We talk a lot about shipping large items via freight shipping. Today we'll review when it makes sense to ship your items via freight. Just because you can ship freight doesn't always mean you should; the math has to work out. 
With our business model, we will ship anything of any size across the country. We've shipped large items, including a 12-foot bus wash. Typically when we're selling items, we shoot for 50% of retail. On the items we sell, the buyer is getting a great deal where it makes sense for them to buy our items versus buying new ones because they'll save 50%.
Now, when you're thinking about freight shipping, it has to make sense for the buyer to be able to pay the price you're asking and then pay shipping costs. Or you could build in, on average, $200 to $250 to freight ship the item into your price. We do a lot of our stuff with free shipping, but we build it into the price.
But make sure you have that ability to do it; don't offer free shipping and then lose all your profit.
For example, if you're trying to sell an exercise bike, a home edition exercise bike, retail would be $500 at the store. Does it make sense for you to sell that on eBay and then be able to ship it freight? Well, that depends on how much you paid for the bike. If you got it for $20-$40, you'd be selling it at $250 (50% of retail), so it wouldn't make sense to then add on $200-$250 shipping costs for the buyer to buy it from you versus new from a store that has free shipping for that same price of $500.
For an item to be worth it to go freight, it has to be sold for at least $500, with retail being $1-$2K.
Don't Put Yourself Out On Shipping
Recently I sold a Thule carrier that slips into your Reese hitch behind your car; it's a box that stores luggage and items from the elements.
We bought one, and I listed it for $700 because it was selling for $900 from the manufacturer. I thought I could pull it apart and put it into a smaller box. After it sold, I realized it was pop riveted, so I couldn't take it apart. I would've had to ship it freight on a pallet. He was in Washington, the farthest from Florida, so it didn't make sense for me to ship freight because I couldn't get a good deal on shipping. I was going to lose too much money, so I refunded him and said, "Sorry, I just can't do it. I'm going to lose too much money. I refunded you." He messaged back and said, "Hey, these things are out of stock or discontinued. I'm willing to pay you $950 for this item if you can get it to me." At that point, I was willing to do it because it would've covered shipping costs, but he found one within driving distance.
If you do make a mistake when it comes to shipping, don't lose money. There are ways around it. You can refund the buyer, just don't make it a habit of doing it all the time because eBay won't like that.
Just be polite with the buyer and refund them after explaining the situation.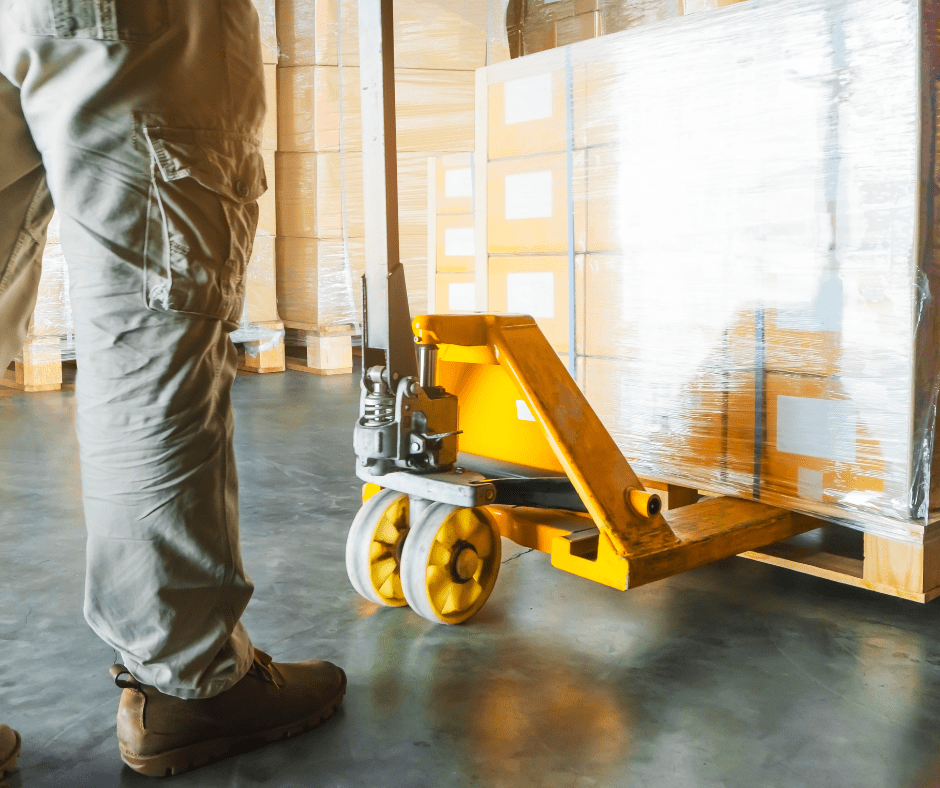 When Does An Item Go Freight?
There's a threshold of the size that an item must be shipped from FedEx and UPS, and once it's over that, it's cheaper to go freight. That number is 130 inches when length plus girth equals 130 inches. Anything from 130-165 inches will cost extra, and that's not worth it. You can't go over 165 for FedEx or UPS. If it's below 130, it'll be cheaper going through UPS or FedEx, but if it's over, go freight.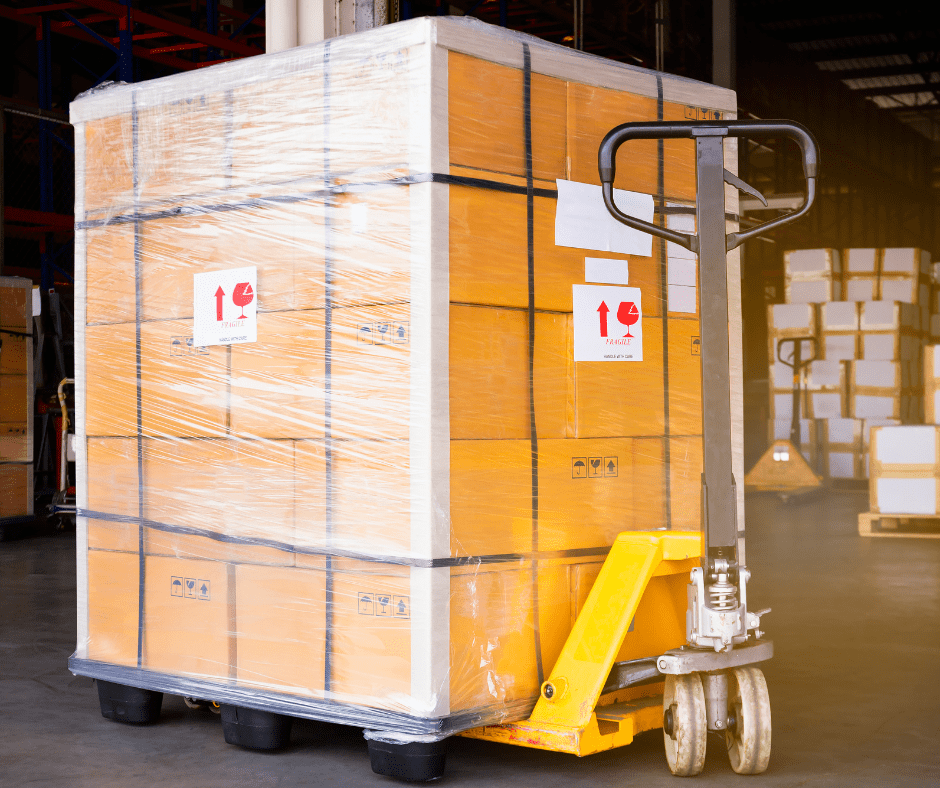 Freight Ship Furniture
Furniture is a category that can go via freight. Furniture flippers redoing furniture have a unique spin because they can ask for more money since they have a unique item. If it's a one-of-a-kind item, don't be afraid to ask for more money, list it on eBay, and offer freight shipping.
You can't compare a custom piece of furniture to another one on eBay. You could ask for $500 or $600 a piece and still charge $250 to ship it to a buyer.
We hope this helps you determine when to freight ship an item!
Show Notes
Learn The 5 Mistakes That Resellers Make That Could Be Costing Them Money: FreeFlippingCourse.com
Follow us on Instagram: https://www.instagram.com/fleamrktflipper/
Check out our FREE Workshop: https://courses.fleamarketflipper.com/flipper-university-workshop-webinar
You can find us at: https://fleamarketflipper.com/
FURTHER RESOURCES
Let Us Find High Profit Items FOR You!
FREE Workshop How To Turn Your Passion of Flipping Items Into A Profitable Reselling Business
Download These 47 Household Items To Resell TODAY!
RELATED EPISODES
How To Handle An Angry Cutomer On eBay
How Much Money Is Too Much Money To Make On A Flip?