Should you block a buyer with low feedback from buying or bidding on your items? It depends on where you're at in your reselling business, and there are a couple of different things to consider before blocking a buyer with low feedback.
Two of our last 12 buyers had zero feedback, and one buyer had one. So with three people having less than five feedback on eBay, we made $10,000-$12,000 out of our last 12 transactions. That kind of gives you our answer, but let's walk through it and break down what you should do and what's right for your business.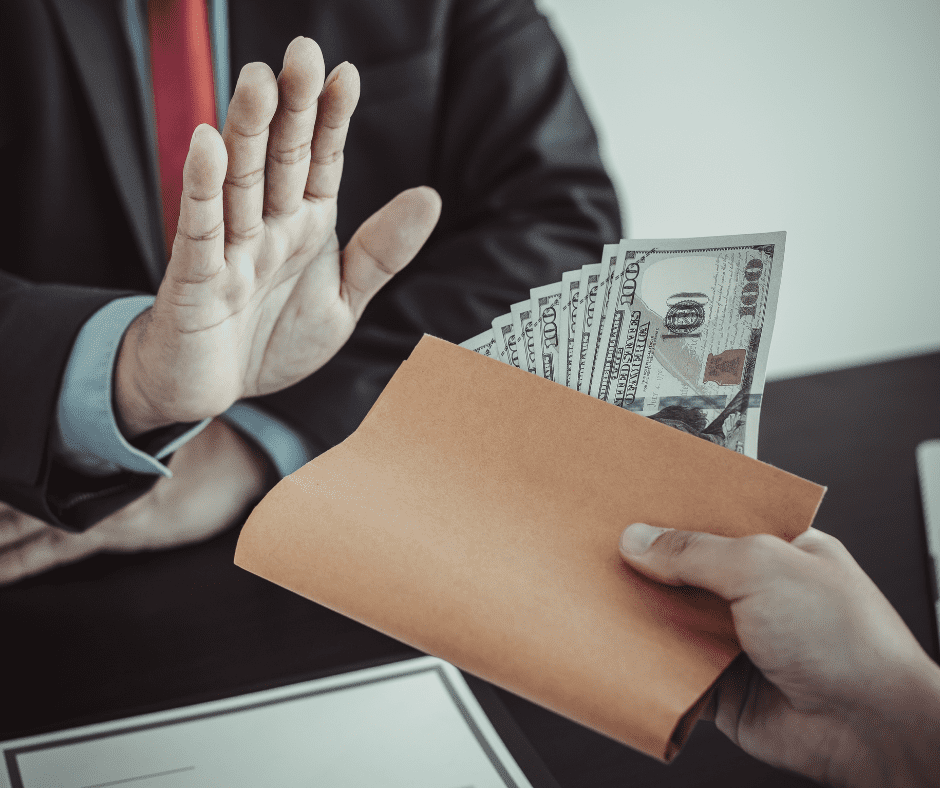 Why You Might Block A Buyer With Low Feedback
Typically, somebody with low feedback is new to the eBay game and doesn't understand everything about eBay. That's one thing you can think about when selling an item. Do you want those newbies to create havoc in your eBay store? Some new users might buy something but not pay for it because they don't understand how eBay works. That could be one reason to block a buyer with low feedback.
Why Buyers With Low Feedback Are Great
Sometimes buyers who buy our items discover our listings through Google. When you sell on eBay, your listings get put on Google. If a buyer searches for an item through Google and an eBay listing has the brand name or model, Google will show that to the potential buyer.
They might not have an eBay account, but they might be searching for that specific item at a fantastic price. They're going to jump over to eBay and set up an account so that they can buy your item.
That's why we do not restrict buyers because many of our buyers will come off of Google, searching for the best price, and find it on our eBay store page. We don't limit it, but you can block buyers with under five feedback to prevent them from bidding or purchasing your items. That is done on the back end of your eBay store.
Blocking A Buyer
To block buyers with low feedback, go into my eBay and seller preferences and go to the blocked buyers list. Then you can go into buyer requirements and stop those with five feedback or less from being able to contact you.
Most times, you won't want to block a buyer, but if you're new to eBay, you're going to have a lot of scammers coming out of the woodwork to try and scam you because they think you don't know what you're doing since you have low feedback as a new seller.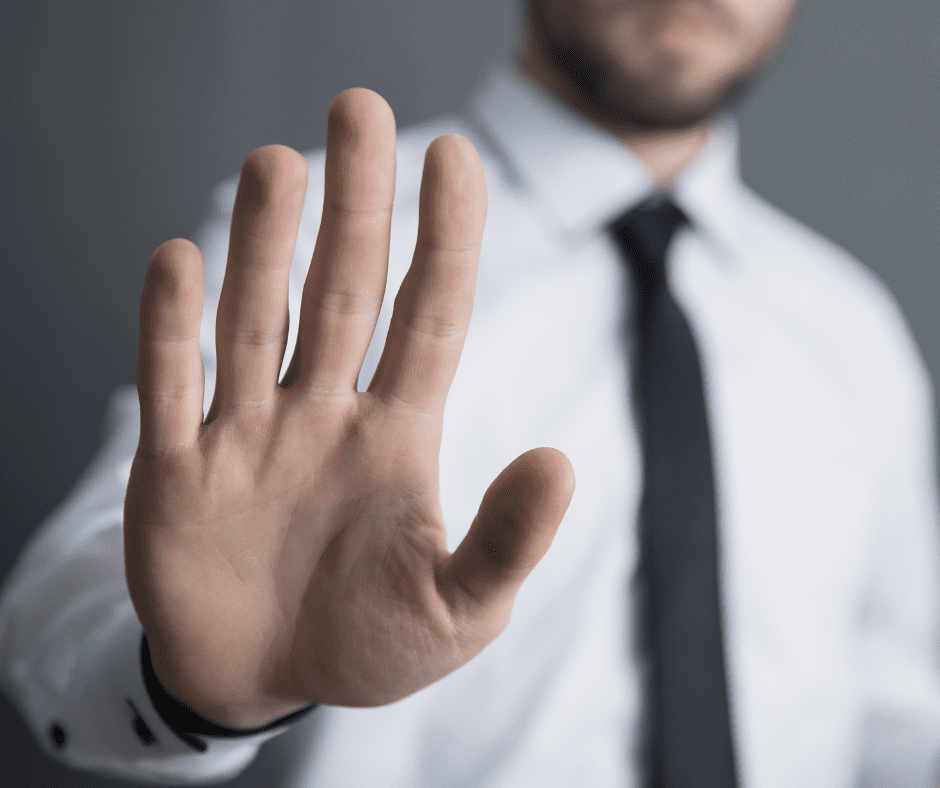 Those scammers also have low or no feedback because they create new accounts, get blocked, get kicked off eBay, and then make another account to scam someone else. The people who are scammers typically will have no feedback or zero feedback. And if you are new too, you'll have those people reach out to you. Blocking low-feedback buyers could be an excellent solution to keep scammers away while you are starting to build your business. 
Now that we are established sellers, we hardly deal with scammers on eBay.
The scammers try to get personal information, or they'll say they paid via PayPal, and you look in your account, and it's not there. Keep all communication through eBay to avoid scammers. If you stay on platform with your messaging and work everything through eBay, you really don't have anything to worry about. 
For us, it's worth it to let anyone buy from us. It might not be worth it if you're a high-volume seller. We don't sell high volume; we do a lower amount of items, usually around 80 to a hundred items a year. We want to give people the benefit of the doubt and allow them to buy our item even if they do not have feedback.
Show Notes
Free Flipping Course: http://freeflippingcourse.com/
Follow us on Instagram: https://www.instagram.com/fleamrktflipper/
Check out our FREE Workshop: https://courses.fleamarketflipper.com/flipper-university-workshop-webinar
You can find us at: https://fleamarketflipper.com/
FURTHER RESOURCES
Let Us Find High Profit Items FOR You!
FREE Workshop How To Turn Your Passion of Flipping Items Into A Profitable Reselling Business
Download These 47 Household Items To Resell TODAY!
RELATED EPISODES
How And Why We've Only Had 1 Return In 2 Years
Our Recent $6K Flip And What You Need To Know About High Profit eBay Flips
Setting Your Listing Apart From Others To Make More Sales On eBay