All resellers want to make sales right? Sales mean money, and the goal of a reselling business is to increase sales and bring in income. eBay promoted listings are an opportunity to do just that.
In a reselling business, it is important to look into what is working. Just as important, is what is not working, and how to increase your sales. It is worth looking into ways to help you do that.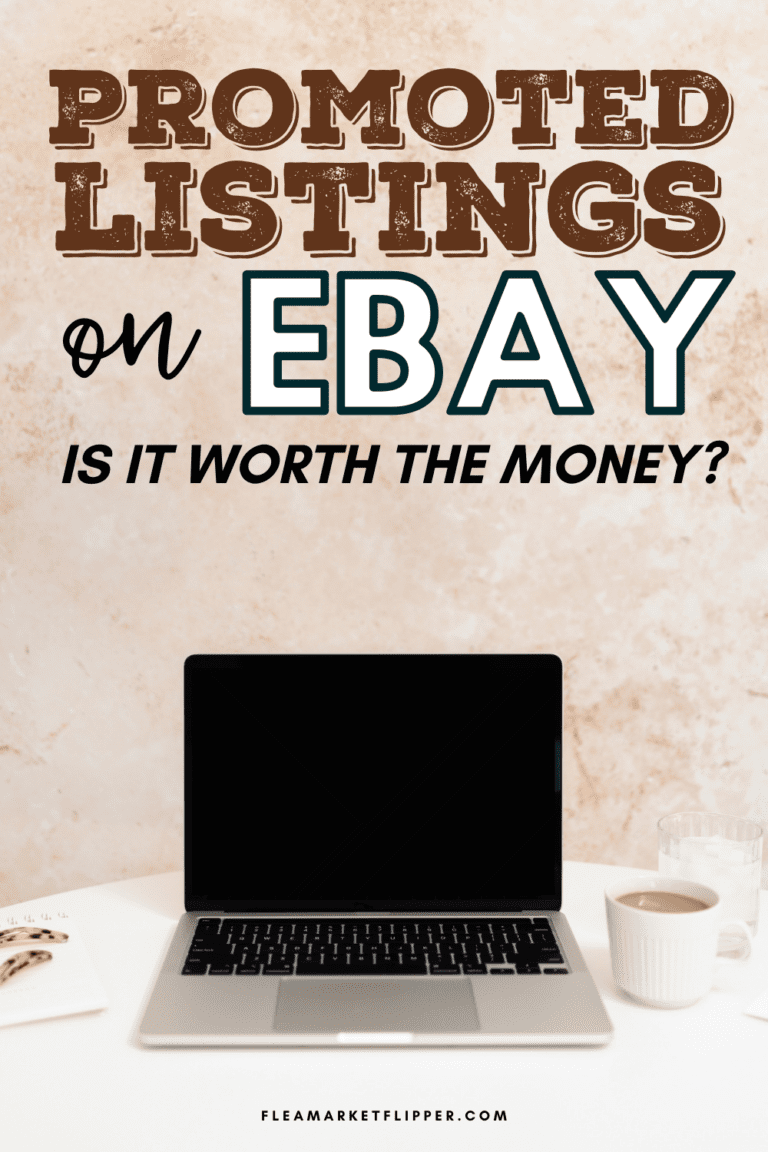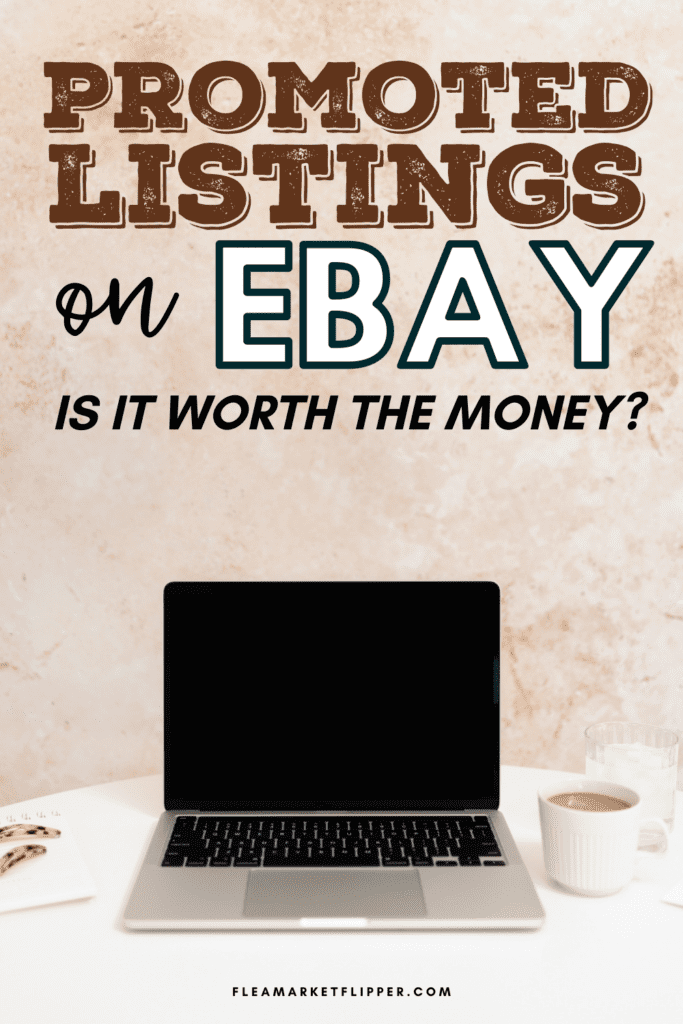 What Is eBay Promoted Listings
eBay promoted listings is a service that advertises your items. The service can also potentially increase the chance of your item/s being sold.
Promoted listings increase the views of an item to those actively searching for that specific item on eBay.
How Does eBay Promoted Listings Work?
With eBay promoted listings, a seller can pick the items that they would like to promote.
Then, once the items are chosen, the seller decides what percentage they are prepared to pay to promote their eligible items.
Once a seller selects the box to promote the listing, they determine the percentage of the price they are willing to pay. Then, eBay begins to boost the items.
The items will increase visibility from their typical place or rank to one of the first four positions in a search.
When a buyer searches for an item, it looks the same to them with the exception of the word "sponsored." "Sponsored" just means that money was paid to promote the listing.
Is It Worth It To Promote Listings On eBay?
This kind of ad to promote a listing is worth the money.
But, it is recommended to do some research to make sure that it is clear how promoted listings work. Research can prevent making expensive mistakes.
The search ranking of an item after the listing has been promoted is well above the rank of the average listing.
How high an item is in the rankings, depends on the price paid to promote the listing. This is a competitive process based on what sellers of the same items are willing to pay to promote their listing.
If a listing does not appear higher in the rankings after promoting the listing, the seller will not pay the advertising fees.
A promoted listing and a regular listing will not both show up at the same time in an individual search. eBay only shows one or the other at one time.
Recommended Items
As an added bonus, promoted listings often show up as recommended items to buyers.
It is a win-win for sellers because they only pay for a promoted listing if the promoted item sells.
This is an advantage for sellers, and an incentive to promote listings.
How Much Of An Increase Does Promoted Listings Give?
According to eBay, the increase of visibility for promoted listings is up to 36%.
A 36% increase in visibility potentially produces many more sales.
If an item does not sell with a ranking that is higher than the average listing, the seller does not get billed.
Increased sales make promoted listings worth the price.
Value comes with stronger search rankings, beating out the competition, and no fees unless the promotion increased views. That all sounds pretty good!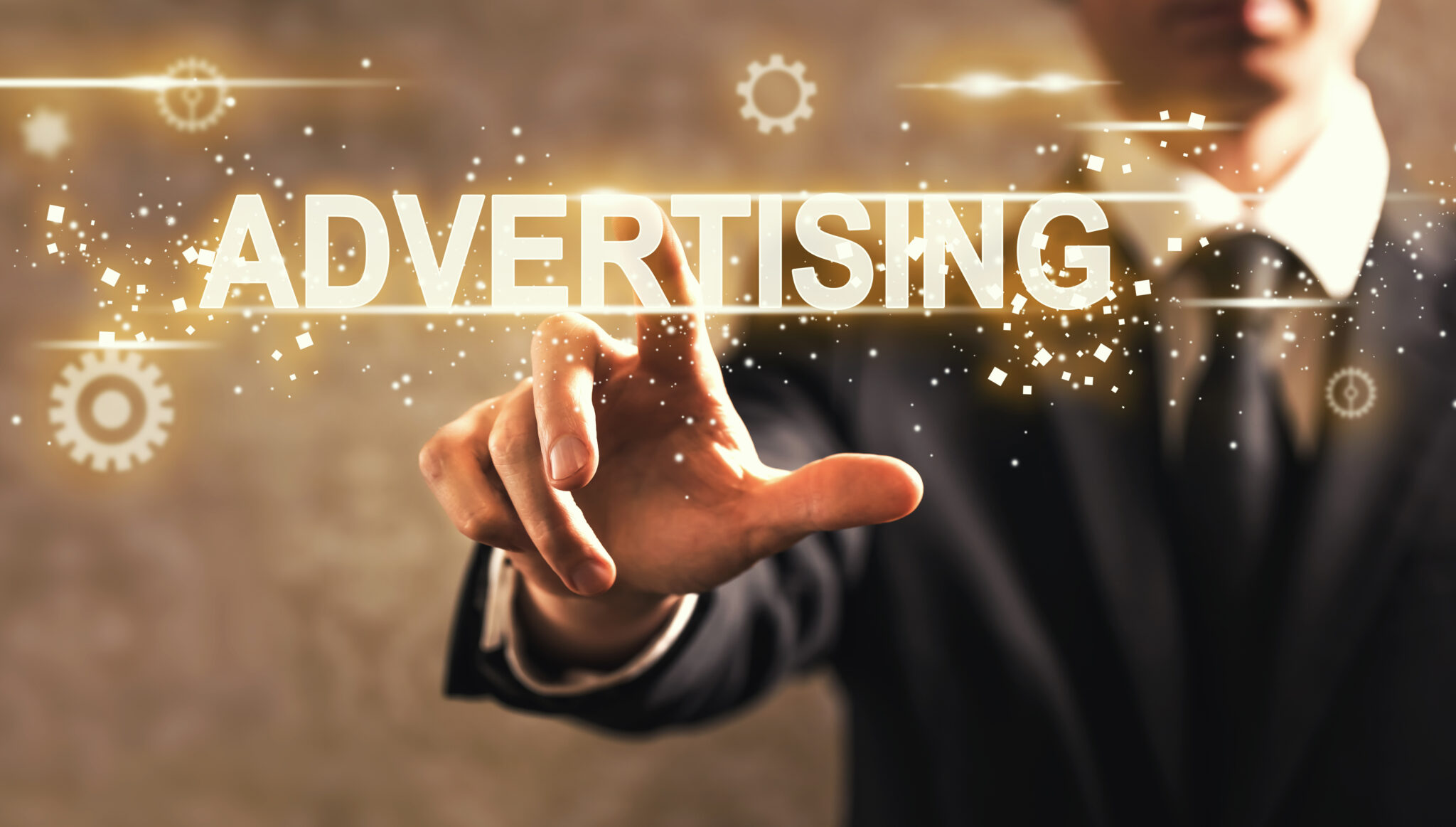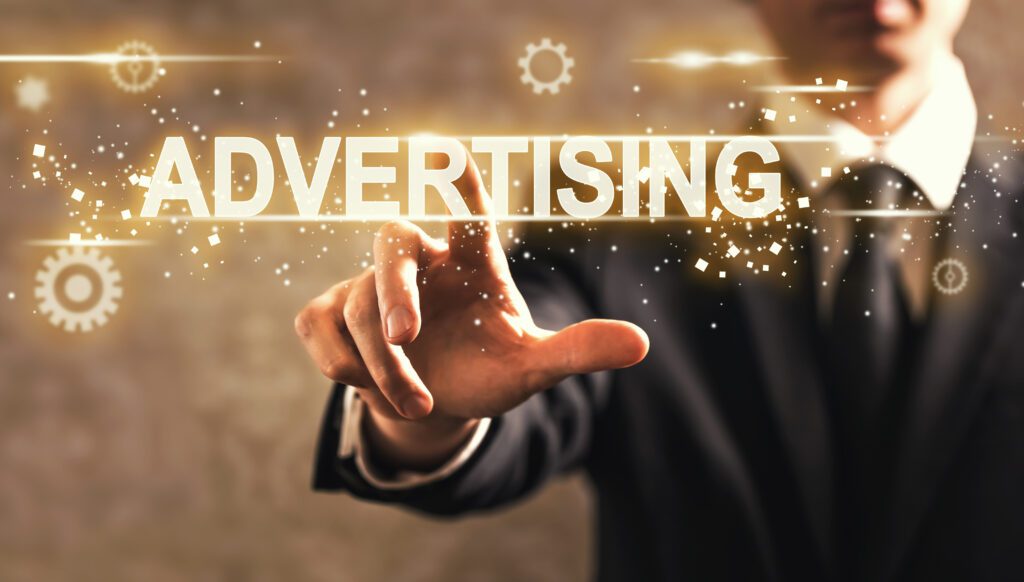 So Can All Listings Be Promoted?
Auction items can not be promoted. eBay only allows sellers to use promoted listings for items that have a fixed price.
Real estate and vehicle listings are excluded as well.
When you set up your promoted listings, only the listings allowed to be promoted will show up in the list to choose from.
Promoted Listing Tips:
1. Promoting a listing with a small percentage can work as long as the keyword optimization on eBay is good in the listing.
2. If a seller uses a high percentage to promote a listing, it will not replace the quality of the listing. The title and description must be good, the photos should be high quality, and the maximum amount of photos allowed should be used.
3. A seller takes a risk when promoting a listing. Another seller could use a higher percentage to promote their listing of the same item. In this case, the item with the higher percentage will get higher rankings in a search.
4. The average percentage for promoted listings is 5-8%. You can choose as low as 1%. Take into consideration that combined with eBay fees, too much money spent on promoted listings can cut into the profit.
So How Do I Start?
A seller in good standing who lives in the US, the UK, Canada, or Australia, can promote listings easily.
In the Seller's Hub under Active Listings, sellers can see a list of items that are eligible for promoted listings. And then, choose which items you wish to promote, select the percentage to boost, and you are ready to go.
So, If you are wanting to increase your sales, using eBay promoted listings is a good option to try.
FURTHER RESOURCES
Download These 47 Household Items To Resell TODAY!
FREE Workshop How To Turn Your Passion of Flipping Items Into A Profitable Reselling Business
RELATED POSTS
Frustrated With Managed Payments?
Reseller Taxes: What You Need To Know (From A CPA)