Thank you so much for spending your time with us! We would be so grateful if you could take a minute and leave us a review.
When you're starting a new business venture, it can be tough to get your spouse or family members on board, especially when you're talking about making money by selling used items. But if you've found our blog, you know our story and that reselling can be done to make a full-time income.
So don't give up. A positive mindset and results can help get them on your team.
We are going to dive into what to do if your spouse does not want you to start flipping as a side hustle, but we're also going to talk about some other key points in our journey and what helps us be good flippers.
How To Get On The Same Page
First, we'll tell you that there was a time in our marriage when we didn't always see eye to eye on some business ventures. We're not giving you marital advice here, so take it with a grain of salt, but we do value each other's opinions and strive to be on the same page.
And it's hard if your spouse might not be wanting you to do reselling and you really are passionate about it.
We can relate this back to our journey too. Twelve years ago, Melissa was selling supplements for a company called Isogenix. When she first started this I was not on board and didn't want to have anything to do with it. But she did it, and she worked hard, and I saw how hard she was working at it.
Her work ethic drew me to her and I actually started helping her with her business. To this day we still take the supplements. But I started doing that and going to her trainings which were amazing and can be applied to not just that business, but anything in life.
In our situation, I just had to see her do it, see her passion, and it caused me to get sucked into it, and get to the point where we started doing it together.
That could be the answer for you if you're meeting resistance from your spouse when it comes to reselling. Get them involved in the process. It also worked for our Flipper University student Stacey. At first, her husband John wasn't sure about flipping, but she started small and started seeing results, and got him on board. Now they are on the same page about flipping and even work together to do it!
Results can speak louder than words. Be consistent and show that you're making extra money. If that's your goal and you love what you're doing then they'll start to see that passion.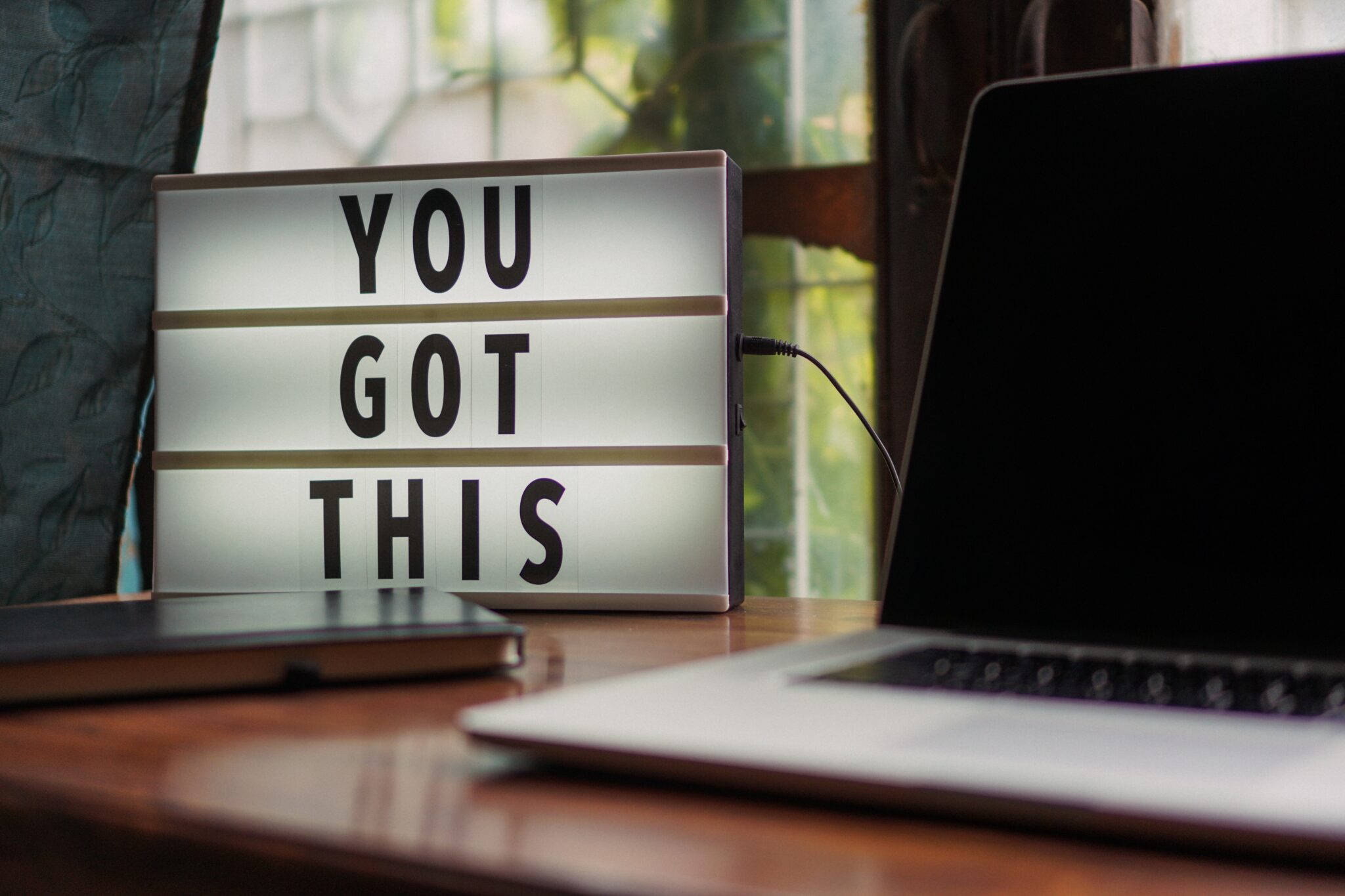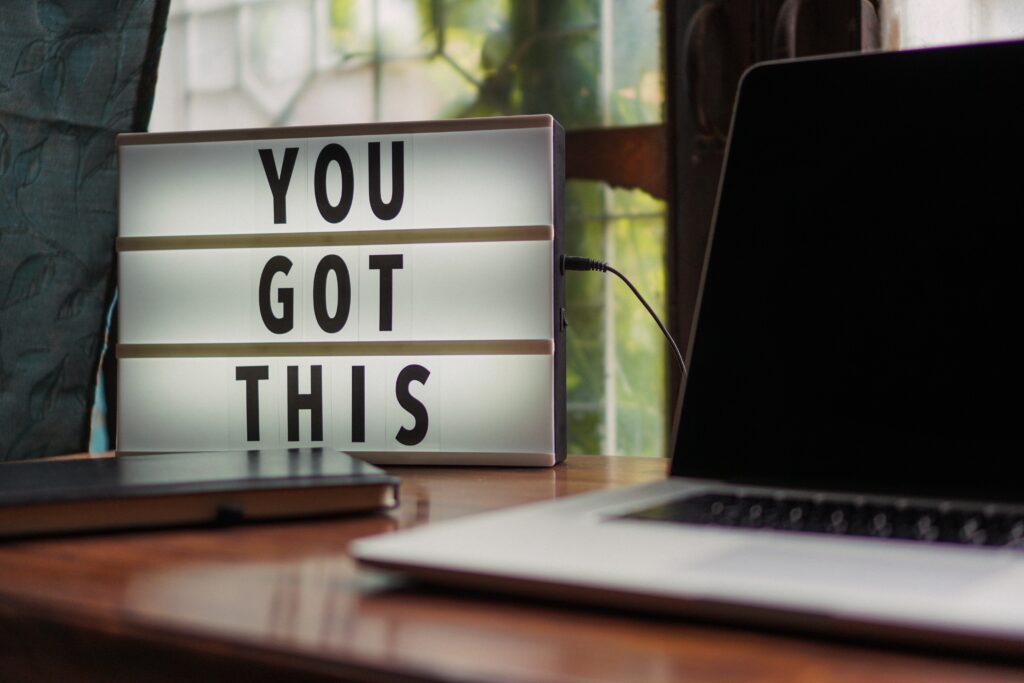 Surround Yourself With Positivity
One of the other keys in our journey is listening and trying to surround ourselves with positive, uplifting people. We like to be around people who are looking to grow and on a similar trajectory.
If you guys don't know, Melissa and I take morning runs. During this time we're talking about the business together and we're also listening to uplifting podcasts or audiobooks. This helps us stay motivated and bring some of that positivity into our day.
There is negativity everywhere, some podcasts, the news, social media, and the more you're around that stuff, the harder it is to focus on the positives.
We made a conscious decision eight or nine years ago to not watch the news. If something major ever does happen, we know we'll hear about it from someone. But for us, we made the decision not to be plugged into that all the time because it's draining. And negative people can have the same effect. We're not telling you to leave your spouse or family, but if people are being negative about your ideas, maybe don't share them with someone who thinks you're going to fail. You don't need to listen to that.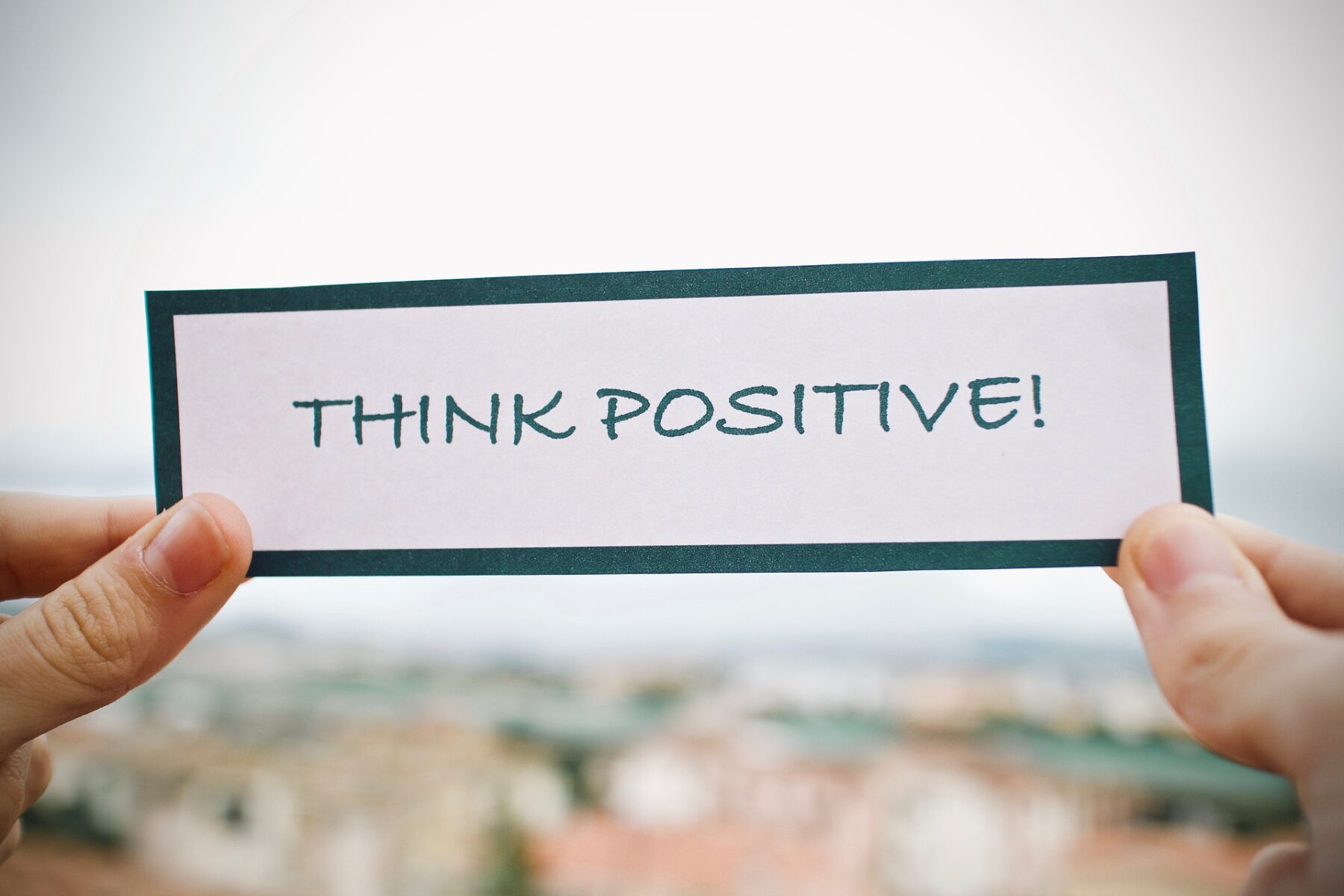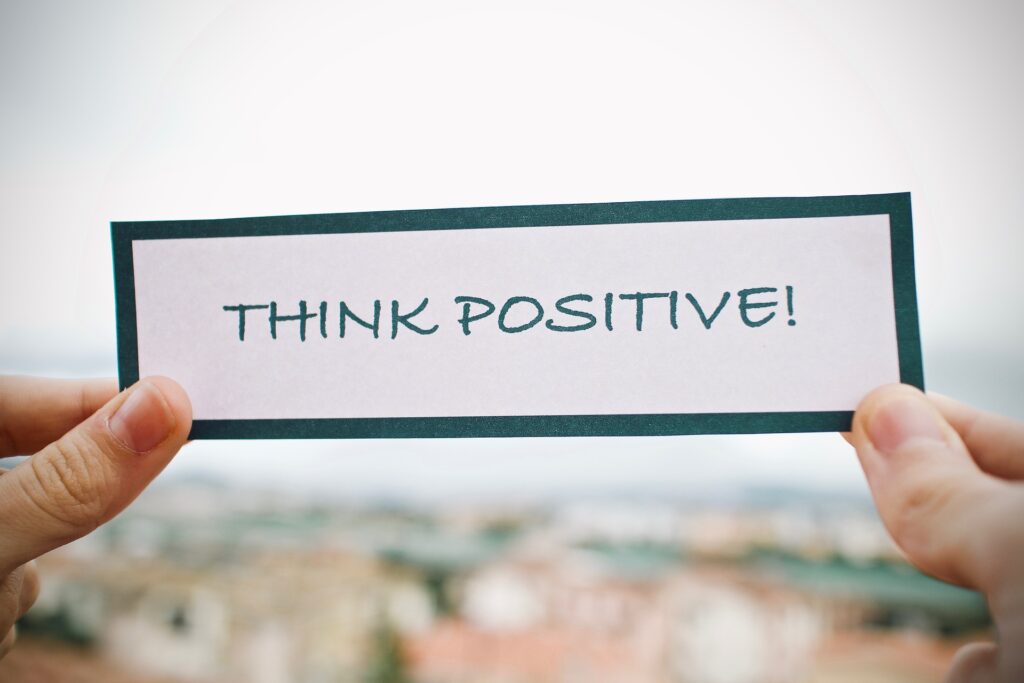 Instead, try to find like-minded people who will uplift you and help you achieve your goals. Whether it's friends, podcasts, or books, find what gets your head in the right direction to where you can move forward and be excited about what you're doing.
Having those people around you is a game-changer.
And if you don't have those people in your life, go search for those people who want to be on the same path as you, who have those big goals, who want to do those things.
If you've had a track record of not making it happen, now's the time to change that. We're going to encourage you. You can make it happen. You can bust through those walls that you're facing.
FURTHER RESOURCES
Download These 47 Household Items To Resell TODAY!
FREE Workshop How To Turn Your Passion of Flipping Items Into A Profitable Reselling Business
RELATED EPISODES
How This Corporate Dad Makes $5K -$7K/Mo Flipping Used Items
How This Retiree Makes $1K/Mo Flipping Cooktops And Mattresses Online