Some people resell because they want a little extra cash to spend on trips, birthdays, or dinners with friends. Others resell because they want to be their own boss. The move from part-time reselling to full-time reselling can be challenging if you don't set yourself up for success. Let's explore the differences between part-time and full-time reselling to learn what you can do to help make the transition in your reselling business.
Differences Between Part-Time And Full-Time
There are some differences between flipping full-time and part-time.
One is that you are now solely paid based on the inventory you source and sell. This could impact what you are sourcing and how much you spend while sourcing.
If you've been sourcing small items that only make a $10-$20 profit per item, you will need to significantly increase how much you are sourcing and selling to make up for your full-time salary previously paid by a company. High-profit items like appliances or sports equipment may be better niches to learn as you try to supplement your income with your profit from reselling.
When you're flipping part-time, you might be doing it for fun; when flipping full-time, it's for your livelihood.
You will spend more time doing tasks you don't enjoy. When it's part-time, you might get away with not as lengthy description listings or great photos. When you're full-time, you must ensure you have quality listings so your items are more likely to sell and need to be priced appropriately.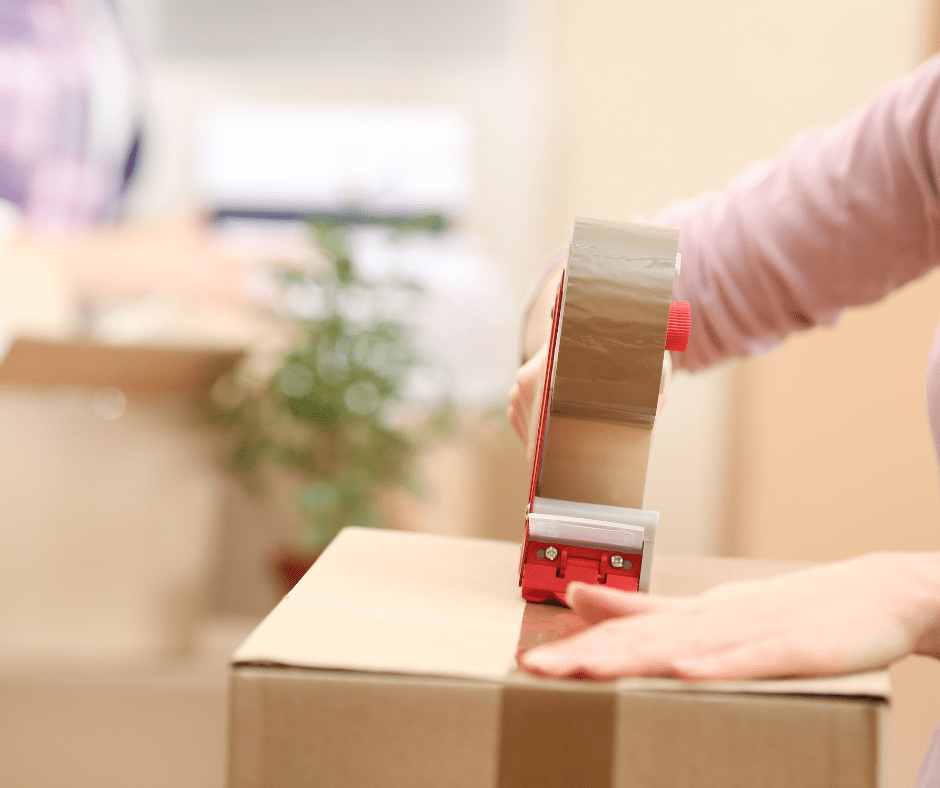 Treat It Like A Business
One of the most important transitions from part-time to full-time is to treat your reselling like a business. This means you need to know the numbers. If you're not a numbers person, you will become one. When your livelihood is entirely tied to your business, you need to be turning a profit. Know what you need to hit to make the profit you're looking for, and work toward that.
Carve out dedicated time to work on your business. There is flexibility in reselling, but it's still essential to set aside dedicated time to work on your business like any other job. If you prefer to work mornings, set aside a couple of hours to crank out listings and take pictures. Or if you're a night owl, do the same, but in the evening. Sometimes you may not feel like working, but if you've set that time up as a standard for yourself, it'll be harder to say no.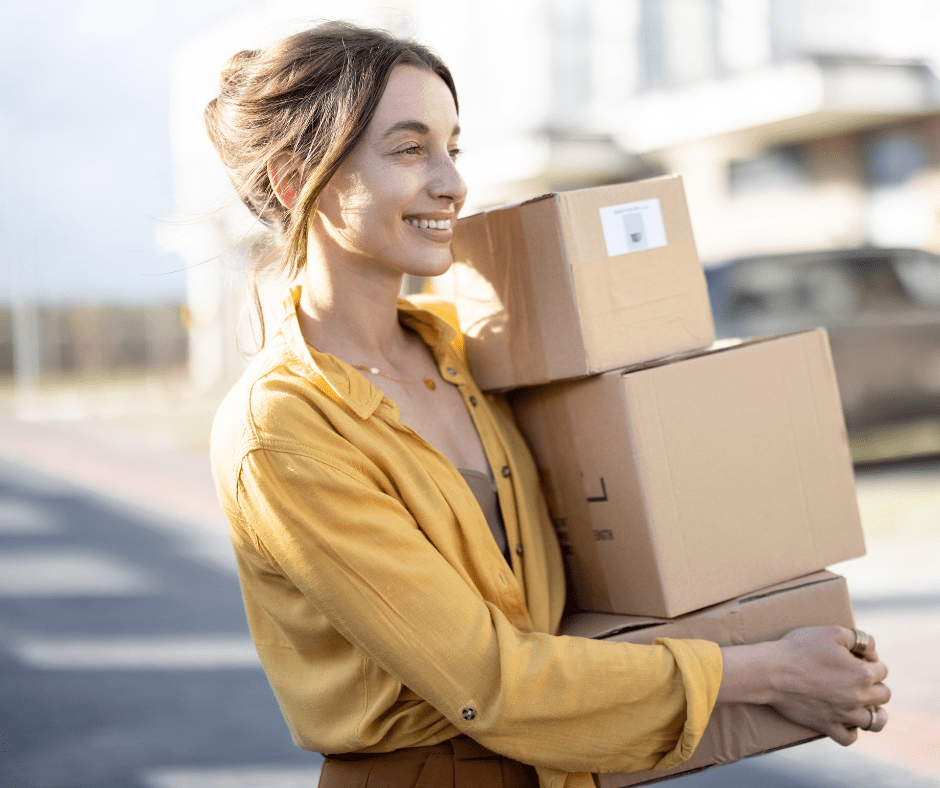 Build Networks
Relationships may not be at the top of your mind when flipping part-time. You might go into a thrift store to find something to sell. When you make that transition to full-time, relationships are essential. Build a network of people who know you resell. When you go to a thrift store, get to know the people who work there and learn what days they have sales, and ask about their product rotation timelines if they're willing to share that with you.
Get to know the flea market vendors and tell them what kind of items you want to resell. Give them your contact info in case they stumble across something you might be interested in; if you can get them to contact you before they even bring items to the flea market, that gives you the first pick of their items.
Tell people what you do. When flipping part-time, it's easy to keep it to yourself. Tell family, friends, neighbors, and anyone you meet when you go full-time. You never know who wants to get rid of something in their home. You can often get free items from people who just don't want to deal with reselling them themselves or taking them to the dump.
Build connections and relationships, and you'll find they pay dividends repeatedly for your reselling business.
Are you ready to make $100 this week? Download our free PDF.
Related Articles
How To Use Facebook Marketplace For Your Reselling Business
How To Start Reselling Shoes For A Profit
Build A Successful Side Hustle Flipping Used Items With The Remaining 72 Hours Of Your Work Week