Thrift stores are a treasure trove for people in the reselling business. You can make a living reselling items from thrift stores if you know what things are valuable and how to resell them on eBay. Learn how to search thrift stores for valuable items and how to lower your cost to purchase them.
Learn How To Search Item Values
When buying an item at a thrift store, it's essential to know if it is worth what you think it is worth. Look up the item on eBay to see what price others list it at. Then go to the sold items to see what similar items sold for. That should give you a good idea of whether an item is worth money.
Not all items will be present on eBay, especially older ones. If your item doesn't have a brand name or date of manufacture, it might be hard to find it online. Try searching for it using descriptive words, such as the material, color, or shape. If you can't find it on eBay, search on Google to see if you can learn more about the item.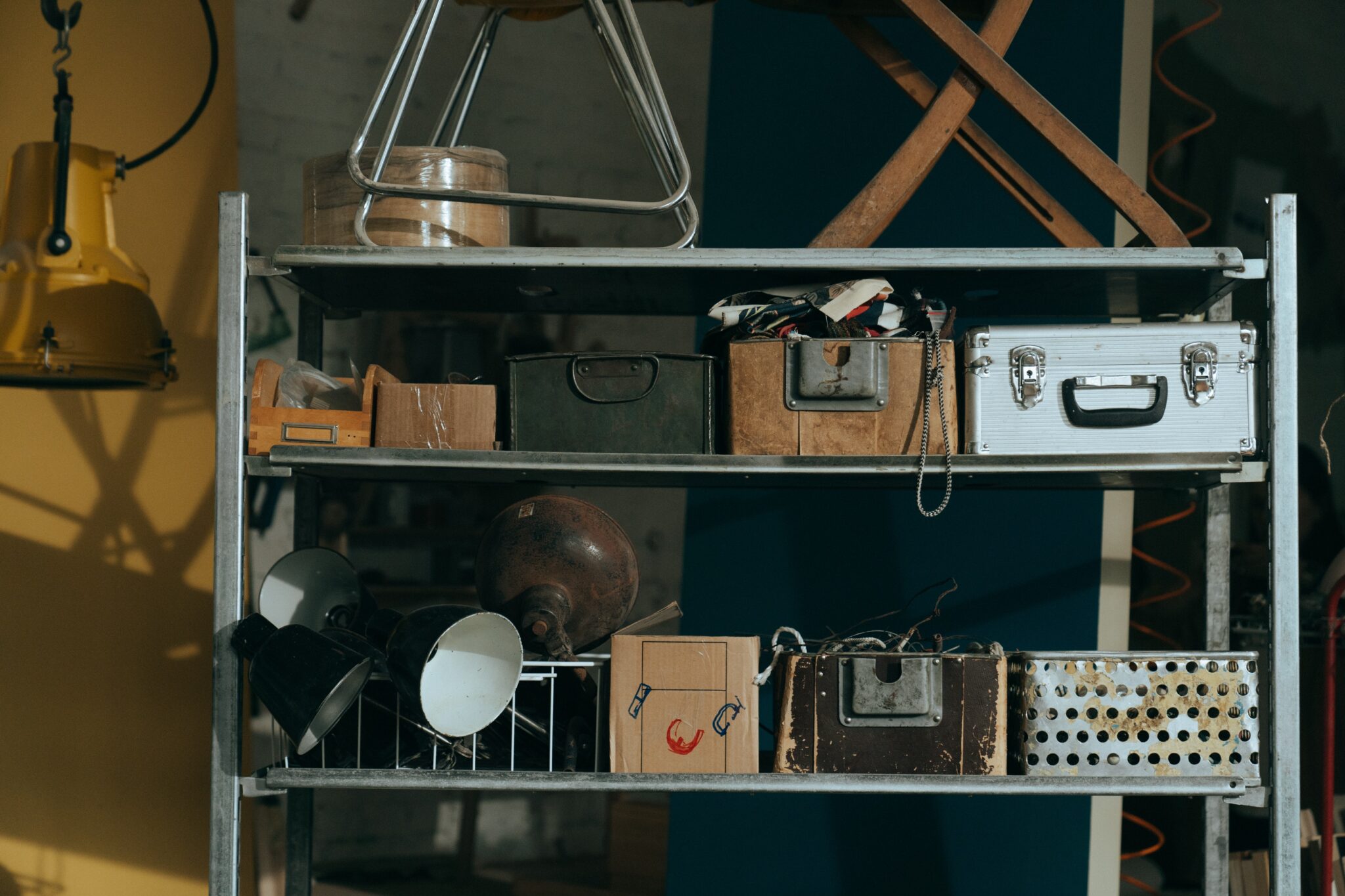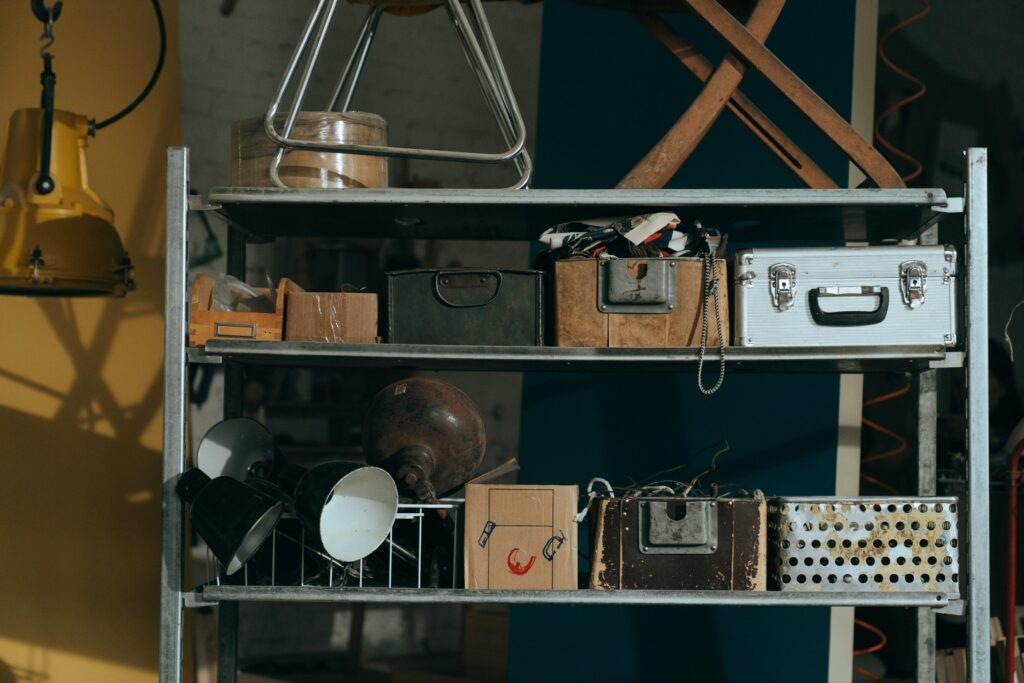 Negotiate With Thrift Stores
Not all thrift stores will allow negotiation, but sometimes there is wiggle room if you're purchasing a costly item or are buying in bulk. Don't be afraid to ask the manager and see if they'd be willing to give you a discount. Know your goal price point in the negotiation, so you are okay walking away if you have to.
A thrift store's goal is to turn over as much merchandise as possible, so a manager may be willing to make a deal to clear more room on the floor so they can put out other pieces.
Anytime you lower your cost to purchase an item, it's a win and can help you profit more on the item's sale.
Know Thrift Store Sale Days
Some thrift stores like Goodwill offer sale days when items in a specific category are a percentage off or a special price. Learn what the sale days are in your thrift store and what categories they apply. If your thrift store doesn't have a list, don't hesitate to ask an employee or the manager. If you are sourcing for specific categories, for example, furniture, knowing what day furniture is on sale could save you some dollars on your purchase. We always say the money is made in the buy.
If your thrift store offers a mailing list, consider signing up to get notified of sales and possibly even receive coupons.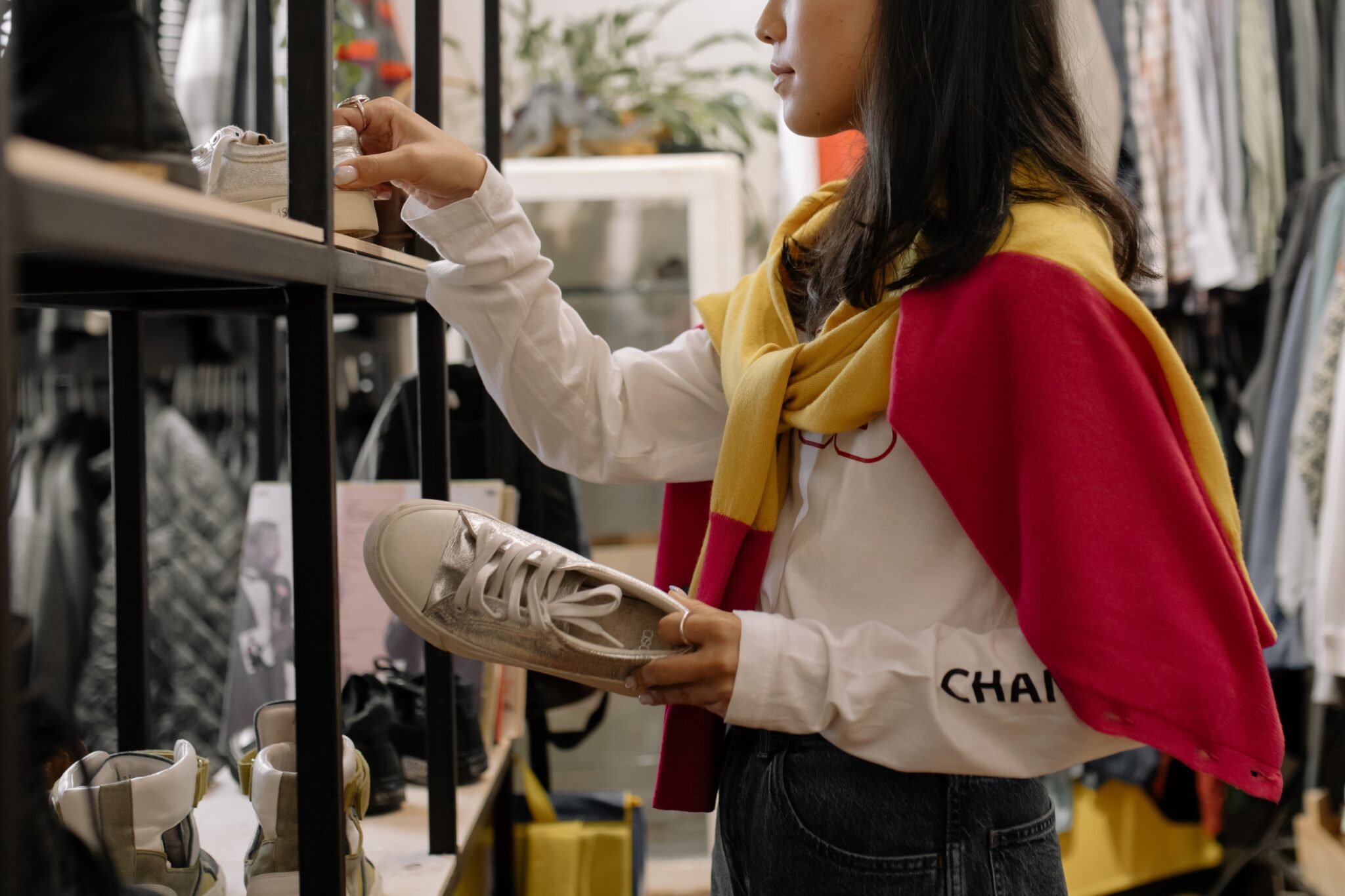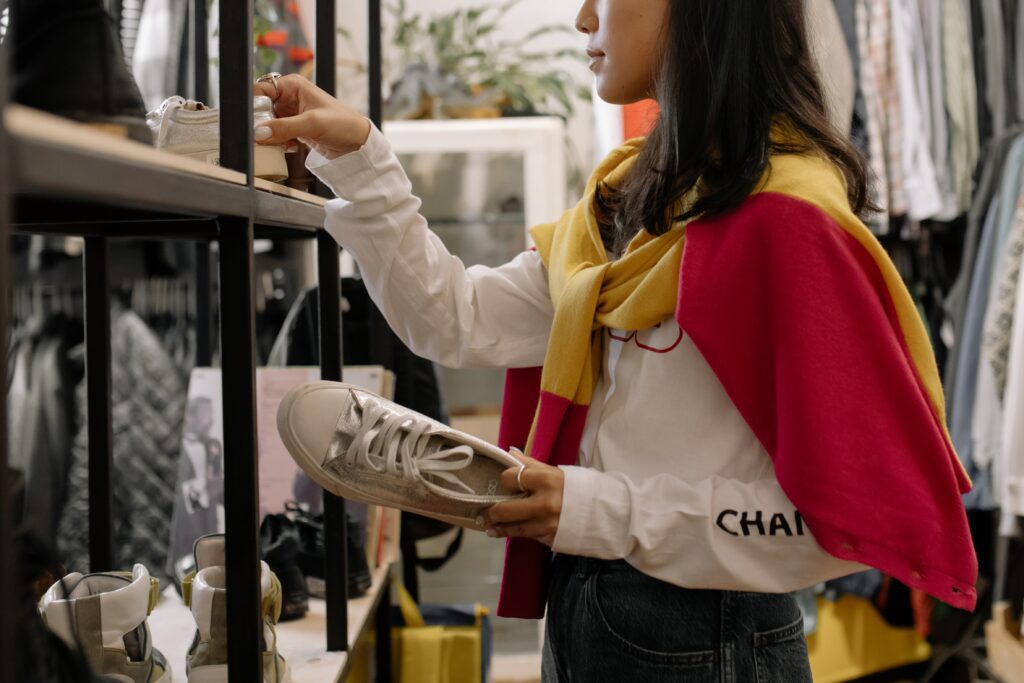 Niche Down
Resellers who buy from thrift stores often have a specific niche they purchase in. That enables them to quickly go into a thrift store, scan the section, and leave if there's nothing available that day. They can then move on to another thrift store. For example, if you sourced shoes, you could walk into the shoe section at the thrift store because most thrift stores have them. Then, quickly look at what's available. Even if there are a few shelves, you'd only be looking at a few shelves instead of an entire store. It speeds up the process when you focus on one niche.
Ask About Thrift Store Rotations
Talk to the manager and ask what days they rotate out new products. Is there a day when they get a higher amount of inventory, and how long does it take to process? Asking questions about their processes can only help you improve yours. And if it feels right, don't be afraid to let them know you are a reseller and you support your family with this job. Let them know what kinds of items you are in the market for, and give them your contact information if anything fitting your interest comes through the door.
Are you ready to make $100 this week? Download our free PDF.
Related Articles
How To Use Facebook Marketplace For Your Reselling Business
How To Start Reselling Shoes For A Profit
Build A Successful Side Hustle Flipping Used Items With The Remaining 72 Hours Of Your Work Week