Do you want to earn an extra $100 daily as a side hustle? The great news is that reselling can be a profitable side hustle that doesn't take up too much extra time. Let's dive into what makes reselling a viable side hustle option.
An Abundance Of Items To Resell
We've learned over the years that there are always more items to sell. Even with more resellers, there are still many items to source and list. Think about big retail stores and how many products they bring every season. What happens to the old items? Is there a demand for all of those new items? The answer is yes; people buy new items and discard, donate, or sell old items that are no longer needed. This means there will be great items available that people want to get rid of, often at a cheap price.
Look at Facebook Marketplace, Craigslist, OfferUp, and your local thrift stores. You'll find tons of items for sale. There is an abundance of items for you to choose to resell.
Reselling helps keep those gently-used items out of landfills and puts them in the hands of someone else who will enjoy them.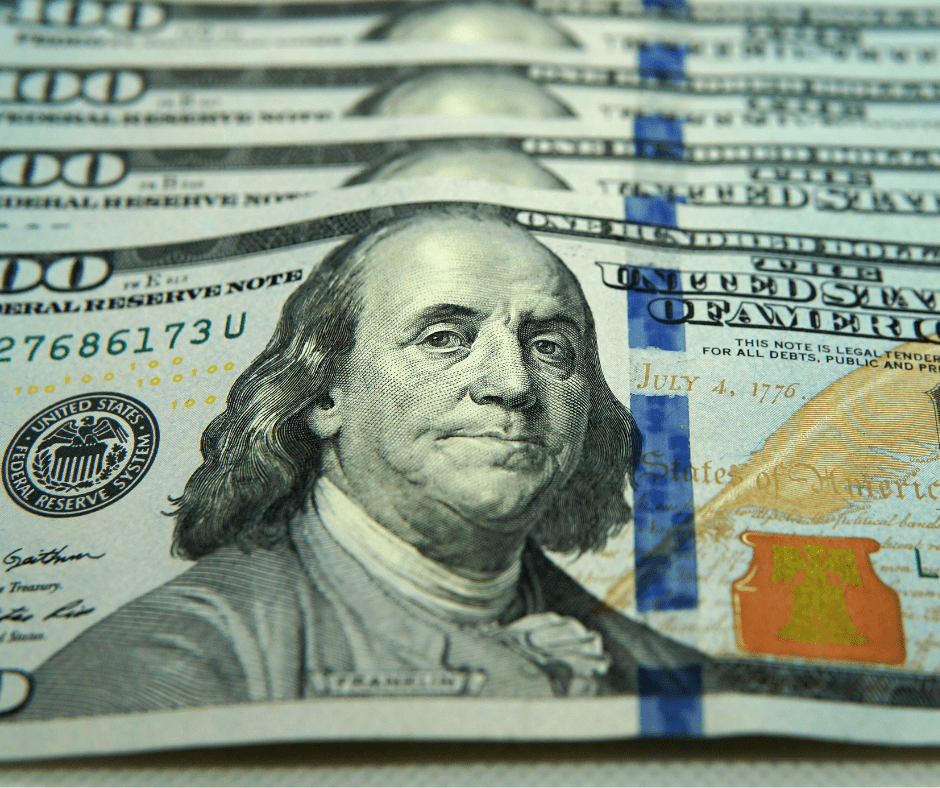 Low Cost Of Entry To Start Reselling
You can start your side hustle with reselling without investing a single dollar. Look for one item around your home, or search the free section of Facebook Marketplace and find one item to sell. Once you resell it and profit, put that profit back into quality products that will sell well. It can snowball from there. You don't have to invest tons of money into startup costs. You likely have some extra boxes around your house that you can use to ship your first item out too.
As you grow, you'll want to invest in digital scale, packaging materials, a business license, and other shipping materials to make the shipping side of things easier, but those can come later. Make sure to look into the rules around business licenses in your community and at what point you need to obtain one. They are not usually required for yard sales or the occasional Facebook Marketplace sale, but if you're turning it into a side hustle, you'll want to get one.
What Items Can Earn $100?
How you make your $100 a day is up to you and how you decide to set up your reselling business. Some resellers do well with smaller items that sell for $20+, and they make a profit by selling multiple items in a day. This method usually requires more time listing and shipping.
Alternatively, you can focus on reselling high-profit items like appliances or name-brand exercise equipment. You will usually make more than $100 per sale with those items, but you may only sell a couple of them monthly. This option generally requires less time because you're dealing with less inventory. You may spend more time as you learn to pallet and freight ship the items.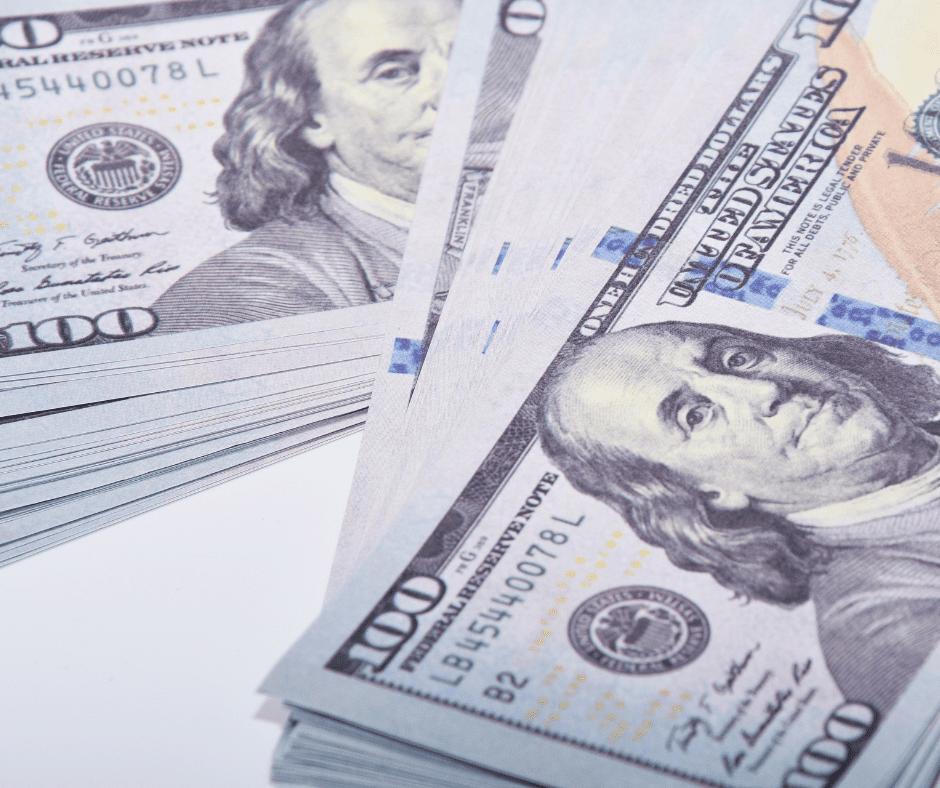 A Side Hustle That Works Around Your Schedule
One of the biggest wins for reselling as a side hustle is that it can easily be worked into your schedule. If you have a full-time job already, you can source, photograph, list, and ship items in the evenings or on weekends. If you have kids, you can wait to do most of those things until after they go to bed.
The only area where you'll have a slight time crunch is on the shipping side of things, but you will be able to determine your handling and shipping time before you list your item, so you can note that on your listing. 
Reselling also is a side hustle that doesn't require a mandatory number of hours. You can put as much time or little into growing your flipping business. If you want to grow it to eventually replace your full-time job, you can put in more time. If you are just happy flipping things around your house to declutter, that works too.
You decide how to turn your reselling business into a side hustle that works for you.
Are you ready to make $100 this week? Download our free PDF.
Related Articles
How To Use Facebook Marketplace For Your Reselling Business
How To Start Reselling Shoes For A Profit
Build A Successful Side Hustle Flipping Used Items With The Remaining 72 Hours Of Your Work Week