Thank you so much for spending your time with us! We would be so grateful if you could take a minute and leave us a review.
One common question we get all the time is how do you guys work together 24/7? We work from home and we're always together, so today we're going to talk about what helps us work together well.
Now we've been working together full-time for six years, but it's not always butterflies and rainbows. Even before that, we had flexible work schedules where we were spending time with each other. 
Melissa and I have been married 15 years this year. We have been together for a while and it is definitely something that you learn, you learn to work with your spouse.
We've learned a lot, and we're going to share some tips on working with your spouse on your flipping business.
Don't Push Buttons
When you work together all the time, you learn how to push their buttons and how not to push their buttons.
You need to learn what won't work for them, or what makes them unproductive. It's one of those things that's very, very beneficial to know when you're working closely with your spouse.
You have to learn how to have that synergy or work together without rubbing each other the wrong way or making each other upset.
For me I know I'm very, very unproductive if we get into an argument or we have a disagreement or something like that, I can't do anything.
And Melissa is kind of the opposite. She goes to work and she just works her butt off. So those are kind of the things to pick up on when it comes to working with your spouse.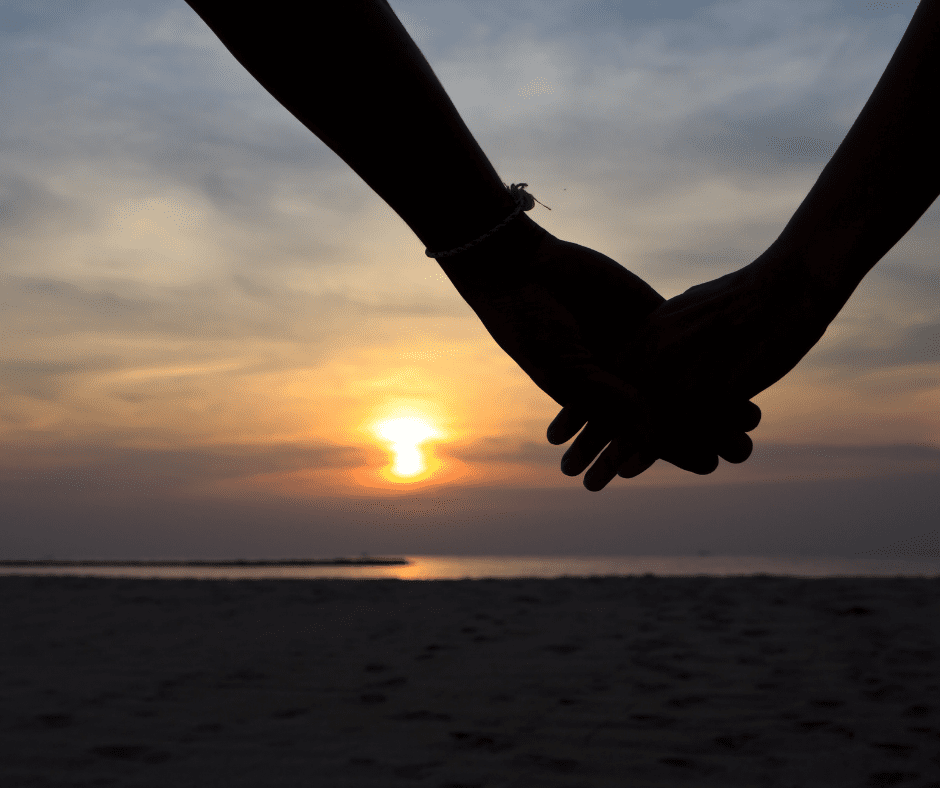 Know Each Other's Strengths
Knowing the strengths of your spouse is super important. Melissa does all of the backend online stuff with the coaching business and content. 
My strength is jumping on eBay, selling items, packaging them, and shipping them.
We have our strengths, our defined roles. Having those defined roles will absolutely help you in your business. So if you're doing this with your spouse or you want to do it with your spouse, maybe one of you is the creative one or one takes the really good pictures, while the other one lists and buys. Just make sure it's what you excel at and try to split up the roles.
Listen To Ideas
If your partner is an idea person and you're not, don't shoot down their ideas. Listen to them. Not all of the ideas will be good ones, but they'll probably forget half the ideas they have, and the good ones will stick. If you can't start one of the ideas now, maybe you revisit it in a few months.
Shooting down an idea can just deflate your partner.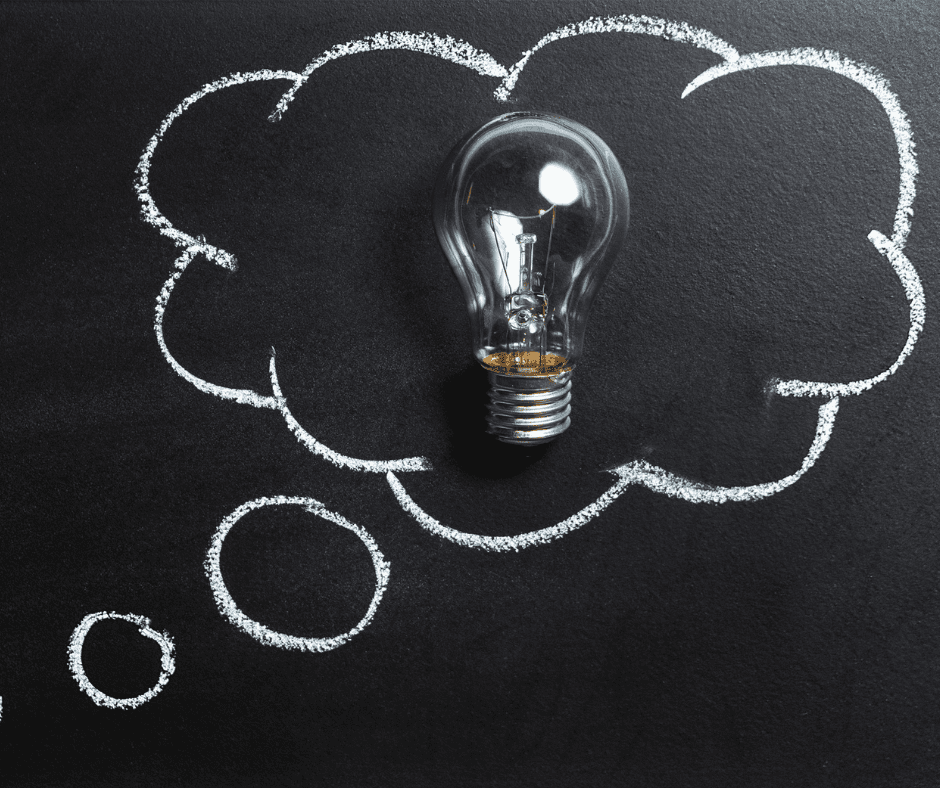 We work hard to build each other up versus tearing each other down and that is a huge portion of what allows us to work together. Hopefully, some of these tips can help you and your spouse work better together on your flipping business!
Show Notes
The Furniture Flipping Summit: https://furnitureflippingsummit.com/
Check out our FREE Workshop: https://courses.fleamarketflipper.com/flipper-university-workshop-webinar
You can find us at: https://fleamarketflipper.com/
FURTHER RESOURCES
FREE Workshop How To Turn Your Passion of Flipping Items Into A Profitable Reselling Business
Download These 47 Household Items To Resell TODAY!
RELATED EPISODES
What We Flipped In April To Make $8,420
This One Purchase That Made Us Over $25K In Profit
This One Skill Can Help Make You More Money In Your Flipping Business