Thank you so much for spending your time with us! We would be so grateful if you could take a minute and leave us a review.
Ebay's new listing tool — good, bad, or indifferent?
Ebay has a new listing tool, but isn't forcing everybody to use it yet. In the top right-hand corner there will be a button that says switch to the new listing tool.
They are moving toward everyone using it, which has been a topic of discussion. A lot of people are upset about it and don't want to be forced into using it, but it's not all bad. There are some pros to the new listing tool.
So we're going to kind of dive into a little bit about that today and reasons you should try it.
You Can Upload Videos
One of the biggest features of the new listing tool, that you could not do before, was you couldn't upload videos, and now you can. Previously, to include a video you had to upload it to YouTube and then add the link to the description. Now it's as simple as taking a video and dragging and dropping the file to the pictures section of your eBay listing.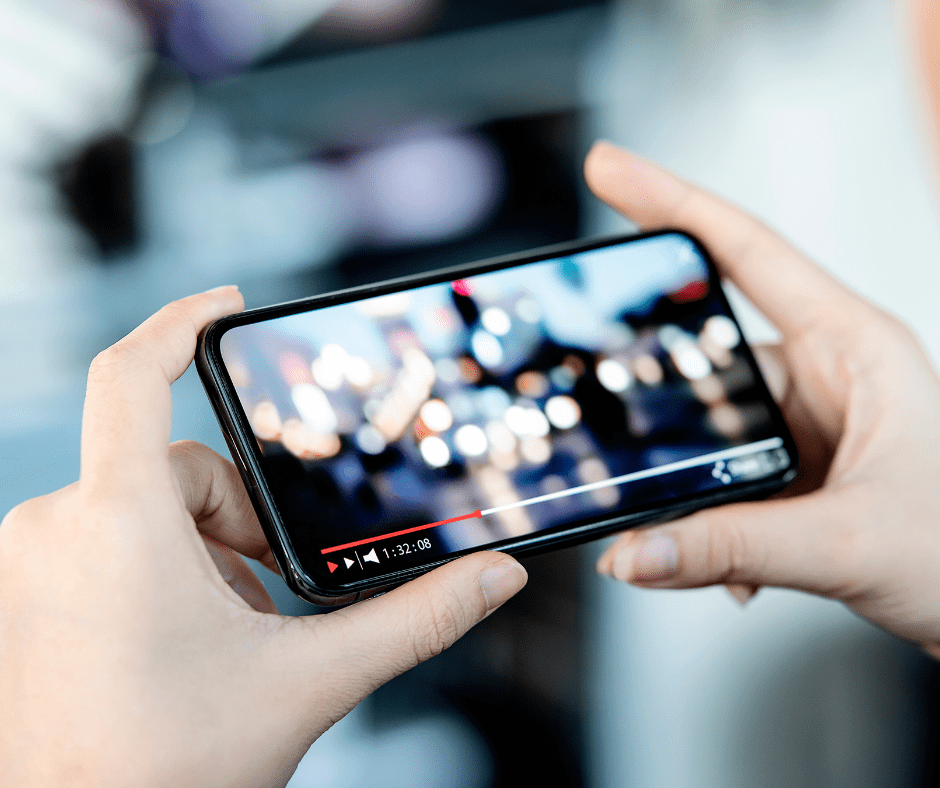 The Platform Is Streamlined
Everything else with the new platform is just streamlined. People don't like change, so even though it is more streamlined, people get set in their ways and don't want to try it.
Every platform changes all the time, things are changing. It can be frustrating if you just learned the platform and it's changing again, but these platforms are working to make improvements.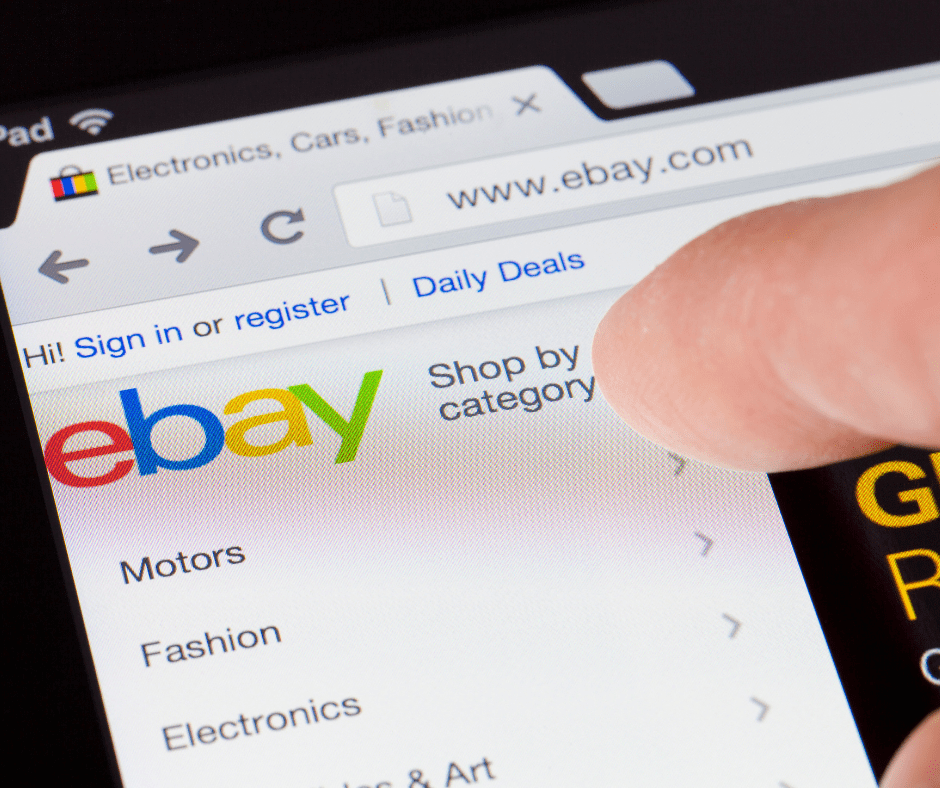 Using The New Version Could Help Your Listings
With most of the platforms, when anything does change, they favor that upgrade.
They want you to start using it sooner than later. And typically, we don't have proof for this, but the algorithms will favor it. So they will show your items to more people. They're going to push it more if you're using the new listing tool.
We worked with someone in our flipping group who had stagnant sales. They started cross listing and used the new eBay listing tool, and within a week they made $7,000 in sales.
I would encourage you to try the new listing tool out. eBay is going to phase out the old one, just like everybody who has new software, they phase out the old stuff. It just takes time. But it's inevitable. So if you're not using it yet, I would encourage you to upgrade to it.
I would encourage you to get used to the new tool because that's really what you're going to end up having to go to it sooner or later.
Show Notes
Check out our FREE Workshop: https://courses.fleamarketflipper.com/flipper-university-workshop-webinar
You can find us at: https://fleamarketflipper.com/
FURTHER RESOURCES
FREE Workshop How To Turn Your Passion of Flipping Items Into A Profitable Reselling Business
Download These 47 Household Items To Resell TODAY!
RELATED EPISODES
How To Be A Reseller From The Road