Beginner sellers on eBay are limited to how much they are allowed to sell while establishing themselves. Let's talk about those limits and how you can increase your limits.
Sometimes when people start selling on eBay, they want to dive right in and start selling thousands of dollars of items, which is awesome, but eBay has some limits when you're first starting out. The reason for these limits is for everybody's protection. It helps the buyers know you're not a scammer.
eBay Beginner Limits
When you first open your eBay account, which is easy to do, your listing limits are $500 per month or ten items, whichever one you reach first.
For example, if you hit $500 in two items, that's it; you're capped. If you get ten items listed under $500, you're still capped; you cannot list over ten items or $500.
Even though we promote selling higher dollar items, we don't recommend starting with one $500 because it might take a while for that one thing to sell, and then you can't list anything else until it does. It would be smarter to start with ten items and hit that mark first because you have ten chances for stuff to sell, and you're building your feedback. The quicker you build feedback, the quicker your limits will be lifted.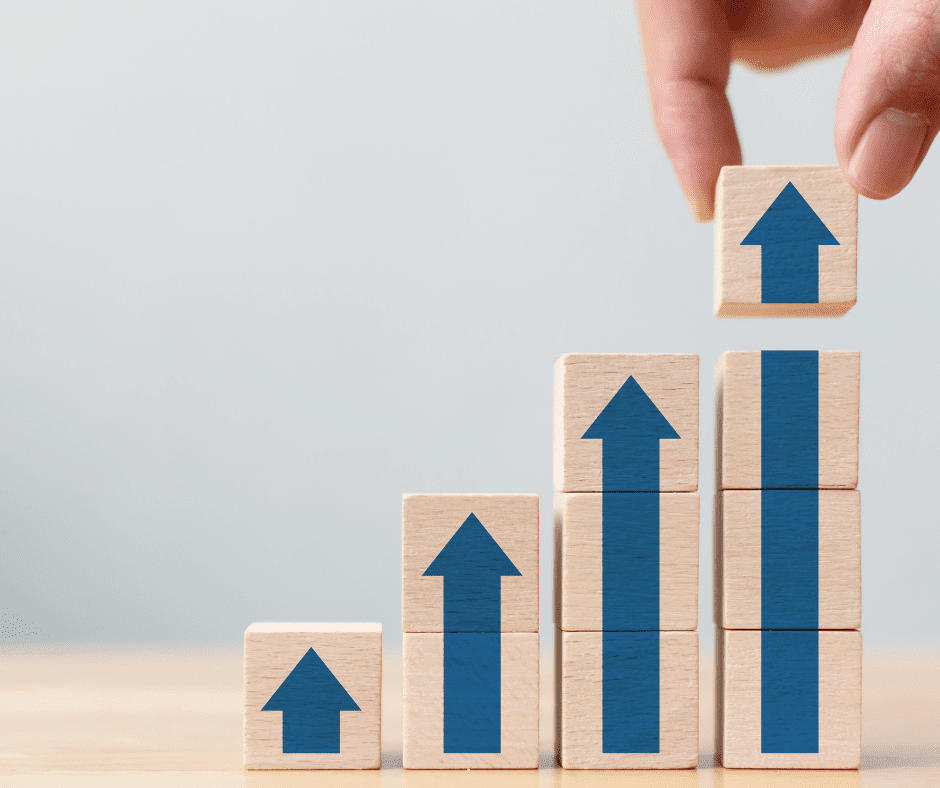 How Can I Increase My eBay Limit?
Every single month eBay goes in and evaluates accounts. They'll check and see the sales you had for the previous month, and they'll see the feedback coming in. Even if you have sales and the buyers aren't leaving you feedback and asking for feedback, eBay will consider that you're reaching out. They can see all the messages going back and forth that you're reaching out and trying to build your feedback as a beginner.
One of the ways they can raise your limits is by seeing your history of what you're doing, watching the sales, and watching the tracking go through smoothly when you upload the tracking. If the buyer doesn't give you negative feedback or say they didn't receive the item, eBay starts to see the progression of your business and will raise your limits.
The other way to raise your limits is by calling eBay and saying, "Hey, I'm trying to build a business here. $500 is not much. I'm trying to list some items with a bit higher profit. Can you raise my limits? And you can see that I've had a history of doing my transactions quickly. I'm getting stuff shipped out."
They'll tell you yes or no, but you can do it in your back office through the My eBay tab. You can go in there and request them to raise the limits without even having to call them on the phone.
We've had to do this because we had a big item over $100,000, which maxed us out on our limit; now, we're at a $500,000 listing limit. We have a long history with eBay and a positive history of selling high-profit items, so they increased it. We have 100% feedback on what we do and strive for that. Once you start building feedback, eBay wants to raise it because they want you to sell more so they can make more. Just have good business practices when you're starting.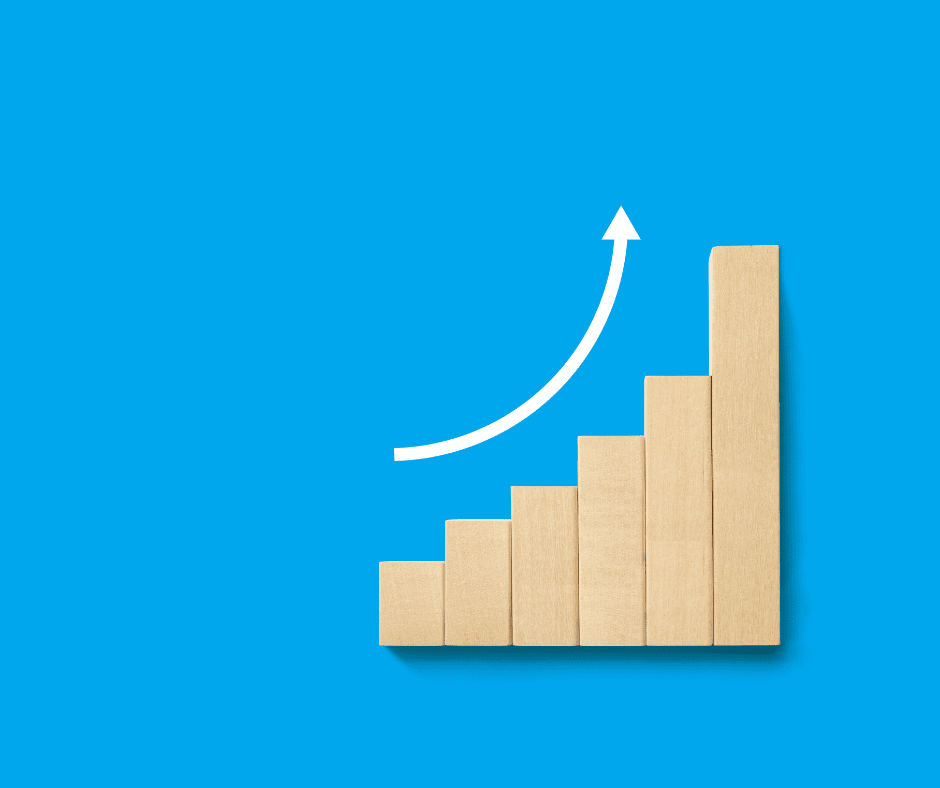 Good Business Practices
Shipping your items out on time is very important for beginner accounts. eBay will dock you if you are later than you say, so make sure your shipping and handling time is correct, and you meet the deadlines you say you will. It's smart to ship as fast as you can. eBay wants to promote fast shipping to compete with Amazon.
Plus, when you only have ten items, shipping out quickly is not hard. You see a notification come in, pack it up when you get home that night, and ship it out the next day.
That's how you can speed up the process of raising your limits and being able to sell more.
You do want to remember that when you are new, eBay will hold your money. When somebody pays you for an item, eBay will take the money from the buyer and keep it in their account until they have proof the tracking number was uploaded and delivered to the buyer. Once you've established experience and a good relationship with eBay, your money won't get held as long.
Remember, don't go outside the app. Always keep your conversations and payments in the app. If someone says they paid you via PayPal, it's a scam. If there's ever a question about whether the buyer paid, contact eBay and ask them to confirm. As you gain more feedback, scammers will go away too.
Don't be afraid to ask for feedback from your buyers. We developed a card that we put in the packages the kids sell that says they are looking for feedback and developing a business. Just receiving a card like that will inspire most people to leave feedback.
Show Notes
Ask Us A Question: fleamarketflipper.com/question
Free Flipping Course: http://freeflippingcourse.com/
Follow us on Instagram: https://www.instagram.com/fleamrktflipper/
Check out our FREE Workshop: https://courses.fleamarketflipper.com/flipper-university-workshop-webinar
You can find us at: https://fleamarketflipper.com/
FURTHER RESOURCES
Let Us Find High Profit Items FOR You!
FREE Workshop How To Turn Your Passion of Flipping Items Into A Profitable Reselling Business
Download These 47 Household Items To Resell TODAY!
RELATED EPISODES
How And Why We've Only Had 1 Return In 2 Years
Our Recent $6K Flip And What You Need To Know About High Profit eBay Flips
Setting Your Listing Apart From Others To Make More Sales On eBay