Want to increase your eBay sales in 2023 without adding much extra work? We have one tip to help you grow your reselling business on eBay without hours and hours of extra work. It's something that can set you apart from other sellers, and it really helps us sell high-profit items. It's video. 
You are missing out if you are not using video on your listings yet. There are so many sellers who will not take the extra step of putting videos into their listings. This simple addition to your listings can set your listings apart and take you to the next level.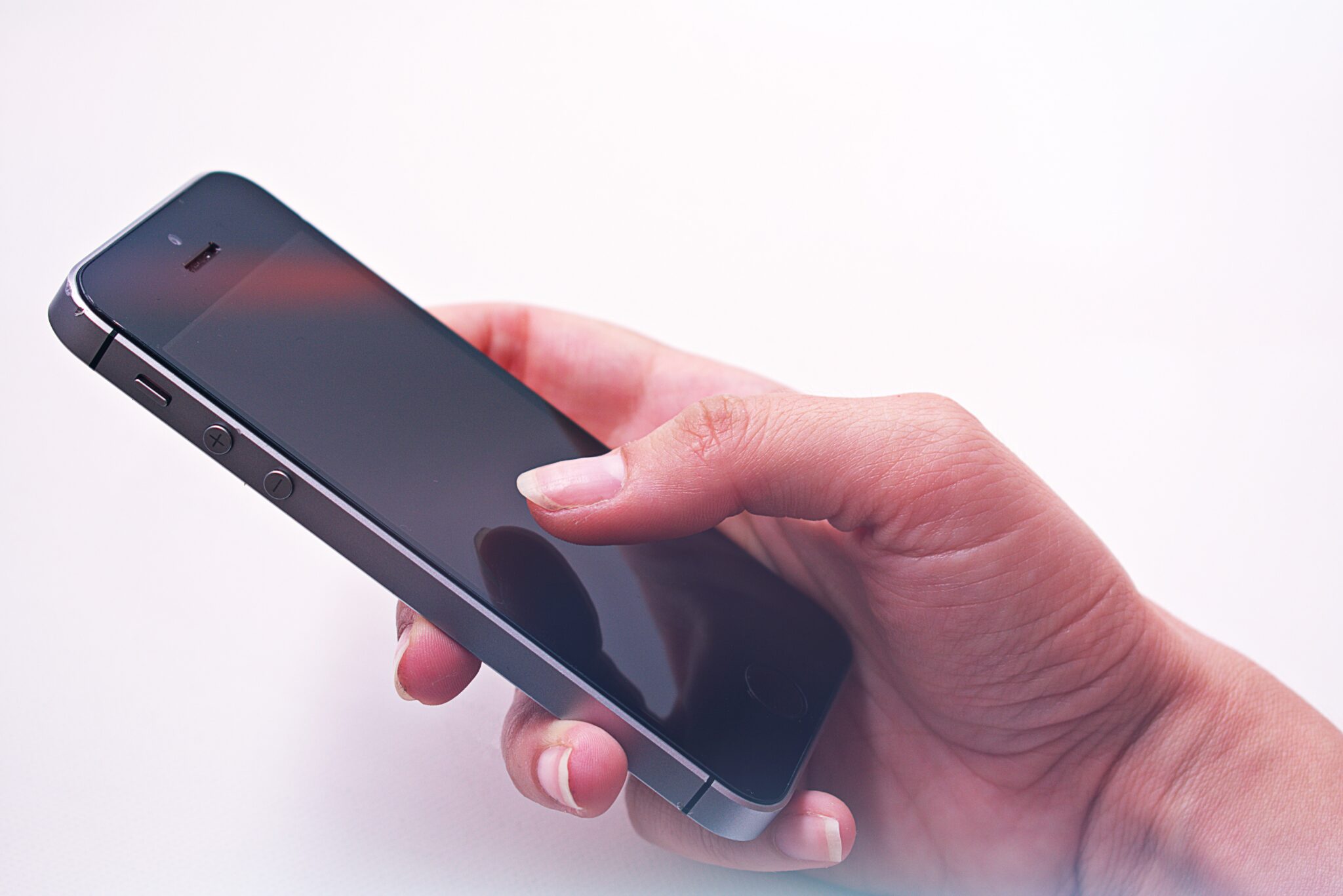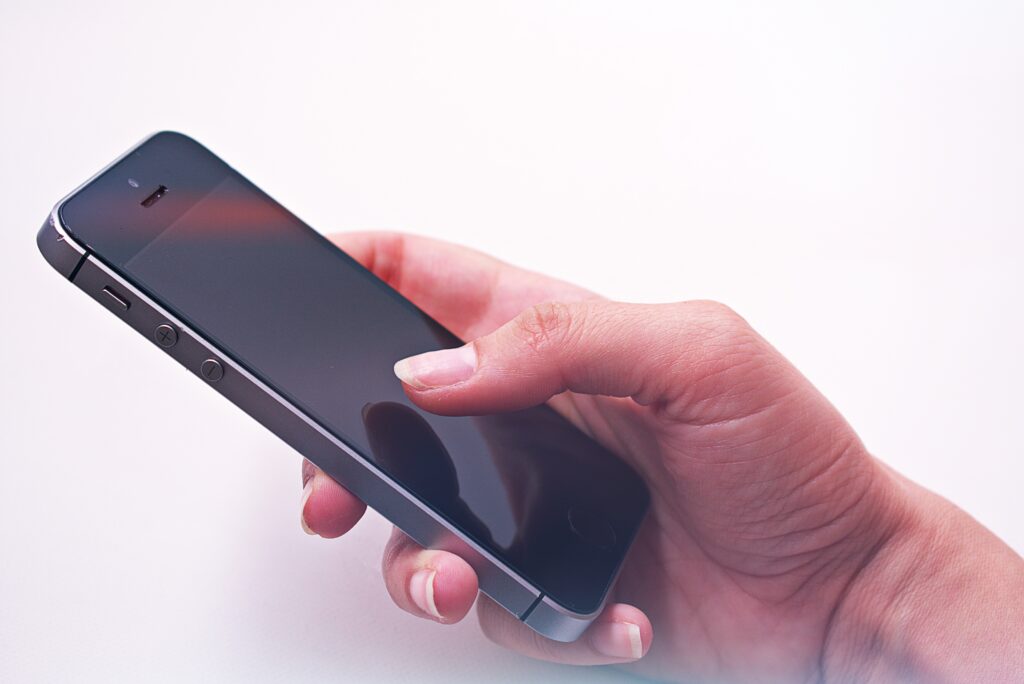 Video Adds Credibility
If you think of your business from the consumer standpoint, somebody who will spend money online wants to know the product works before they buy it. In our case, they often spend hundreds or thousands of dollars on items, so they want to see it working. You can get a lot of that with pictures, but pictures can also be doctored, so it's better to use a video to show the item in working condition, be able to call out any flaws, and give the buyer more confidence in your item.
A video gives you more credibility as a seller; people feel more comfortable seeing that before spending their money.
We recently sold a TurboChef, and it took a while to hook it up to power, and when I did, I showed that it came on, the monitors worked, the buttons worked, and all that.
When we record using our iPhone, eBay lets us put 50 seconds in because we don't mess with the quality. You may get more or less based on the way you're recording it. It's not a long clip, but we rotate it around the item to show all sides, show it's working, and show the back. It will change your business.
How To Upload Videos
The eBay app doesn't let you upload videos yet, so you have to shoot the video, airdrop or send it to your computer, and upload via eBay on your browser. You can also do that via the browser on your phone.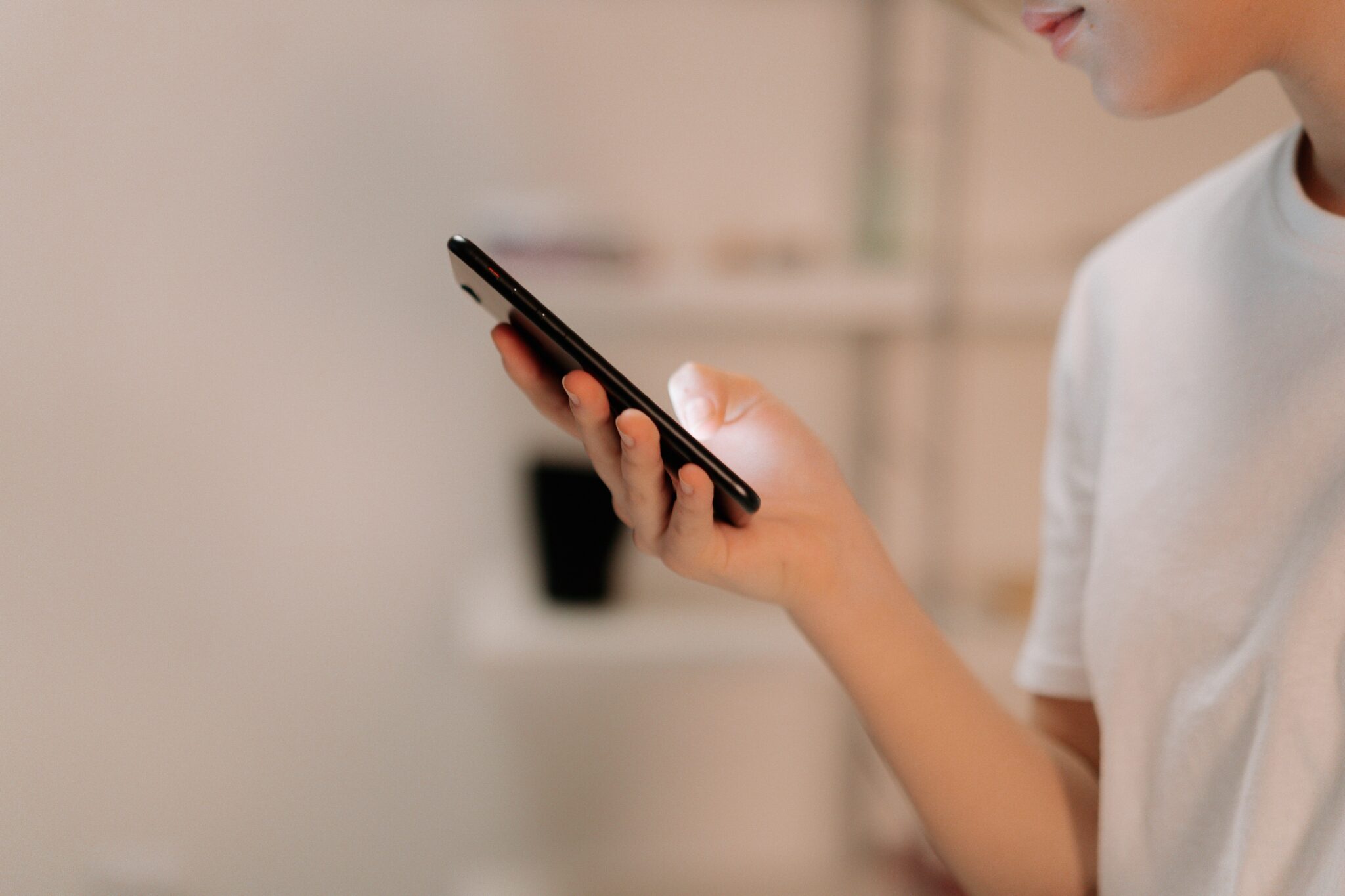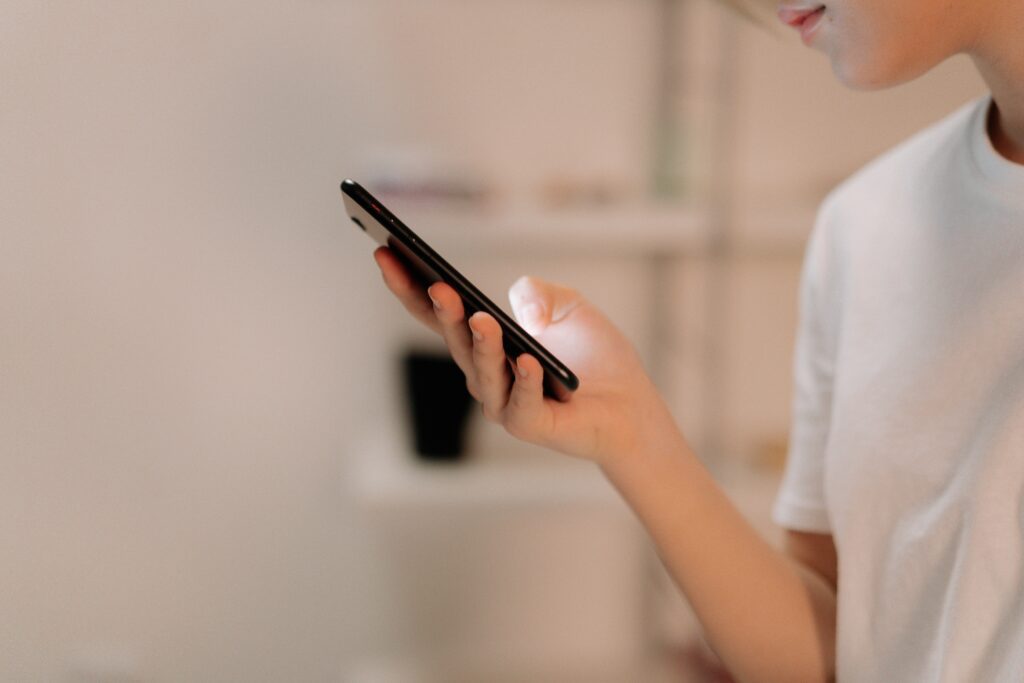 Use Video Where Appropriate
It doesn't always make sense to use video. It's probably not worth it for a $5 item, but definitely is for $100-$1,000 items. You might not need video to sell a t-shirt or plushie, but if you're selling an electronic or appliance, it's nice to see it works via video. Use your discretion when choosing when to add video. With a piece of furniture, people might like to see the condition in video form because you can see the whole thing in video versus a picture.
Give video a try and see how it can help your eBay sales grow!
Show Notes
Free Flipping Course: http://freeflippingcourse.com/
Follow us on Instagram: https://www.instagram.com/fleamrktflipper/
Check out our FREE Workshop: https://courses.fleamarketflipper.com/flipper-university-workshop-webinar
You can find us at: https://fleamarketflipper.com/
FURTHER RESOURCES
Let Us Find High Profit Items FOR You!
FREE Workshop How To Turn Your Passion of Flipping Items Into A Profitable Reselling Business
Download These 47 Household Items To Resell TODAY!
RELATED EPISODES
How And Why We've Only Had 1 Return In 2 Years
Our Recent $6K Flip And What You Need To Know About High Profit eBay Flips
Setting Your Listing Apart From Others To Make More Sales On eBay