How do you make your eBay business successful? We have five tips you can do to make your eBay flipping business more successful and increase your sales.
Know What Your Time Is Worth
You have to know what your time is worth to know you're not spending all this time for little to no profit. Look at what you're selling now and determine what you make per hour. Are you selling $45 items you pay $15 to $20 for? And then, by the time you get it listed, fulfilled, and shipped, what is your rate? The biggest thing is getting efficient with your business.
We interviewed Dalton Lanning, who resells shoes. He was also at the Reseller Summit last year. It was fascinating that he went from doing all of these different kinds of items to scaling back and only focusing on shoes because he could streamline the pictures and the listings and do everything much faster. That enabled him to make more money. His hourly rate increased when his productivity went up.
You have to know what you're worth and understand if there is enough profit for an item to be worth it.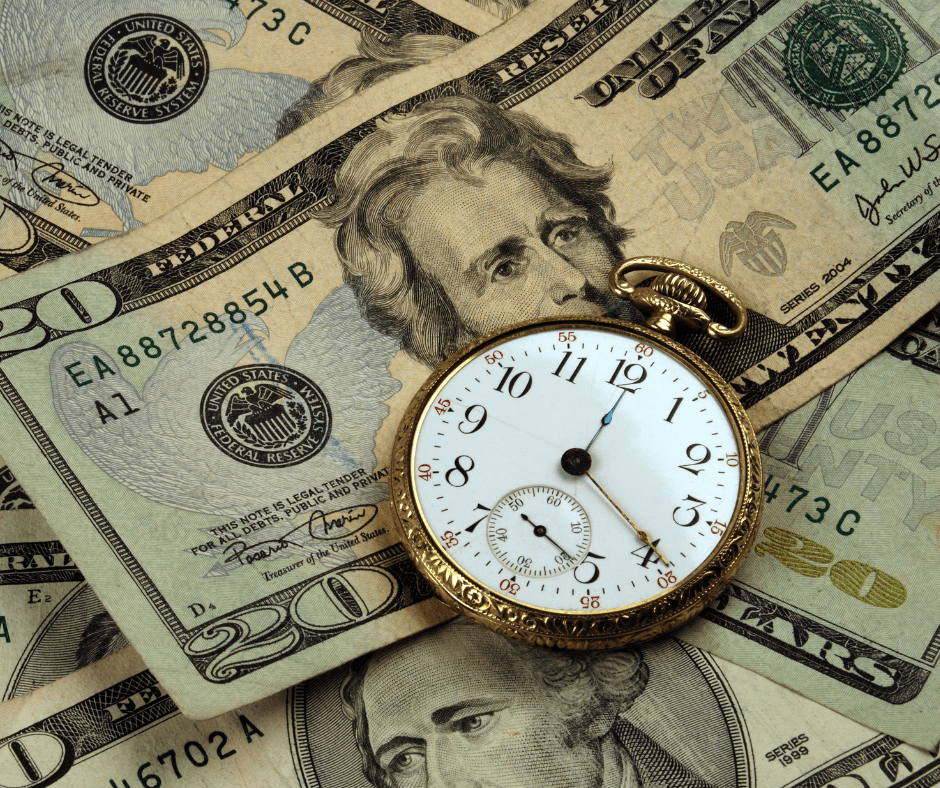 Be Competitive In Pricing And Shipping
This is huge. You can't put an item on eBay for $50 more than anyone listing the same item. You have to be competitive to be able to sell that item. Do the research, see what's available right now, actively on the market, and review what has sold, giving you a good idea of where to price your item.
Being competitive with shipping is essential too. You offer free shipping or are competitive with the shipping rate. The biggest thing is making sure your price is competitive, so your item stands out in some way and is appealing.
Some buyers expect shipping to be free, while others expect to pay for it. Play around with offering free shipping and building the fee into the price or charging shipping separately.
Respond To Questions Quickly On eBay
It's essential to answer questions quickly and be responsive. eBay likes it when you're on the platform. They want you to be listing every day if you can. One of the biggest things is when you start to get questions on the items you have, answer those questions as quickly as you possibly can.
eBay wants to see that you're very active and responding promptly, as quickly as possible, so that people can make that decision.
Be very prompt with your responses to people who are interested in your items, and it will help you sell more items.
Provide Good Customer Service
It's important to offer good customer service. If something happens, such as an item damaged in shipping, ensure you're responding and helping the buyer navigate the shipping claim. Stay in good communication with your buyer throughout shipping an item.
We do freight shipping, and eBay's system shows tracking, but it's not great. When we drop off the item, we reach out to the buyer and tell them, "Hey, the item went out today," and what the expected delivery date is.
Have great communication, and excellent customer service throughout the whole sale.
Take Action
Don't let analysis paralysis keep you from acting on your reselling business. Take massive action. Try freight shipping. Try things outside of your comfort zone that will further your business. Do things that make you uncomfortable that will push you to the next level.
You learn best by doing. Mistakes will happen, but you will be able to figure them out. You don't have to know everything to get started flipping on eBay.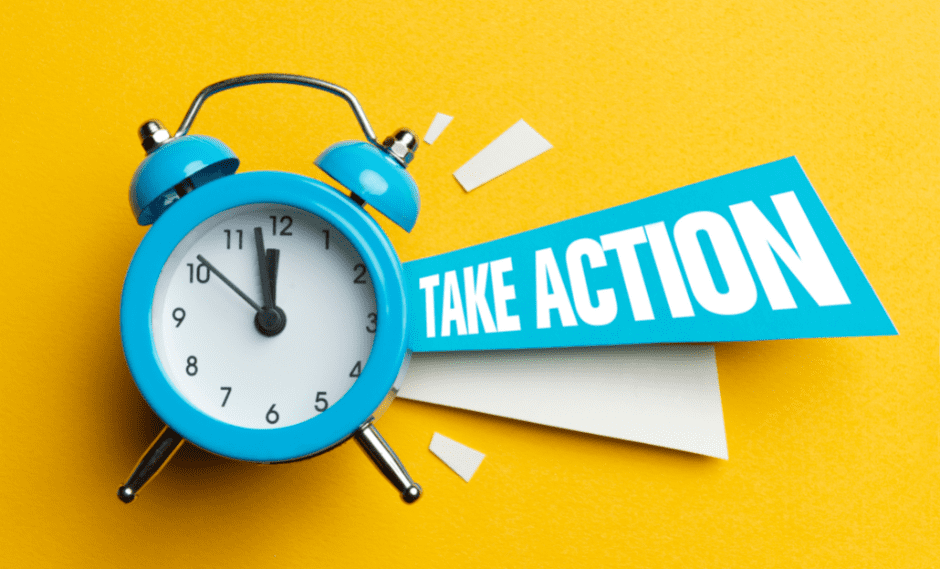 Show Notes
How To Resell Shoes – Interview W/Dealing With Dalton
Follow us on Instagram: https://www.instagram.com/fleamrktflipper/
Check out our FREE Workshop: https://courses.fleamarketflipper.com/flipper-university-workshop-webinar
You can find us at: https://fleamarketflipper.com/
FURTHER RESOURCES
Let Us Find High Profit Items FOR You!
FREE Workshop How To Turn Your Passion of Flipping Items Into A Profitable Reselling Business
Download These 47 Household Items To Resell TODAY!
RELATED EPISODES
How And Why We've Only Had 1 Return In 2 Years
Our Recent $6K Flip And What You Need To Know About High Profit eBay Flips
Setting Your Listing Apart From Others To Make More Sales On eBay