February's flipping numbers are in and we averaged over $1,000 per item. We're going to dive into our fees, the shipping cost, the sale price, and of course, the profits of each item.
We had over $9,700 in sales in seven items. It's important to look at your numbers regularly because you have to be making money in this business. Your time is valuable and you don't want to undersell yourself by making too little.
Item #1 – Nordic Track
I've been selling Nordic Tracks for 27 years. It was one of the first items I ever flipped and I'm still flipping them to this day. This shipped via a regular box. I got this one for free on a road trip. I tried to give the guy some money for lunch but he didn't want it. This was listed for less than a month before it sold.
Sale: $350
COGS: $0
eBay Fees: $45
Shipping: $74
Total Profit: $231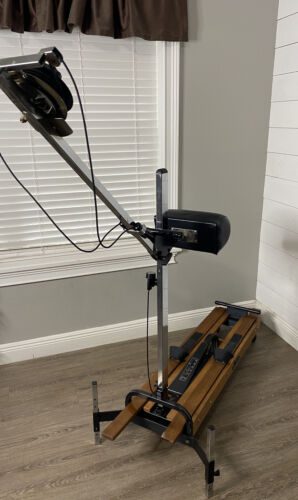 Item # 2 – Windsor NuWave
This one sat in my shop for a while because it needed work, and I eventually decided to sell it as is. This did go on a pallet which is why shipping was more expensive.
Sale: $1,000
COGS: $25
eBay Fees: $130
Shipping: $170
Total Profit: $675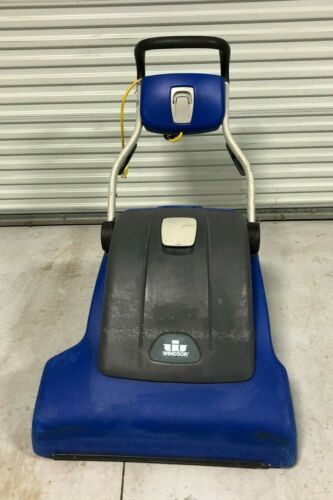 Item # 3 – Step2 Toy
This was a toy that we bought 10 years ago so our kids could play with it. It's from the 2000s and we found it at a Habitat For Humanity store for $10. All three of our kids used the car along with the track that came with it. It's a little six-volt car that you charge up and then it can ride the roller coaster track in a circle. The buyer didn't want the track, so the sale was just for the item.
Sale: $190
COGS: $10
eBay Fees: $24
Shipping: $58
Total Profit: $98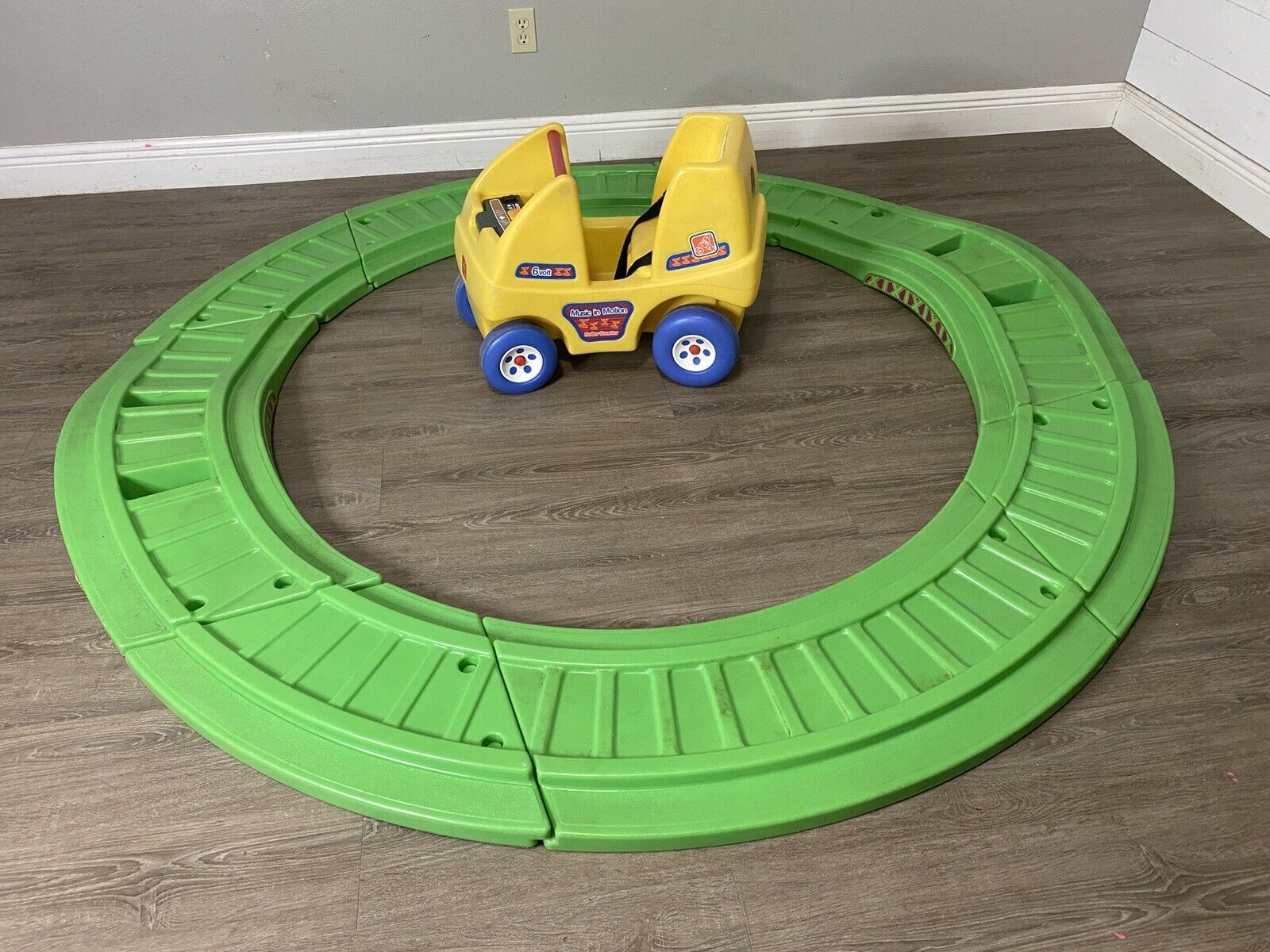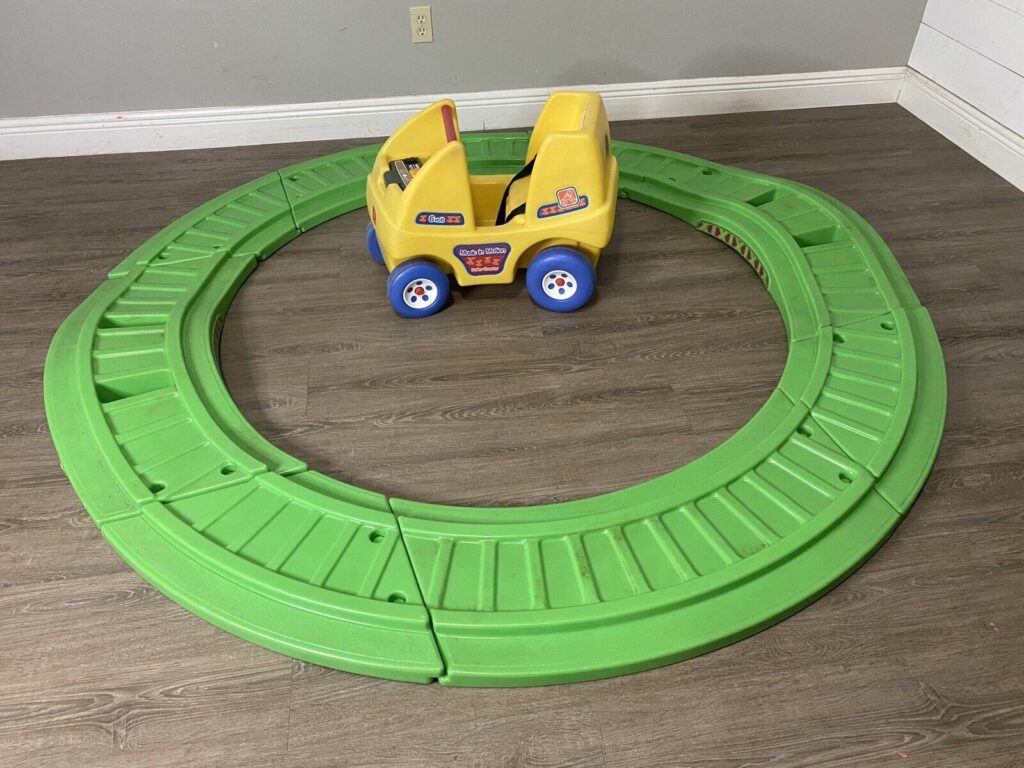 Item #4 – Crosby Hook
I got this from one of my contacts and it's about 50 pounds. It's the kind of hook you use for a crane. It'll hold up to 40,000 pounds. The buyer paid $700 for it and as soon as he got it, found out the safety latch was missing so it was unsafe to be used. I didn't have the latch showing in my picture, so I probably could've won an eBay case, but I felt bad for the guy. I went online, looked at latch repair kits and offered him $200; he asked for an extra $100 so he could have someone else do the work with the repair kit. In total I refunded him $300. We want our customers to be happy and we still walked away with a decent profit.
Sale: $700
Refund: $300
COGS: $25
eBay Fees: $61
Shipping: $22
Total Profit: $292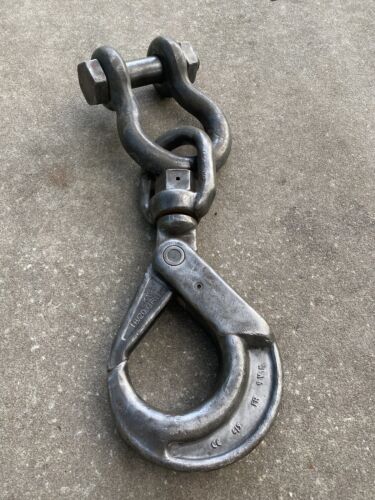 Item #5 – Stryker Stretchers
We've been selling a lot of these stretchers lately. We bought 12 at one time and sold some in January. We sold a couple more in February.
Sale: $3,250
COGS: $183
eBay Fees: $341
Shipping: $203
Total Profit: $2,523
If you can buy profitable items in bulk that is the way to do it. We've had success with breaker boxes and Sleep Number beds too. We bought 60 Sleep Numbers at one time and made $25,000 in profit selling all of them over time. Be on the lookout for items you can buy in multiples.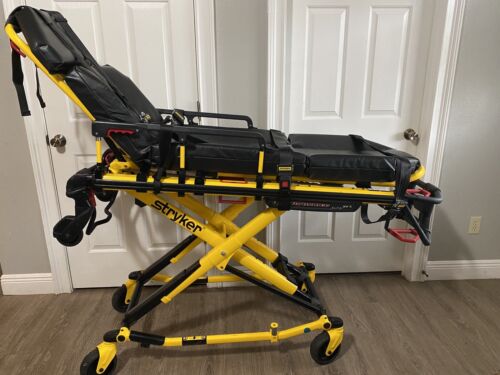 Item #6 – RV Stove
This stove was a freebie from a friend who was cleaning out boat stuff from his dad's storage shed. Boat and RV stuff is great to look for because it's expensive. This sold in a week and a half after it was listed.
Sale: $440
COGS: $0
eBay Fees: $55
Shipping: $45
Total Profit: $340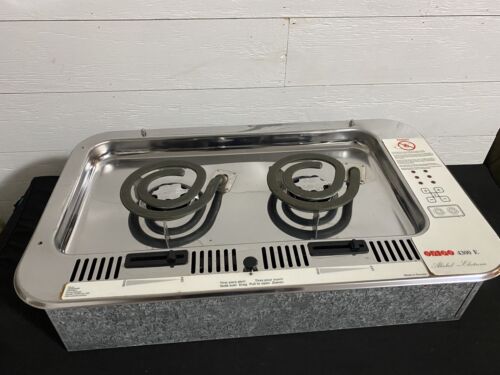 Item #7 – Stryker Stretcher
This was the same thing as the previous stretcher. Shipping was slightly different in cost due to the location it was being shipped to.
Sale: $3,250
COGS: $183
eBay Fees: $339
Shipping: $184
Total Profit: $2,544
We actually realized after doing the numbers that the stretcher numbers are slightly skewed because I didn't add in extra shipping that we charged the buyer. When these sold, we charged $300 per stretcher for shipping too, so we actually made more money than above. We made over $7,000 in profit because we made an extra $600, so $7,300 would be our total.
Total Sales
Sale: $9,780 (includes the $600 extra noted above)
COGS: $426
eBay Fees: $995
Shipping: $756
Refund: $300
Total Profit: $7,303
We love to 10x our purchases, and in this case we 20x'd it. We love it when we're able to do this!
Show Notes
Free Flipping Course: http://freeflippingcourse.com/
Follow us on Instagram: https://www.instagram.com/fleamrktflipper/
Check out our FREE Workshop: https://courses.fleamarketflipper.com/flipper-university-workshop-webinar
You can find us at: https://fleamarketflipper.com/
FURTHER RESOURCES
Let Us Find High Profit Items FOR You!
FREE Workshop How To Turn Your Passion of Flipping Items Into A Profitable Reselling Business
Download These 47 Household Items To Resell TODAY!
RELATED EPISODES
How And Why We've Only Had 1 Return In 2 Years
Our Recent $6K Flip And What You Need To Know About High Profit eBay Flips
Setting Your Listing Apart From Others To Make More Sales On eBay