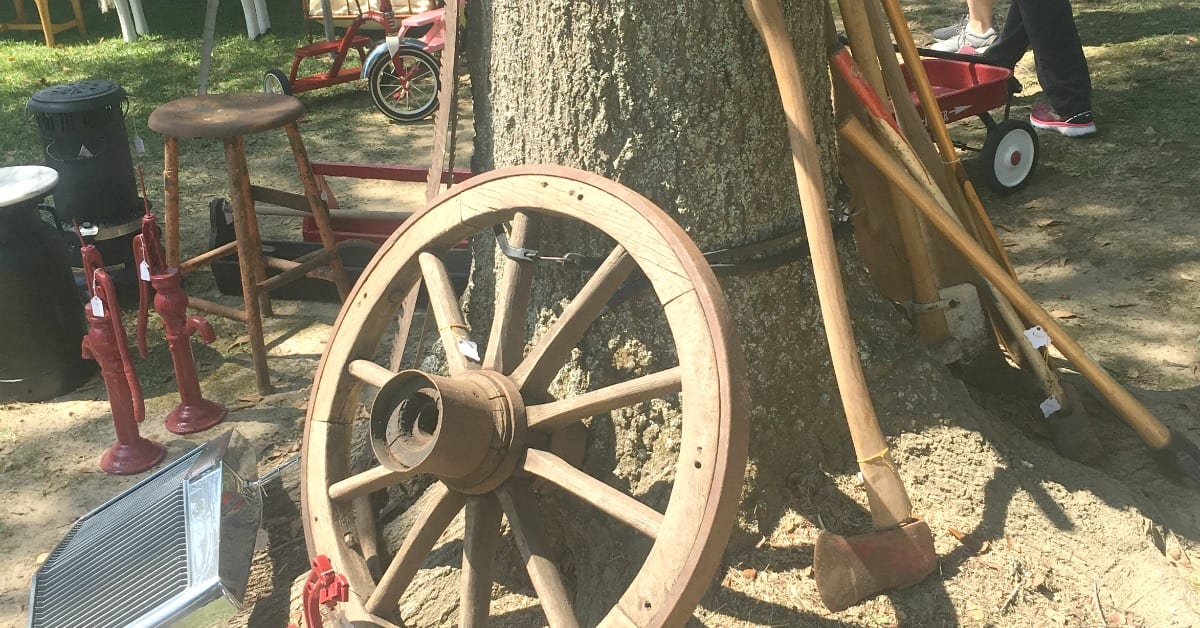 August 15, 2019

How We Turned $100 Into $3,200 By Flipping Items While On Vacation

Summer vacation has now come to a close.

Our kiddos just started school this week (2 out of 3 are now in full-time!), and it's time to get back to work.

At least more consistent work.

We even started a 30-day listing challenge in our members group to help us all get motivated to get listings done so we can make more sales on eBay, Mercari, & Facebook Marketplace.

We just recently got back from a road trip up the 127 Yard Sale: 690 miles of yard sales and flea markets from Gadsden, Alabama to Addison, Michigan.

We had a blast! 

We will have an in depth post on what we found coming out soon! (We spent $618 and should make $9,400!)

While we were on our trip we heard that always exciting cha-ching from the eBay app.

But this wasn't just a little cha-ching.

It was a notification we were paid $3,199!

And it was an item that we bought for $100!

I bought this tire balancer from a flea market vendor a few months back. I had it sitting for a while before I finally got it listed. (I love to buy things, but sometimes getting them listed takes me a little longer than I plan.. )

It sold on eBay for $3,199 with free shipping.

Freight shipping from Florida to Idaho cost $325.

So after eBay and Paypal Fees ($346), shipping, and the original $100 investment, our total profit came to $2,428.

Almost a 2,500% ROI!

Where else besides flipping items can you find those kind of returns!

And it saved this machine from going to the scrap yard/landfill.

AND it saved the customer load of money by not having to buy a $15,000 machine!

Win-win-WIN!

In case you can't tell, I am absolutely in love with this flipping gig. It energizes me and I love how different every day is. If you think flipping could be a good side hustle or even main gig for you then check out our free intro workshop to see if this is a good fit for you.

We want to here from you! Are you currently flipping items as a side hustle? Comment below!
Related Posts
5 Steps To Get Started With Freight Shipping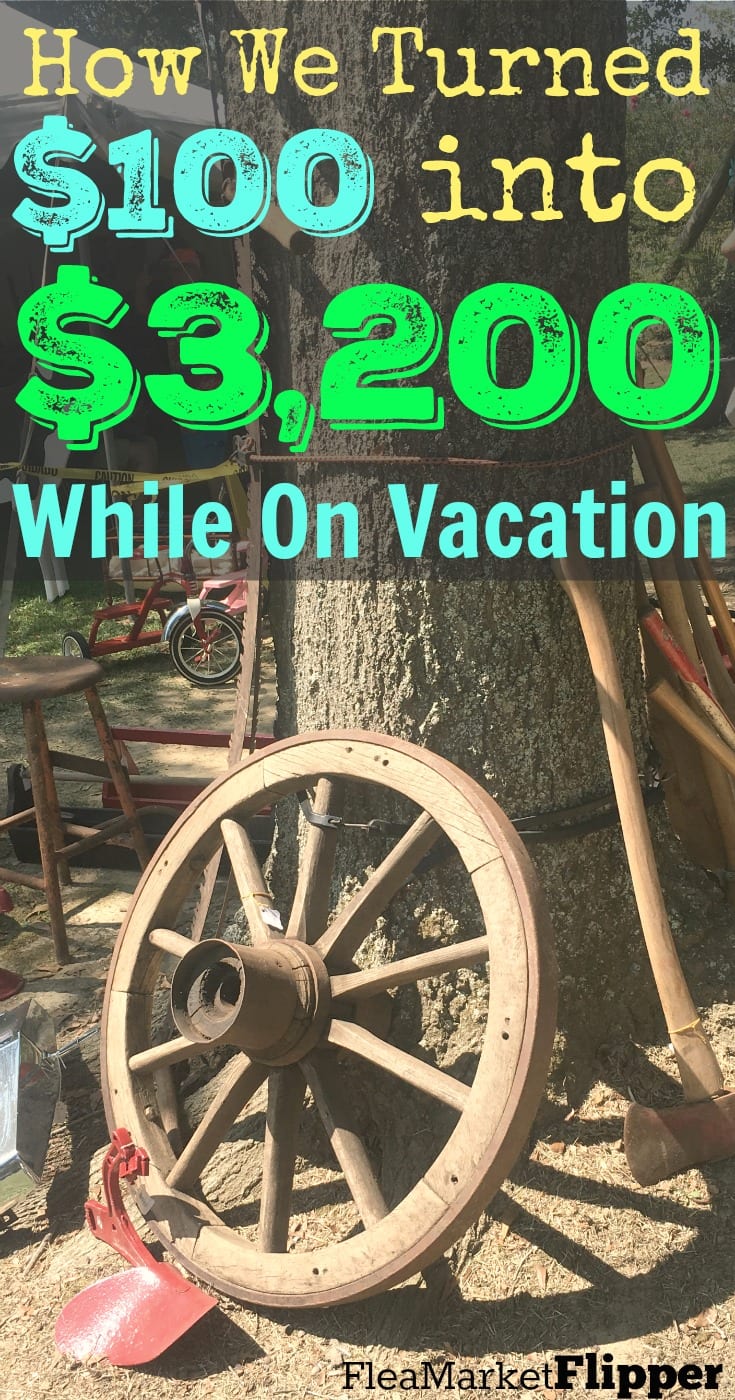 How I Quit My Job To Flip Flea Market Stuff Full-Time
How We Made 17,900 In One Month Of Flipping Items
Further Resources
Beginner's Guide To Selling On eBay
5 Mistakes Reseller's Make That Could Be Costing Them Money
FOLLOW THE FLIPPING ADVENTURE: