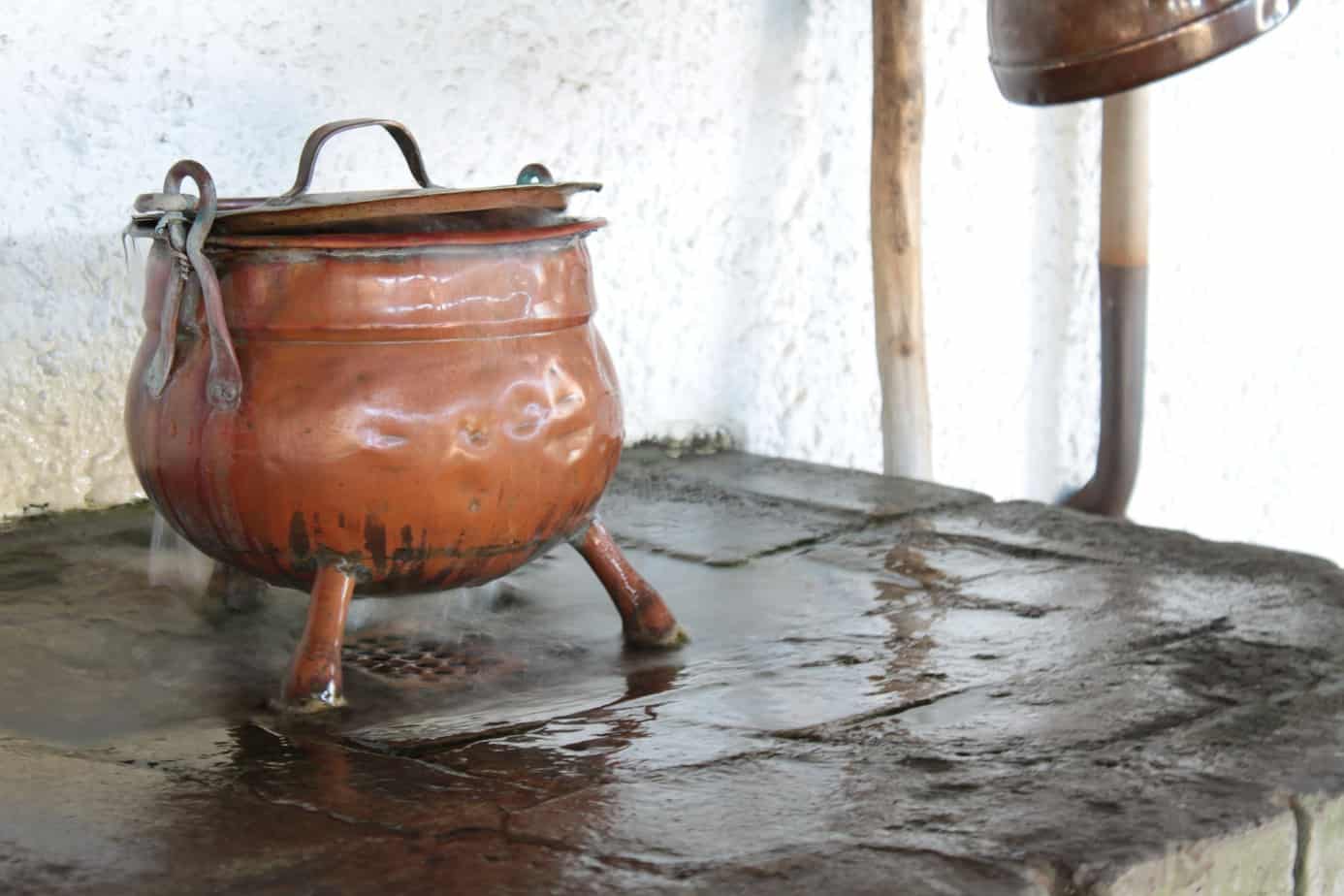 05 Jan

Flea Market Find of the Week: Glass Cooktop

Here is our flea market find of the week! I LOVE finding these cooktops because they have made us good money over the years. We have made anywhere from $200- $1,800 on various cooktops.

I don't like to invest a lot in them though because since they have 220 amp power, I can't plug them in anywhere to make sure they work before buying them. (I can usually find a plug somewhere at the flea market to test if other items power on).
If I'm at our local flea market I know many of the vendors now, and If I had a problem with something I could most likely bring it back the next week for a refund. But I still don't like to spend a lot on them (or anything really) anyway. 😉
One issue that I run into fairly often with these cooktops is they get burn marks on them. Usually water boils over and then gets burned onto the glass. If this happens there is a pretty easy way to clean them. You only need 3 things: baking soda, vinegar, and a razor blade. Check out how easy it is to clean off! (Probably should do our own at home now too…)
So now this cooktop is ready to go! I just listed this one for $375 on eBay.
On a bit of a different note – Melissa and I just purchased a ring light to help lighten up some of our Youtube and Facebook Live videos. So hopefully you will be able to see us now! Ha. We really are loving it and we've only had it less than 24 hours!
I am also really excited to use it for our eBay pictures too. It should definitely help with the quality of pictures that we list. We will have to do a comparison with pictures with and without the light and share them with you.
After doing some research (aka watching YouTube videos), we decided to go with the 18″ 55W EachShot LED Ring Light Kit. It was affordable, came with the stand, a phone holder, AND a carrying case. (It was the only one I could find with a case at this price).
At first I was worried the 55W might not be bright enough and we would need the 75W – but holy cow! It's bright! It can also be dimmed which is a great feature.
Here is a pic of us playing with the new light yesterday 🙂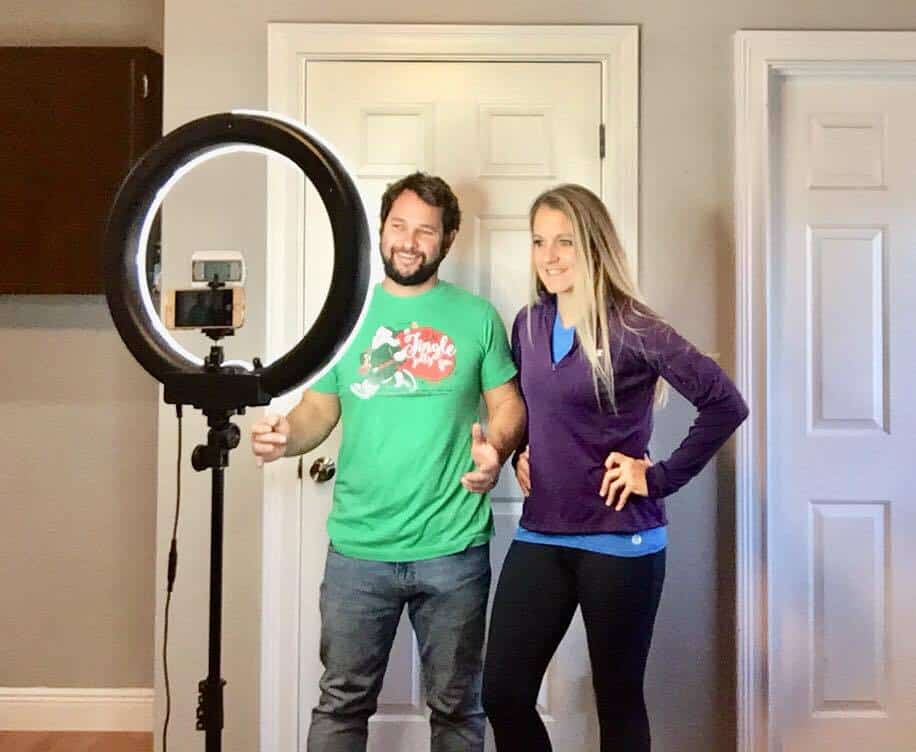 So if you haven't yet, we would love it if you subscribed to our YouTube channel. (And THANK YOU to the ones who have! We still are fairly new on YouTube and really appreciate your support!)
We are working on putting out 3 – 5 new videos every week to help the flippers and resellers out there, and will include more flea market finds. Comment below and tell us what you would like to see! 🙂
And if you are new around here, don't forget to check out our FREE 5 day intro flipping course. This is not a full how-to course like our Flipper University – just a place to get your feet wet with flipping. This will also add you to our flea market flips and eBay tip updates. You can unsubscribe anytime. 
Related Posts
Find of the week: Largest in Size and PROFIT!
How We Made $1,305 in One Weekend of Flipping Flea Market Items