October 09, 2017

How to Cut a Box Down so It's the Right Size for Shipping eBay Items

Have you ever gone to ship something, only to find that you don't have the right size box for shipping? You don't want to pay extra to ship a larger box, but you don't really want to buy another smaller box either. I'm here to show you that you don't have to! If you have a box too large to fit your item, you can cut it down to the size you need. It sounds a little harder than it is, but let me assure you that it's not. (Watch the video below to see what I'm talking about).
Equipment you will need to cut down a box for shipping:
Box
Tape measure
Box cutting instructions
Step 1. Measure the size of your item. If you can find a box that fits one dimension then it makes it easier to cut it down.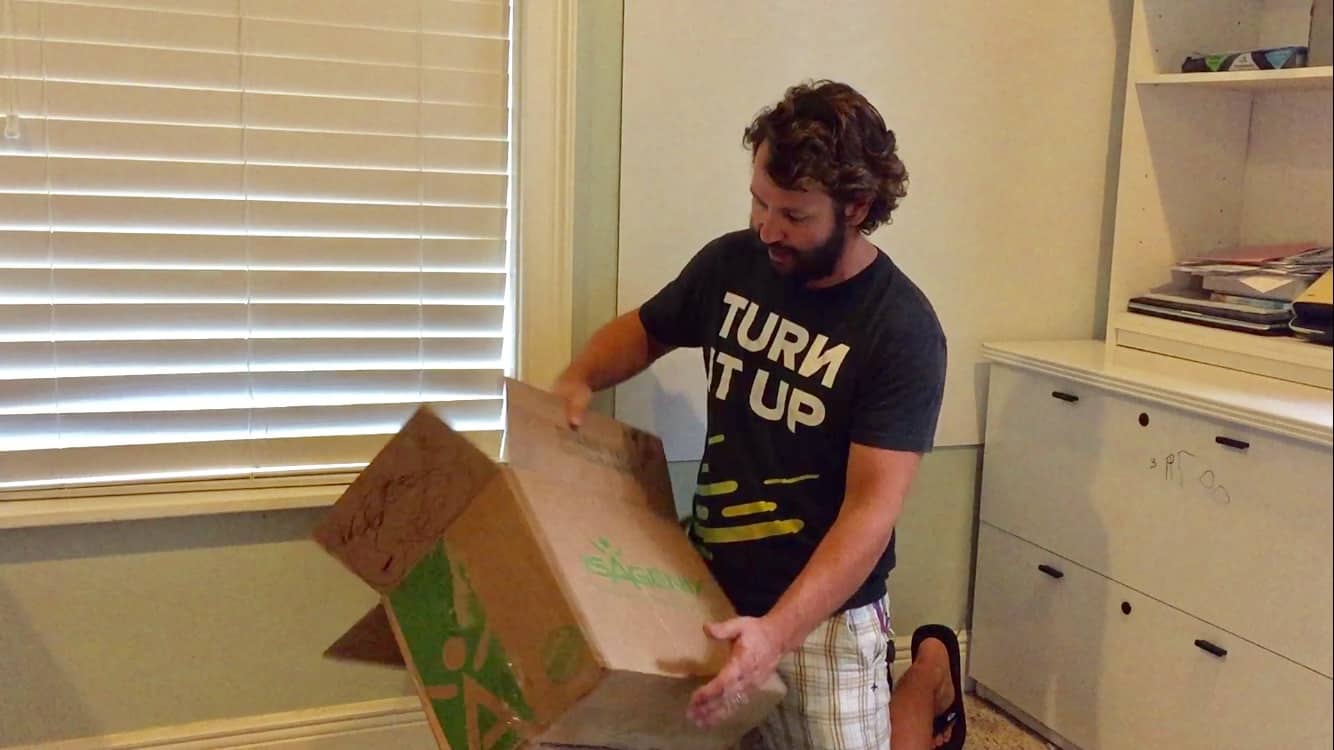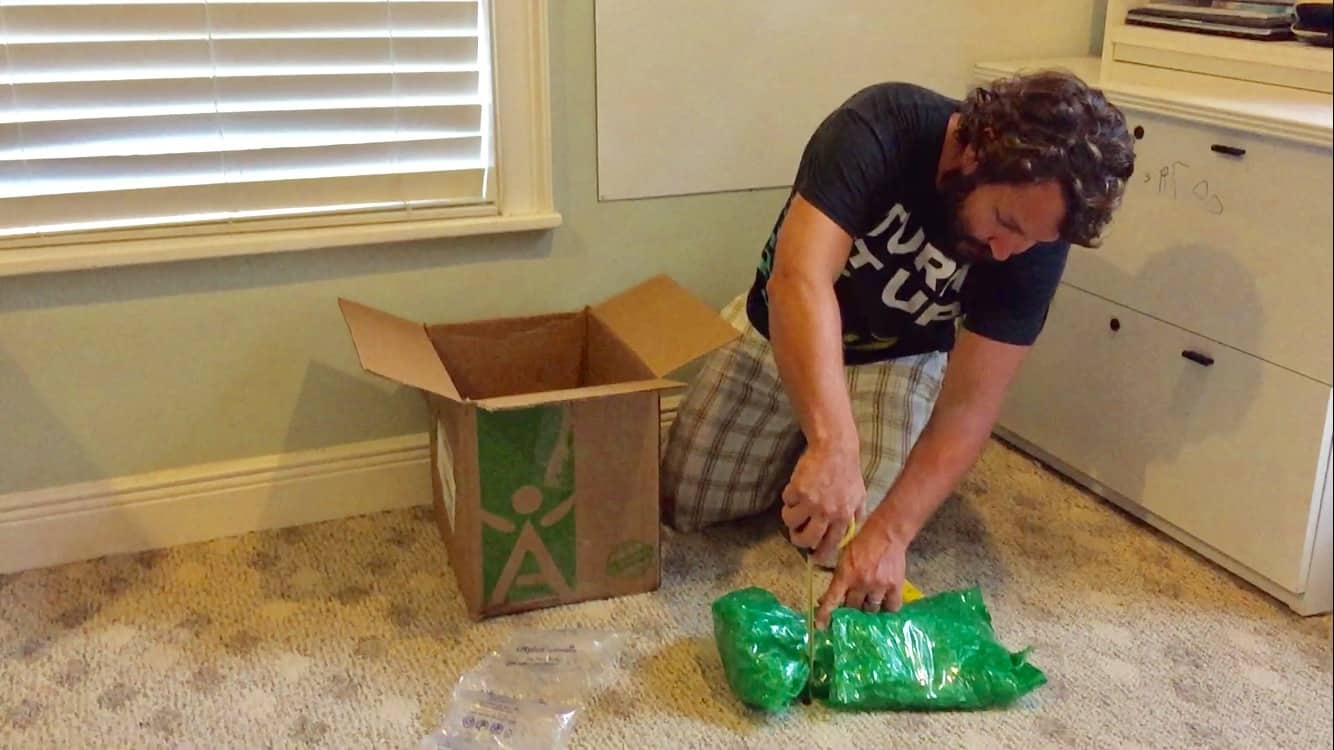 Step 2. Mark the box on all corners where the line will be cut. (*Note* You don' have to leave room for packaging materials because the top can be taped on at whatever height needed.)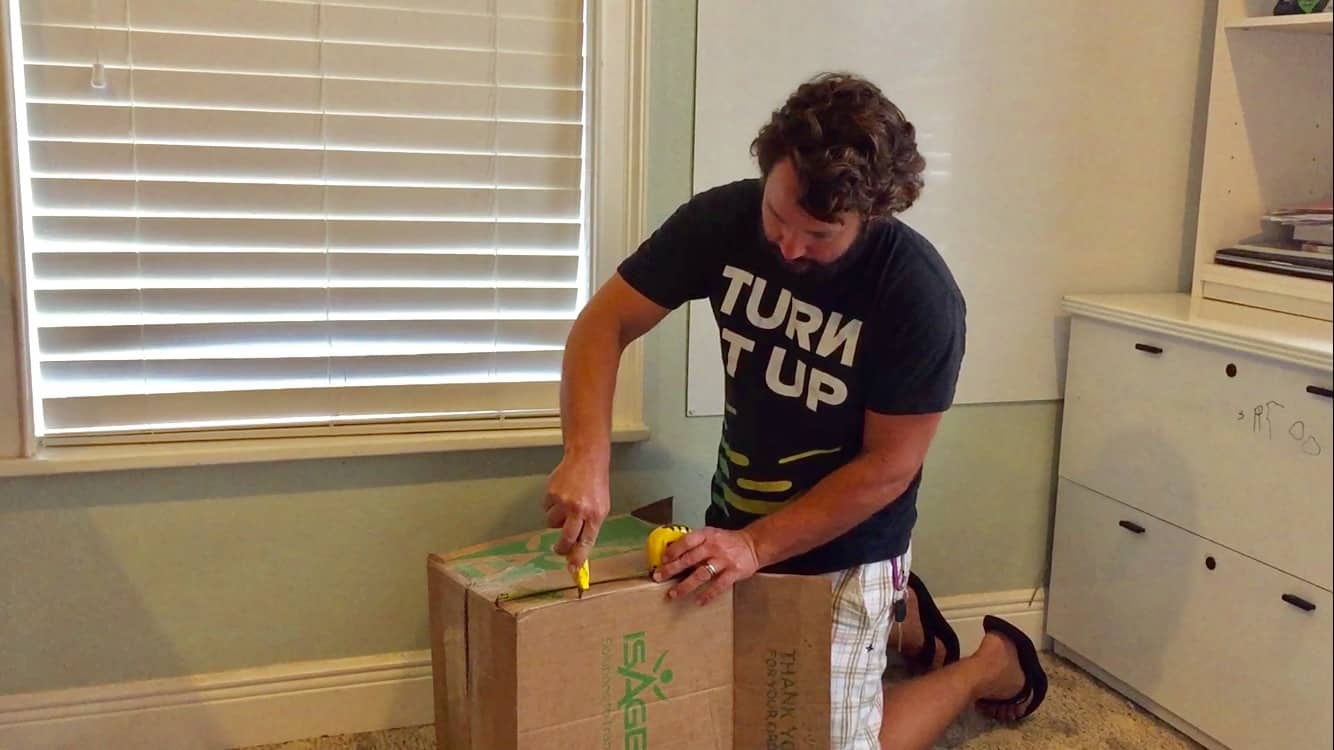 Step 3. Cut bottom of the box off for whatever height you need.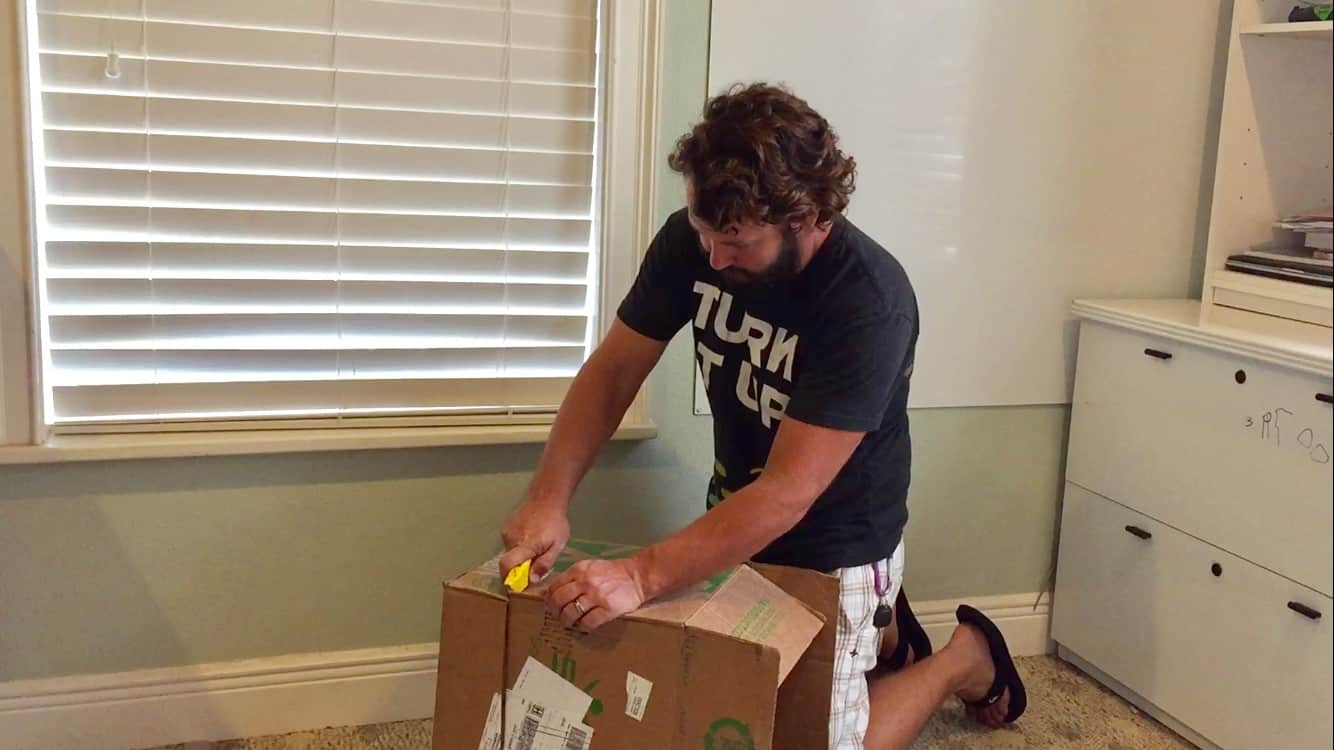 Step 4. Tape off top of box.
Step 5. Mark the box on all corners where the line will be cut.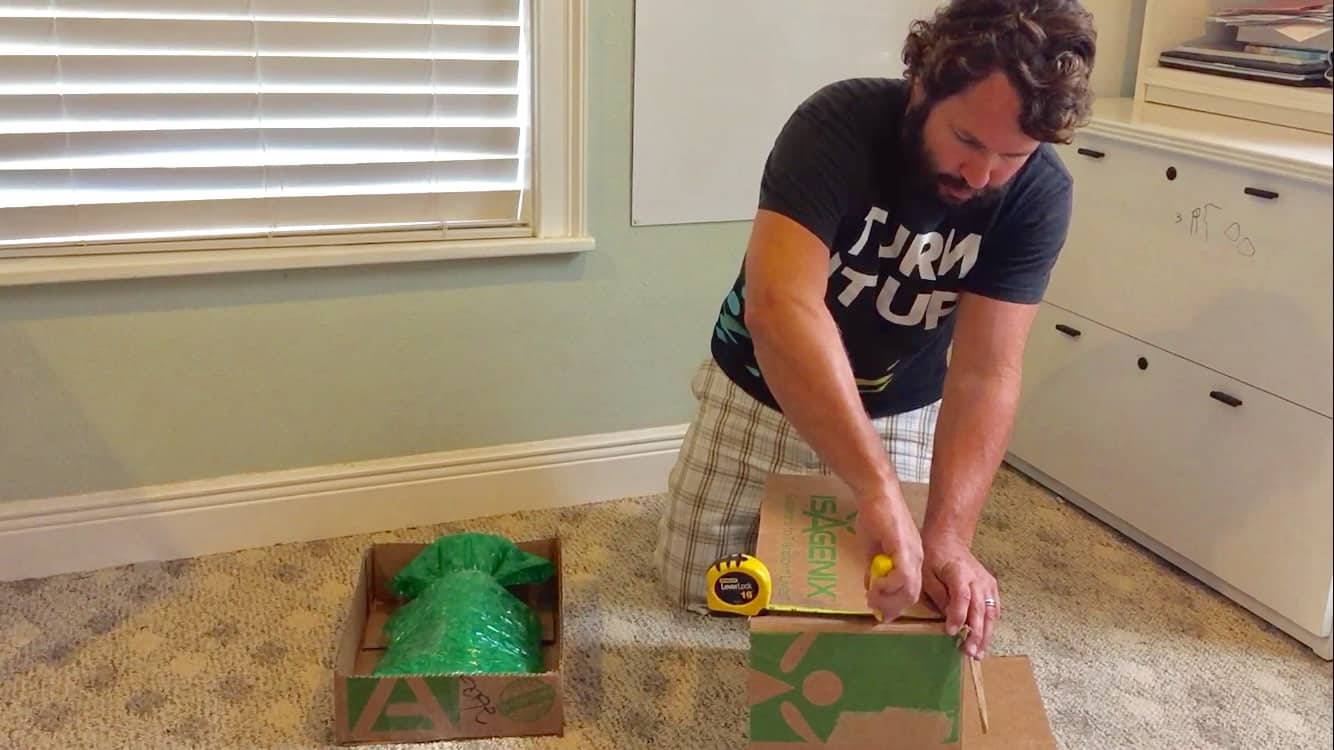 Sep 6. Cut the box top off at the height you need.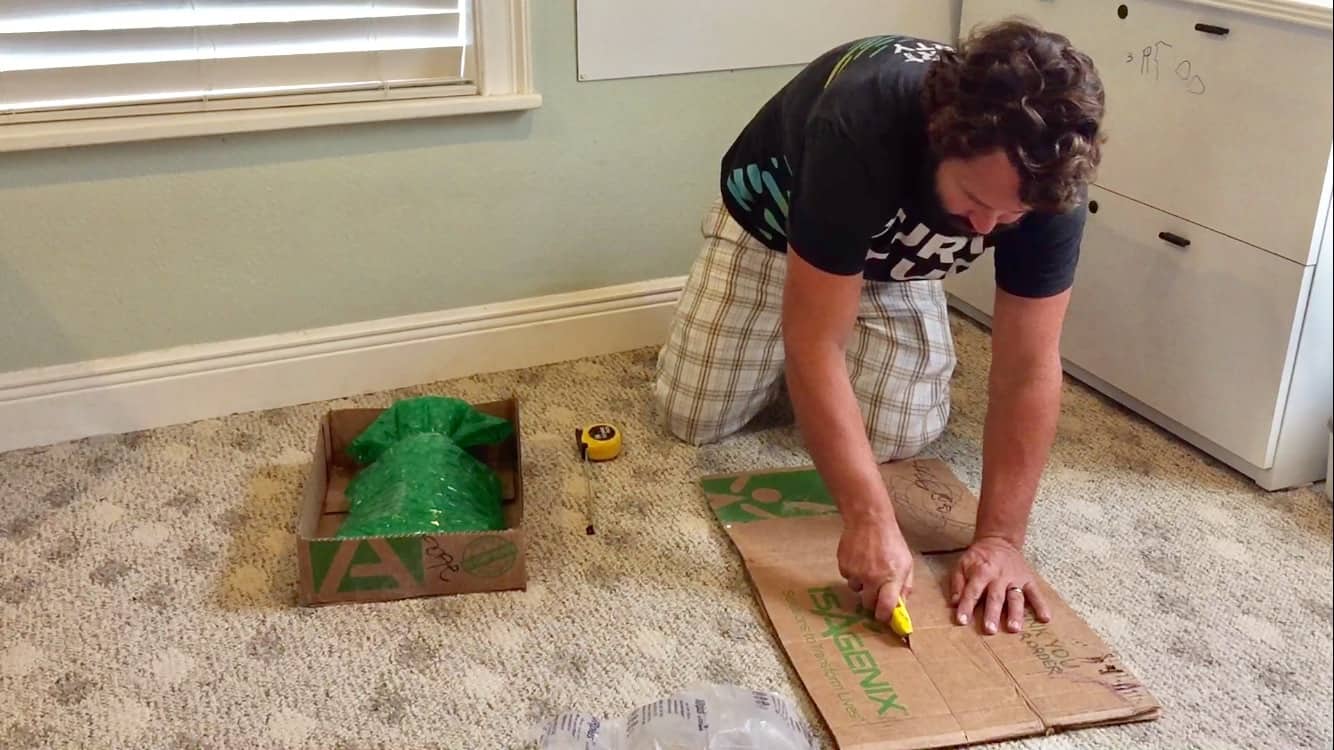 Step 7. Place packaged item in box and slip top of the box over the bottom and tape together.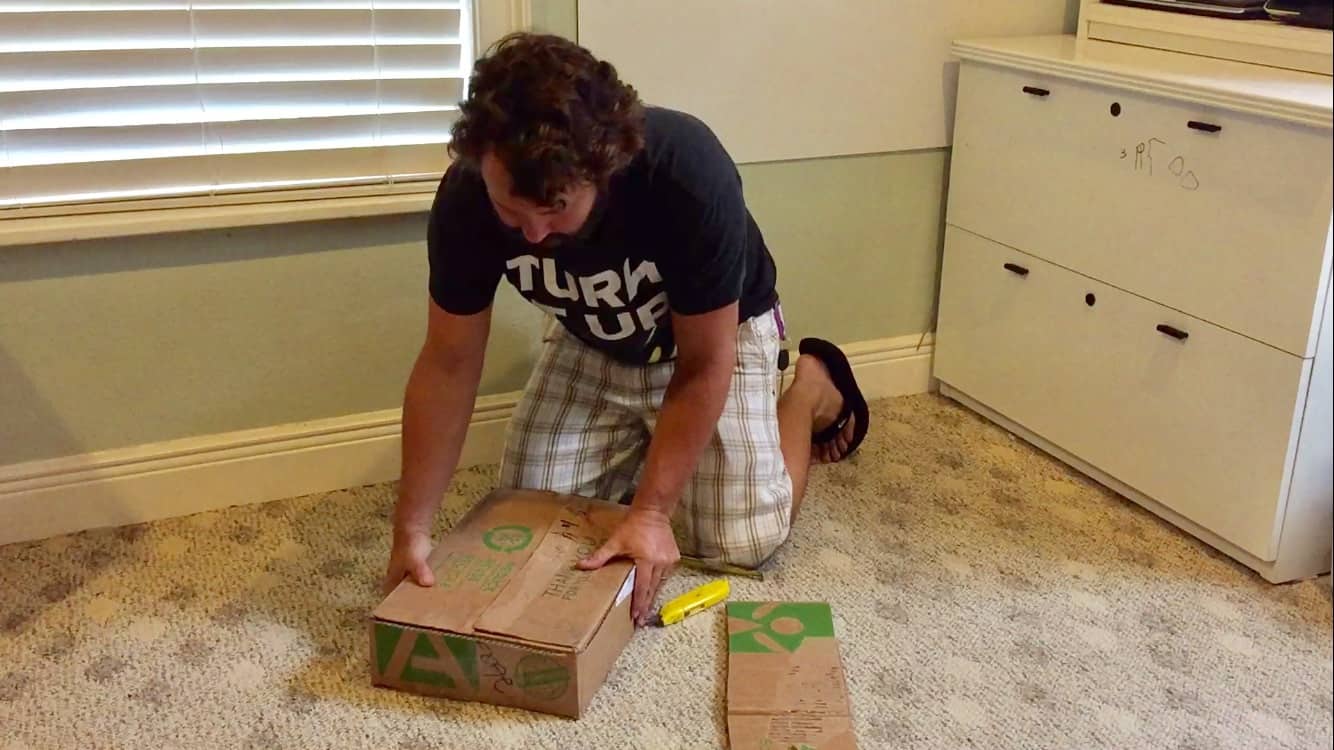 And viola! A box size you can use!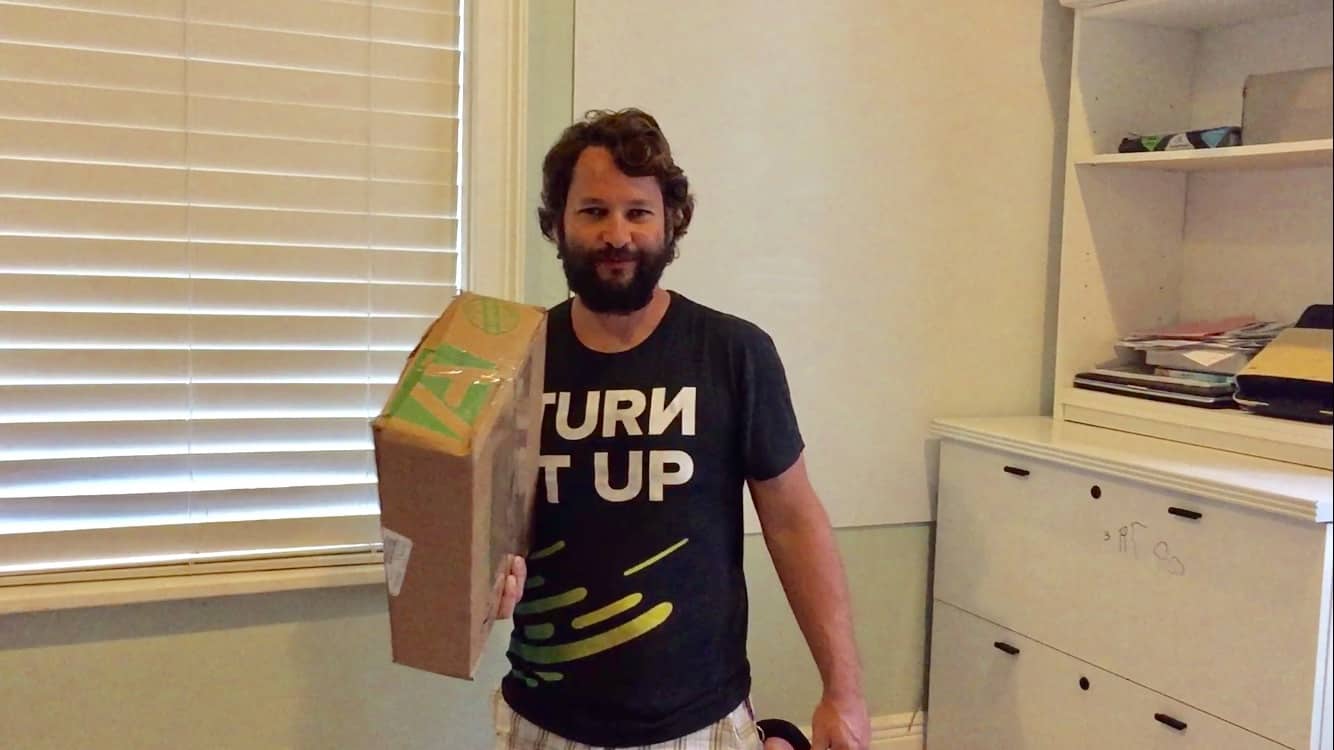 I hope this video helped you make the right size box for shipping. I actually use this method often. We have a lot of boxes at our house since we ship things out fairly often, but sometimes they just aren't the right size.
On a side note, we buy some of our larger boxes, but also keep almost every box that gets shipped to us. We are big Amazon Prime fans (we were pretty late to the game) and anytime we order something we keep the box. We still find ourselves cutting down boxes to get the good snug fit, but keeping boxes helps to cut costs on packaging material.
If you want to know a couple more ways we save money on shipping, grab our (free) PDF download of 3 Ways to Save Money on Shipping eBay Items, to help you save more money (and make more on your eBay transactions!) Downloading this PDF will also subscribe you to our flea market flips and eBay tips newsletter. We promise not to spam your inbox (we hate that!), and you can unsubscribe anytime.
What are some of your biggest obstacles with shipping items? Is it creating a box for shipping? Is it pricing shipping correctly so don't lose money on shipping? Anything else? Comment below! We would love to hear from you!
Related Articles
The Art of Shipping: How to Package and Ship Large Items for eBay (e-book)
Should Buying and Selling on eBay Scare You?
How We Made $4,729 Profit This Month Flipping Flea Market Items

FOLLOW THE FLIPPING ADVENTURE: