Does the thought of the holidays coming feel stressful to you? Do you long for a happy holiday, but you just don't know how to make it happen?
Are you wondering how you will pay for gifts, decorations, and all of the food that comes with the holidays? What if I told you that I have a way that could make your holidays be less stressful? 
What if I told you that it is possible to make some extra money before the holidays that can provide some relief?
How you ask?
5 Ways to Make Some Holiday Cash By Flipping Used Items
Here are some ways to start you on a path to making some extra money for the holidays, bills, paying off debt, daycare, travel, or whatever you want it to be for.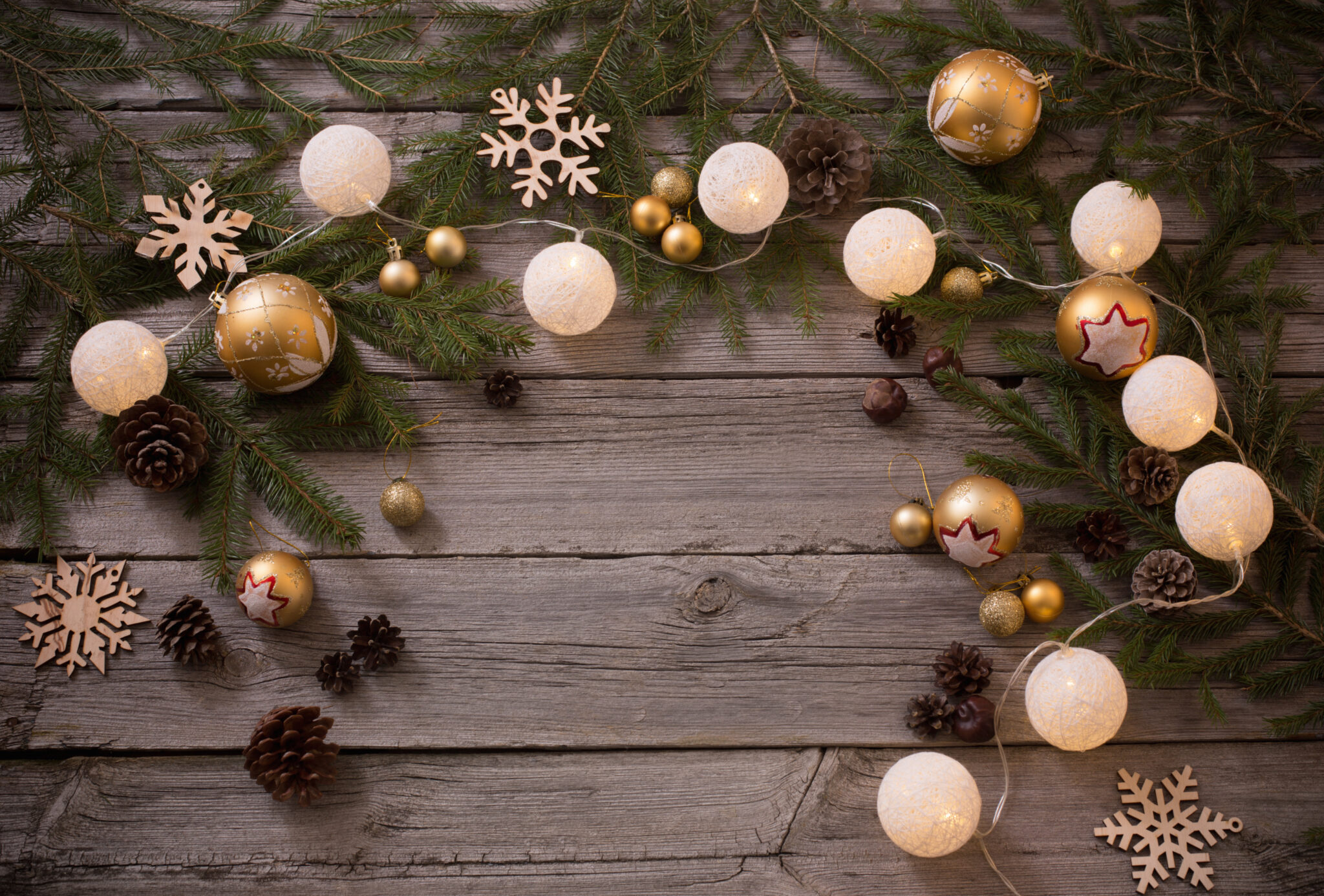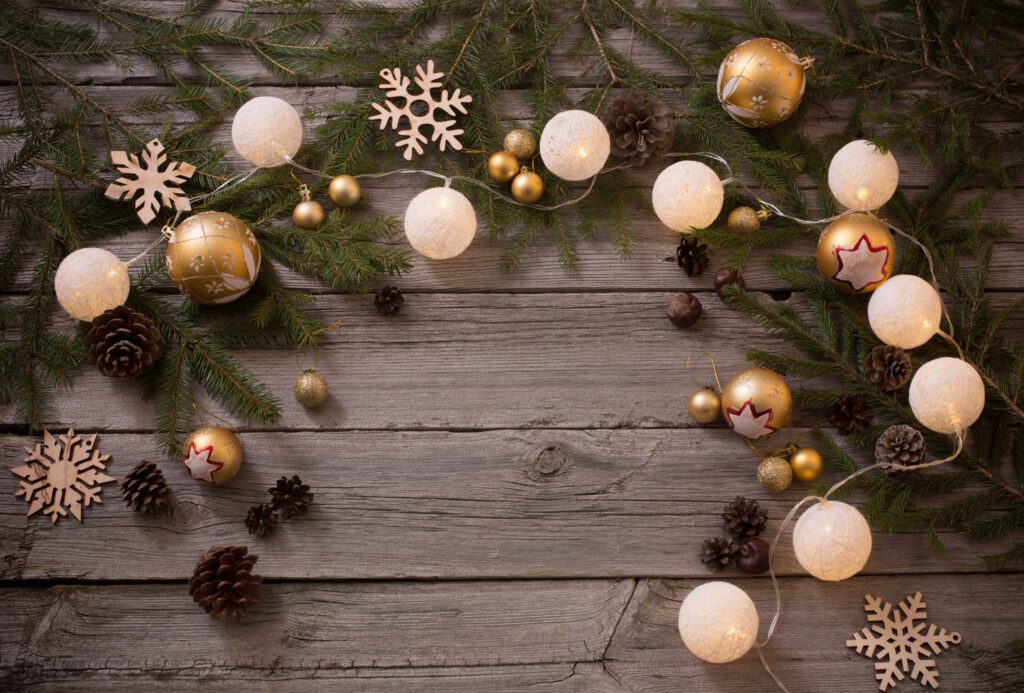 1. Find Five Items In Your House That You Don't Use Anymore?
I am not joking. Look around your house and look for things that you don't use anymore. We all have those things.
The 2nd crock pot you received as a wedding present, the guitar you never played, the Christmas gift you received 4 years ago and never used.
For those of you that have kids, you know that you end up with tons of kid items. There's the crib they no longer sleep in, the ride-on car, the car seat, the strollers, playpens, bike's toys, etc.
2. Find Free Items
If you don't have any items that you no longer use, then there are other ways to find items to sell.
Search FB Marketplace, FB Groups, OfferUp, or Craigslist, for 'FREE' items.
You will not believe what people get rid of. Sometimes they just don't want or need some of their items anymore, and they just need them out of their house.
You want to look for items that work or just need a simple fix.
Items that are in good condition, and can be easily cleaned up.
3. Tell Friends and Family What You are Trying to Do
Why would you tell friends and family what you are trying to do?
Well, you would not believe how many items that friends and family have given us to sell. Telling friends and family what you are doing can help you have a happy holiday, pay off debt, pay for college for your child, pay bills, travel, or more.
These are items they no longer need and they were just going to give away. So, why not give them to a friend or a family member for them to sell.
Many people have no desire to make the effort to sell their items. Many don't even want to make the effort to drop them off at Goodwill or the Salvation Army.
We all have sat on items for much longer than we needed to. Why not put the effort in to clean them up, list them, sell them to people that need or want the item, but can't afford to pay full price. 
We can help people get those items they need.
4. Look Up the Value
So, you found your 5 items that you no longer use.
Now, how in the world do you figure out the value? It's pretty easy actually.
Pick one item first. Google the retail price of the item. You can estimate that the used price of an item is usually about half of retail price.
This is a good starting point for pricing and finding value.
Yes, you can always adjust the price if it is not selling.
5. Clean, Take Pictures and Get Those Items Listed.
Time to get those items cleaned up. You can use a variety of cleaning supplies depending on what the item is.
You can use wipes, or spray cleaner, you can use a degreaser if it is greasy, furniture polish if it is wood.
Research the best cleaners for the items you have. We tend to love the magic eraser to get those pesty marks like pen that seem to not come off.
There are so many different cleaning supplies that can help you get your item to look close to new.
Take Good Pictures
Try to choose a solid color background in a clean area, that doesn't have a lot of clutter.
Have you ever seen a listing for an item, and you can't even tell which item is the feature, because there are so many other items everywhere?
I have seen so many bad pictures. It makes you not want to buy the items.
You want to give a good impression, make a buyer know the item has been cared for and is in good condition.
Take several pictures of every angle of the item, including a model number and brand name if available.
Listing
You want to be very clear in a listing. Make sure to list the details of the item, and include any imperfections.
You want the buyer to know everything possible about the item so they really know what they are getting. This will lessen the chance of a return.
You can sell on FB Marketplace, Mercari, OfferUp or Craigslist. Or, you can sell on eBay. We mostly sell on eBay because of the number of eyes on your items.
Local platforms have thousands of buyers, and ebay has millions.
When Your Item Sells
You will need to package up your item if you haven't already. Choose a shipping company, and get the best price to ship.
Package carefully, communicate with the buyer if there are any delays.
Repeat this process for more sales.
FURTHER RESOURCES
Download These 47 Household Items To Resell TODAY!
FREE Workshop How To Turn Your Passion of Flipping Items Into A Profitable Reselling Business
RELATED POSTS
How This Working Dad Cut Off 5 Years From His Retire Early Date Because Of Flipping
How This SAHM Makes $1K/Mo Reselling Used Items On eBay
This Retired Couple Made $6,800 Their First 3 Months Of Flipping