Reflecting back on our top flips of the year is always a fun exercise. Today we're going to look at the best selling items of 2022, and dive into the sales, fees, shipping costs, and of course, the profits.
Flip #10 – Vintage JennAir Cooktop
We picked this one up on our summer road trip. One was an oven and one was a matching gas cooktop. It was a local pickup so I didn't have to crate it or pallet it.
Sales: $1,500
eBay Fees: $161
Shipping: $0
Cogs: $100
Profit: $1,239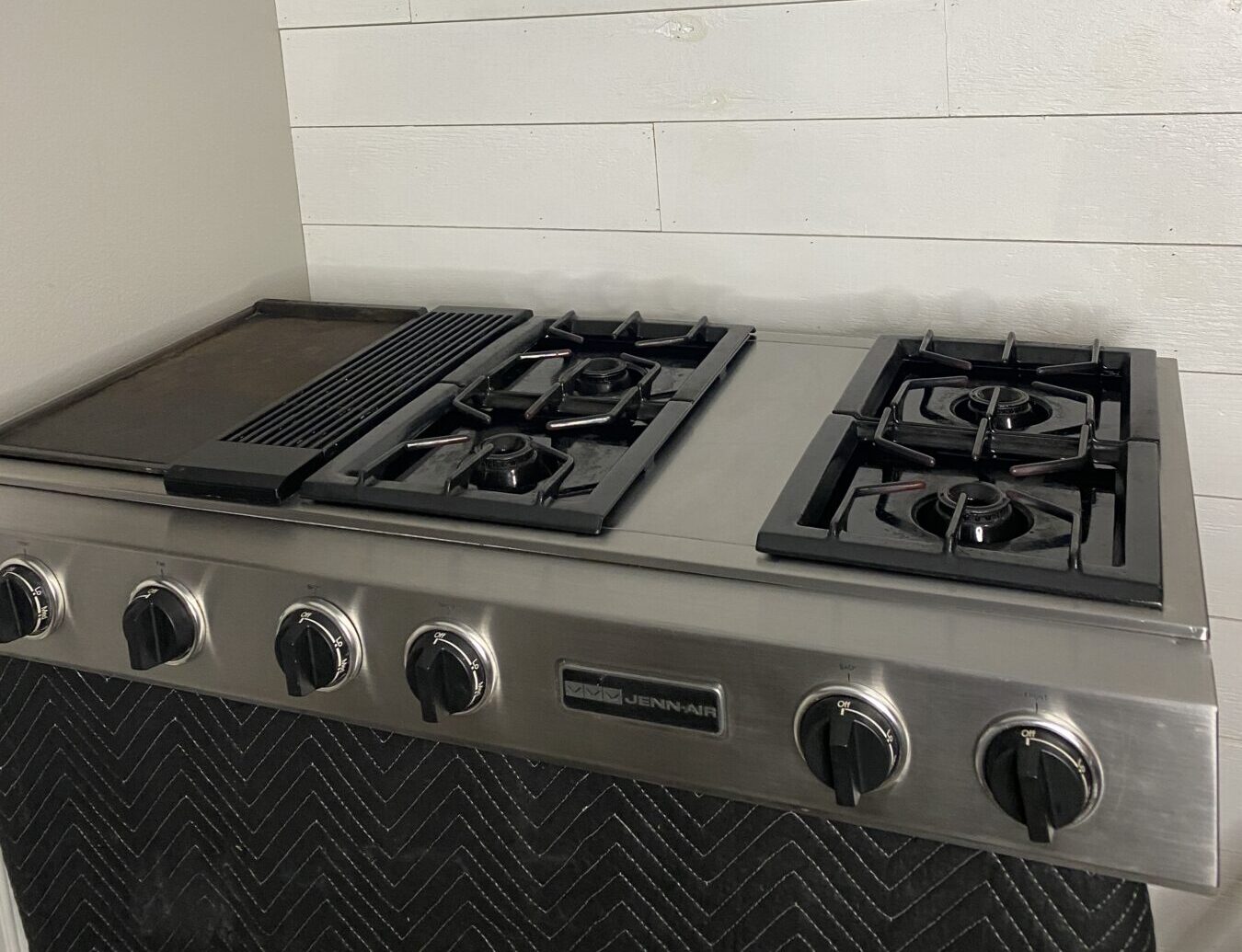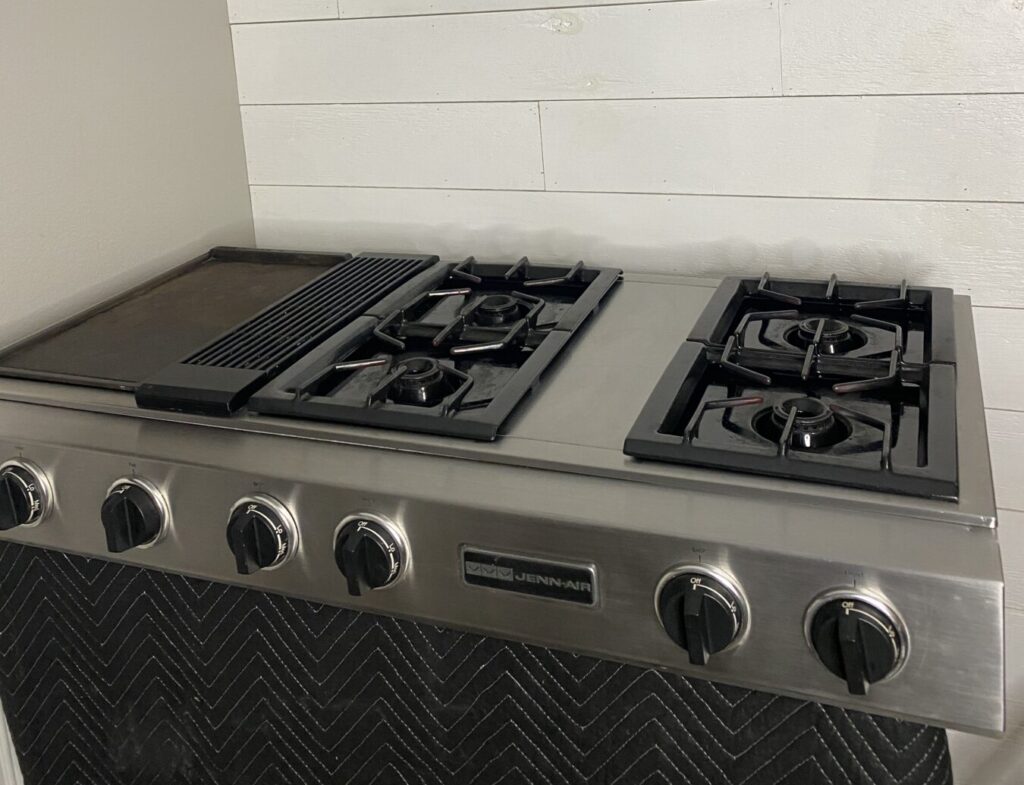 Flip #9 – Knee Rehab Machine
We found this one at the local flea market on a Saturday morning. It worked perfect; there were no issues with it.
Sales: $1,600
eBay Fees: $204
Shipping: $92
Cogs: $60
Profit: $1,244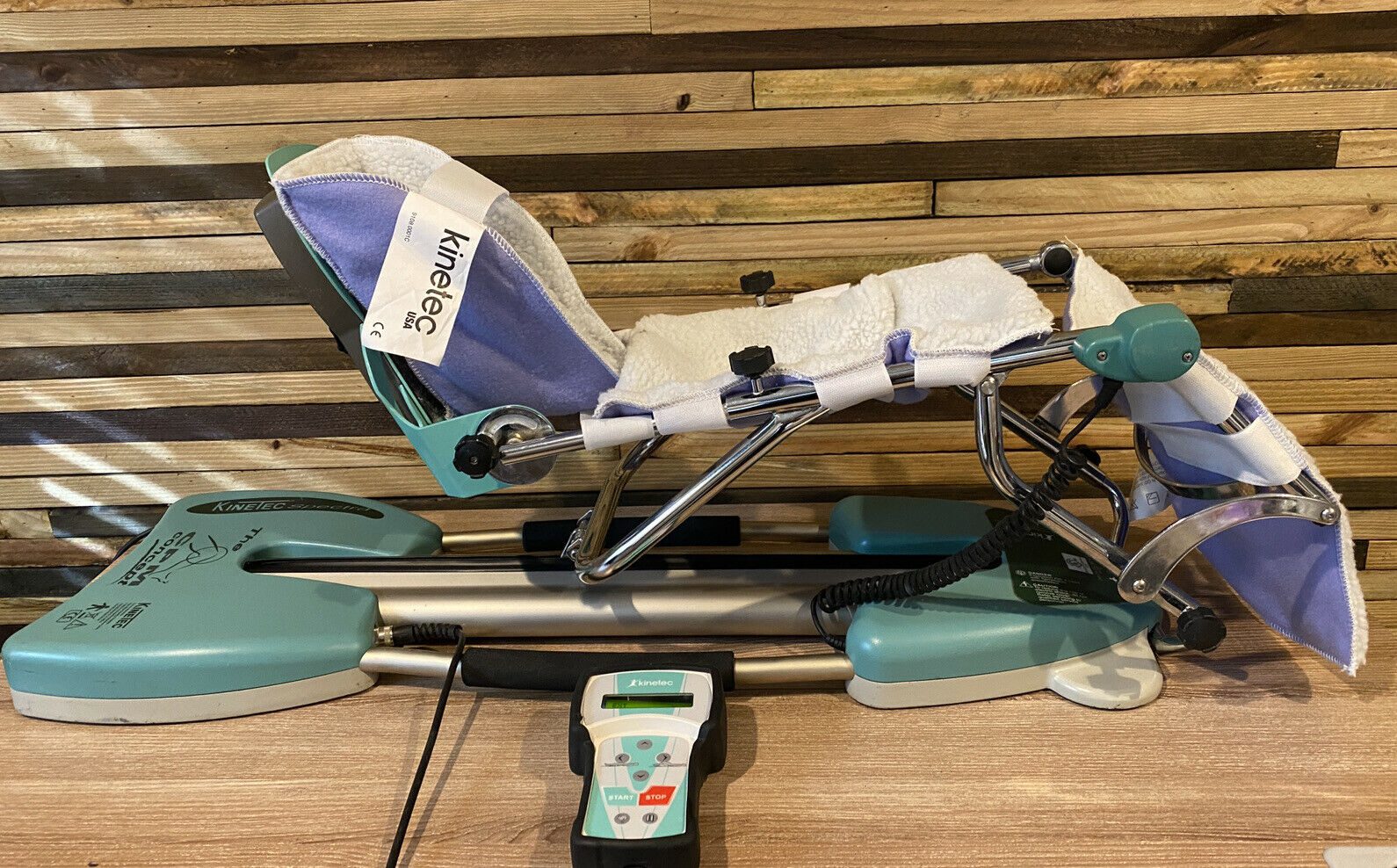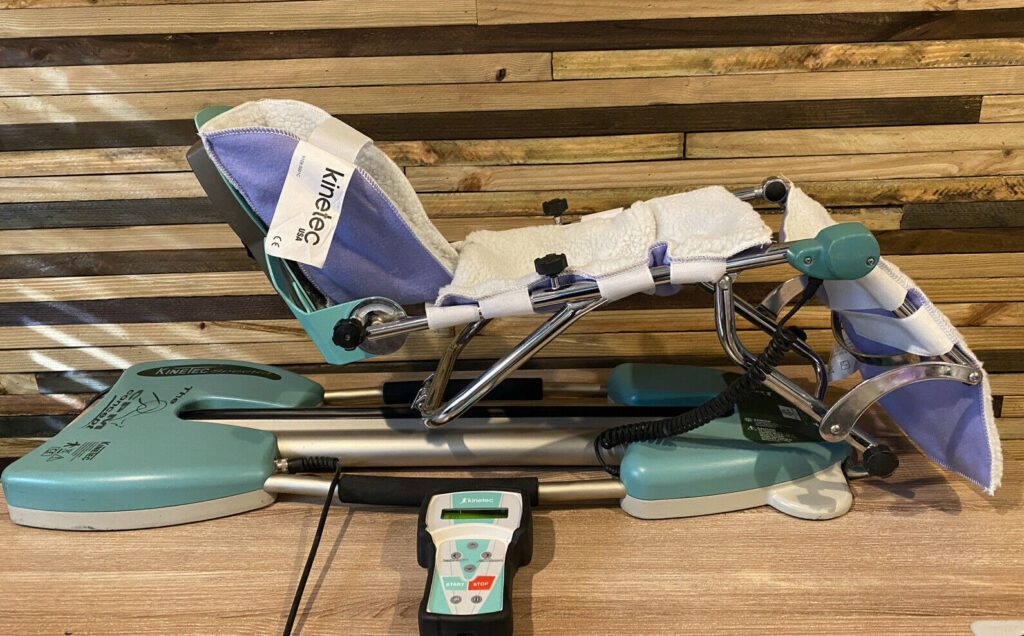 Flip #8 – The Sauna
We picked this steam sauna up at Goodwill. You open the door, sit in it, close the door, and your head sticks out. It was fun.
Sales: $1,700
eBay Fees: $210
Shipping: $150
Cogs: $200
Profit: $1,140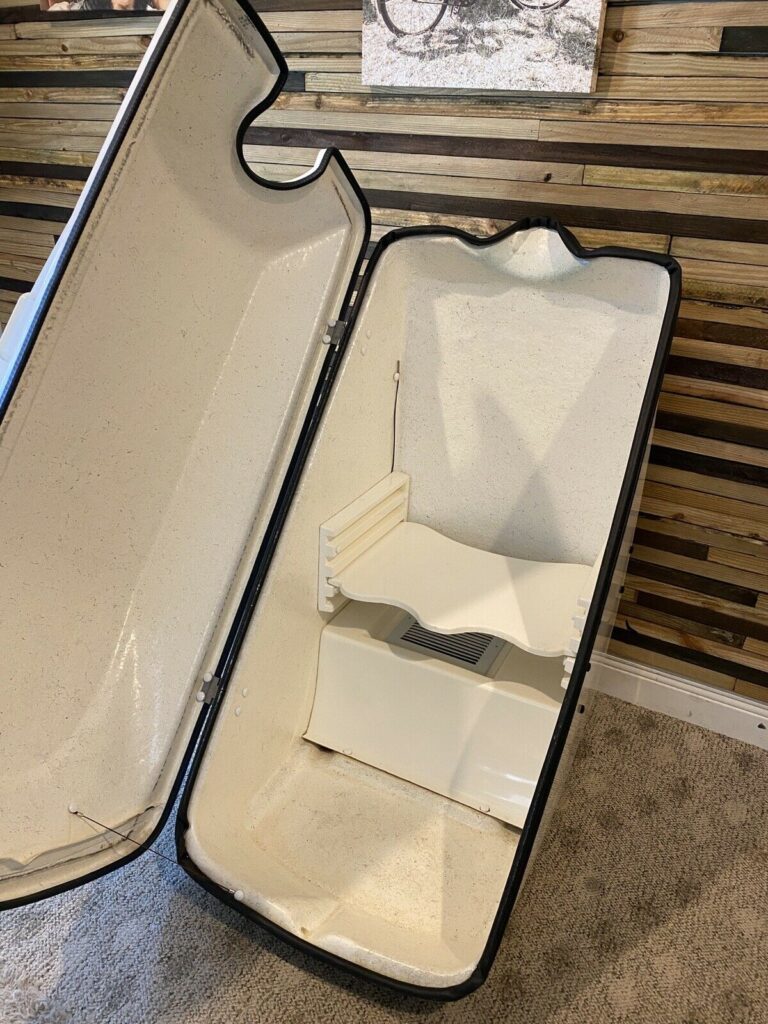 Flip #7 – JennAir Double Oven
This was from the set with #10. This one was cool because I remember I listed this at night and the next day I woke up and it was sold. It had been less than 12 hours.
Sales: $2,000
eBay Fees: $257
Shipping: $125
Cogs: $100
Profit: $1,518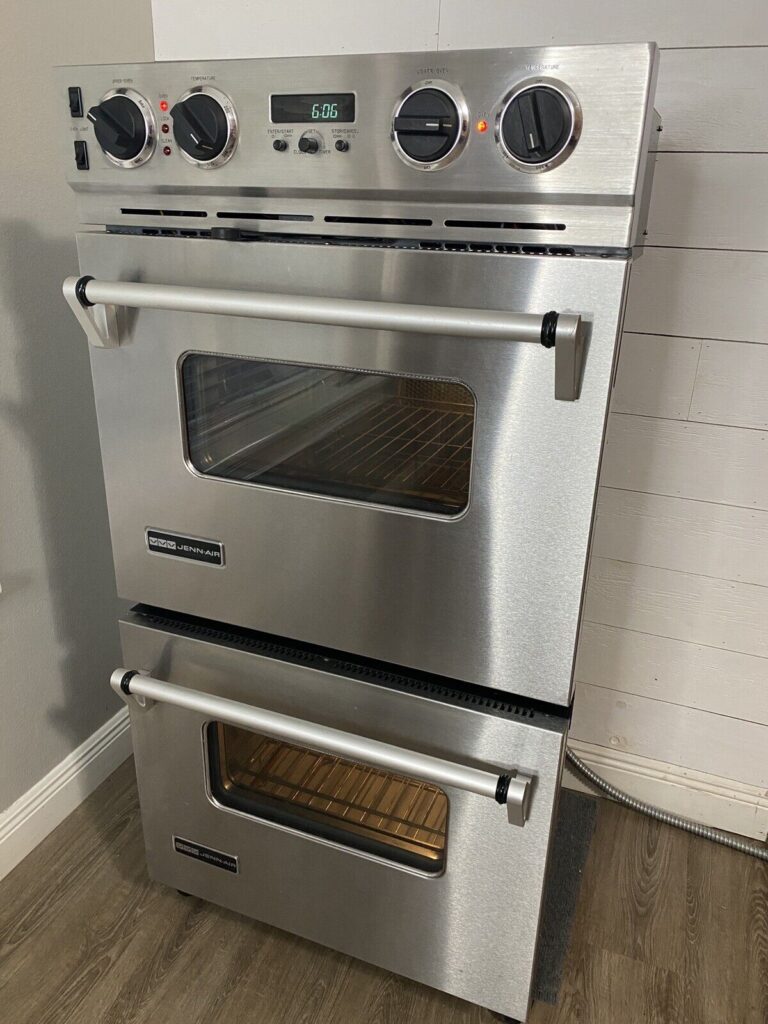 Flip #6 – Windsor Cleaner
We bought this from a local auction. It's a battery powered commercial cleaner, and it had to be shipped on a pallet.
Sales: $2,000
eBay Fees: $255
Shipping: $157
Cogs: $60
Profit: $1,528
Flip #5 – Chiropractor Table
I messaged this guy on OfferUp when I saw the table. It was listed for $700 and I offered him $350 and heard nothing. Three weeks later he offered it to me for free if I could come pick it up. I had to pay $3 for a part, but that was all the money I had into it.
Sales: $2,250
eBay Fees and refund: $547
Shipping: $125
Cogs: $0
Profit: $1,578
We don't normally do refunds, but when this was shipped to the guy's house, it sat outside in the cold for a while and one of the seals cracked because it reached below 30 degrees. He came back at me and said it was my fault. It wasn't and I had the documentation to where eBay would back me up, but I offered him a small refund.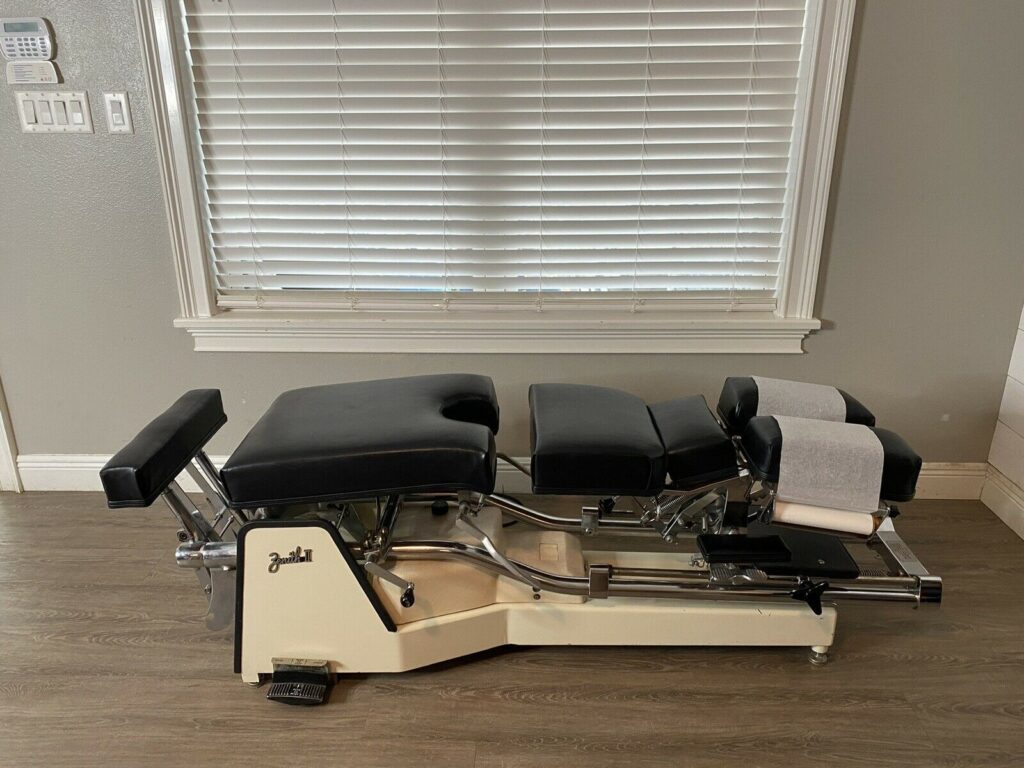 Flip #4 – Crown Wave
We picked this one from the trash. It's a piece of equipment for a gym or store that you ride in and use to lift boxes up to higher shelves and restock items. We ordered a new wheel for it and new batteries, but there was really no cost to pick this up.
Sales: $7,500
eBay Fees and Promoted Listings: $462
Shipping: $500
Cogs: $0
Profit: $6,538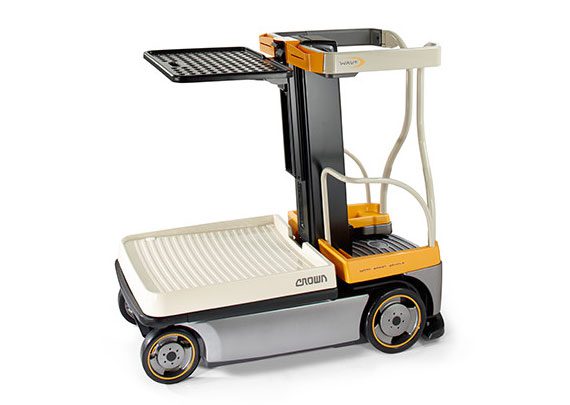 Flip #3 – TurboChef Oven
The day after Christmas, we got the cha-ching sound, when we sold a TurboChef oven. We sold one earlier in the year, which we had purchased at the same time. We bought both of them on our summer road trip last year. I negotiated him down and got two for $400 each. We think it was from a restaurant closing.
Sales: $8,500
eBay Fees: $453
eBay Promoted Listing Fees: $451
Shipping: $125
Cogs: $400
Profit: $7,071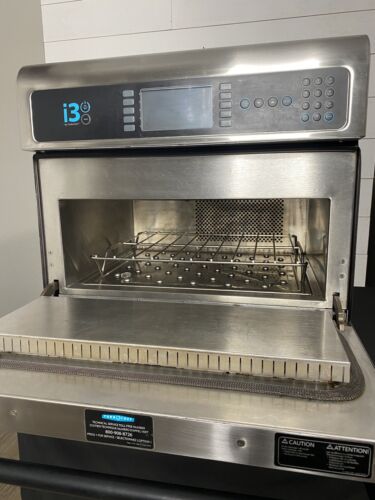 Flip #2 – TurboChef Oven
This was a newer model so we sold it for more money.
Sales: $10,000
PayPal Fees: $300
Shipping: $150
Cogs: $400
Profit: $9,150
Flip #1 – Square D Panels
We sold a lot of square d panels, so combined, this was our largest sale in 2022. We sold 24 last year. We bought these in bulk for $10 each and they just keep selling.
Sales: $18,150
eBay Fees: $1,738
Shipping: $1,446
Cogs: $240
Profit: $14,726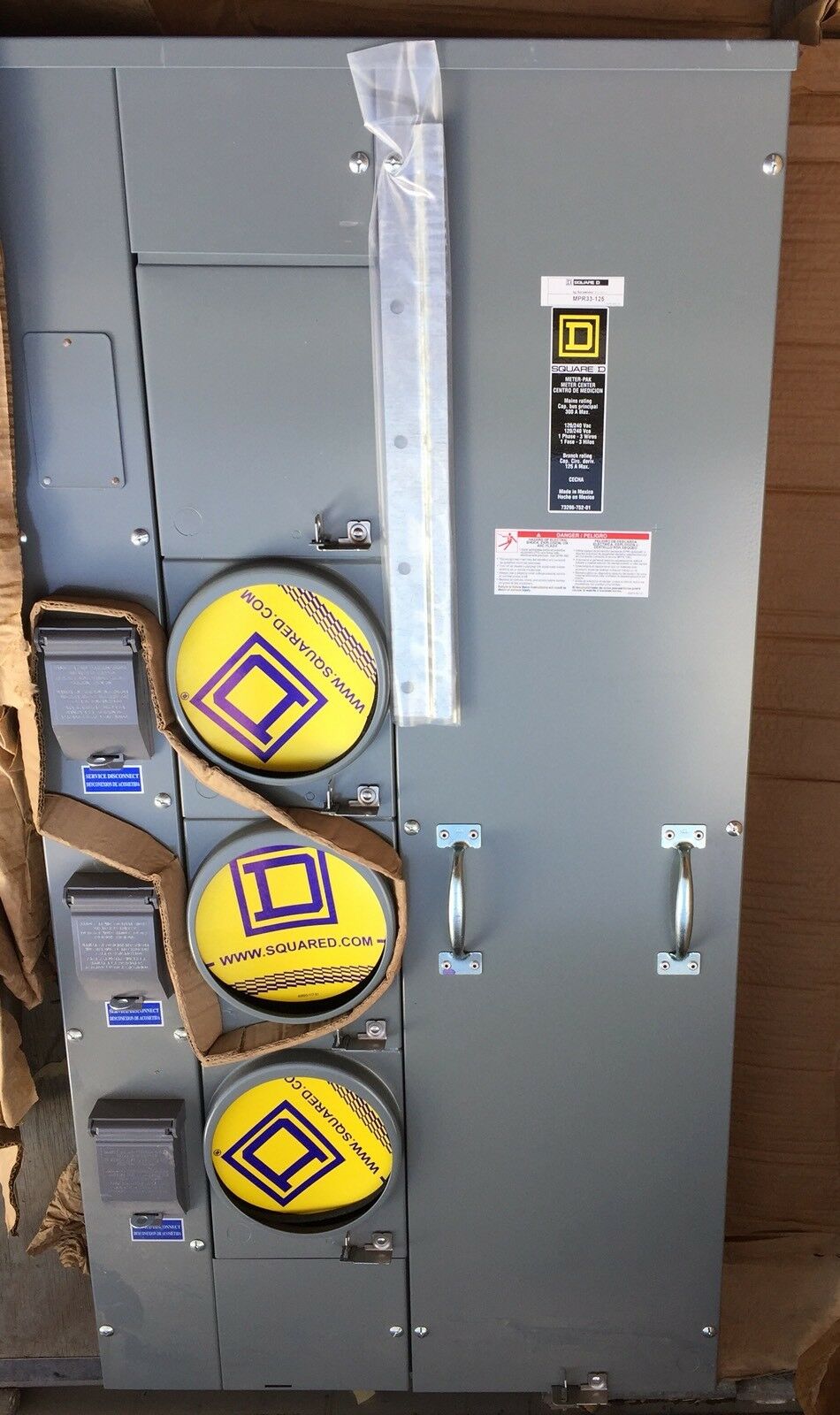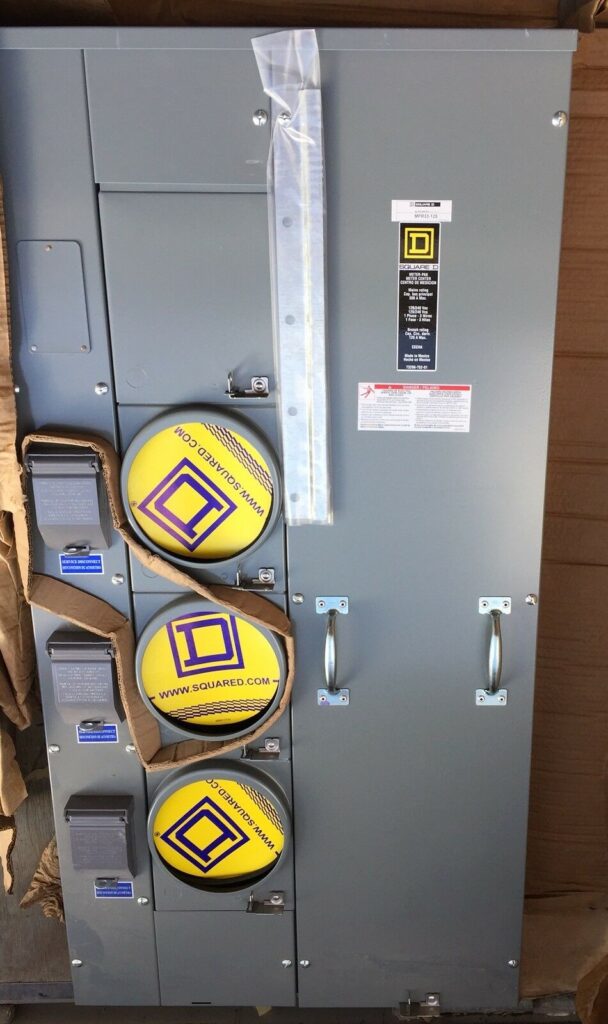 On this one we had to contact eBay because they charged us incorrectly. When you sell in certain categories, you get charged 12% up to $2,500 and then the fees after that price are 2.5% or 2.9%. They rang this order up as separate transactions so our fees were higher. We called them and got it corrected, and got a $700 or $800 refund, so watch your fees!
What you can see by looking at our numbers for our top 10 items sold, is that we don't try to spend a lot of money to make a lot. We try to find low-cost items. A lot of these were $100 or less for investment.
People are getting rid of stuff all the time. Businesses go out of business, people redo their houses, and they just want to declutter. They get rid of items for next to nothing.
Totals:
Sales $55,200
COGS: $1,560
Fees $5,038
Shipping $2,870
Total profit $45,732
With just over $1,500 we generated over $55,000 in sales and $45,000 in profit! A full-year recap is coming soon!
Show Notes
Appliance Flipping Course: http://applianceflipping.com/
Follow us on Instagram: https://www.instagram.com/fleamrktflipper/
Check out our FREE Workshop: https://courses.fleamarketflipper.com/flipper-university-workshop-webinar
You can find us at: https://fleamarketflipper.com/
FURTHER RESOURCES
Let Us Find High Profit Items FOR You!
FREE Workshop How To Turn Your Passion of Flipping Items Into A Profitable Reselling Business
Download These 47 Household Items To Resell TODAY!
RELATED EPISODES
How And Why We've Only Had 1 Return In 2 Years
Our Recent $6K Flip And What You Need To Know About High Profit eBay Flips
Setting Your Listing Apart From Others To Make More Sales On eBay