I often say, the profit is in the buy. For resellers, That means that the lower you get the price down on an item that you plan to sell, the more you will make in the end.
It can be a challenge to find reasonably priced items, but staying optimistic and diligent will pay off.
When I started flipping, I was young and just jumped in head first. I wasn't scared of anything.
When I would see interesting things that were affordable, I would buy them, and turn around and sell them for a profit.
I did my best to price items well. But, sometimes I had to make adjustments.
I made lots of mistakes along the way. And, I learned something from each success and each mistake.
Those days really helped me get to where I am today. I know so much more than I did all those years ago.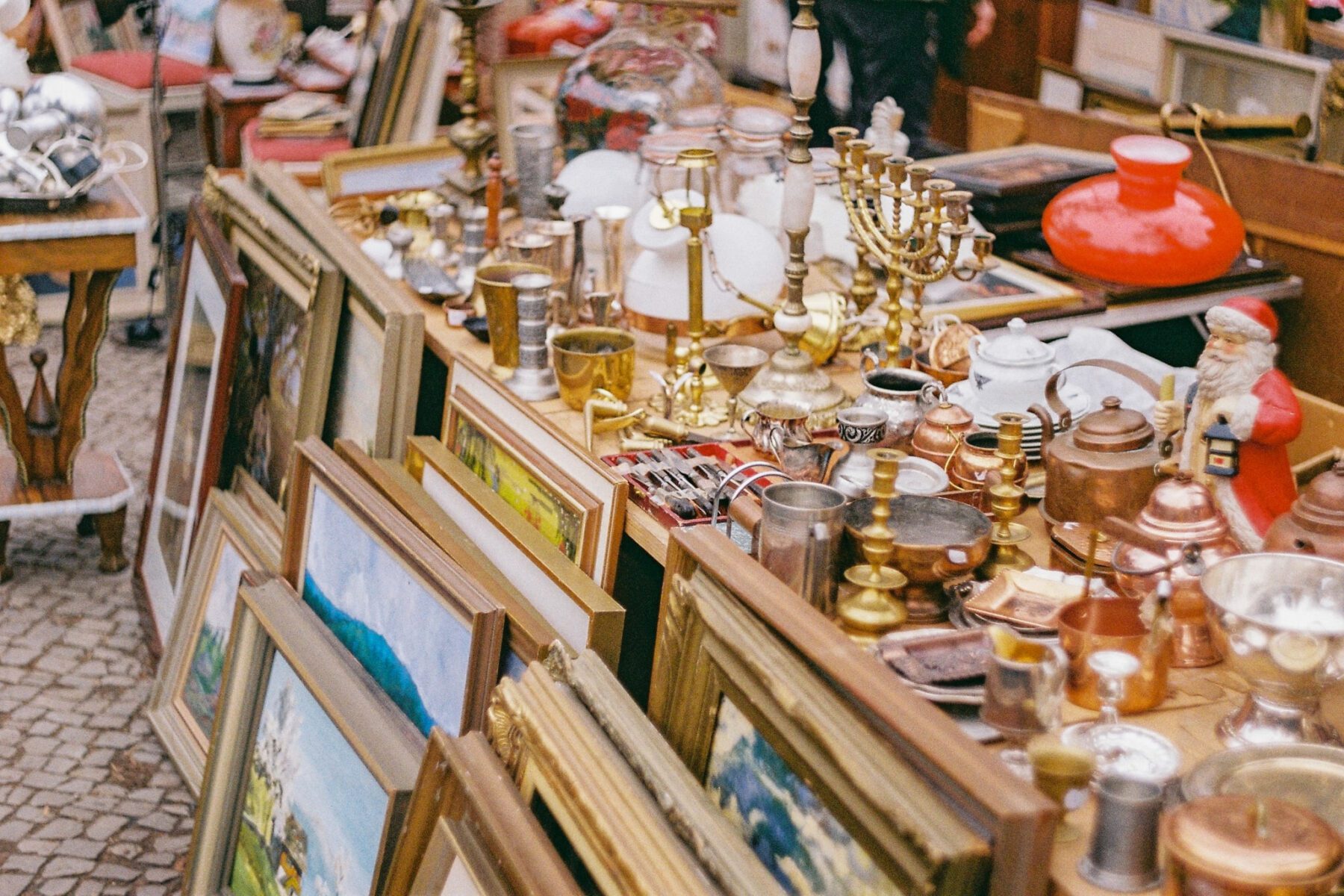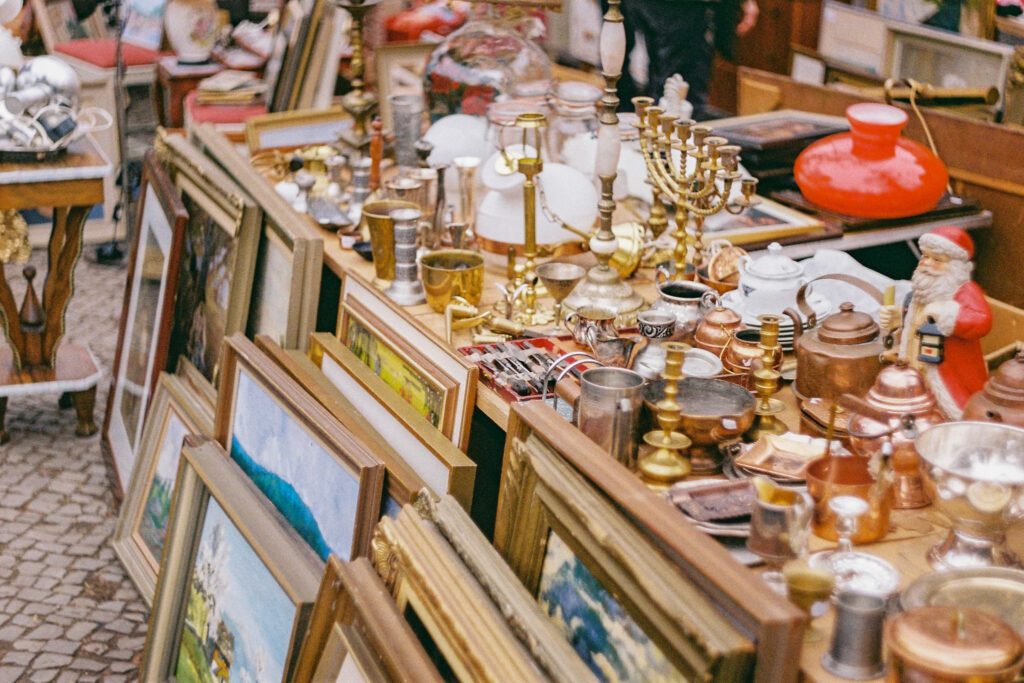 Resellers: There are 6 Key Tips To Buy Low and Sell High
1. Research
It is important to do research on the items you are selling.
What is the item?
How does it work or what does it do?
What is the retail value of the item?
In many cases, used price is about half of retail price.
2. Negotiation
Negotiating can totally feel intimidating to resellers sometimes. You are literally asking someone to take less for their item, so it can feel stressful.
Through my experiences over the years, I now see negotiating as a challenge.
Ask yourself, what is the worst thing they can say? They can say no, right?
Is it that bad if they say no?
You don't know these people, they don't know you. If they say no, just move on to the next item.
There are so many items out there, and so many great deals.
Don't waste your time worrying or stressing about it, if they say no, just check it off the list, and go to the next item.
3. Assess the condition
Does the item Work?
Is there anything wrong with it?
Are there scratches, dings, dents, paint chips?
Take into account that damage to an item can affect the selling price. You want to make sure to know what you are buying.
Minor damage or flaws can be not a big deal as long as you note them in the listing.
4. Clean Your Item
Once you get an item, take some time to clean it up.
Remove grease, dust and debris, etc.
There are different cleaners for different things that can help you get your items cleaned up, looking good, and ready to list.
Taking a few minutes to clean up your item before listing can make it look newer, and give the impression that it has been taken care of.
This could result in the item selling for more money.
5. Take good pictures
Once you clean your item, put it in front of a clean, solid color background with no clutter around and take pictures of all angles of the item.
Make sure that pictures are clear and that the item you are selling is the feature of the picture.
Take pictures of any flaws, and also the tag with the name, brand and size of the item. Also, take a picture of the model number if it is available.
The more pictures the better. The more clear the photos are the better as well.
6. List Your Item
Once you do your research and negotiate the price, you are ready to list your item.
Create a good description of the item with as many details as possible.
Make sure to be very transparent in the listing about any flaws on or with the item.
Resellers! Now you are ready to buy low and sell high
Remember, the profit is in the buy. When you are out at a flea market, a yard sale, or a thrift store and see an item that catches your eye, do a little research before you buy it.
If you are able to, negotiate the price. Some thrift stores will let you negotiate and some won't.
If you are not able to negotiate assess the condition and decide whether the items is a good price.
When you are sourcing on a local app like Facebook Marketplace or OfferUp, always make an offer for less than asking price.
Most sellers are prepared for offers.
Once you purchase, clean that item up the best that you can. Take good pictures, and get that item listed.
An unlisted item brings no profit.
You can do this!
FURTHER RESOURCES
Download These 47 Household Items To Resell TODAY!
FREE Workshop How To Turn Your Passion of Flipping Items Into A Profitable Reselling Business
RELATED POSTS
How A Single Mom Went From Working Two Jobs To Making $5,000/Month On Her Flipping Side Hustle
How This SAHM Makes $1K/Mo Reselling Used Items On eBay
This Retired Couple Made $6,800 Their First 3 Months Of Flipping