We are excited to debut the Pro Flipper Show! You might have noticed our podcast has a new name. We are stoked to rebrand and jump into this, which we feel like is a little bit more on brand for us.
We've been the Reseller Hangout Podcast for the last year and half, doing episodes almost three days a week. We took summer and some time around the holidays off, but it's been an amazing journey. Don't worry, we're not going away. You'll see a new name, but you can continue to expect great content!
Pro Flipper Show Format
The format will stay the same, we're just making it more on brand for us. We'll continue bringing in other resellers and some of our students for interviews, and we'll share our own tips and flipping stories. We like to feature amazing guests who can share their stories about how they run their businesses because there are so many ways to succeed in this reselling business.
We absolutely love the reselling business and the high profits that we can bring in with flipping. We'll continue to give you great advice on this podcast.
We plan to continue with our three times a week offering. We like to run and we enjoy having podcasts available at that frequency, so we're going to keep it at that.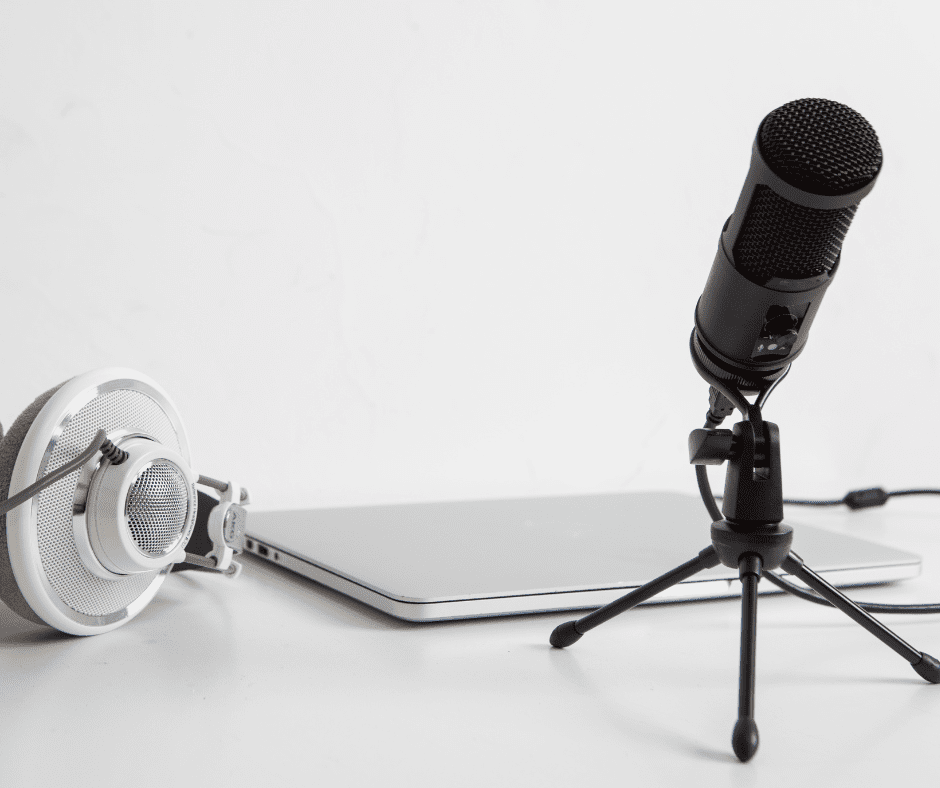 Reseller Hangout Podcast Reflections
When we started a podcast, everybody told us we needed one. We figured we'd try it to see what it was all about. It was tough to think about adding another thing to our plate, but we have enjoyed the experience.
It's another way for us to express what's going on in our business, in our lives, and give great advice to people who are out there doing this flipping business.
We have a blast doing this and we love the interaction and feedback that we get. We're going to continue doing it as long as we have listeners that can benefit from our flipping tips.
We'd love to hear from you about what's going on in your business, ideas for interviews, lessons you've learned, and anything else you want to share about your flipping journey. If you have a question you'd like us to cover on a podcast, visit fleamarketflipper.com/question or DM us on Instagram and we'll try to get it answered on one of our episodes.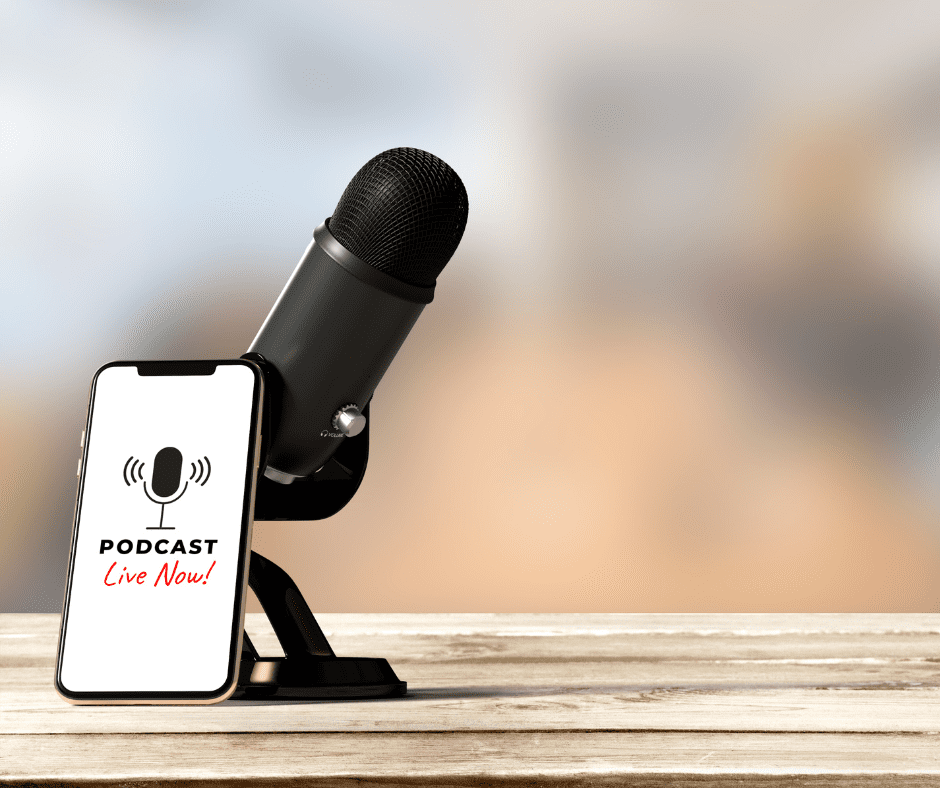 Leave A Review, Enter Our Drawing
If you have been a listener of the show for a little while, we would love it if you could leave us a review. This is especially helpful as we switch names. We are doing a drawing for a $100 gift card for people who leave us a podcast review. Send a screenshot of your review to [email protected] with "review" in the title of the email. We'll do the drawing at the end of May during one of the podcasts.
Show Notes
Follow us on Instagram: https://www.instagram.com/fleamrktflipper/
Check out our FREE Workshop: https://courses.fleamarketflipper.com/flipper-university-workshop-webinar
You can find us at: https://fleamarketflipper.com/
FURTHER RESOURCES
Let Us Find High Profit Items FOR You!
FREE Workshop How To Turn Your Passion of Flipping Items Into A Profitable Reselling Business
Download These 47 Household Items To Resell TODAY!
RELATED EPISODES
How To Resell Electronics – Interview W/Chris Schroeder