Let's talk about one thing that could be stopping you from making more sales on eBay. This is something we've noticed a lot more lately while doing one-on-one calls and working with people in their flipping business. We see it over and over again and it's analysis paralysis.
Are you stuck in a loop of overanalyzing what's going on and it's making you freeze and stop and not take action?
Sometimes that happens when learning a new skill. You want to spend time learning every single thing before you get started and with flipping, you just have to dive in at some point. It's good to have an understanding of what you're getting into, but at the same time, you learn best by doing.
Learn From Mistakes
You will learn from any mistakes that you make and you'll grow from it. Nothing is irreversible. If you make a mistake on eBay and don't charge enough for shipping, you can cancel the sale and re-list it with what you learned. We don't recommend doing this often, but if it happens once, it's not the end of the world.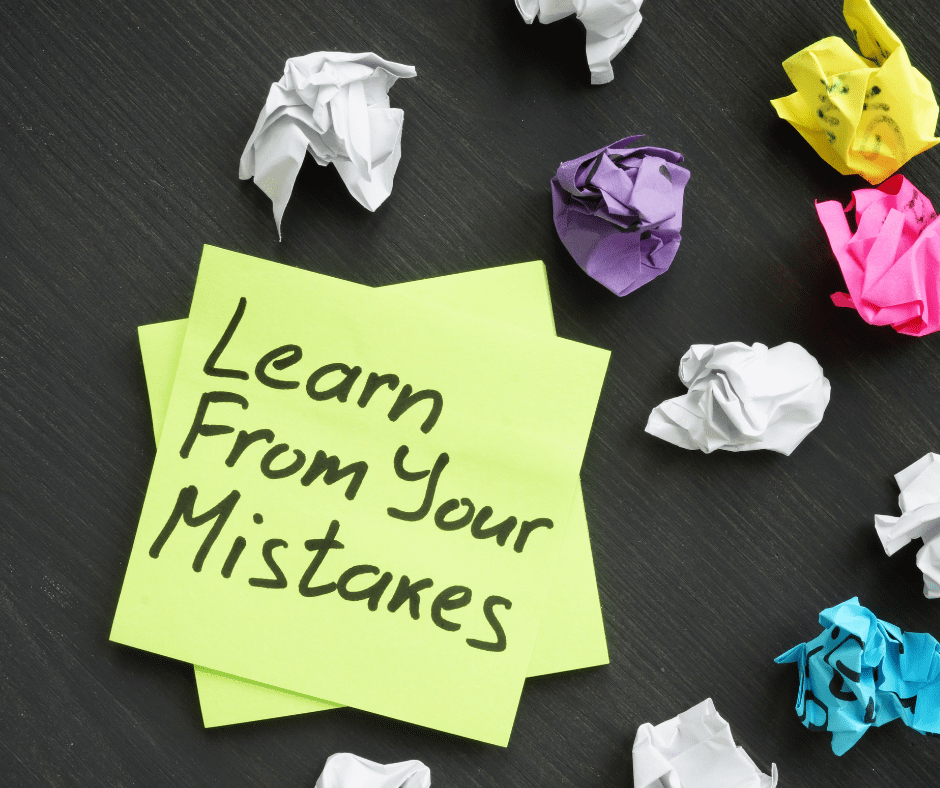 Take Massive Action
The other piece is to take massive action. We find that a lot of people get overprepared and don't step forward. We've had people in our community for years who are constantly learning or watching and taking the information in, but the information is only good if you're going to move forward with it.
Take that step of faith, take action and get something done, that way you can start reaping the benefits of what you're working on.
It's good to be prepared, but you learn more by doing. A lot of times people will be nervous about trying something and making a mistake, but once they do it, they realize it wasn't as hard as they thought. Once you do the thing, you'll gain confidence because you didn't lose money and everything was good. Most of the time you'll have a positive experience. Of course in any business, there will be negative sides where returns happen, but it's a much lower percentage than you need to stress about.
If you're stressed about mistakes, start by selling items that are $15 or $20 so the mistakes happen when there isn't as much money involved. Really get the hang of the reselling process with lower items before you venture into selling items for hundreds or thousands of dollars.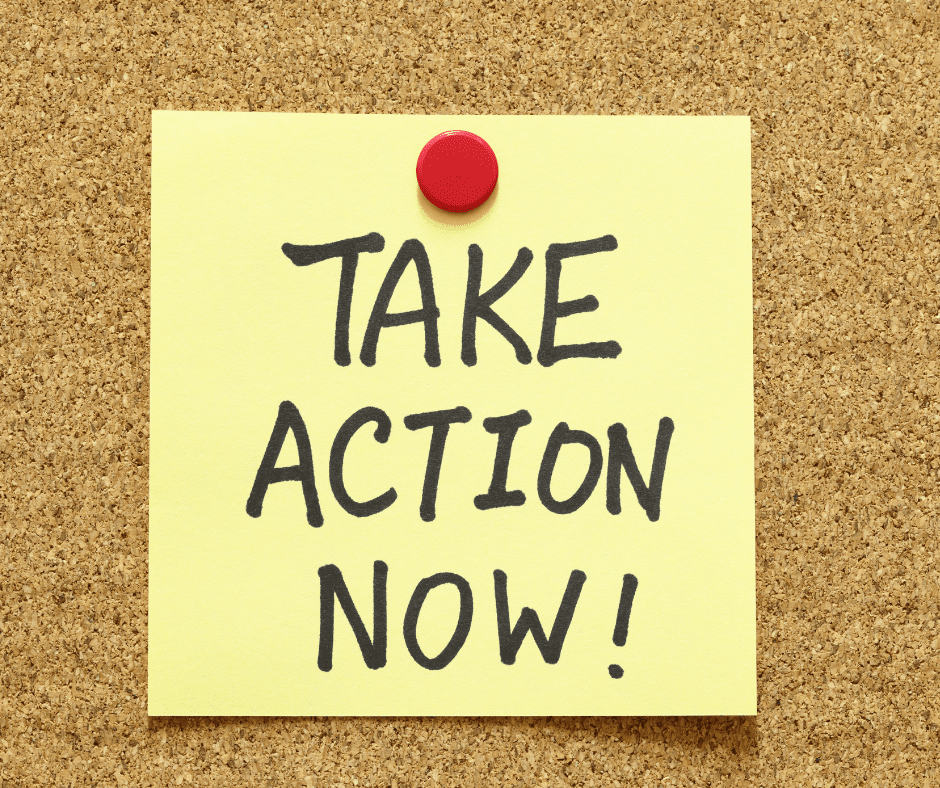 Get Started On eBay
Challenge yourself to go do it. If you have not been listing on eBay go do it. List a couple of items this week.
If you're struggling to get it done, find an accountability partner. It could be a family member, a friend, or another reseller. Tell them you have been procrastinating and you need help with accountability. Let them know when you've met your goal for the week. Take that step to get out of the analysis paralysis and get into making more money on eBay with your reselling business.
Show Notes
Follow us on Instagram: https://www.instagram.com/fleamrktflipper/
Check out our FREE Workshop: https://courses.fleamarketflipper.com/flipper-university-workshop-webinar
You can find us at: https://fleamarketflipper.com/
FURTHER RESOURCES
Let Us Find High Profit Items FOR You!
FREE Workshop How To Turn Your Passion of Flipping Items Into A Profitable Reselling Business
Download These 47 Household Items To Resell TODAY!
RELATED EPISODES
How To Resell Electronics – Interview W/Chris Schroeder