We're excited to interview Adam Smith to learn about his flipping side hustle, how he got started, and the steps he took to grow his reselling business to make $500 per week working just one hour a day.
How Did You Get Started Flipping?
Adam says his mom helped him get started flipping because she'd been selling on eBay for years, flipping vintage items from yard sales. Over a winter break, she visited Adam, and they sold a few things from around the house. Then Adam went to the thrift store, found an old Coleman stove for $10, and flipped it for $150; he was hooked.
What Are You Doing Now In Your Flipping Business?
Shortly after that initial thrift store flips, Adam found Flea Market Flipper through Side Hustle Nation, and got into doing Sleep Number beds and appliances. He regularly found those items on Facebook Marketplace and Craigslist, so it was reliable to flip them. He's now settled on appliances and appliance parts because it fits better with his schedule.
Adam has two kids and works a full-time job, so flipping small parts that don't take too long fits better into his schedule. He can spend 15 to 20 minutes working on parts and finds it interesting too. He's learned a lot about testing them and electrical work.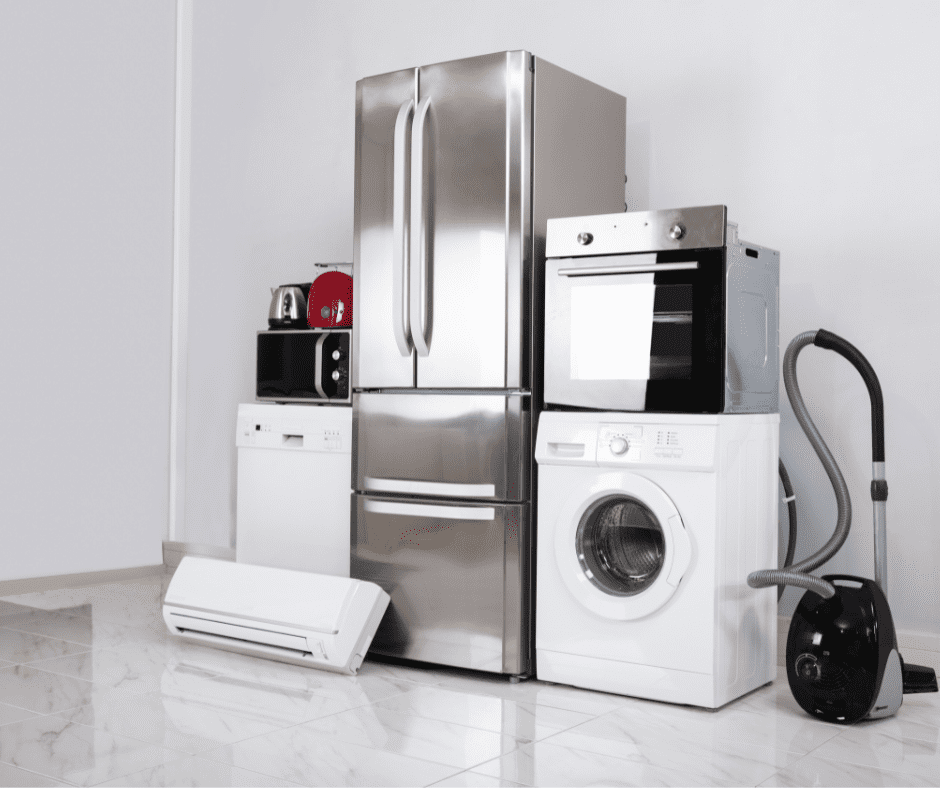 Are You Looking For Broken Appliances?
Adam says he got into appliance parts by making bad purchasing decisions because not everyone is honest on Facebook Marketplace, or they don't know what they have. He bought a JennAir downdraft that would typically sell for $1,000 on eBay, but it had a cracked glass top, so he realized it would not sell as is. He put the whole thing up on an eBay auction as not working and got no bids. He decided to take it apart and sell it for parts, selling the switches, burners, and the downdraft motor separately, and it worked.
Adam says he sources a lot of older appliances for free because people just don't want to deal with them. He put an ad on Craigslist saying he'd pick up appliances, and by the next day, he had ten responses.
Are You Making More Parting Appliances Out?
Adam says if he was focused on appliances as a whole, selling the whole unit is probably more profitable. In 2021, he did $80,000 in sales and was mostly flipping ranges, cooktops, and Sleep Number beds. When his second son was born, his time got cut in half, and he had to find a new way to continue his side hustle. He now makes about half that annually from flipping but still makes $50 to $100 an hour.
Adam says if he put the same amount of time in that he previously did, he thinks he could still make the same amount of flipping parts that he could flipping whole appliances; plus, he's got a better knowledge base of experience. He knows which knobs will be worth listing, packaging, and shipping and which will only make $12.
How Do You Manage Your Time?
Adam works remotely, so he can source or pick things up during the day on his breaks. He typically handles the rest after the kids have gone to bed, and he spends an hour max on cleaning and listing items during the evenings. Then he ships items during the day. He spends about 1-1.5 hours on the reselling business daily. He makes $500 to $600 a week, which covers his mortgage every month just from the small amount of time he puts into the business.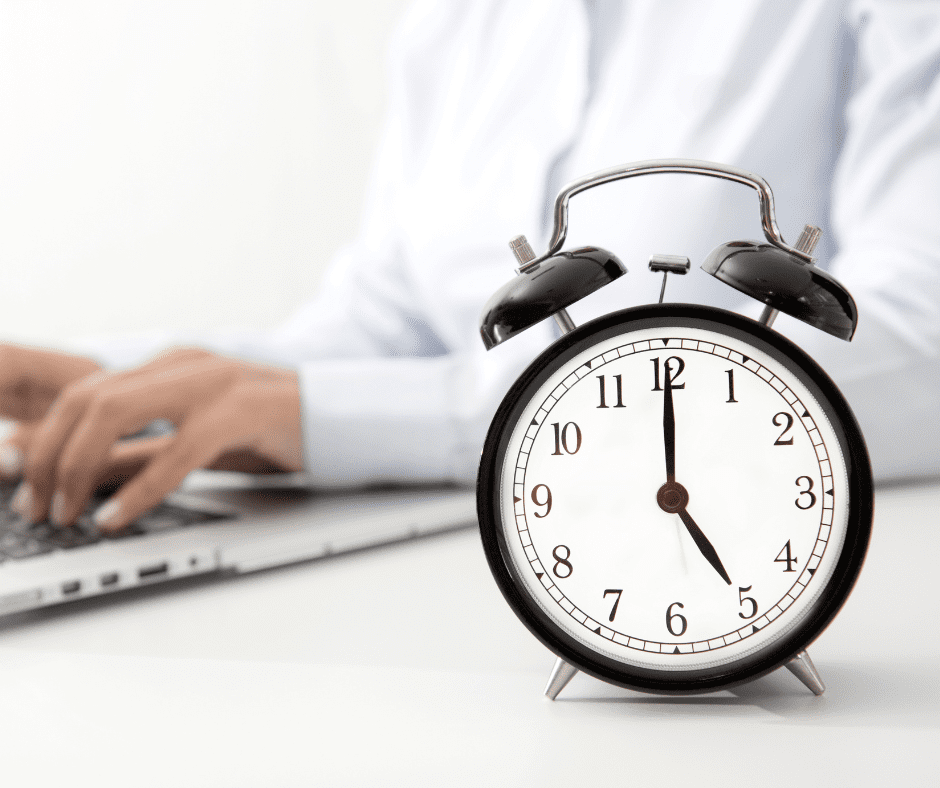 What Is One Of Your Memorable Flips?
Adam says the appliance flips are not too exciting. He also enjoys vintage thrift store flips when he has time. He found some vintage fly rods once and put them on auction. He says it was fun to watch the bids go up, and the guy who won the rod was excited to use it. The Coleman stove is also memorable because the buyer said she'd had one since she was a kid. It's the flips that impact the buyer that stand out to Adam.
How Do You Find Solutions To Problems?
Adam says he was inspired by Flipper University member Stacy Gallego who says, "Everything is figure-out-able," and he's taken that to heart. In the early days, he paid $200 for a Wolf cooktop with a broken knob that he didn't see until he got it home. He let it sit there for a while, and after he figured out he could part out items with the JennAir one, he finally took the Wolf cooktop apart. The knobs on it were worth $50 each.
Do You Do Drafts For Listings?
Adam says he creates drafts on eBay because he sometimes has to travel for work and wants to be able to post consistently. He tries to get ahead by having drafts ready for the week.
What Would You Tell Someone Stuck In Their Flipping Business?
Adam says it's like when he never used to floss his teeth, and then he started flossing one tooth a night. Eventually, he realized it was ridiculous and flossed all the rest of them. He makes it a habit to clean or list one thing daily, and sometimes it's pushing through to build that habit. Once you do it daily for 30 days, it'll stick. He tries to do one small thing to get himself unstuck and make a good habit of the business. Once he's cleaned one or two items, it often leads to him doing more than his goal.
Show Notes
How This Corporate Dad Makes $6K/Mo Flipping Used Items
Appliance Flipping Course: http://applianceflipping.com/
Follow us on Instagram: https://www.instagram.com/fleamrktflipper/
Check out our FREE Workshop: https://courses.fleamarketflipper.com/flipper-university-workshop-webinar
You can find us at: https://fleamarketflipper.com/
FURTHER RESOURCES
Let Us Find High Profit Items FOR You!
FREE Workshop How To Turn Your Passion of Flipping Items Into A Profitable Reselling Business
Download These 47 Household Items To Resell TODAY!
RELATED EPISODES
What I Would Do If I Needed $1,000 This Week And Didn't Have My Current eBay Business
How And Why We've Only Had 1 Return In 2 Years
Our Recent $6K Flip And What You Need To Know About High Profit eBay Flips