We've heard the word "recession" a lot lately. It's something to consider when you're looking to pick up a side hustle or change careers. Is the side hustle you have sustainable throughout a recession? We'll dive into whether flipping items is a recession-proof side hustle or a full-time gig.
A recession is defined as six months with the economy not growing. But you are usually in it before you know it's the start of the recession because you're living it. We're not using this term to scare anyone; we're just trying to help you be prepared and proactive.
Can I do this? And the other side of the fence is maybe you're not flipping yet, but you're looking for that side hustle that you can make money if you lose your job, downsized, or something like that. So is this viable? Is this something that you can do and still thrive throughout a recession?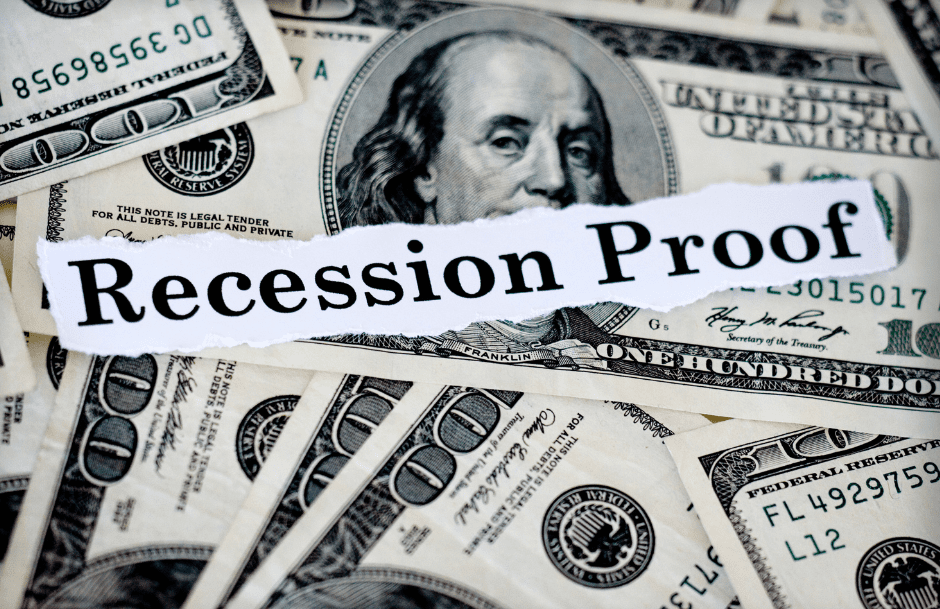 What Is Flipping?
Flipping is finding undervalued items, whether in the trash, a thrift store, flea market, or yard sale, and then taking that item and bringing it to a market where we can sell it for what it's actually worth. We're not selling it for over what it's worth, just whatever the market value is of that item.
We bring it to a new market, a new buyer, somebody who needs it from somebody who didn't need it.
Will We Be Able To Find Items During A Recession?
If there is a recession, will we be able to find those items that we can bring to the new market and still make money on it? Absolutely. That is something we consider and that you will want to consider. We went through this around 2007 or 2008, and it was very easy to find fantastic deals and still bring them to another market and make money from them.
The biggest thing is we have to know if we can find some good deals, and, in our opinion, there will be more deals out there throughout a recession that you'll be able to find great items to flip.
You might have to think outside the usual way you think about flipping or try reselling different items or categories.
It can be an excellent time to find items because, unfortunately, there will be businesses that do go out of business. People might be downsizing or moving.
We don't want to capitalize on somebody's misfortune, but if a business has to close, we can purchase their items, so they recoup some costs instead of sending them to the trash. Sometimes businesses close because the building owner has to sell the building. It's one of those things where we can offer the tenant some money or whoever's business it was so they're not going to lose everything, and then we can bring those items to a market where someone else can find them and appreciate the item.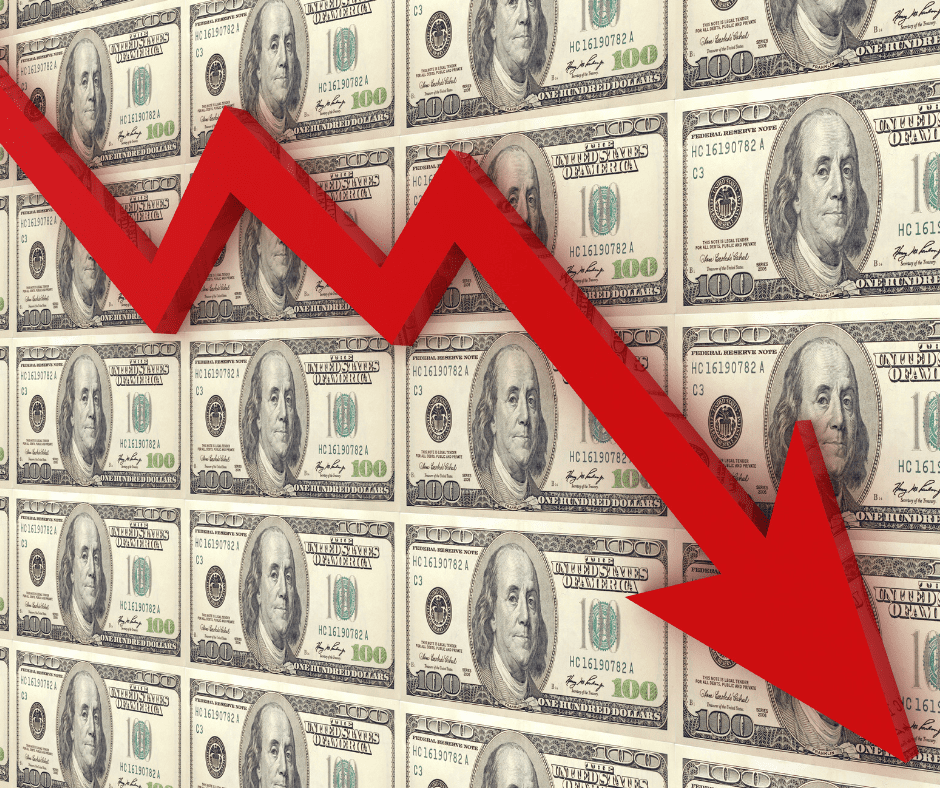 People Are Looking For Deals In A Recession
Another reason we think flipping is recession-proof is that when people try to save money, they look for deals. People still need items when things break. Instead of buying new, they might try to save a couple of hundred dollars and purchase an item at a discount.
That's the flip side of the coin. We'll be able to find good deals, but there are also people in the market who want to purchase those used items at good deals.
Typically, when they're trying to be conscientious of their finances, they're not going to spend money that either they don't have or more money when they can find it used and actually get the same deal, buying a used appliance.
Traditionally, thrift stores tend to thrive, the lower-priced stores like Walmart tend to thrive when there's a recession or a lower economy. We're in that same market. It can be a good time to succeed in your flipping business if you're prepared and ready to find some good deals.
Show Notes
Follow us on Instagram: https://www.instagram.com/fleamrktflipper/
Check out our FREE Workshop: https://courses.fleamarketflipper.com/flipper-university-workshop-webinar
You can find us at: https://fleamarketflipper.com/
FURTHER RESOURCES
Let Us Find High Profit Items FOR You!
FREE Workshop How To Turn Your Passion of Flipping Items Into A Profitable Reselling Business
Download These 47 Household Items To Resell TODAY!
RELATED EPISODES
Are Ebay Fees Worth It To Use The Platform?
How Do You Handle Pain In Your Business?