Let's talk about community. Do you need it or not to be successful in a flipping side hustle or full-time gig?
When we talk about community, we also include your family and friends. We wanted to unpack that because we know some people dive into this business and may not have a support group at first. Family and friends might ask, "What are you doing to make extra money?" It could deter you from trying it if nobody understands what you're doing.
My mom is the one who kicked off this business for me back in the day when I started. There were no online support groups or forums to go to. My mom got the fire lit for me, and we had a great time doing it. Nowadays, you can find communities and other people flipping stuff like you and get involved.
But is it a necessity?
Do You Need Community?
The answer is no; you don't need it. But it is helpful and it can make you more successful.
You can put your head down, not do like, not know anybody, not whatever. But it's so much better when you can be around other people doing it or supporting you.
If you have somebody on board with it and excited about it, like a family member, it helps a ton so you can feed off each other. With my mom, we'd feed off each other, find some cool stuff, and get going with it. And it was just a blast.
One of our members, Stacy Gallego, when she started and found us, her husband wasn't on board. She just wanted to try flipping, so she did. And with one of her first flips, she sold something for over $3,000 and her husband, who was previously skeptical, said maybe this is a good idea, and we should dig into it. They help each other now.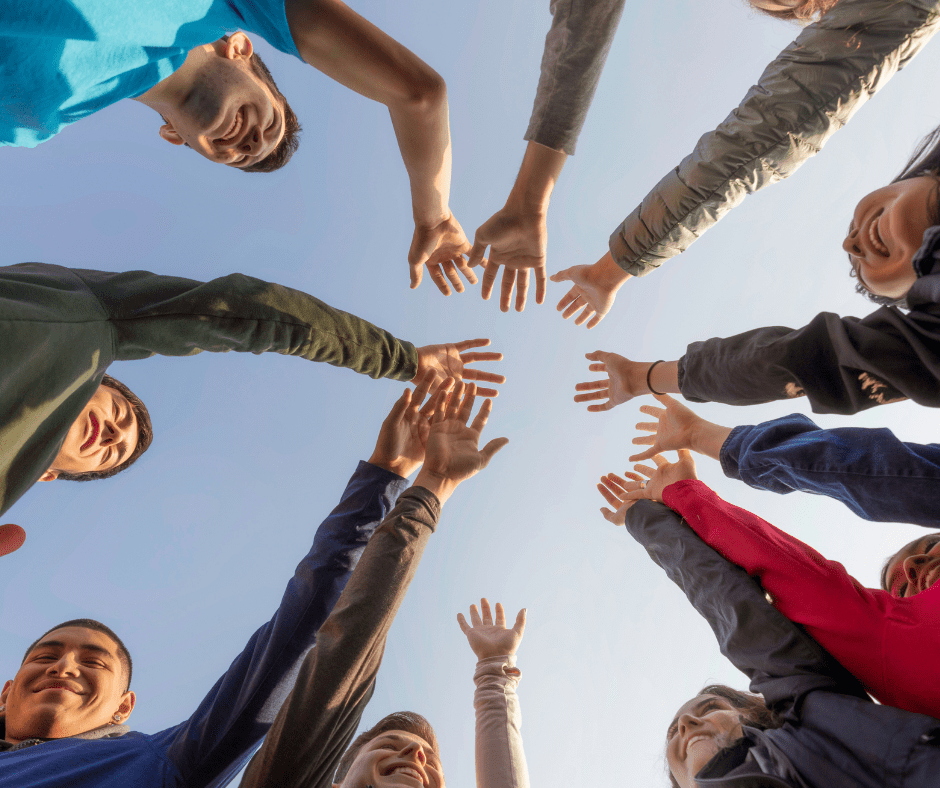 Benefits Of Online Communities
Our membership community, Flipper University, is highly supportive of each other. When somebody has a hard day or gets a return request, they can post in the group and get great advice from others on handling something. 
Or if they made a fantastic sale and want to celebrate with many other people, it's a great place to do that. It helps a ton to have a community of like-minded people around you.
I wish I had what we built inside Flipper University or even just a support group that I could have gone on when I was just starting my flipping business. It would've made it much easier to gain the headway that has taken me 20 or 25 years.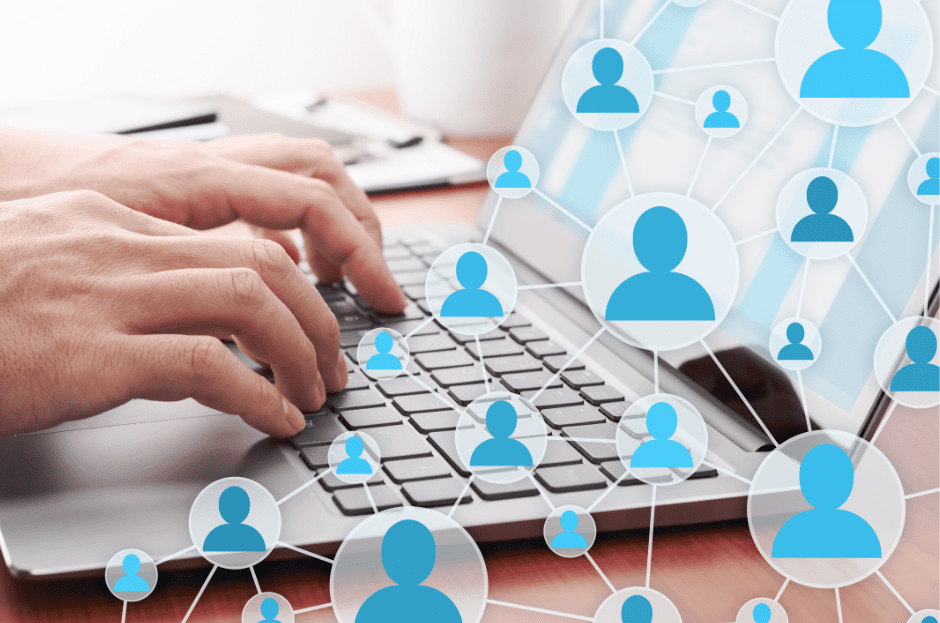 It would've been much quicker if I had a community where I could bounce ideas off of, learn from, and learn from other people's mistakes versus having to make all the mistakes myself.
If you want to join a community, it's not too late to jump into The Reseller Summit, a free virtual event highlighting over 20 exceptional resellers and speakers. We kick off the party tonight, and there will be weekly giveaways. Today is the last day to grab your seat at The Reseller Summit.
Show Notes
Register for the Reseller Summit: https://www.theresellersummit.com/registration
Follow us on Instagram: https://www.instagram.com/fleamrktflipper/
Check out our FREE Workshop: https://courses.fleamarketflipper.com/flipper-university-workshop-webinar
You can find us at: https://fleamarketflipper.com/
FURTHER RESOURCES
Let Us Find High Profit Items FOR You!
FREE Workshop How To Turn Your Passion of Flipping Items Into A Profitable Reselling Business
Download These 47 Household Items To Resell TODAY!
RELATED EPISODES
This Strategy Helped Us Turn $100 Into $5,000