Becky Park on Poshmark is a teacher and part-time clothing reseller. Today she will share some tips about reselling clothing on Poshmark and other reseller platforms.
How Did You Get Into Reselling On Poshmark?
Becky and her husband are both teachers, and they had acquired a lot of clothing they'd either outgrown or didn't wear anymore. She tried taking it to Plato's Closet because she was done with it, and they were offering $1 to $2 per item, which got her thinking there had to be a better way to sell her quality items.
An ad for Poshmark came up, and her brother had experience shopping on Poshmark, so she tried it. Two weeks later, Becky sold a pair of shoes that her husband had worn and, at that point, was hooked.
She started researching selling tips online and discovered YouTube had great tutorials. Becky watched videos where people were sharing tips on making more money on Poshmark, realizing that there were people who literally would go to thrift stores and buy stuff and sell it online, and that was how they made a full-time living. She started listing on Poshmark in December 2017 and taking it seriously in 2018.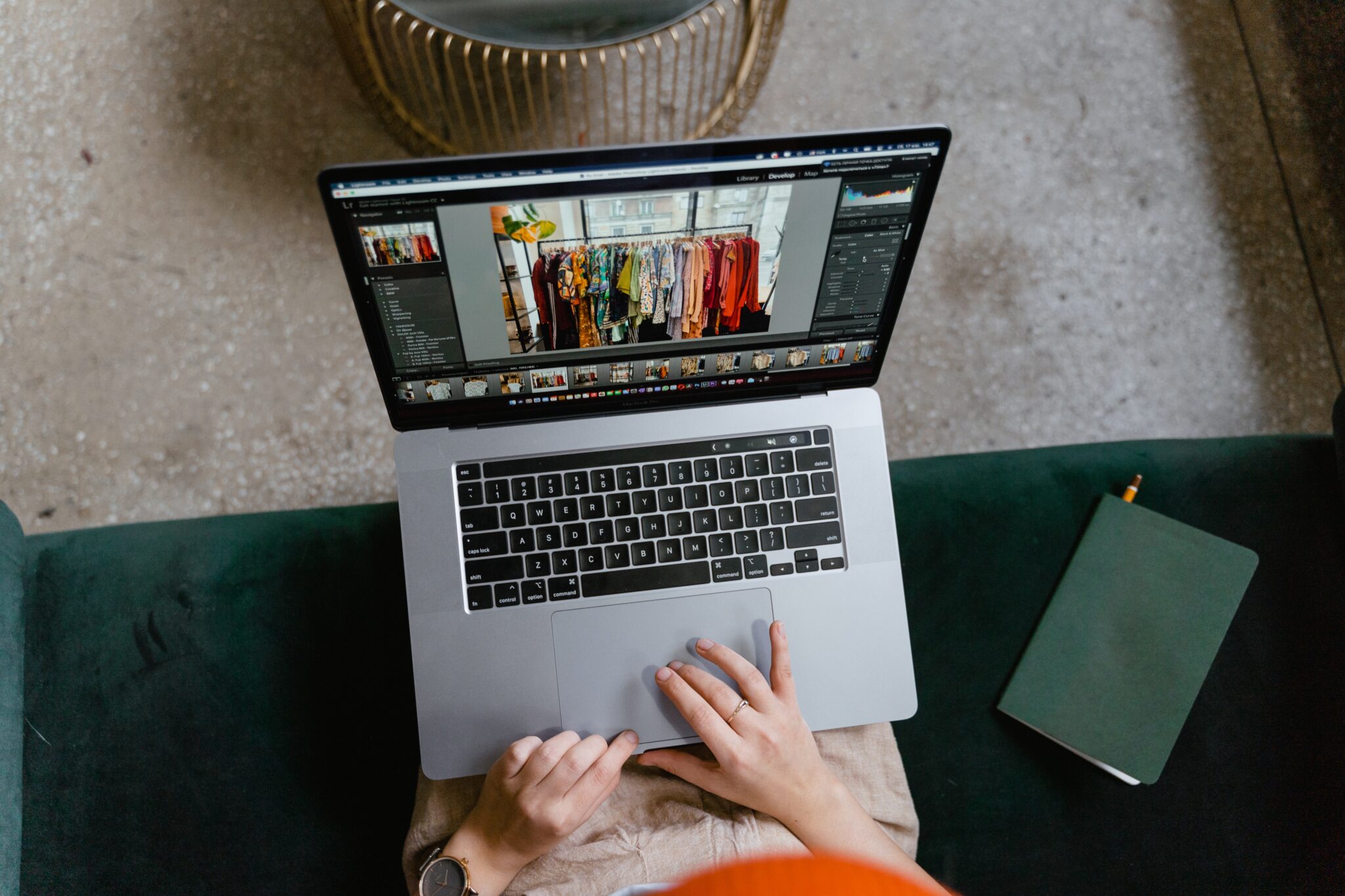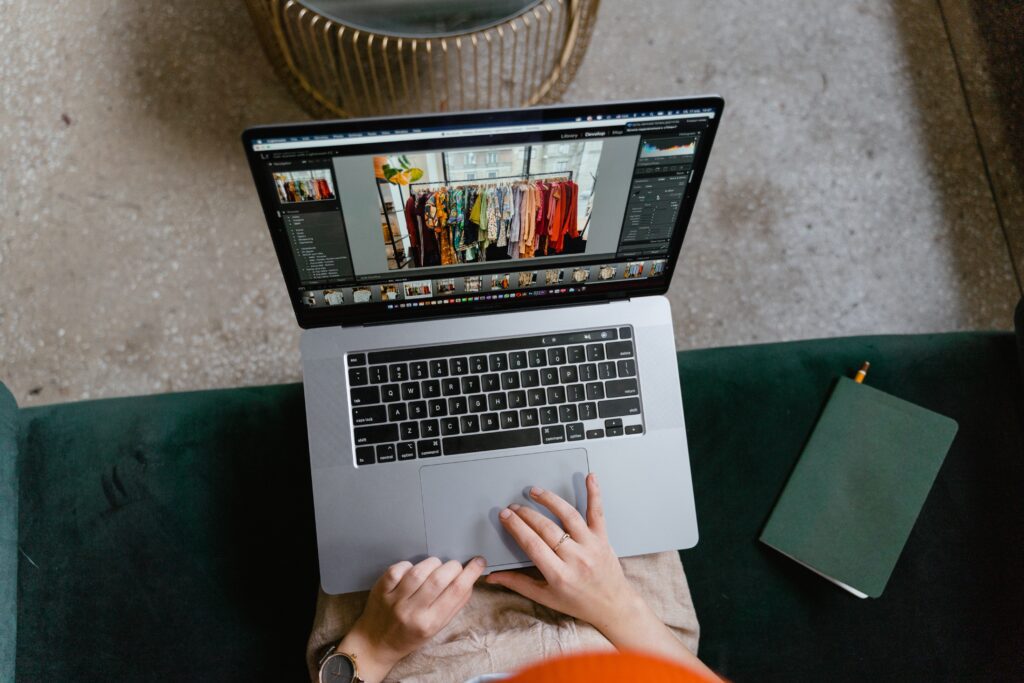 Did You Ever Branch Into Other Platforms?
Becky says she was only on Poshmark for about a year and then tried Mercari. Eventually, she tried eBay, which was harder to learn. She recommends just starting with eBay, and then everything will seem so much easier in comparison. She's sold on Kidizen, Tradesy, a little bit on threadUP, and the RealReal. She also has her own Shopify store and sells on Depop.
Poshmark is still her favorite because it's been consistent for her. She's learned how to use the features over the years in ways that work for her. She loves eBay for the audience the platform has.
Do You Cross Post Everything?
Becky says she puts everything on List Perfectly and then cross-lists it to every platform except Depop. Depop is a more curated platform where she only posts items that fit her store's vibe rather than random stuff.
How Have You Liked Shopify?
Becky says that setting up the Shopify store took the most time, adding that it isn't user-friendly. She's also trying to curate what she resells on the Shopify store. She has to do marketing for the store since it doesn't come with a system or audience like eBay and other reselling platforms.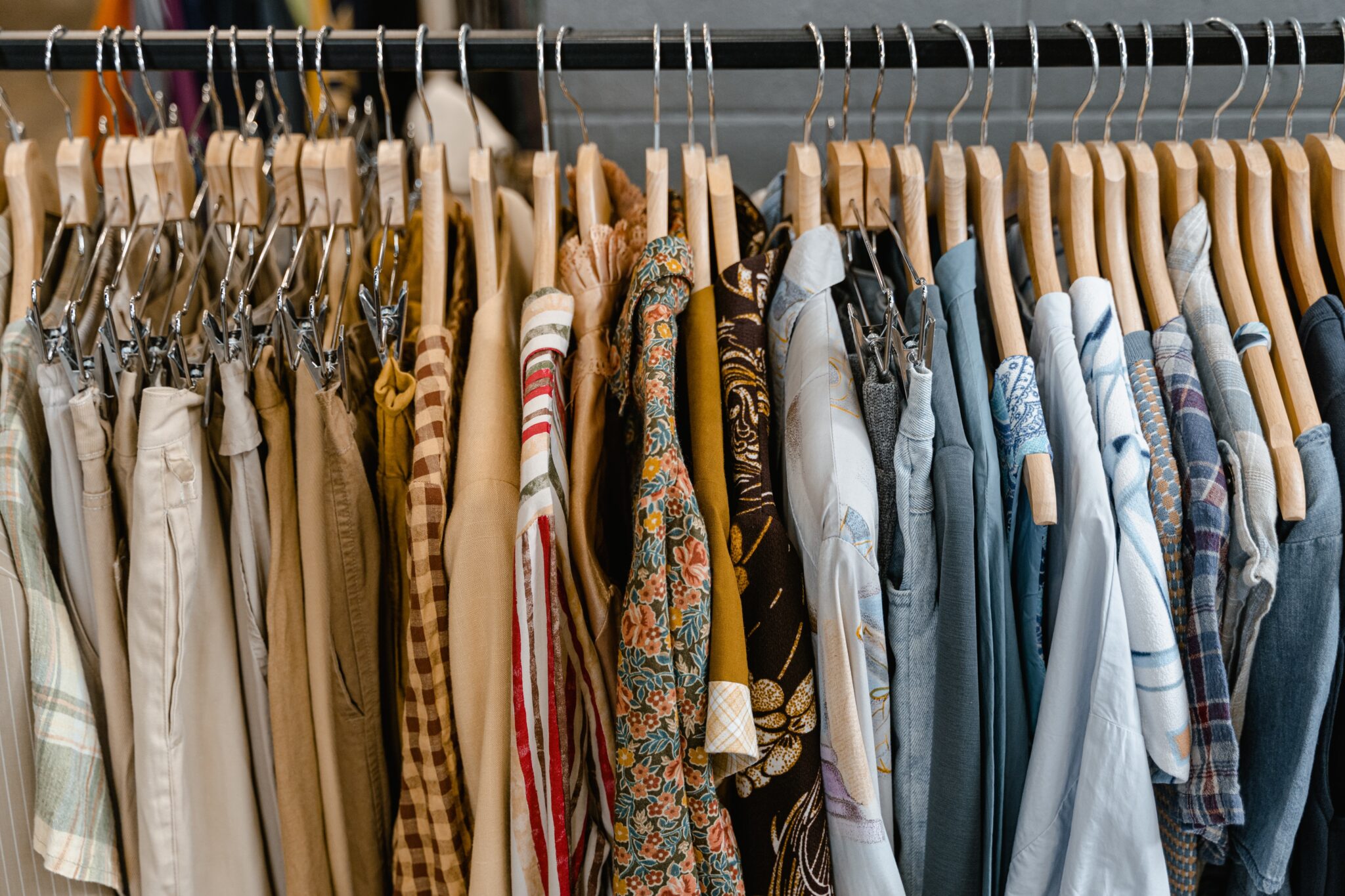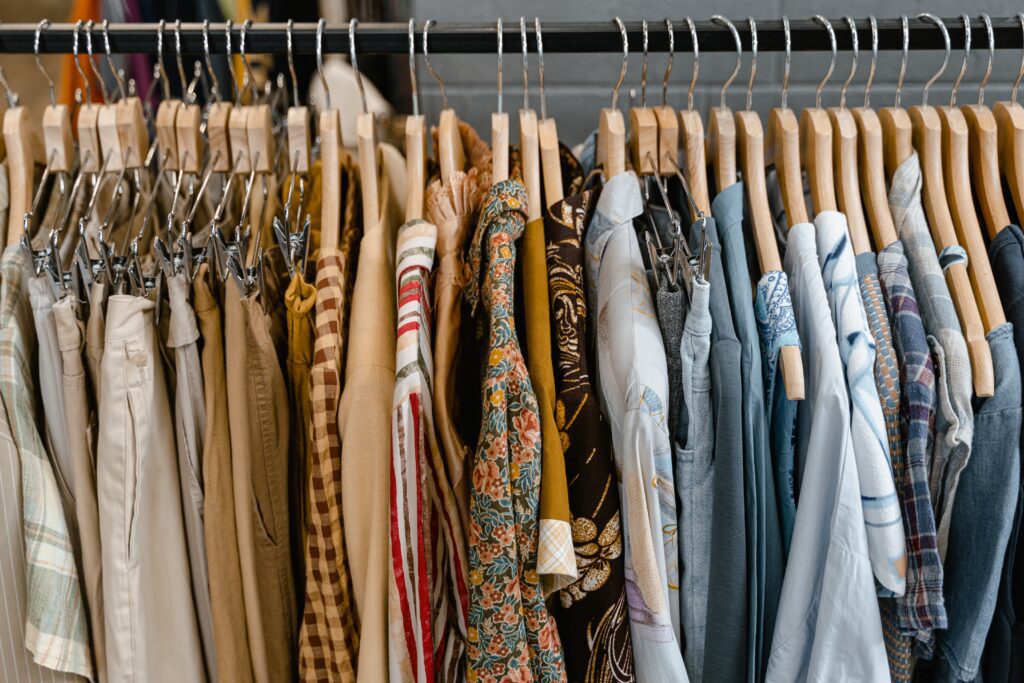 How Many Listings Are You Doing Part-Time?
Becky is a high school choir teacher, so she has a busy schedule, and reselling is part-time. She posts five listings daily and cross-posts them to as many platforms as possible. Whatever spare time she has, she puts to her listings and YouTube channel.
Have You Ventured Into Selling Other Items?
Becky primarily sells clothing, shoes, and accessories. She's tried hard goods and spent half a year selling on Amazon, but clothing is easier to have a system for and to store.
Have You Tried Live Selling?
Becky has tried WhatNot, and it was okay. She says it's more lucrative for people who can cheaply source a lot of clothing.
What Is Your Inventory System?
Becky does all of her listings by herself. She uses two things for her inventory system – a Ziploc bag and skew numbers. If she has an Adidas shirt in bag number one, then that shirt sells, she photographs something else and assigns it that skew number and bag.
Do You Offer Returns?
Becky says the nice thing about platforms like Poshmark and Mercari is they make it pretty difficult for buyers to try to get a return on an item. It's not supposed to be a return for fit, only if it's not as described.
She does allow returns on eBay because she knows an item will most likely resell. She says that 99% of the time, the returns are legitimate, and 1% of the time, people will make your life hard. But if you let that deter you from working with 99% of the population, this probably isn't the best line of work for you to be in.
What Is Your Average Monthly Income As A Part-Time Reseller?
Becky nets between $2,000 to $3,000 a month.
Do You Ever See Yourself Going Full-Time?
Becky says she considered taking a year off teaching last year, but she decided to rescind her year off. She says there's something in her DNA that requires her to be around other people. She likes to sleep at night, feeling like she made a difference in a child's life. Becky anticipates staying in education and doing reselling on the side.
What Advice Do You Have For Someone Starting Reselling?
Becky tells people interested in starting to sell items in their homes first. Don't go out and spend money on anything because you don't even know if you'll like it yet. She also recommends just starting on one platform and starting with eBay.
Show Notes
Becky Park YouTube: https://www.youtube.com/@beckyparkco
Becky Park On Poshmark Instagram: https://www.instagram.com/beckyparkonposhmark/?hl=en
Free Flipping Course: http://freeflippingcourse.com/
Follow us on Instagram: https://www.instagram.com/fleamrktflipper/
Check out our FREE Workshop: https://courses.fleamarketflipper.com/flipper-university-workshop-webinar
You can find us at: https://fleamarketflipper.com/
FURTHER RESOURCES
Let Us Find High Profit Items FOR You!
FREE Workshop How To Turn Your Passion of Flipping Items Into A Profitable Reselling Business
Download These 47 Household Items To Resell TODAY!
RELATED EPISODES
How And Why We've Only Had 1 Return In 2 Years
Our Recent $6K Flip And What You Need To Know About High Profit eBay Flips
Setting Your Listing Apart From Others To Make More Sales On eBay