Most people who are resellers do it as a source of income. Flipping is what pays the bills, buys their kids' soccer cleats, or allows them to take a vacation. It's a great way to make money as a side hustle or full-time gig, and it's always nice to have a large profit on a flip because you can hit your goals faster. Today we're going to dive into the concept of how much money is too much to make on your items.
A Recent Flip
This topic arose because we recently posted about some stretchers we purchased and resold, and the video had almost 2 million views. Once a video gets that many views, you have people on all sides commenting. Many people commented that we shouldn't be making that much money. We've also received that comment for other flips we've done.
For that flip, we bought 12 stretchers for $2,200 and sold four last week for $1,500 each. Some people got upset we made that much money even though they retail for $7,000 to $10,000 new. In this case, the buyer got a great deal by buying from us. Somebody commented that we should've only priced them at $250 each. If you think about the time it takes to unload, clean, list, and then pay storage to sit on them for a bit, plus shipping, I'd probably only make $70. And is that worth my time for all that work? Absolutely not. 
Money Mindset
The question is, how much is too much to make on items? As a reseller, your time is your money. You probably need to pay bills and support your family. You have to make it worth it to go through all the time and effort of sourcing, listing, and shipping.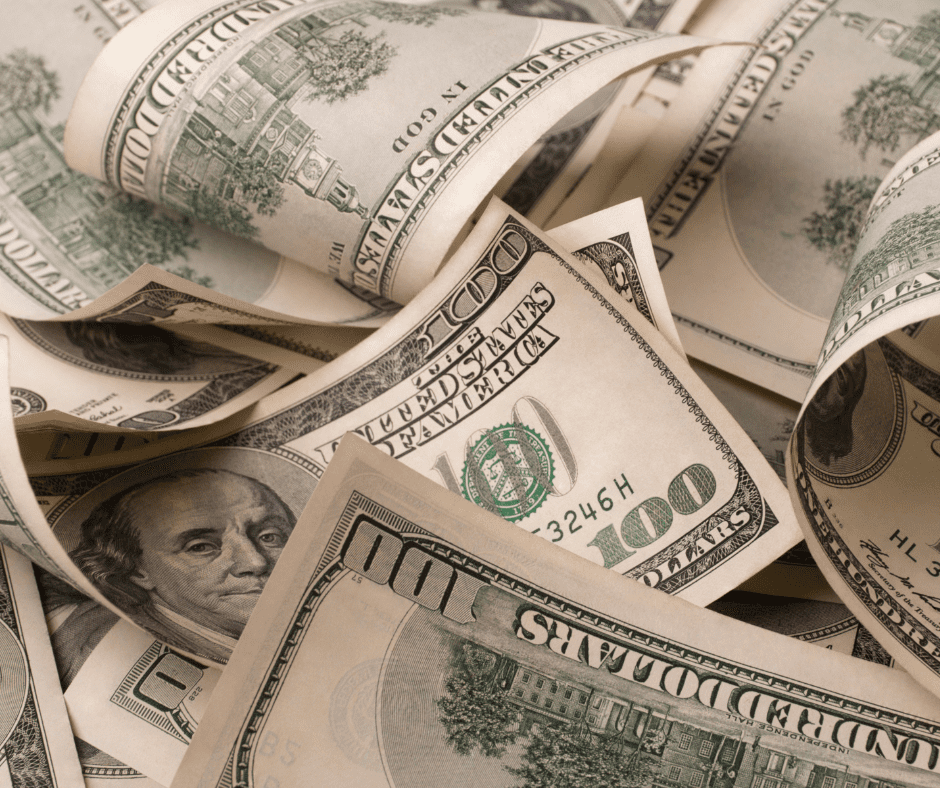 You need to make the most money that you can. We don't advocate price gouging, so we try to price our items at 50% of retail. This makes money for us and gives the buyer a good deal off what it would cost to get something new. That percentage is what we feel comfortable with, plus it's where items sell.
With these stretchers, I had them listed for $2,300 each and took $1,500 a piece to move them quickly and get my investment back. It was a deal for the buyer and me. The buyer didn't have to pay retail, and the person I bought them from also made their money quickly from me because they just wanted it gone.
The market allowed us to sell them for that price, so we did. We weren't reselling the stretchers for $12,000 each. That would be an example of price gouging when the value is less than we're chargin.
Reselling Medical Items
Another reason why we get these comments is that it was a medical item, and people think we should donate those to the needy.
Now, people in need are often not the ones buying these high-quality pieces of medical equipment; it's companies buying stretchers. We bought it from a business, and it's going to another business. That business charges the customer for coming to help them and will quickly make their money back from the stretcher with the services they provide.
We've sold prosthetics before, including a couple of legs and knee joints, and half the time the vendors don't want to touch them because they think they're gross. We got one for $35, which sold for $1,000, but if we had not bought it, it would have likely gone to the trash. The flea market vendors want to keep their inventory moving, and if something isn't selling, they'll get rid of it. And it's hard to donate those items because most thrift stores won't take them. Instead, we take them, clean them up, and put them on a platform where somebody can buy them for way under retail. They get it cheaper than they could if they were buying it new. We're providing a service and making money for our family simultaneously. 
Also, if you're donating items, how do you know they will get to the right person? It's very hard to know, and it takes a lot of legwork and time to figure that out.
Make More, Give More
When you make more money, you can give back to the charities and causes that matter to you. If you make more, you can give them more. When you make more, you often don't have to work as many hours, so you may even be able to give more of your time to those in need.
For example, with Flipper University, our signature course, we charge $997. We could charge less, but this amount incentivizes people to actually do the work because they're investing in themselves. And in turn, we invest back into them. We give swag to our Pro Flipper members when they hit different milestones. We are buying plaques for some Pro Flipper members who just hit $100K. And we do live trainings for our members. We wouldn't be able to do that if we just charged $97 for the course vs. the $997 we charge. 
Everybody comes from a different playing field concerning money. It depends on how they were raised and their experiences, but we think we're providing a service both when reselling and with our course.
We just love what we do. We love being able to provide a service and help other people do what we do.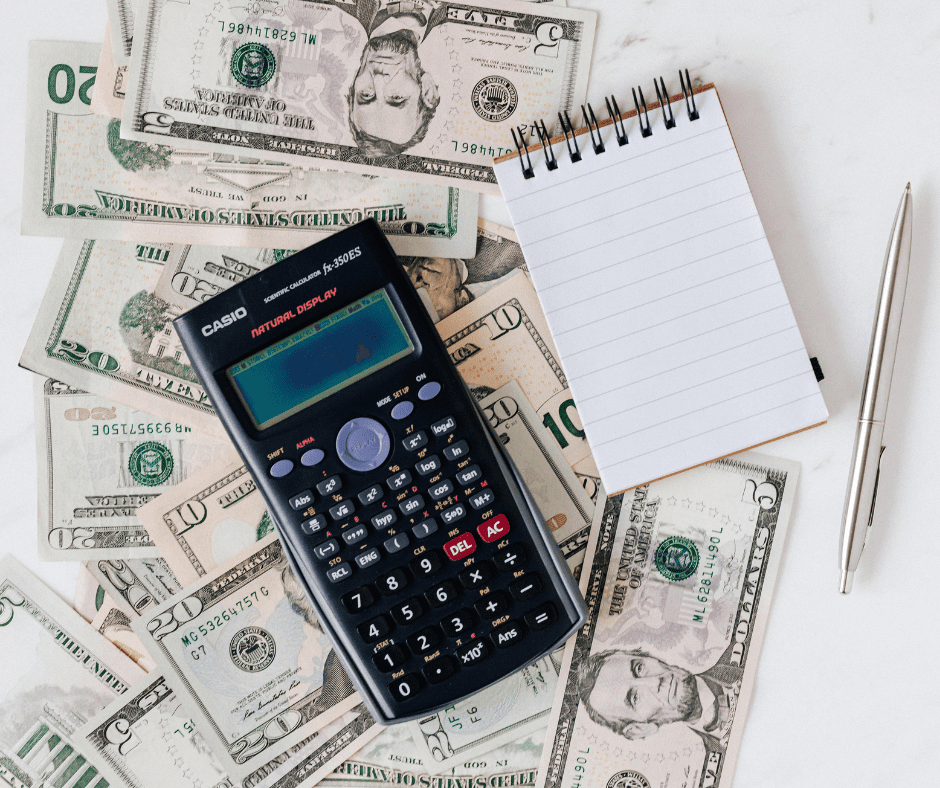 Show Notes
Podcast where we talked about the stretcher flip: https://fleamarketflipper.com/our-recent-6k-flip-and-what-you-need-to-know-about-high-profit-ebay-flips/
Appliance Flipping Course: http://applianceflipping.com/
Follow us on Instagram: https://www.instagram.com/fleamrktflipper/
Check out our FREE Workshop: https://courses.fleamarketflipper.com/flipper-university-workshop-webinar
You can find us at: https://fleamarketflipper.com/
FURTHER RESOURCES
Let Us Find High Profit Items FOR You!
FREE Workshop How To Turn Your Passion of Flipping Items Into A Profitable Reselling Business
Download These 47 Household Items To Resell TODAY!
RELATED EPISODES
How And Why We've Only Had 1 Return In 2 Years
Our Recent $6K Flip And What You Need To Know About High Profit eBay Flips
Setting Your Listing Apart From Others To Make More Sales On eBay