Are shipping costs killing your eBay business? When you're not paying attention to shipping, it's easy for costs to get out of hand. Fortunately, there are some steps you can take reduce shipping costs to keep more money in your pocket. 
People get nervous about shipping because it can be scary if you don't know how to properly calculate shipping. It varies based on size, weight, carrier, and other variables. Some flippers wonder whether to offer free shipping, flat rate, or calculated. We aren't in the business of losing money on our sales, so we'll dive into some things that could be costing you more money in shipping.
Shipping Mistake #1
You don't charge enough for your shipping, or you don't build enough money into the price if you offer free shipping. We offer free shipping, but we build that cost into the listed price of our item. If you're not charging enough, that can bite you. If you're not asking for enough because you don't know what shipping will cost, you could end up paying more on shipping, which cuts into your profits. Make sure your shipping costs include packaging costs for boxes, peanuts, bubbles, and your time spent packaging up the item too.
Know that you will also be paying eBay fees on the shipping cost. Back in the day people would charge $1 for an item and charge $150 on shipping to avoid paying eBay fees on the item. Well, eBay caught on, and now you pay fees on shipping too. 
If you don't know what to charge, use eBay's shipping calculator to figure out the approximate cost. That's when we recommend using calculated shipping because you'll put the dimensions and weight of the box with the item inside into the calculator to learn what you should charge.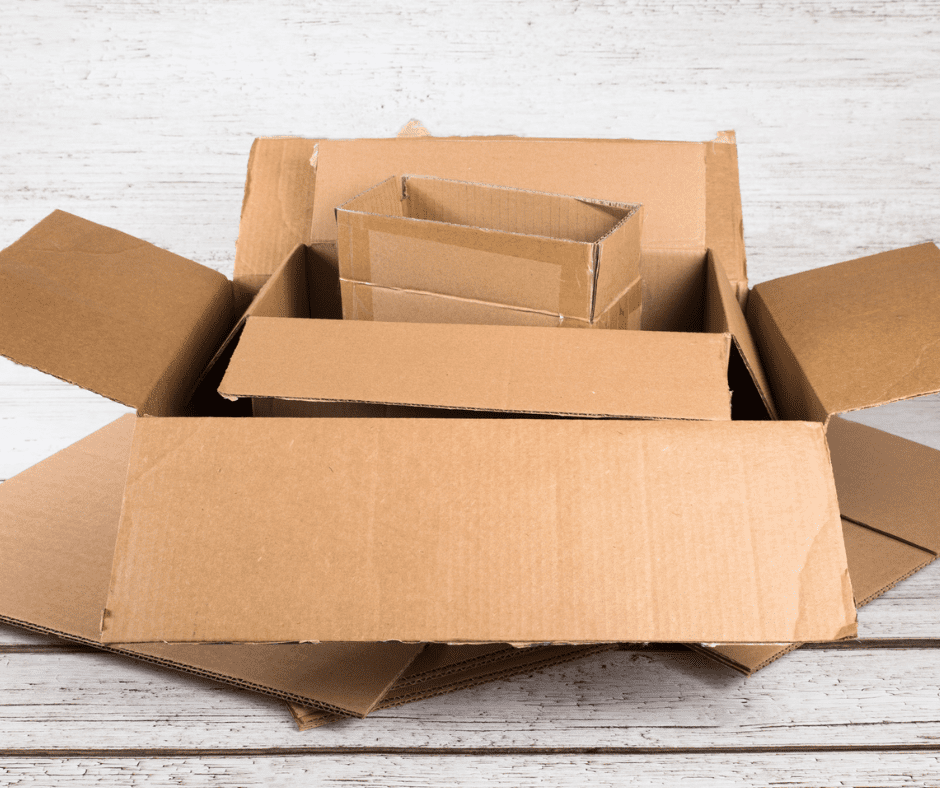 Shipping Mistake #2
You're not using eBay or Pirate Ship to create the shipping label. Those are the two cheapest ways to ship and if you create your label through eBay, you will get a huge discount. We've saved between 60-80% on shipping labels through eBay. eBay gets a huge discount from FedEx, UPS, and USPS, and passes it on to the sellers too.
More recently, Pirate Ship has come out and been very competitive with prices. For some of the stuff on USPS and UPS, it's cheaper than going through eBay. Pirate Ship doesn't ship FedEx. The only issue that we've heard with Pirate Ship is a couple of our Flipper University members have had to do a shipping claim with them and there were more hoops to jump through.
You also have to manually add the tracking number into your eBay account if you're using Pirate Ship. When you create a label through eBay, it automatically populates the item with the tracking number. 
When you're creating a label in Pirate Ship, you have to pull the address of the buyer outside of eBay, put it into Pirate Ship, create the label, and then you have to come back to eBay and put in the tracking number so eBay can see that you shipped that item and they have the buyer also has access to that tracking to see when it will show up.
Shipping Mistake #3
If your item is larger than the 130-inch threshold it might be cheaper to go freight. We sell a lot of larger items and they have to meet a specific limit. If they go past it, it makes sense to go freight shipping instead.
The maximum limit is 165 inches for FedEx or UPS. We recommend going only up to 130 inches though because otherwise it costs too much.
You have your length, width, and height of the item. You take the two smaller measurements and you double them. So let's say you're shipping something in a normal box that is 15" x 15" x 52". You would double the two smaller measurements, so you'd get 30" and 30", then add them together to get 60". Then you add that to the length which is 52" which would put you at 112", under the recommended 130" threshold, so it would make sense to ship via FedEx or UPS rather than by pallet.
Shipping Mistake #4
Do not game the system. If you try to put in lower dimensions than they actually are, you will have higher fees tacked onto what you would normally pay. It's important to have accurate numbers because rebills will cost you more than if you calculated it correctly the first time. It's better to overestimate than underestimate. If it's a half pound over, round up to the next pound. If it's half an inch over, round up to the next inch.
Check measurements at different sizes. Sometimes you could cut an inch off a box and save some money, so play around and see if you might be able to trim a box size down to save on shipping.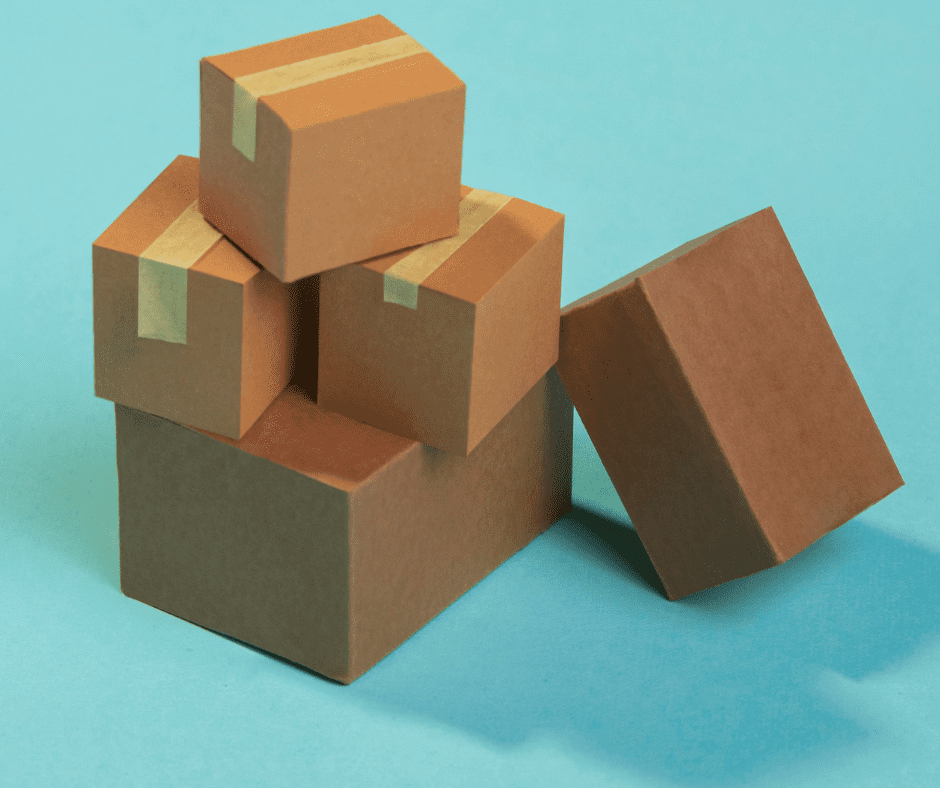 Shipping Mistake #5
If you don't have enough profit margin, and you're worried about spending one more dollar on shipping, that might mean your profit margin is too low. It gets tiring to have to worry about one dollar on shipping. And when you're selling a lot of items, it can get tedious to have to check it for hundreds of items. 
We gravitate toward high-profit items. Last week we had a TurboChef oven ship out that we sold for $6,250 and shipping was either $125 or $140 (we had two items go out). For that level of a sale, a hundred-something for shipping was not bad.. It's not going to hurt your profit margin if you're finding quality items that sell for a good price. 
Know what your goal profit is for each item, and try to stick to sourcing items that meet that threshold. Know what your time is worth. To learn more about high-profit flipping, check out our one-on-one coaching program. We have a couple of spots open and are taking applications if you want to go to the next level or scale your reselling business. Check out fliphighprofit.com to learn more. 
Show Notes
Free Flipping Course: http://freeflippingcourse.com
Follow us on Instagram: https://www.instagram.com/fleamrktflipper/
Check out our FREE Workshop: https://courses.fleamarketflipper.com/flipper-university-workshop-webinar
You can find us at: https://fleamarketflipper.com/
FURTHER RESOURCES
Let Us Find High Profit Items FOR You!
FREE Workshop How To Turn Your Passion of Flipping Items Into A Profitable Reselling Business
Download These 47 Household Items To Resell TODAY!
RELATED EPISODES
How And Why We've Only Had 1 Return In 2 Years
Our Recent $6K Flip And What You Need To Know About High Profit eBay Flips
Setting Your Listing Apart From Others To Make More Sales On eBay