When you're first starting out reselling you want to grow your flipping business as fast as possible.
We just got back from a weeklong Mastermind in Paradise in Mexico, and learned amazing things from very successful people and we're going to share the breakdown of what we learned. We came back feeling energized, refreshed, and ready to take our business to the next level. These underlying themes can help you grow your flipping business quickly.
Always Be Learning
A willingness to learn was a theme from several coaches. Always be learning, always be a good student, and be coachable.
The people at the mastermind events are people who are making good money; they really don't need to be in those rooms. But they are invested in whoever is speaking and taking notes so they can keep learning and getting better at what they're doing.
You can always grow and get better at what you're doing. Get better and better by implementing what you're learning.
Follow People Who Are Doing What You Want To Do
Follow the people who are doing what you want to do and go model them. You're not copying them, but you can model their business model. Pick a mentor, follow that mentor, and see what they're doing. Build relationships. If you're reading this blog, you're doing exactly this.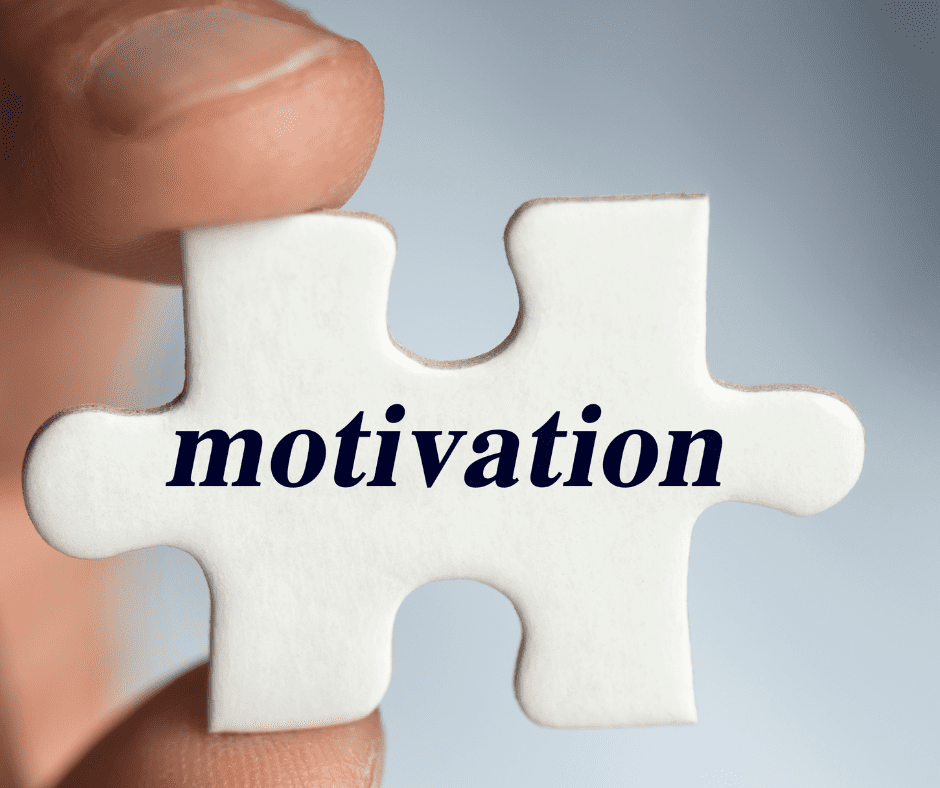 Don't Follow Too Many People
On the flip side don't follow too many influencers or you might get confused about what your business should be doing. If you follow too many people, then you have totally different business models and totally different methods, and it's really hard to accomplish all of them. If you want results, find that one person that you know has gotten results and follow them. Follow that person and just keep learning and learning and learning from that person.
Be Consistent To Grow
Consistency is huge. You do not see results unless you're consistent. You can apply this to any portion of your life, any portion of your business if you are not consistent, you will not get results.
Be consistent with listing your items. One of our Flipper University alums Stacy says in our group that she's working this month for next month's paycheck, so she's listing this month for next month. If you aren't being consistent with listing, your items can't sell. 
Surround Yourself With Other Motivated People
Get around people with big goals like you have. A lot of times we'll hear when people are starting their eBay business that their friends or family are like "What are you doing? That's a real business?" Try to surround yourself with people who are motivated. Whoever you are surrounding yourself with, that's gonna be part of what your drive is.
If you're surrounding yourself with people who are saying, yeah, you can't flip, you can't make a full-time income, that will make you feel like you can't. If you're around people who are striving to get better and grow in their business, no matter what business it is, you'll turn into a person who gets results.
Take massive action on your goals. Set a goal for yourself and move forward. You have to implement what you've learned or else you won't make progress. Don't let the fear of making mistakes hold you back from trying.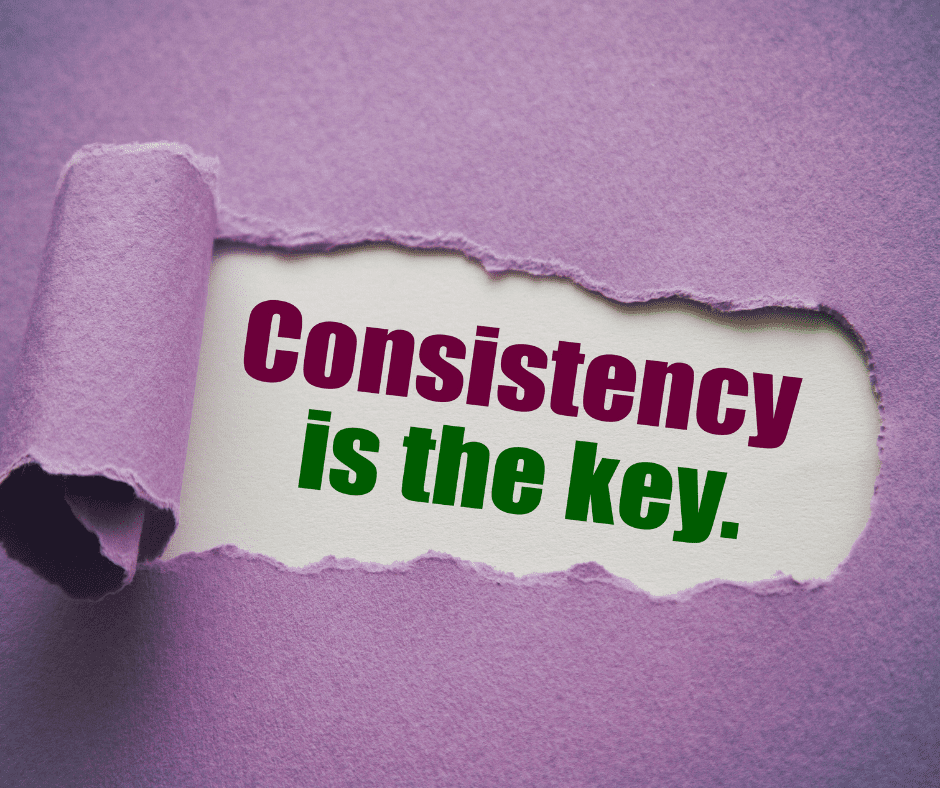 Show Notes
Free Flipping Course: http://freeflippingcourse.com/
Follow us on Instagram: https://www.instagram.com/fleamrktflipper/
Check out our FREE Workshop: https://courses.fleamarketflipper.com/flipper-university-workshop-webinar
You can find us at: https://fleamarketflipper.com/
FURTHER RESOURCES
Let Us Find High Profit Items FOR You!
FREE Workshop How To Turn Your Passion of Flipping Items Into A Profitable Reselling Business
Download These 47 Household Items To Resell TODAY!
RELATED EPISODES
How And Why We've Only Had 1 Return In 2 Years
Our Recent $6K Flip And What You Need To Know About High Profit eBay Flips
Setting Your Listing Apart From Others To Make More Sales On eBay