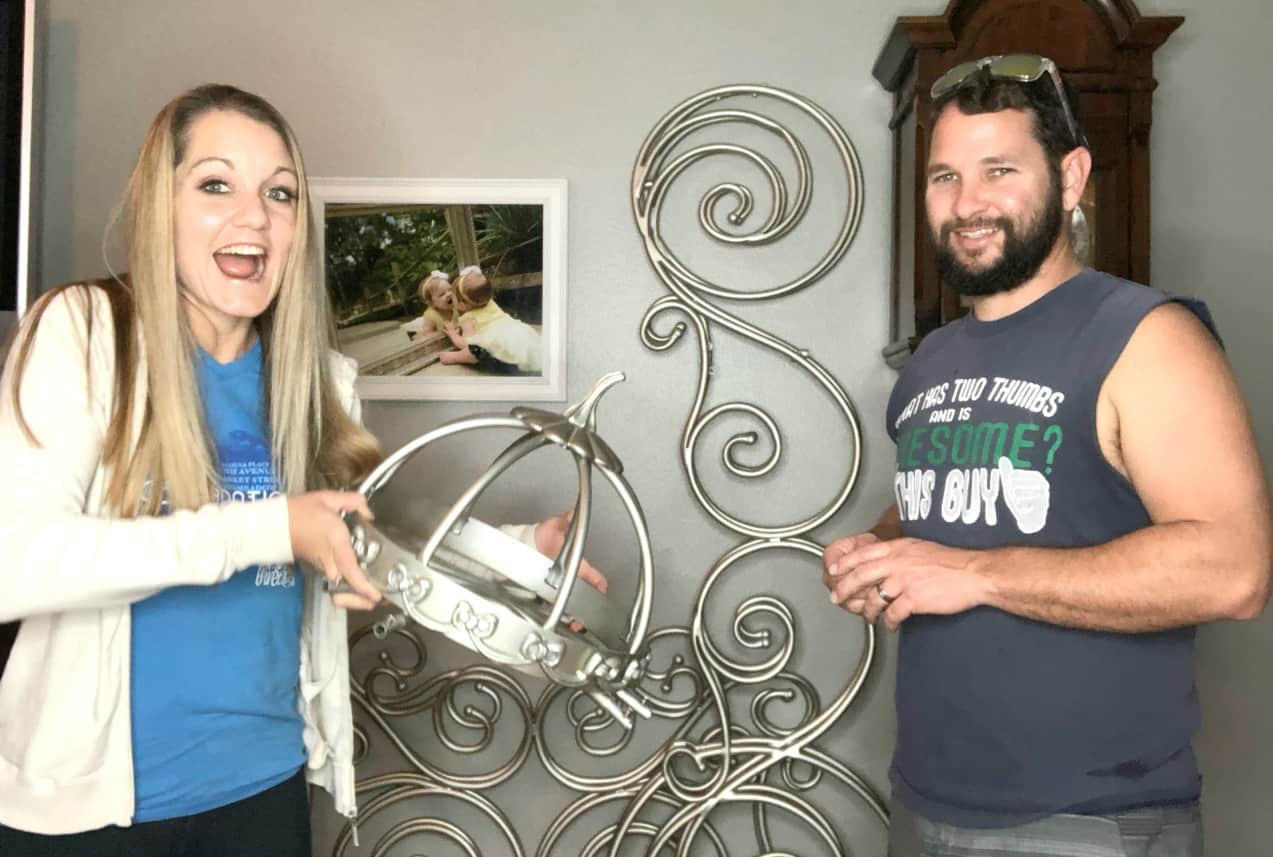 March 08, 2018

FREE Flip of the Week: $400+ PROFIT!

This week's flip of the week was another freebie! We have picked up several of these lately which has been pretty cool.

Melissa really gets the credit for this one because it was her contact that scored us the deal.

We were able to get this Princess Carriage Bed for $0! And sold it on eBay for $589!

That price included free shipping.

I thought I would be able to send it in a box, but the two long pieces were just a hair too long to be able to box it up.

I ended up sending it on a pallet because it was cheaper then sending it in 2-3 boxes. The total shipping price was $120 to ship it freight. After eBay and Paypal feels, it gave us a profit of $409! Not too shabby for a little work to pick it up, post it and ship it.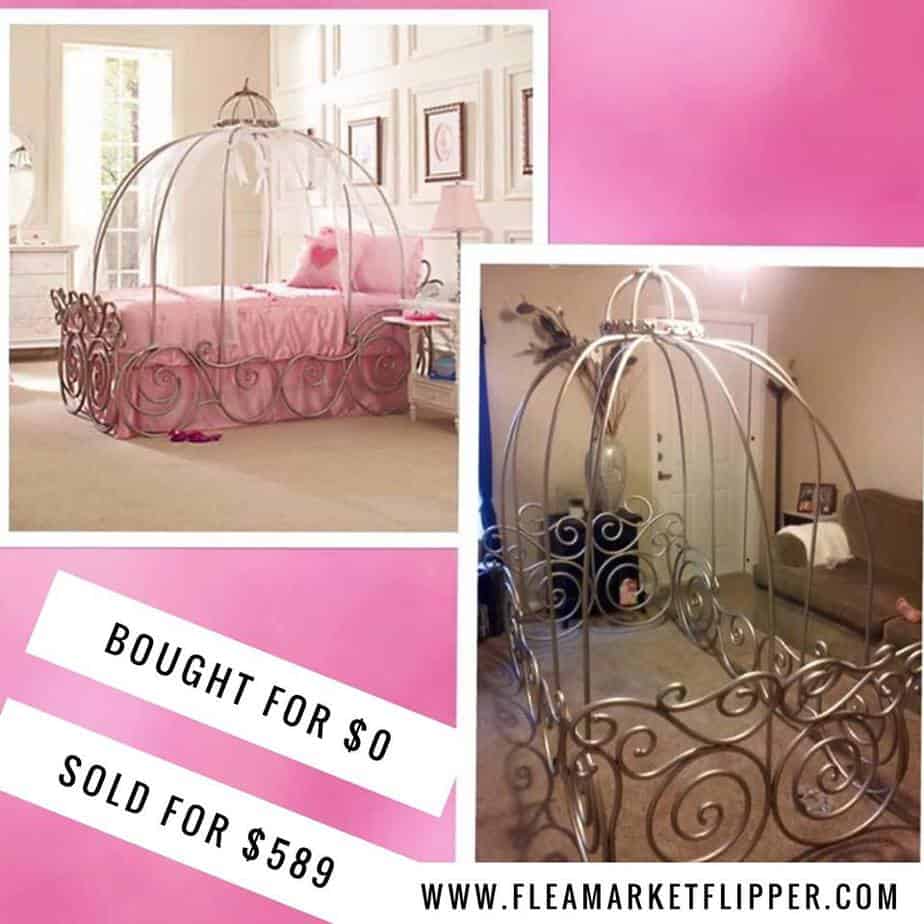 The funny part is, we posted this bed on Facebook Marketplace and OfferUp for $275 and no buyers. We had a couple people like it and were interested in it, but nobody pulled the trigger and bought it. We knew we were priced fairly because they retailed for over $600, but they are hard to find for retail anymore.
This is where cross posting items helps a ton! We would have been happy with $250-$275 locally because we paid nothing for the item! Just a little time invested in picking it up. But eBay won out on this one, which worked out for our favor.
If flipping items interests you, check out our free 5-day intro e-mail course to help you get started.
And if you are interested in learning more about shipping freight, then check out our post 5 steps to get started with freight shipping.
Related Posts
How Shipping Large Items Made Us $1,145 in one Weekend on eBay
What we Flipped Last Week to Total $3,000