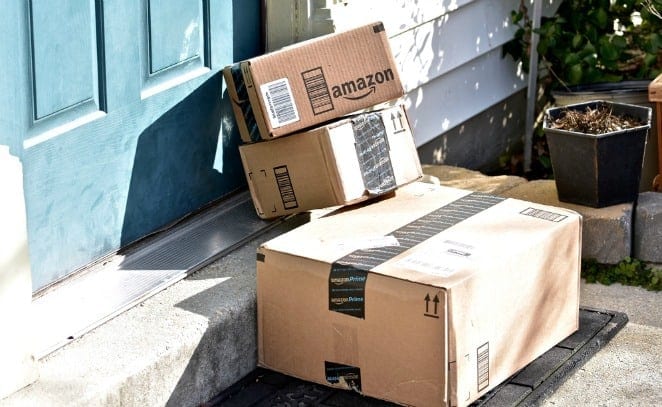 March 18, 2018

Amazon Business Builder Bundle

Do you sell on Amazon? Or have been thinking about it?

We don't sell on Amazon, but we know many of you do or would like to do it alongside your eBay business.

Our friends over at The Selling Family are running a HUGE sale (92% off!) their business builder bundle.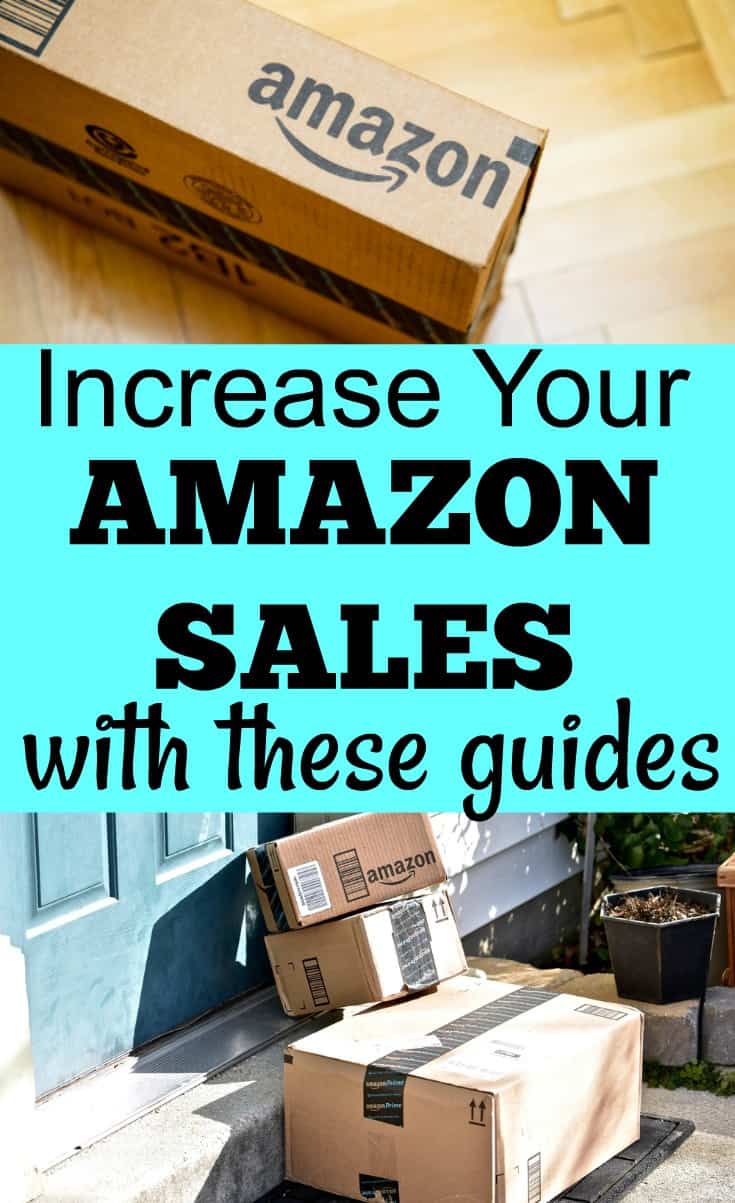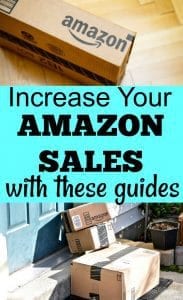 If you have ever thought about selling on Amazon or currently do and want to step up your game, these guys are the real deal!
Cliff and Jessica sell on Amazon full-time and make a six- figure income from it! They also have excellent tools to help you become successful as well.
This bundle contains 14 complete trainings valued between $14 – $247 each. 
These trainings cover everything from outsourcing, pricing, niche selection, sales rank, back to school and even merch.
They've also got 3 awesome tools included in the sale!
The total value of the bundle is over $1,200.  At a purchase price of just $97 this is an absolute 'no-brainer'.
So check out the sale if you are ready to grow your Amazon business!
FOLLOW THE FLIPPING ADVENTURE: