What We Flipped Last Week to Total $3,000
Last week was a good week to be a flipper! The reselling total was $3,000 on the dot
5 items made up that $3K reselling total and we are going to dive into those items now.
The first item we sold was a hot dog cart. Hindsight this item was not the best purchase. We didn't lose money, but we sat on it for a while and had a lot of tire kickers. We had several non-paying bidders buy this on eBay. We don't usually get a ton of those anymore, but for some reason people really liked the hot dog cart and would bid on it and then not want to pay.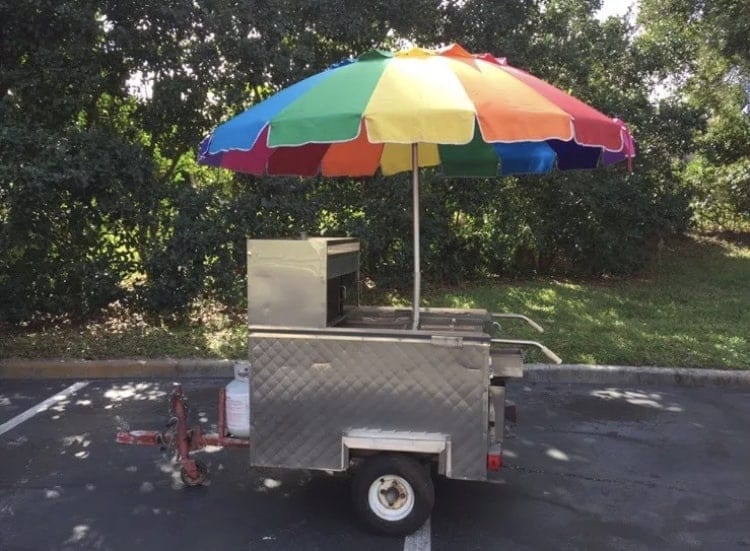 We ended up selling it for $1,000 on eBay. We bought it for $400.
The second item was an arcade game. I love finding old arcade games. For a long time I was saving them to put into a large game room that I have in my mind for our future house. But I decided to sell some of them because we really have a lot of inventory that needs to start moving.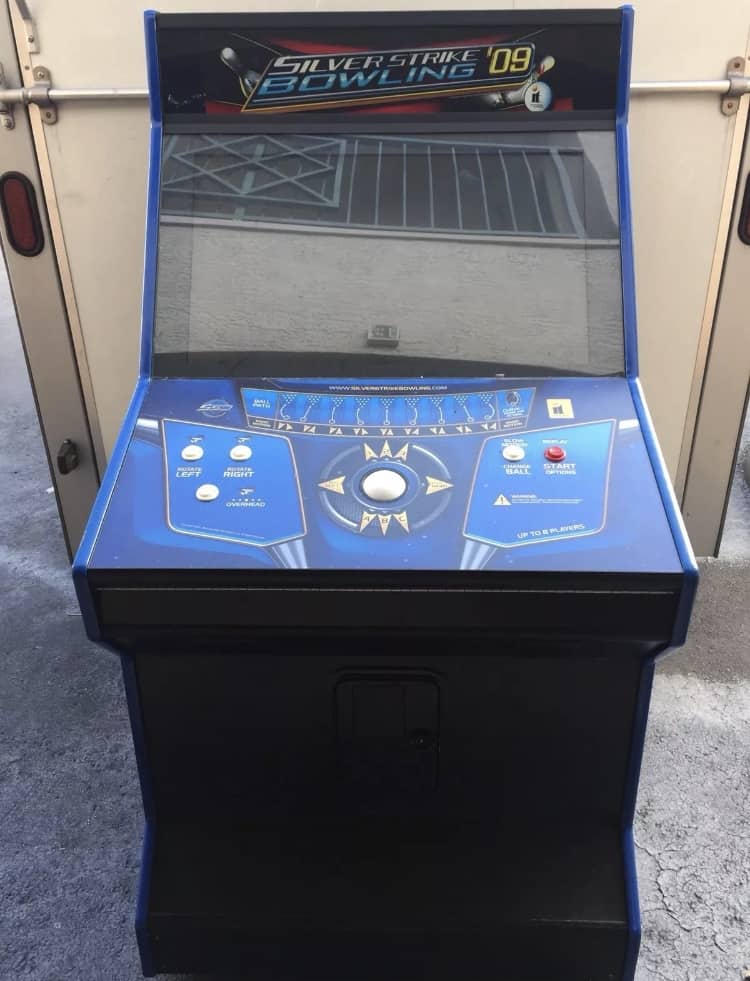 Palleted this baby up and shipped it off to Pennsylvania!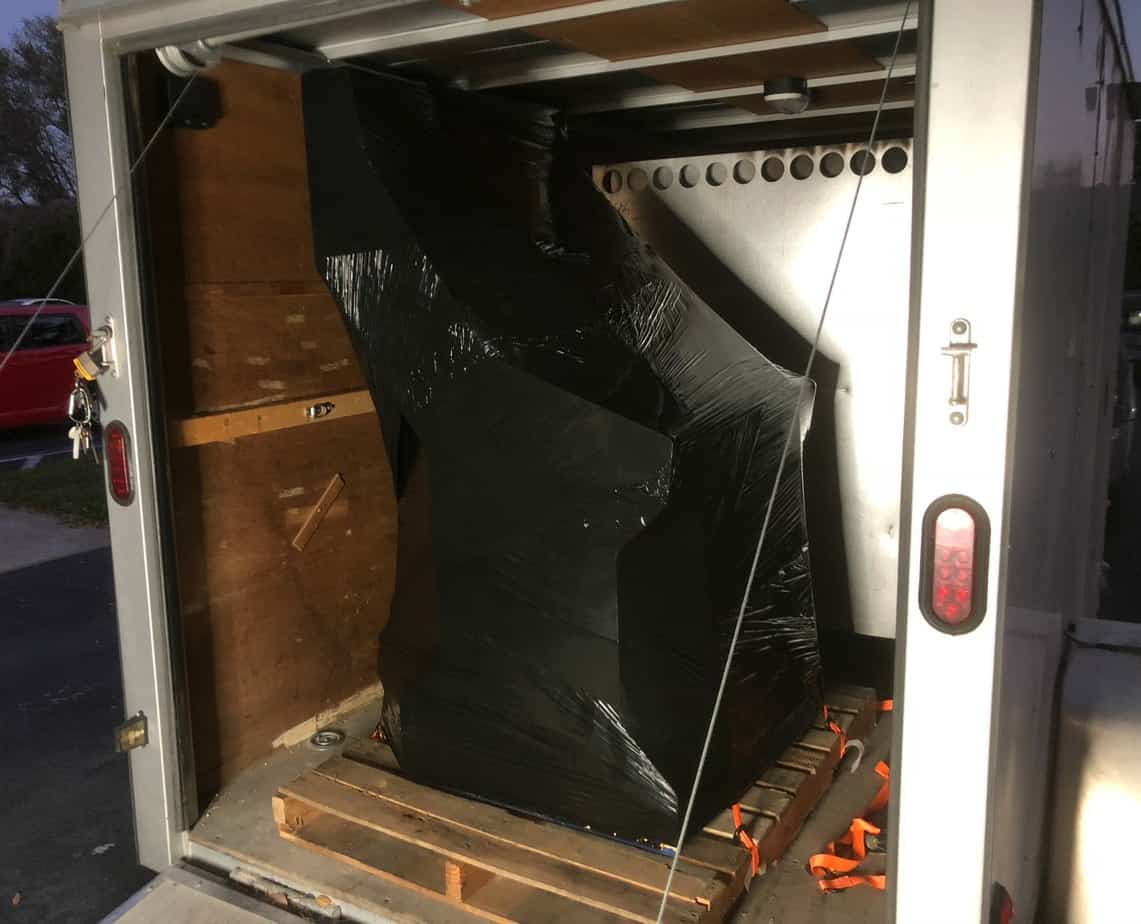 The next items was a refrigerator that I found for $55 on Offer Up. We sold that within 24 hours for $450 on Facebook! Love it when that happens.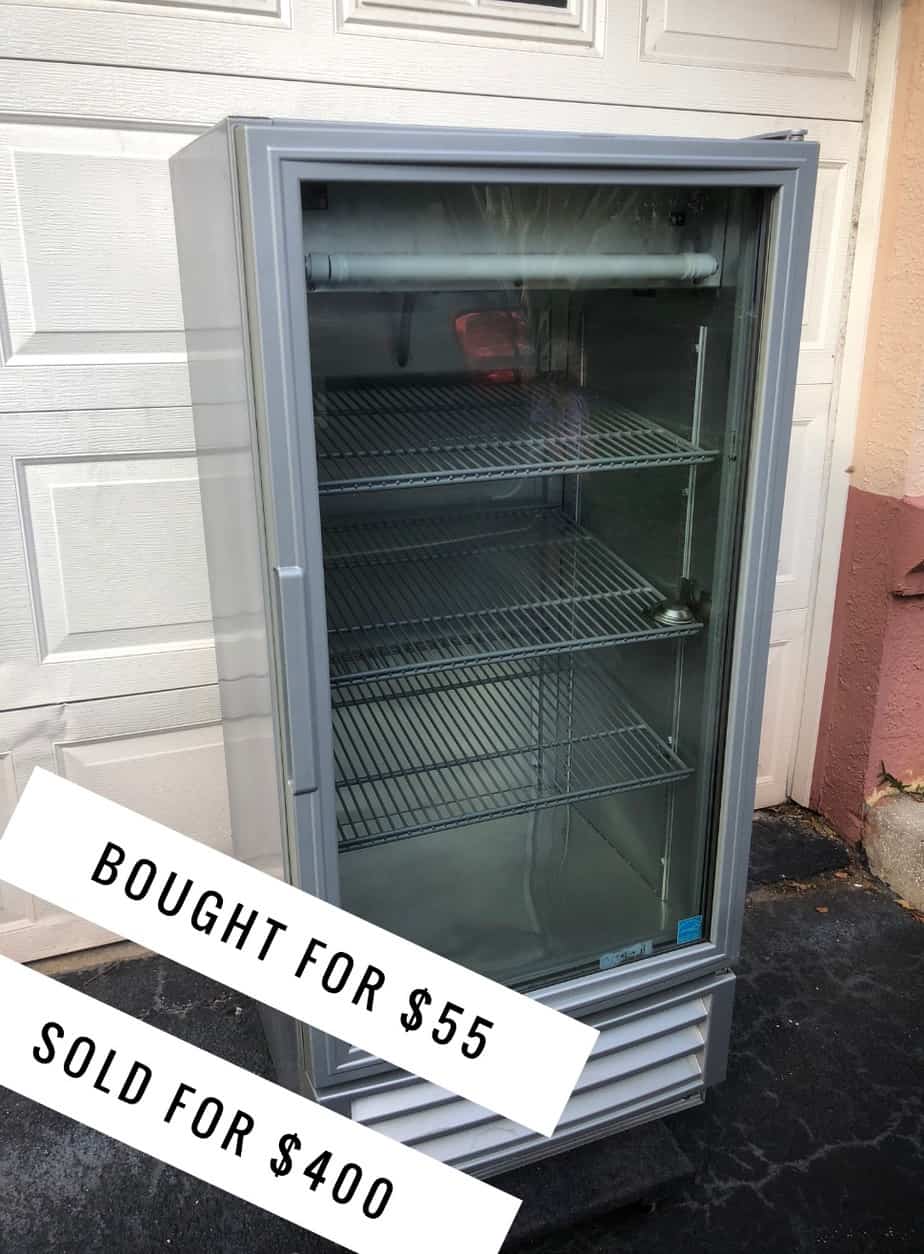 The fourth item was one that we had listed for a week. This was a freebie! We talk a lot about keeping good relationships with people and it really helps out our business a ton. Melissa's friend texted her and asked if we wanted this swing set to resell. Her friend was moving and she needed it gone that day. If we wanted it we could have it as long as we picked it up that day. So we did! We posted this one on Facebook and it sold for $300!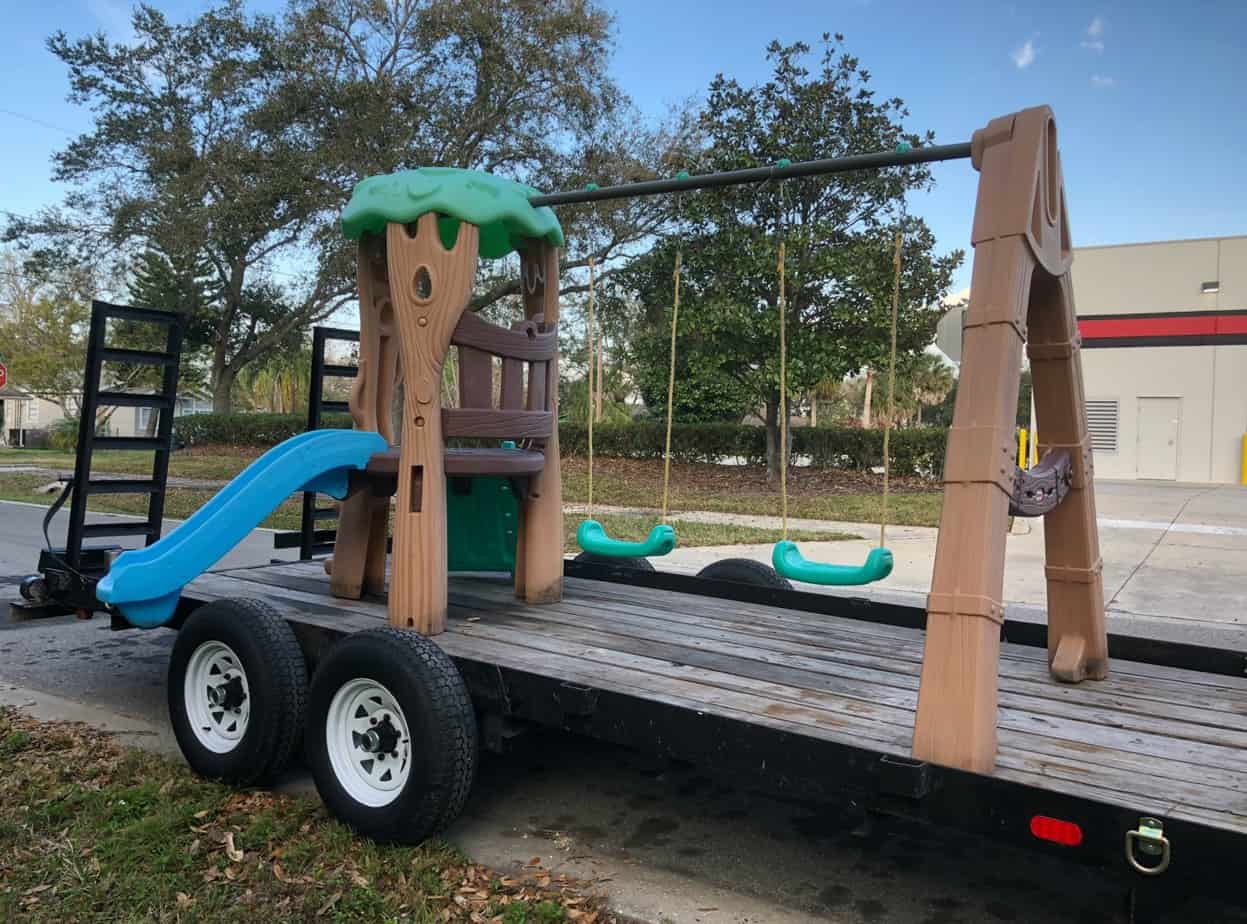 The last sale was a custom van that I had sitting at our storage unit. This is a pretty cool story. I bought it solely for the seats that it had inside because we wanted to put them in our big International truck that we pull our 5th wheel with. I bought the van for $500 (cheaper than I could have bought the seats for), took the seats out, and sold the van for $650. I didn't buy it with the intention to make a profit on it, but even after taking the seats out I was able to get more than I paid for it. I'll take that!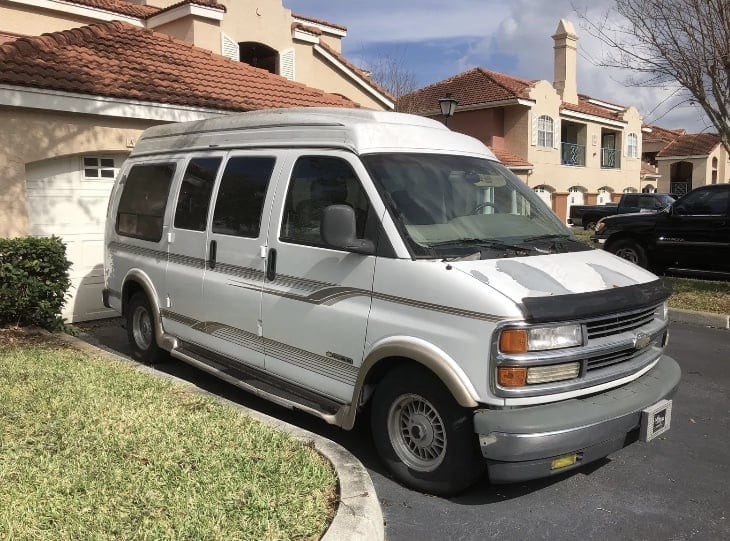 Last week all of our sales were large items. We tend to gravitate to them because they typically have large profit margins. We definitely still find and sell smaller items, and we didn't start out selling big things, but now I enjoy dealing with the larger items.
We only had to ship out one of these items because the rest were picked up locally, but shipping freight is not as tough anymore as people think. Check out how shipping larger items can really increase your profits in this FREE workshop!
And if you want to try out this flipping thing – check out our FREE Flipping Intro Course. Don't worry — you don't have to sell big things!
Related Posts for Reselling Total: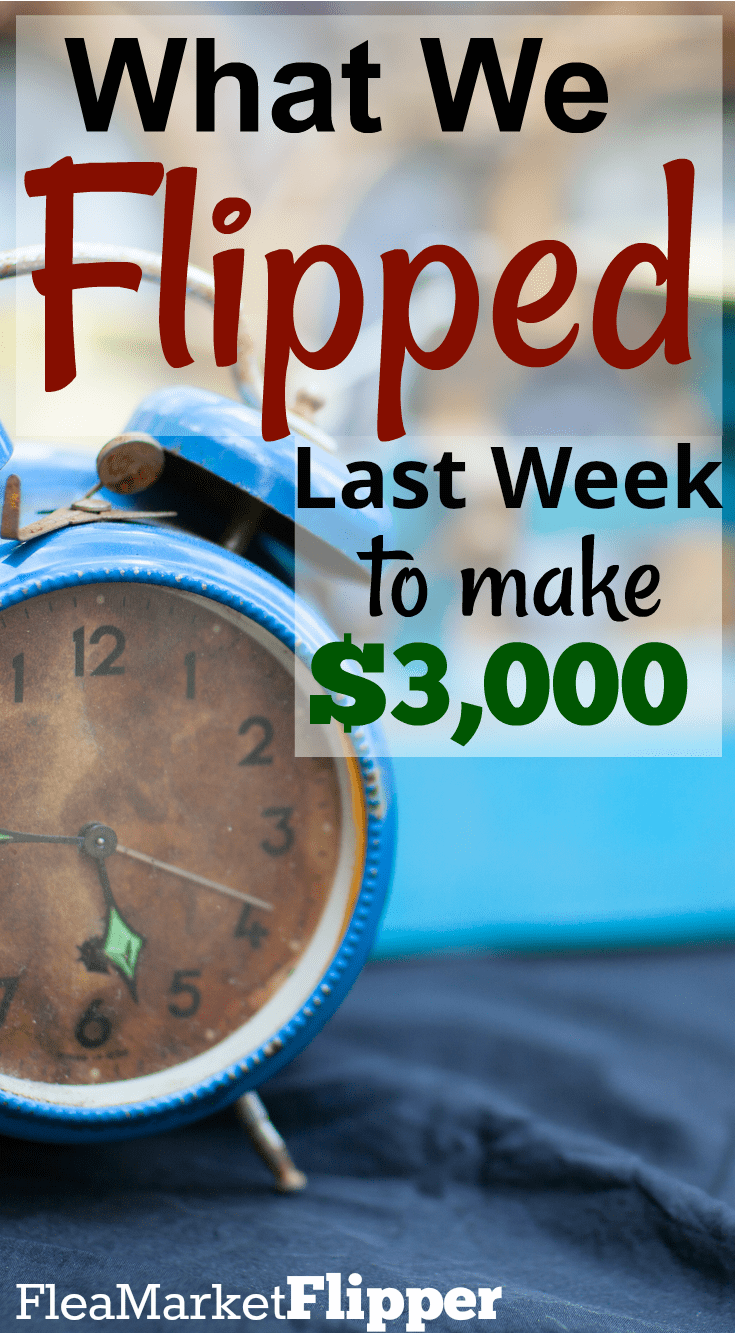 How to Sell on eBay for a Profit
How We Made $1,305 in One Weekend Of Flipping Flea Market Items
5 Steps to Get Started with Freight Shipping
What We Flipped Last Week to Total $3,000