Thank you so much for spending your time with us! We would be so grateful if you could take a minute and leave us a review.
Sometimes you get lucky and find one item that will make you a ton of profit. Today we are talking about that one purchase that made us over $25,000 in profit.
This purchase was right before we had our second daughter eight years ago, and I actually had to go pick up the items after Melissa had given birth. The baby was healthy and everyone was great, and I had to go pick up the items.
So you might be asking, what is this that made you guys over $25,000 in profit on one purchase?
Look For Sleep Numbers
Well, we purchased 60 Sleep Number king-size mattresses. The great thing about Sleep Number mattresses is that you can take them apart and wash them, clean them, and make them feel like brand new.
I found one mattress listed on Craigslist and went to look at it not realizing it was a hotel that was getting rid of it. When the owner walked me into the room to look at it, there was a stack of eight of them. I picked up one for $200 and then on my drive back I thought about seeing what he would take if I bought them all. He said, give me a minute, and then called me back and said he had 60 mattresses and could do $80 apiece if I took them all. I said how about $60, and he agreed.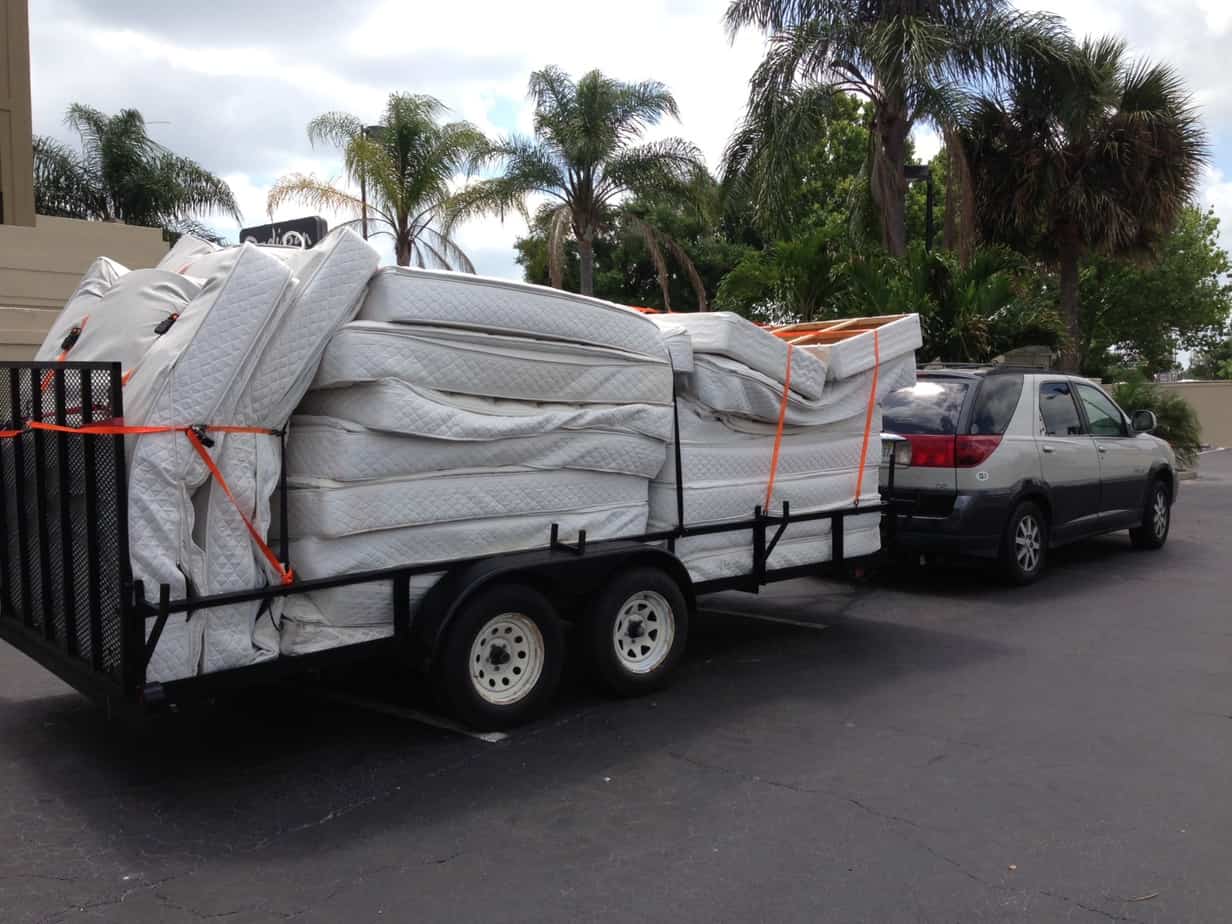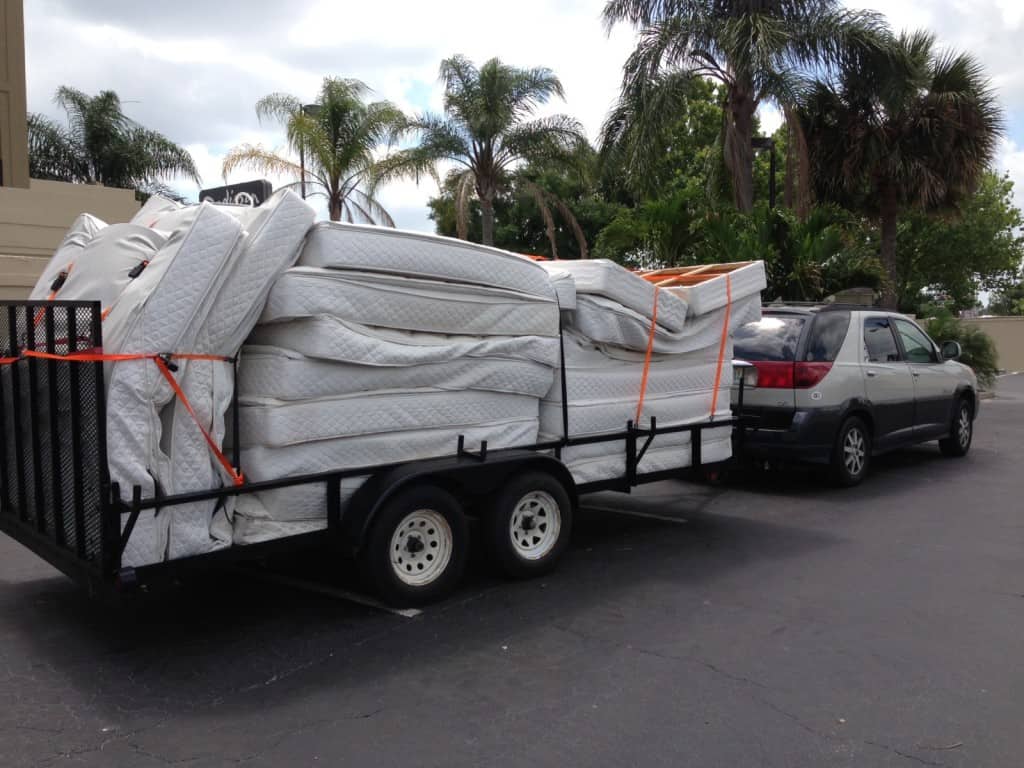 I picked up all the mattresses for $3,600 total, almost $10,000 less than if he had sold each one for $200. But for him, it was worth knowing he had a buyer lined up that would pick them up and get rid of them. The hotel wasn't upgrading all the rooms at once, so we actually split them up into three separate trips, which made it easier for me to store too.
And that is how we made over $25,000 from one purchase over the course of two years. We had a good system, where we'd take them to the laundromat to wash and would then hang them to dry.
Eventually, we learned that parting out Sleep Numbers on eBay was a higher profit. The mattresses were worth almost double if we parted them out. So we started parting them out.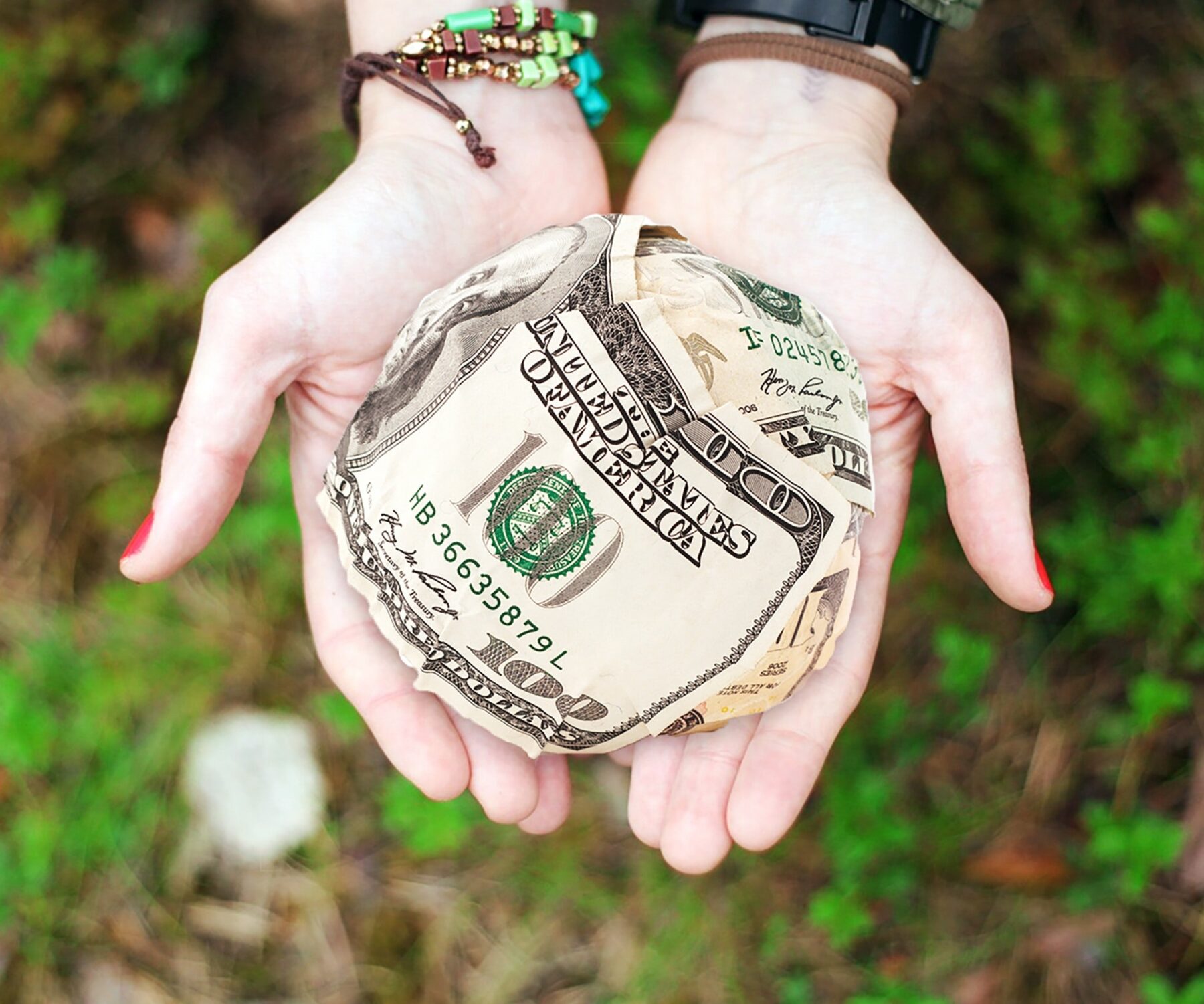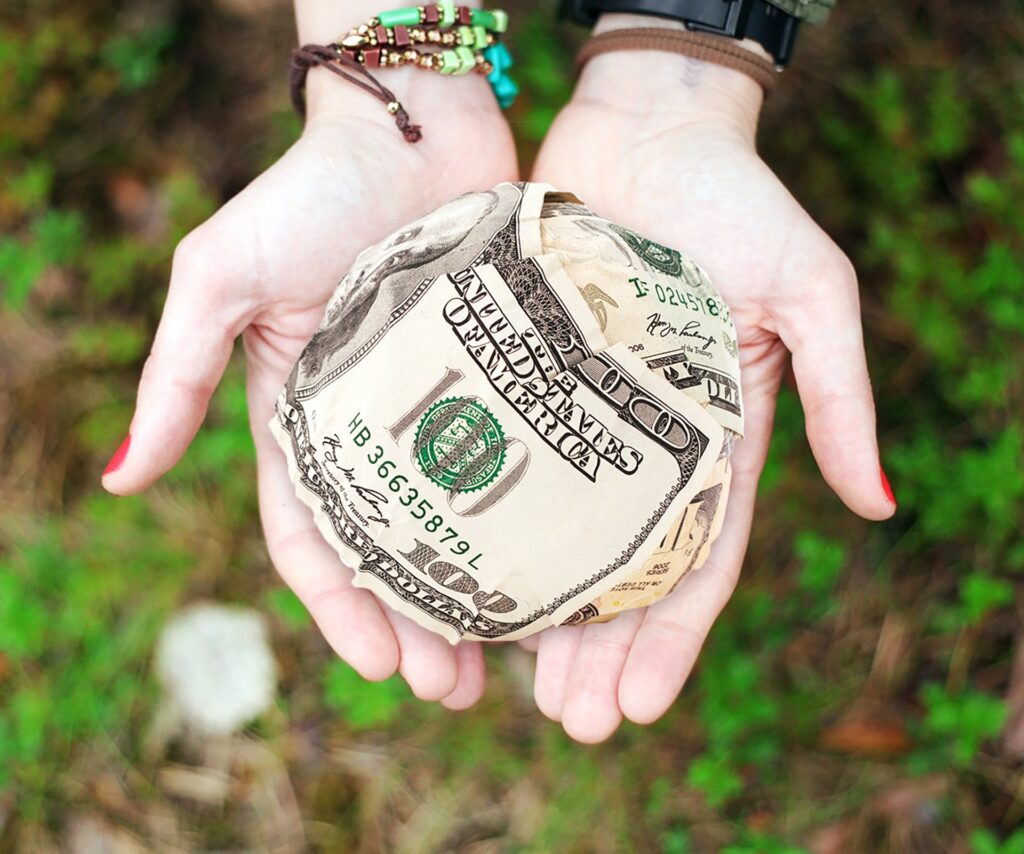 Ask For Deals
If you don't ask for deals you won't get them. Negotiation is part of this business. If I had not asked this guy if I could buy more of the mattresses, I would've had to pay $200 apiece for those. When I actually bundled all that he had, it was a better deal for me and less hassle for him.
You can do this at the flea market or thrift stores too. If you're going to buy a bunch, see if they'll give you a discount for bundling them together.
We also did this with the Christmas star shower lights years back. It was the first year they were out and a vendor was selling them, and we picked some up and they sold like hotcakes. So we went back to the vendor and bought more in bulk, and as we bought more, the price came down per unit. That led us to make more profit.
You can definitely bundle stuff together. Try it out. I'm telling you that will make a huge difference when you're out there reselling stuff.
Let us know what items you've bundled for better deals!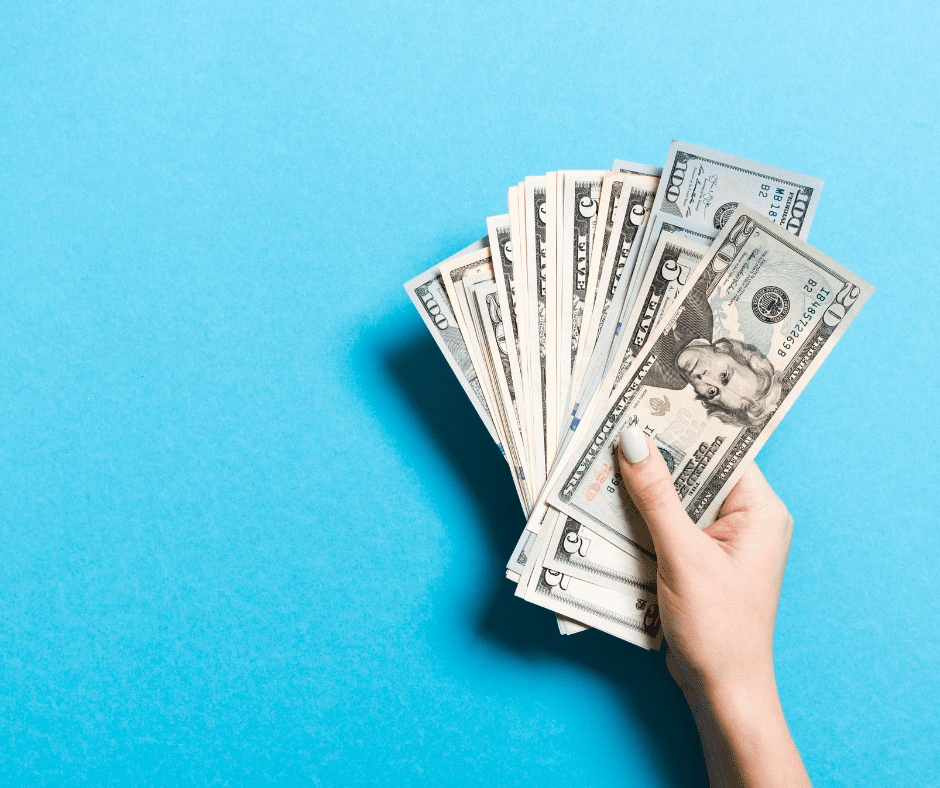 Show Notes
The Furniture Flipping Summit: https://furnitureflippingsummit.com/
Check out our FREE Workshop: https://courses.fleamarketflipper.com/flipper-university-workshop-webinar
You can find us at: https://fleamarketflipper.com/
FURTHER RESOURCES
FREE Workshop How To Turn Your Passion of Flipping Items Into A Profitable Reselling Business
Download These 47 Household Items To Resell TODAY!
RELATED EPISODES
This One Skill Can Help Make You More Money In Your Flipping Business
How To Find More Inventory To Sell Without Spending Any Money