Thank you so much for spending your time with us! We would be so grateful if you could take a minute and leave us a review.
Today we're going to talk about what you can do in your business to see unparalleled growth.
We're going to unpack it with a couple of different things, but it's about getting uncomfortable. More specifically, being comfortable with being uncomfortable.
What does that mean? It's finding that thing that you need to accomplish that you know will set your business apart.
You have to be willing to step out on a limb, get uncomfortable doing it, and then you will see the growth.
It's Okay To Be Uncomfortable
A lot of people are uncomfortable when they first start out on eBay. Some of you may be veteran resellers now, but think back to when you first started. It was probably not something you were comfortable with.
Once you do one listing on eBay, then you can do another and then you can do another and it becomes easier.
It is being uncomfortable, putting yourself out there, figuring it out, and you will learn through the process, but it does take time.
Just recently, we got asked to speak on stage at an event, and that is something that terrifies me. I do not like to be up in front of people speaking on a stage.
Now I can do it on a computer. We can do all kinds of trainings and stuff like that with hundreds and thousands of people and that doesn't bother me one bit, but being up on stage is very uncomfortable for me. But we accepted the challenge and we are absolutely doing it.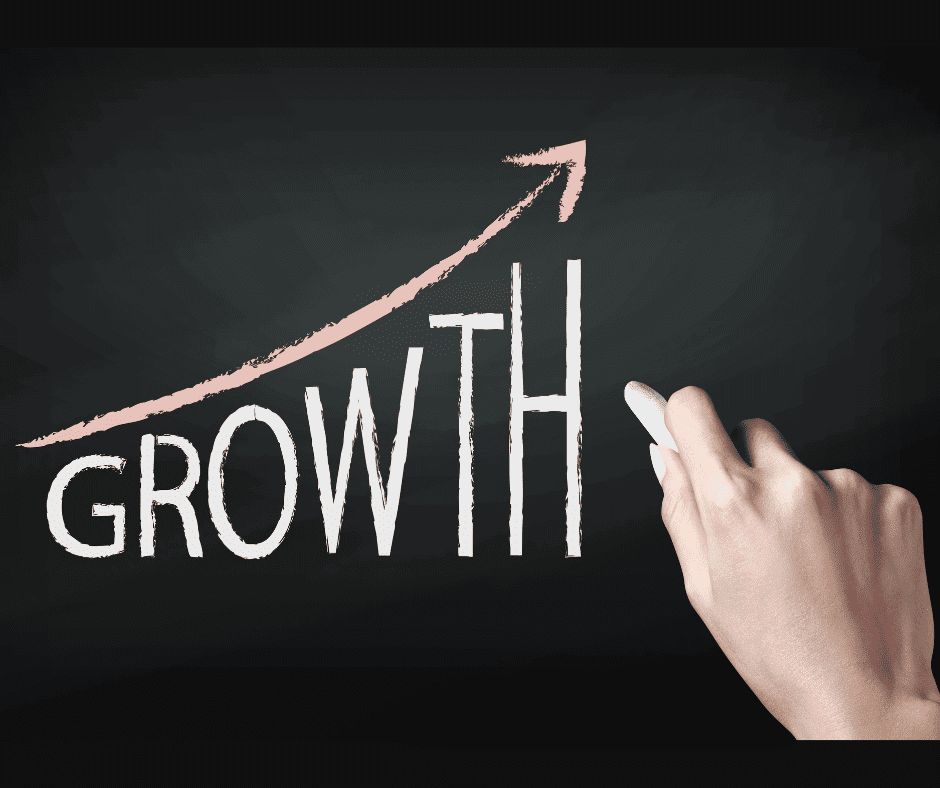 Get Uncomfortable With Freight Shipments
Another example of us being uncomfortable is when we bought a dining room set from a local auction for $350. It was a solid wood, 10-foot long table with 10 chairs and a hutch for silverware.
It was a beautiful set, and we tried to sell it locally for $700 to double our money. We had it listed for a month on the local market via Facebook Marketplace, OfferUp, and Craigslist, but it did not sell. I jumped onto eBay and started looking at some of the other dining room sets similar to ours, and there was one thing in common with all the ones that had sold — the sellers offered shipping.
That was an aha moment of if I can figure out how to ship this thing, I might be able to sell it on eBay. And that was the route we took. I put it on there, and it sold in less than a month for $2,250. We had to throw it on a pallet to go freight, but we figured it out.
We had to figure out how to find a shipping company to pick it up, and deliver it to the buyer, and it was totally scary and uncomfortable for us to do this. But that has opened the door the last five or six years and we've now sold hundreds of thousands of dollars in items on eBay.
It was the catalyst that catapulted us into the next level of our resell business.
Think About Your Goals
Think about your goals so you can decide what you can do to take your business to the next level. What portion of your business are you selling locally? Do you need to start listing on eBay? Do you need to start shipping freight?
I want to challenge you to go to that next level, whatever it is that you know that you need to do.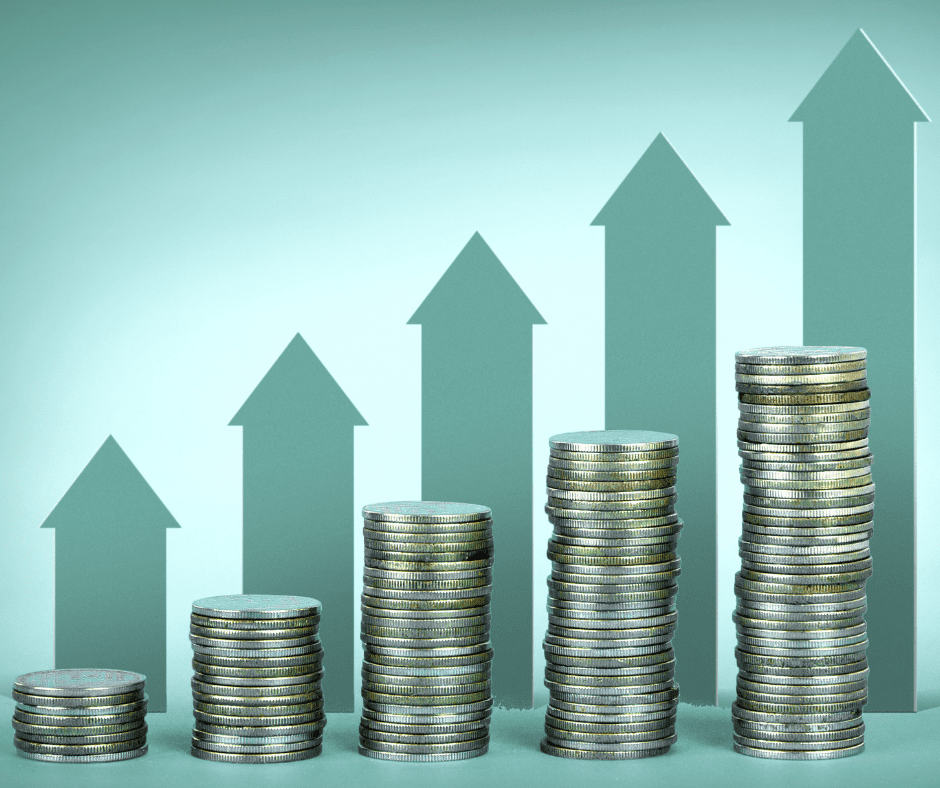 Show Notes
Check out our FREE Workshop: https://courses.fleamarketflipper.com/flipper-university-workshop-webinar
You can find us at: https://fleamarketflipper.com/
The Furniture Flipping Summit: https://furnitureflippingsummit.com/
FURTHER RESOURCES
FREE Workshop How To Turn Your Passion of Flipping Items Into A Profitable Reselling Business
Download These 47 Household Items To Resell TODAY!
RELATED EPISODES
How To Make Meaningful Change With Money Interview W/Chris Harder
This One Skill Can Help Make You More Money In Your Flipping Business
How To Find More Inventory To Sell Without Spending Any Money