One of my favorite and secret tools to success in this flipping business is YouTube! If you're not using YouTube in your reselling business, you should be and we'll dive into why it's an essential tool. The best part about YouTube is that it's a free tool.
Sometimes you might find really great deals that need to be cleaned or fixed up. They might need certain things done to them which is why you're getting them for such a great deal; the current owner doesn't want to take the time to adjust them so they can make more profit. That's great for flippers because we can do a little bit of work and turn around to make great money on those types of items. This is where YouTube comes in.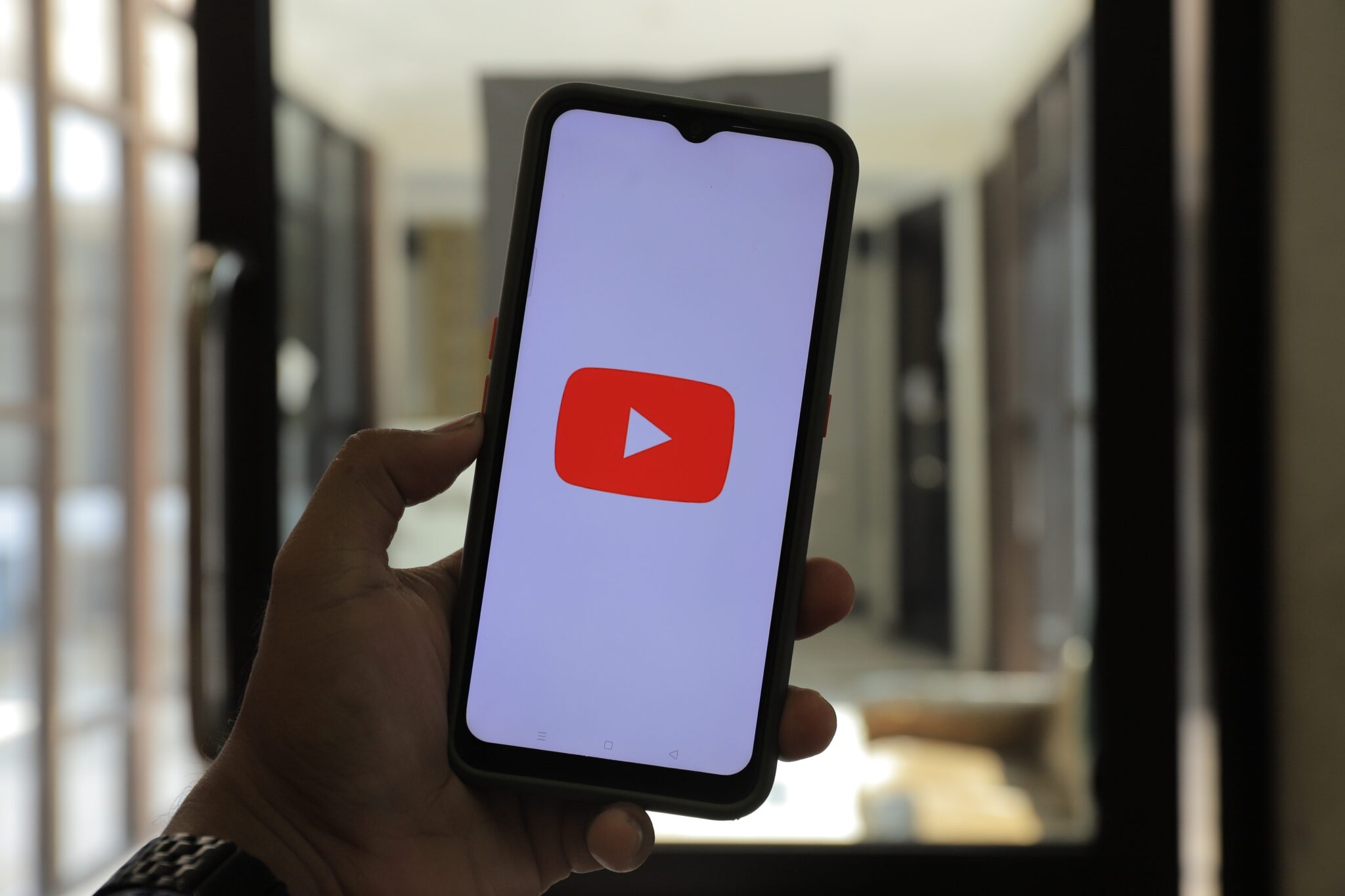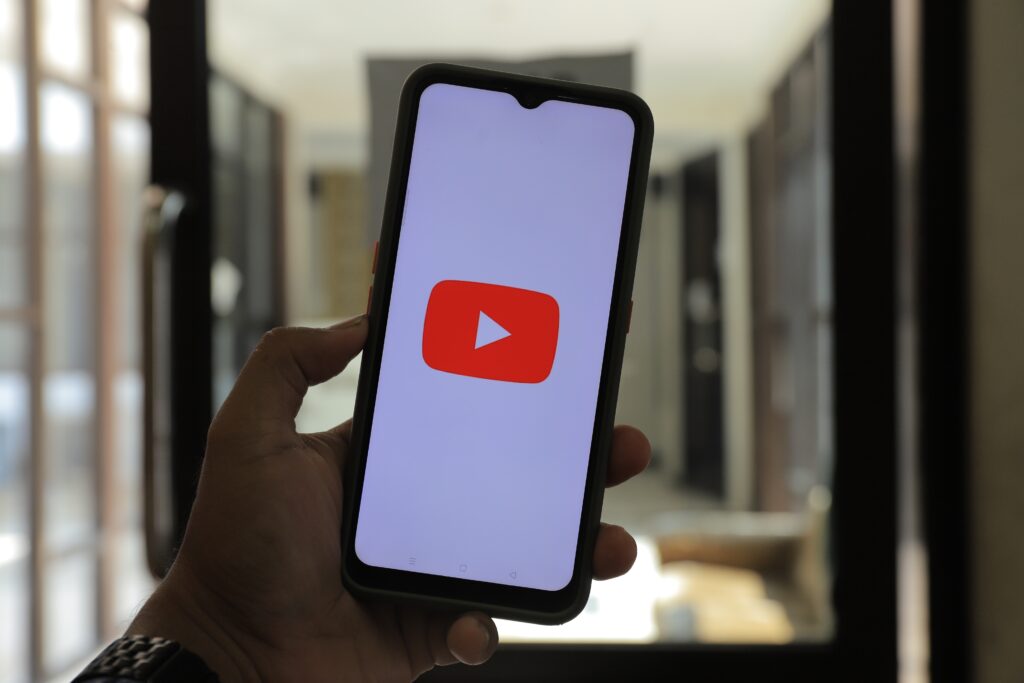 YouTube Is A Great Tool
We don't use YouTube for entertainment, though you certainly can. YouTube comes in handy for me when I'm trying to tinker around with an item and figure out how to clean it or fix it. If it's a surface I'm not familiar with, I might look up what cleaning supplies to use to make it shine like new. Or if I need to change out a valve or something on an item, I can find a tutorial on how to do that.
I'm a visual learner, and manuals don't always work for me, but YouTube does. I can watch a video in just a few minutes and learn what I need to know to fix an item so it's ready to sell. Recently I had to change an igniter on a 45-inch glass cooktop and I figured it out on YouTube. I could probably figure it out on my own just by taking it apart, but why waste that time when somebody has already done an instructional video that I could just follow?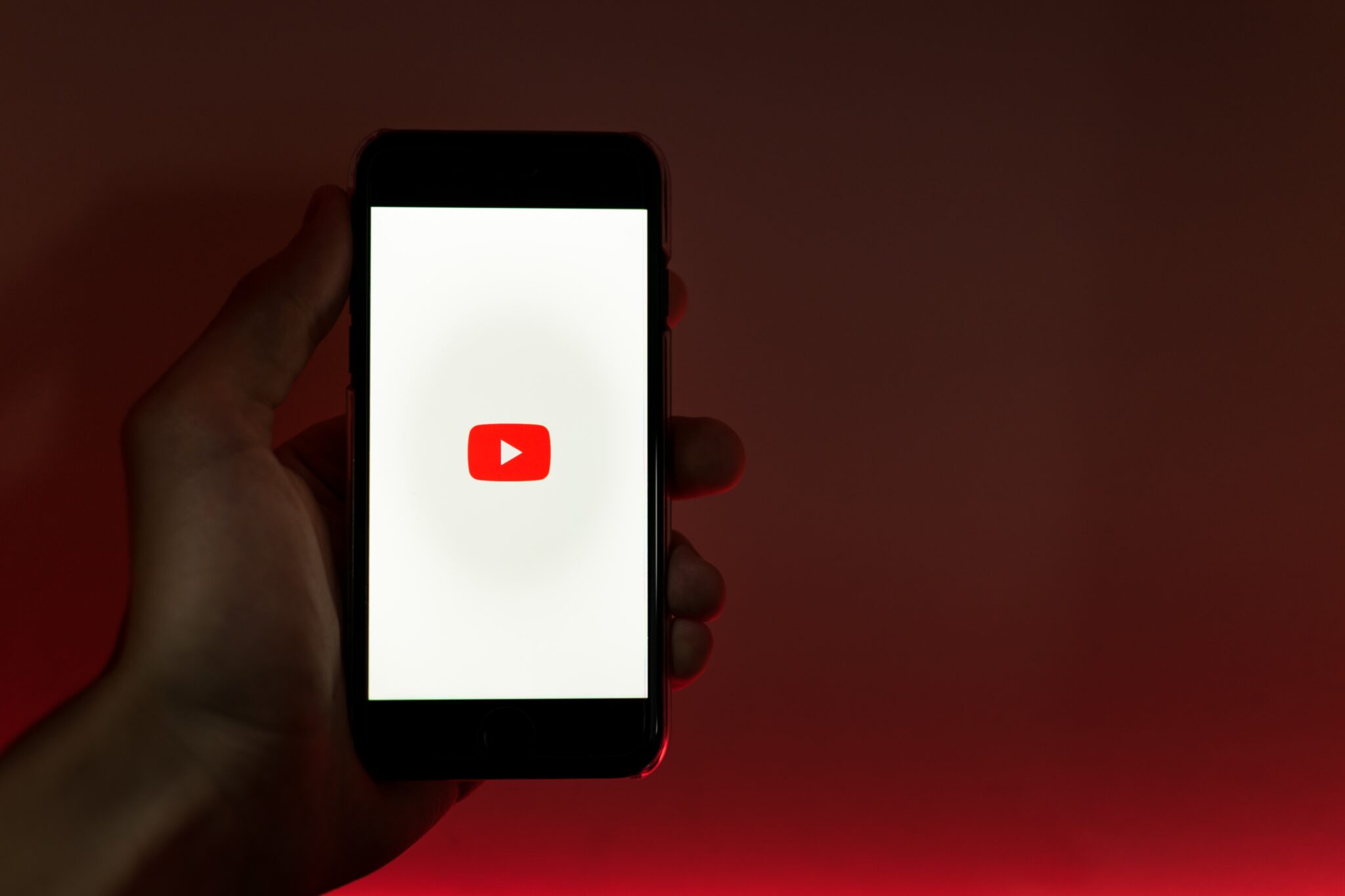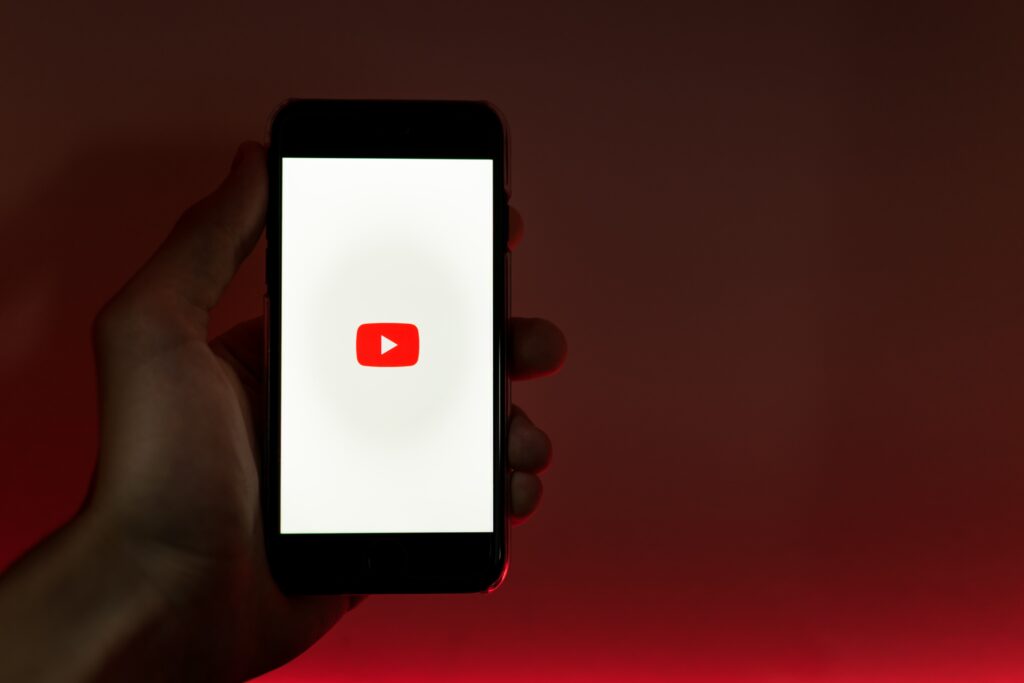 Even if the YouTube video doesn't have exactly what you need, you might be able to get a better understanding of what an item looks like inside before you take it apart. It is a free resource you should take advantage of in this business.
If you're getting stuck on something, don't forget to search on YouTube to see if someone has taken apart that item, cleaned an item, or fixed the item you're working on.
Show Notes
Follow us on Instagram: https://www.instagram.com/fleamrktflipper/
You can find us at: https://fleamarketflipper.com/
FURTHER RESOURCES
Let Us Find High Profit Items FOR You!
FREE Workshop How To Turn Your Passion of Flipping Items Into A Profitable Reselling Business
Download These 47 Household Items To Resell TODAY!
RELATED EPISODES
Is eBay Cracking Down On New Sellers?
What To Do If Your Local Thrift Stores Don't Have Anything Good To Flip?
5 Tools That Helped Us Turn $400 Into $10k And You Probably Already Have 4 Of Them!