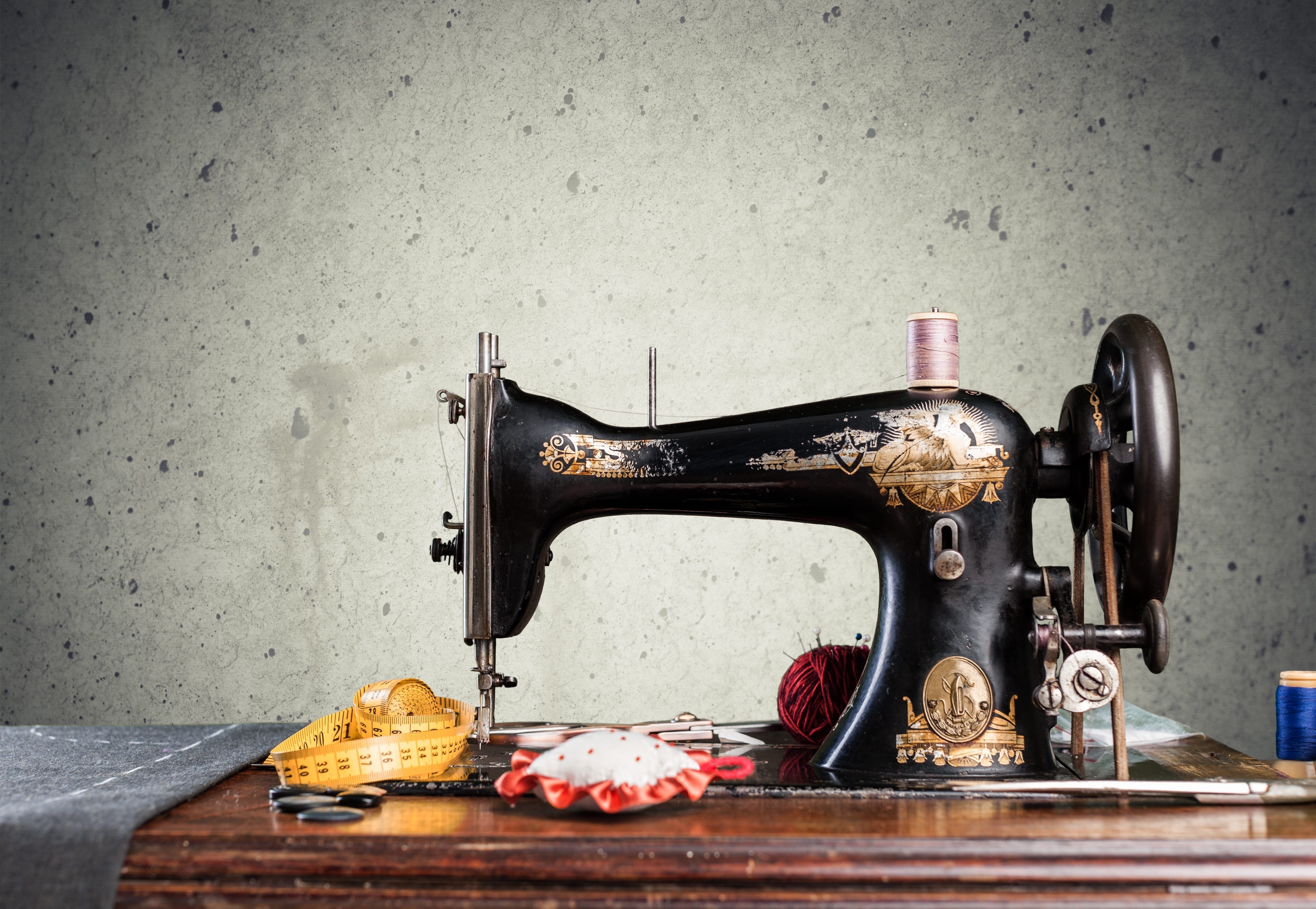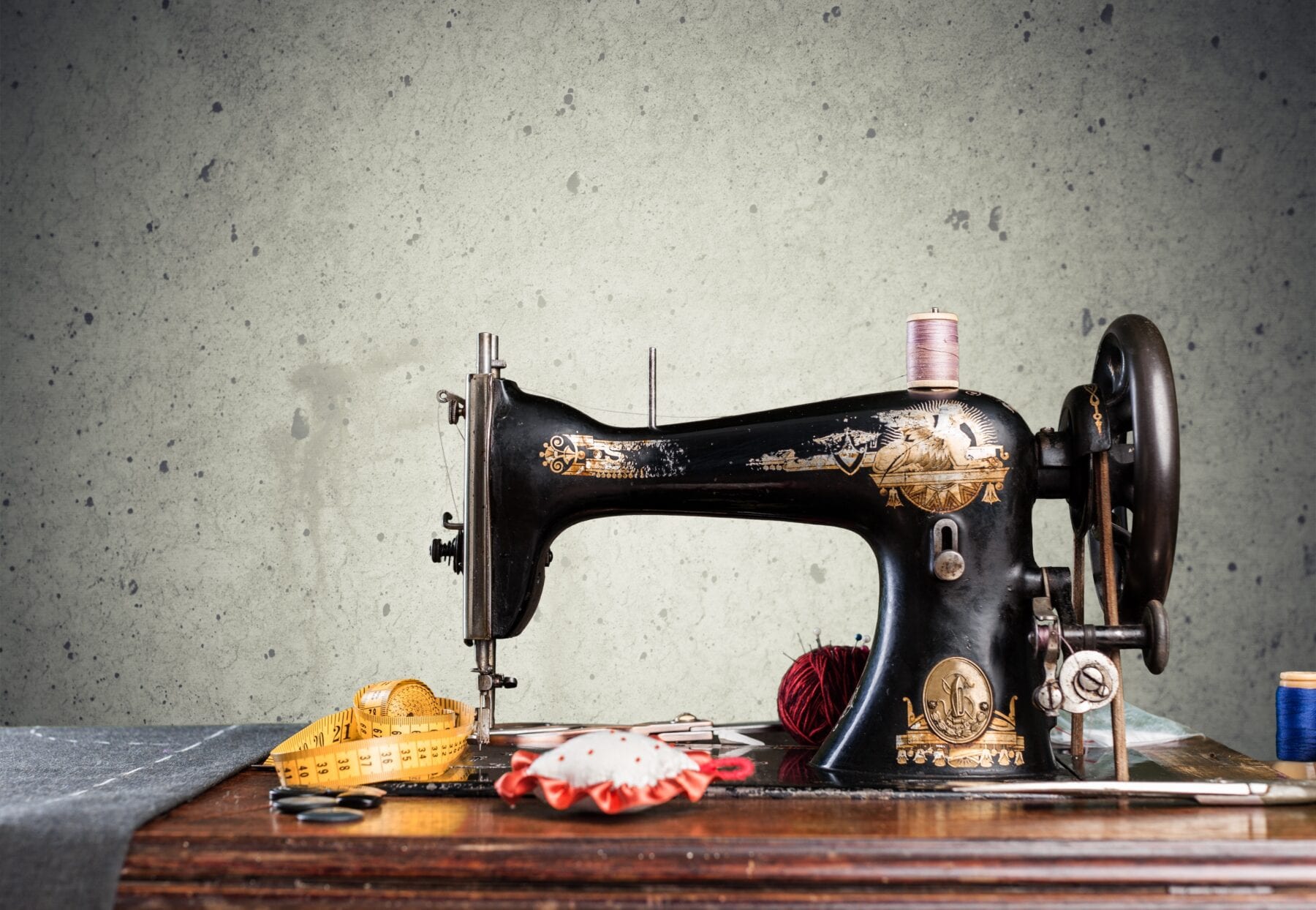 June 05, 2021

How To Sell On Craigslist: Make Extra Money Selling Your Stuff

You've probably heard of Craigslist, but do you know how to sell on there?

We are big fans of selling old unwanted things, and flipping items, with Craigslist being one of our go-tos. It's been around the longest of the local reselling apps so many people are comfortable selling on there.

The app isn't laid out as pretty as some of the newer ones, but there are still many users on the platform.

We make our full-time income from selling stuff, and want to show you how you can do the same!

There are some tips that we can share with you to get started on your selling journey today.

We are going to look at how to sell on Craigslist to sell items to get you some extra income.
Selling on Craigslist
If you want to sell your unused items online then Craigslist is a great place to start!
The truth is, we all have so much stuff, and now more than ever it is a good time to have a good clear-out.
Like any online selling, before you list items online to sell it is important to ensure that you have spent some time researching, and planning your selling strategy – the price, the photos, & description (there are no selling fees on Craigslist)
You want to be in the best position to maximize your sales and to make money. Before selling, check out Craigslist and the local classified items in your location.
Craigslist is a great site to start out with because it's been around the longest. Many older generation people will use it because they don't want to learn the new apps.
Plan and Preparation – Selling on Craigslist
You may be wondering how to sell on Craigslist, and how to use Craigslist.
The first thing you should do is research and plan your ads. Start by going through all your stuff to find items you no longer need, want, or find useful.

Once you have your items, it's time to search Craigslist to see if similar items are listed for sale. Craigslist is competitive, so you have to ensure that you are listing your item accurately and with the correct pricing structure.


If you do find your item, or a similar item already listed on Craigslist, read the descriptions that the sellers have used.

Make sure you know the technical specification of any electronic items – if you don't know then you can Google your item and see if you can find a spec online.

Check what similar products on Craigslist have sold for, or are currently selling for, as this will help you price accordingly.
Pricing
As with any online listing, you need to make sure your pricing is right. The research can take some time but it does pay off in the end!
By checking what other sellers of similar items are pricing their products at, you can price your products in the same range.
Make a note of the highest selling price, and the lowest, and then decide on where you want your product to be priced in that price-range.
Of course, the pricing does depend on the condition of the item, so make sure you describe it accurately and you compare like for like.
For example, there is no point in checking listings for nearly new laptops for sale if your laptop has been used extensively.
Do not price up your emotional attachment to the product, and be realistic. This is so important as we can all be guilty of doing this!
If you have the original packaging? If so, this could add to the price so make sure you mention it in the product description and take photos.
If you need to sell something quickly, then price it low, but always keep your price competitive by doing research on similar items listed.
How to Post Photos on Craigslist
If you're wondering how to post on Craigslist, we've got you!
Before any listing, you have to ensure that you have good photos of your product.

Make sure you clean the item, particularly if it has been sat in a cupboard for some time. Give it a good clean and make sure it is presentable before you take any photos

If the item comes with extras, e.g. if you have a laptop with a laptop bag and charger, then make sure all the items are cleaned and photographed together.

If there is any damage to the product or any marks, then be honest and describe them and photograph them. We want to avoid returns!

You are more likely to achieve sales if your product is clearly described and buyers can see the extent of the marks or damage.

Buyers like to see the size of an item, so show the scale of your size. Try using objects which show the size of your item, and always include measurements.

Think about what information you would want to see in the listing if you were buying the item yourself.

Good photos, with a nice clean background, can increase listing views by up to ten times, so it really is worth your time and effort to take good photos.
How to List on Craigslist
Once your product is ready for its Craigslist listing, make sure you have a really good headline. Something which will attract buyers, and catch their attention.

The title of the product is the first thing your potential buyers will see when you post on Craigslist, so it needs to be catchy and grab their attention before they keep strolling.

Be creative with your words, but not too crazy! Remember, buyers search for items by using title descriptions so keep it simple.

It is important to use good keywords when listing your product. This is the key to an effective title that will come up in buyers' searches.

In your title, you should include the name of the item, the condition it is in, and the brand. For example – Samsung Galaxy Laptop, Very Good Condition, Will Sell Fast!

This kind of catchy description gives any potential buyer all the information they need and will encourage them to click on the listing to check out the photos.
The Main Description
Tnt information. Craigslist buyers, like all online purchasers, like to know as much detail as possible about the listing. 

A good description not only makes sure all the relevant details are included but also ensures that you are not inundated with queries about the item from buyers. 

Use your description to really sell your item to the buyer.  For example:
'Samsung Galaxy Laptop, with original packaging, in very good condition, from a smoke-free home. Valued at $450 but selling for $250. An absolute bargain'

Typical information required when you want to sell on Craigslist includes:
Description of item
Condition of item
Technical specification (can be obtained from the google searches or manufacturer's descriptions)
Pricing information
Contact information for you in case any buyer wants to reach out
Be sure to check your spelling is correct, there is nothing worse than seeing an item described with misspelled words.

Poor spelling will affect your listing being seen by buyers (it may not come up in the search) and will put buyers off clicking on the listing. 
Monitoring Posts
Keep an eye on your listings, if items are not selling, revisit your post and if you need to you can make changes to it.

Keep an eye on what similar products are selling for, it might be that you have priced your item too high.

Renew your post when you can, Craigslist displays your post for several days before you are allowed to renew.

Renewing means your post will come to the top of the list and increase its visibility to buyers.

If your item is not garnering any interest or selling, then re-look at the photos, description, and pricing to see if you need to change anything. Check out your competitors' descriptions and photos for ideas.
How to Sell on Craigslist and Stay Safe
As with any online activity, make sure you are safe and your personal information is only shared where you feel comfortable doing so.

Make use of Craigslist's anonymous feature which allows sellers to keep their contact details private.

Never share your address online, or meet buyers unless it is in public, well-lit places such as malls or grocery stores.

One thing to be really careful of when you start selling on Craigslist is to be careful of scammers. As with any online platform, Craigslist has scammers who will try and con you. 

Make sure full payment has been received before you pass on any item, check your bank account to see if the funds are in there. We recommend getting cash in hand and not taking payment online, but if you do take payment online verify the funds are in your actual account.

Do not rely on a buyer sending you a proof of payment screenshot or email.
Tips for How to Sell on Craigslist
Do Your Research – Do a bit of online investigative work by checking Craigslist for similar listings, and make sure that you don't price yourself out of the market.

Be Realistic – Be honest about your product condition and description.

When pricing you can have a firm price or a 'best offer' price. Both options are good, but if you want a minimum price then it is good to have a firm price.
Best offer prices usually attract more buyers, but the sale price is usually lower.

When you take photos of your products, make sure there is good lighting. This not only represents the product in the best light but also attracts more buyers.

Take several photos, so your product can be seen from different angles. The photo images should not be larger than 450 pixels in height and 600 pixels wide.

When describing your item in the listing, keep it simple.  You don't need to include the price or location as Craigslist will include this information in different sections.

Contact information – Craigslist has an anonymous email feature.  So, if you don't want to share your personal email address when selling on Craigslist you can use this feature.

Certain items sell better on Craigslist than others, with household appliances and electronics doing well on there.

Seasonal selling – try and optimize your selling by selling in season.  For example, selling a snow shovel won't sell as well in summer as the demand for it will be low.

Once your item has sold, don't forget to remove your listing!

Do you sell on Craigslist? Do you have any tips that you can share? Let us know in the comments below!
Further Resources
Download Our List of 47 Household Items To Resell
FREE Workshop How To Turn Your Passion of Flipping Items Into A Profitable Reselling Business
Related Posts
How This Retired Couple Made $6,800 Flipping Items In 3 Months
How this SAHM Makes $1K/mo Selling Used Items
FOLLOW THE FLIPPING ADVENTURE: