Some people make hundreds of dollars from home by flipping thrift store items. This could be a side hustle or full-time gig, depending on how much time you have to invest into reselling. Learn how to make money from thrift store flipping to bring in extra income today.
Reselling is where you buy an item for a low price and sell it for an increased cost to make a profit. We always aim to 10X our investment. For example, if we spend $10 on an item, we will sell it for at least $100, so we have to be pickier about what it is we're selling if we are going to 10X it. Decide what profit goals you're hoping to make and that will help you determine what kind of items to look at. There are many ways to be successful in a reselling business. Buying items from thrift stores and selling them is a great way to get started with flipping.
Where To Source Items To Flip
We always recommend people start by flipping extra items from around their homes. Look around and find three to five things you're not using anymore in the $20-$50 and learn how to list by reselling those items.
Some items to consider are tools, kitchen items, or other household items like lamps that you no longer use but could make some money from selling. Once you've cleaned out your home and have sold those items, it might be time to move on to sourcing items from outside your home.
Ask family and friends if they have any items they were planning to get rid of that you can sell. Look around on trash day to see if your neighbors are putting out anything that could be salvaged. Sometimes items just need a small part to be functional.
If you're ready to spend money on items, visit your local thrift store. Thrift stores are a great place to source items to flip online. Whether searching for vintage clothing, collectible toys, or sporting equipment, you will likely find items in these categories at your neighborhood thrift store.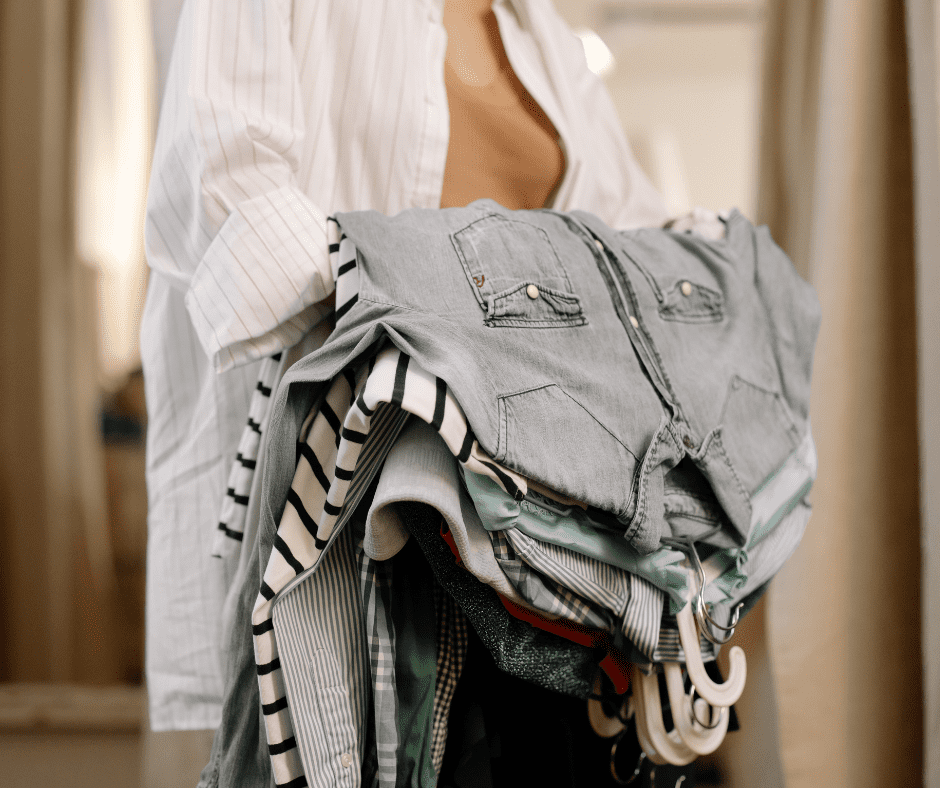 What To Buy At A Thrift Store To Resell
When thinking about what items to buy to resell, start with what you know. Are you super into golf? Maybe start looking at golf clubs to flip. If you're interested in vintage clothing, that might be your niche. If you pick something you already know, it can jump-start your flipping journey because you don't have as much learning to do.
There are many different niches to consider reselling: vintage or high-end clothing, jewelry and purses, sports memorabilia, shoes, home decor, artwork, appliances, electronics, toys and video games, and collectibles.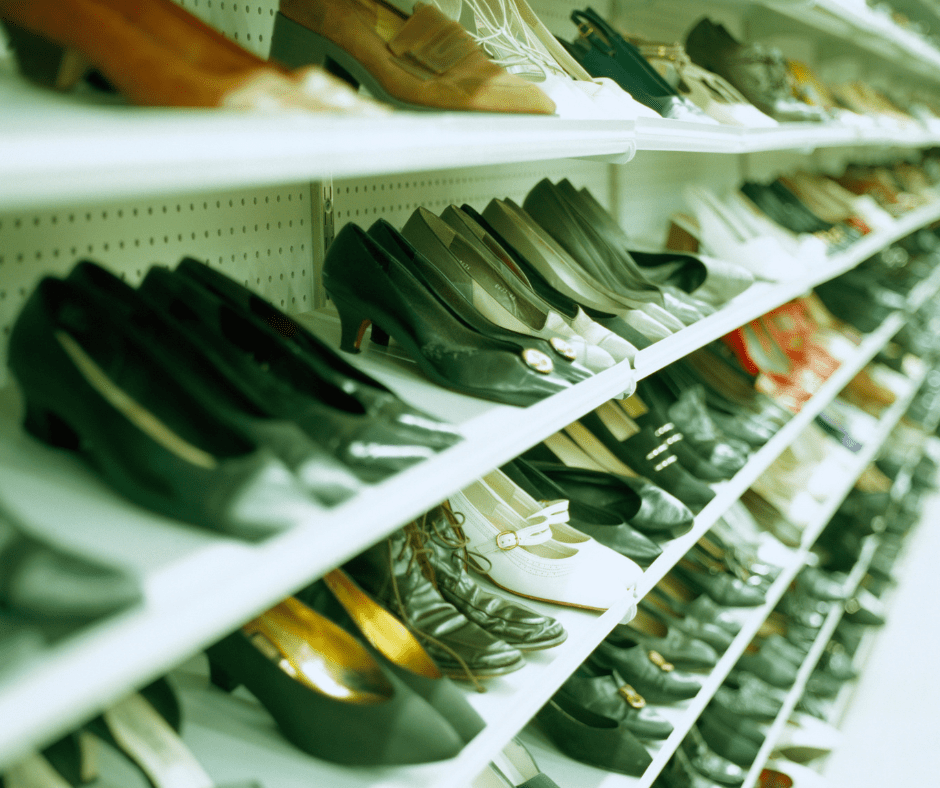 How To Tell If An Item Is Worth Reselling
As you first learn to resell, you may need to take some time at the thrift store to look up comps (comparable sales) for items. If you find a vintage action figure at the thrift store, put it in your cart, but before you leave, look it up on eBay. Type in the name of the character or item, the model number, and any other descriptive words that you have. When the search comes up, review the prices of the items listed. You can look at sold items to see what they have sold for so you know if it's a good deal for you to buy and resell.
If the item doesn't have a make or model number, you can type descriptive words into eBay or Google until something similar pops up.
Look at the item's condition. You might want to skip it if it's worn or damaged beyond repair or missing a part.
Another consideration when deciding whether to buy an item at a thrift store is the item's size. Heavy or oversized items can be more difficult and expensive to ship. You can make the buyer pay for shipping on eBay, but it may be difficult to sell if it's too costly. However, if you're going to make a good profit, don't let shipping deter you. Freight shipping on pallets is an option for oversized or extremely heavy items.
Where To Resell Thrift Store Items
Once you've purchased your items, it's time to get them listed. Take quality pictures of the items, showing any defects. Write a detailed description including any flaws, the condition of the item, and your terms and conditions that outline returns or any of your policies. eBay now allows you to post a video, so consider taking a quick video for higher-dollar items.
Once you have quality photos and a description, it's time to list. You can copy and paste the description into multiple platforms or use a listing service. Some of the most common platforms for reselling are eBay, Poshmark, Mercari, Depop, OfferUp, Facebook Marketplace, and Craiglist. Some are for local meetups, while others offer shipping or both options.
After you've sold your thrift store item, package it up well, so it doesn't get damaged in shipping and send it out to your buyer. Communicate with the buyer and ask them for a review.
Enjoy the hunt as you start thrift store flipping!
Are you ready to make $100 this week? Download our free PDF.
Related Articles
How To Use Facebook Marketplace For Your Reselling Business
How To Start Reselling Shoes For A Profit
Build A Successful Side Hustle Flipping Used Items With The Remaining 72 Hours Of Your Work Week