Are you a reseller who wants to grow your business in 2023? If a business has felt stagnant or flat lately, check out these tips to jumpstart your reselling business in 2023!
Set Goals
It's essential to have goals for your reselling business. Be specific and write them down. Your goal could be tied to your number of listings or how much profit you wish to earn per month or year. If you're an established reseller, consider scaling your business. Do you want to have employees or work independently? Do you want to branch into a new niche? Do you want to work fewer hours and get more profit?
Think about long-term and short-term goals to break them down into attainable pieces. If you want to make $100,000, you have to make a little over $8,300 per month to hit that goal.
To know your goals, you will need to know your current numbers. Familiarize yourself with your books. Keep track of the cost of goods, return on investment, current inventory, and sales data. Look for patterns or trends you're seeing. Keep accurate records.
As you hit your goals, don't be afraid to create new ones. If something isn't working, changing your goals along the way is okay.
Expand Sourcing Opportunities
We always say the money is made in the buy. That means you should try to find great deals on items so you can maximize profit. It's time to think about expanding where you're sourcing your inventory from.
Here are some great options for sourcing inventory:
• Yard sales and estate sales
• Thrift stores and flea markets
• Facebook Marketplace, Craigslist, and OfferUp
• Storage unit auctions
• Going out-of-business sales
• Personal connections
• Retail arbitrage
• Pallet auctions
• Wholesale
Some of these options have more flexibility than others. With online apps like Facebook Marketplace, Craigslist, and OfferUp, you can offer a better deal before leaving your house. Not all thrift stores will allow offers, but don't be afraid to make one if you're buying a larger item or in bulk. The manager might take your offer if they desire to clear floor space for new items.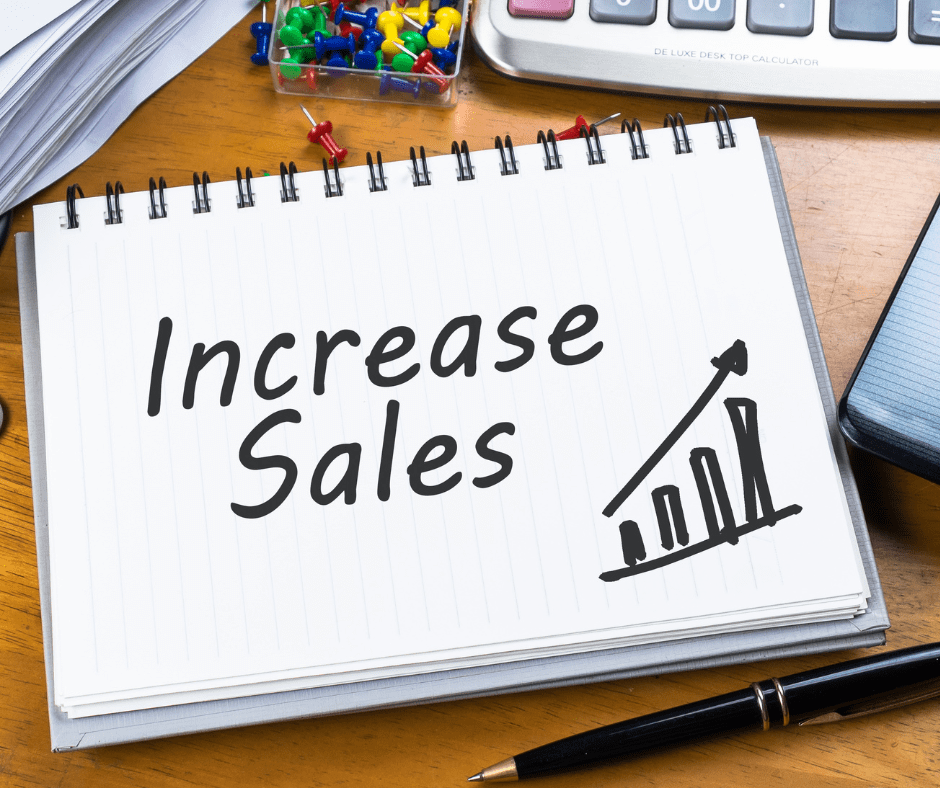 Research The Market
If the items you have listed aren't selling, research the market before you make another purchase. Look at what is selling well and try to purchase items in demand. Staying up-to-date on consumer trends can help your business be more successful.
For example, anything from the 80s or 90s is selling well because people are nostalgic about their childhood. Adults buy more toys for themselves and might gravitate toward these throwback items.
Improve Your Listings
If sales are slow, it might be time to look at your listings. Do you have good, bright, clear pictures? Have you added a video to show your item, its highlights, and its flaws?
Review your listings for quality and include a detailed description with as many keywords as possible. Add the brand, the size, and the material.
Review the price. Look up comparable items and find the price. Are they similar? If yours is too high and isn't selling, you might want to lower the price to align with the competition.
Add item specifics to your listing. Fill out all the specific fields that are listed as optional. The more details, the better. Filling those in can enhance visibility and increase ranking and exposure compared to listings that leave those fields blank.
Consider SEO
Search engine optimization (SEO) is getting content, in this case, listings, to show higher in search engines like Google. You can also use SEO to help rank your item in the app. A listing with a great SEO-friendly description can show higher on eBay.
Most sales happen because a buyer is looking for an item. You want your listing to be shown first. Include titles and complete descriptions with relevant search terms such as brand name, size, model number, color, material, and more.
Use your listing description space to the maximum. Add conditions, unique attributes about the item, measurements, and more.
Cross-List On Other Platforms
It is time to expand if you are only selling on one platform. Look to cross-list your items on other platforms. There are so many reselling platforms out there, and you don't have to do them all, but some platforms may be better for specific items. For example, clothes might do better on Poshmark than on eBay since Poshmark started as a clothing resale platform.
If you need help, you can look at cross-listing tools like Vendoo or outsource some of the listing processes to a virtual assistant. Once you have the initial listing, description, and photos done, it would be easy to hand that work off to someone else to copy, paste, and upload into the additional platforms.
Be Consistent
The most significant piece to success with a reselling business is consistency. Source, photograph your items consistently, list them consistently, and ship items out on time. Don't let a piece of the process become a bottleneck. You can't have sales if you don't have items listed.
Build relationships when you stop into your thrift store every week, so they know who you are and what you do. Once you have those relationships, they may call you first when they get something interesting.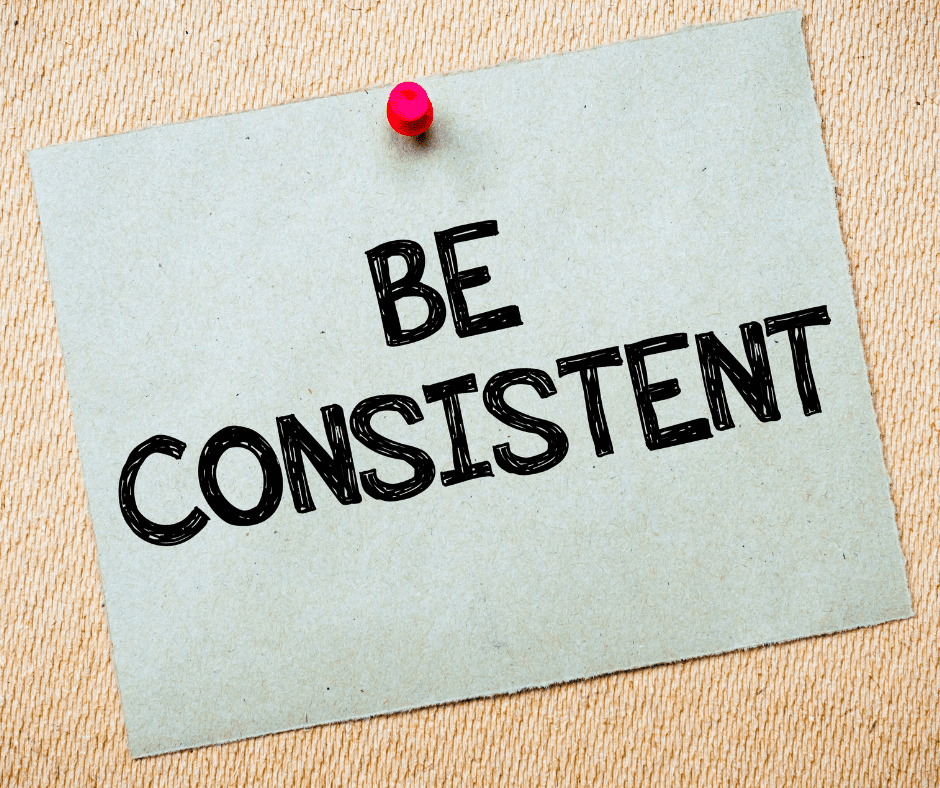 Spend time on the platform. Clean up your listings regularly. Leave reviews. Shop on the platform you're using if you can buy things you already need.
Establish a consistent routine that works for you so you can find success with your reselling business.
Are you ready to make $100 this week? Download our free PDF.
Vendoo: Use the code "FLIPPER30" for 30% off your first month
Related Articles
How To Use Facebook Marketplace For Your Reselling Business
How To Start Reselling Shoes For A Profit
Build A Successful Side Hustle Flipping Used Items With The Remaining 72 Hours Of Your Work Week