Do you know how to change feedback on eBay? Sellers on eBay count on good feedback to build their eBay business. If they receive negative feedback, they need to know what to do about it.
Good feedback lets buyers know that a seller is reliable, sells quality items, and ships within their handling time. If a buyer sees that a seller has negative feedback, it can change their mind on buying from them.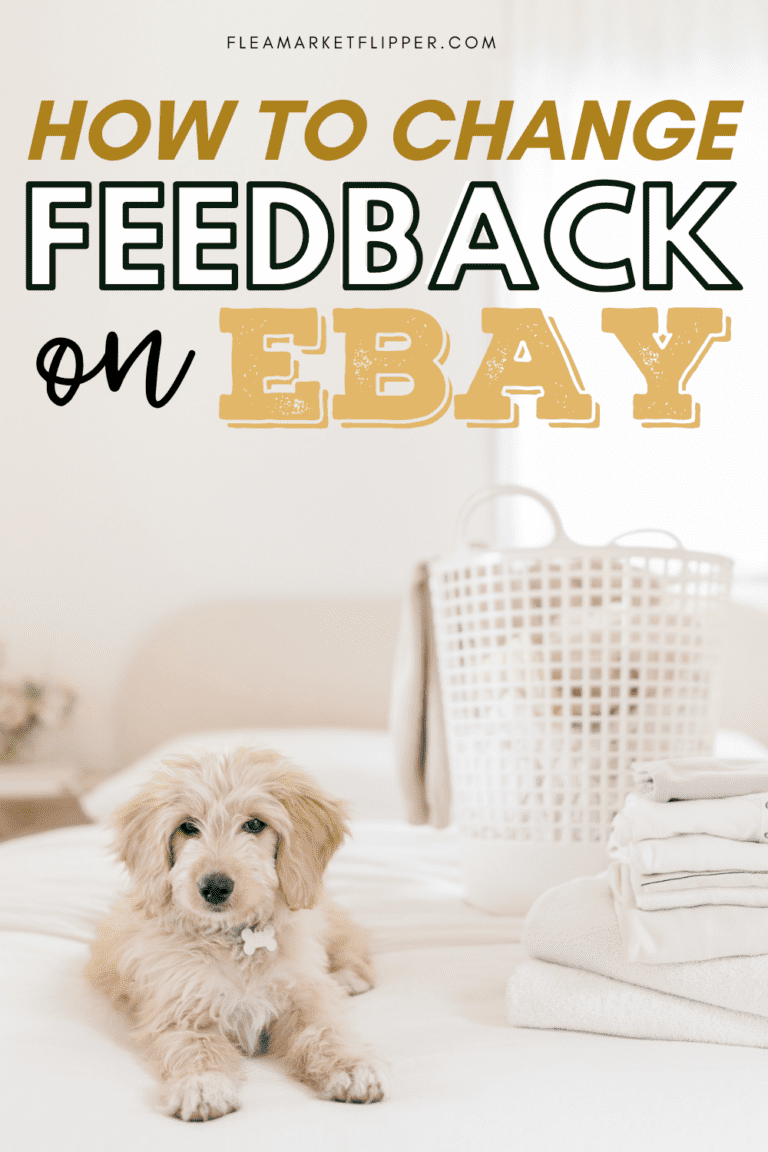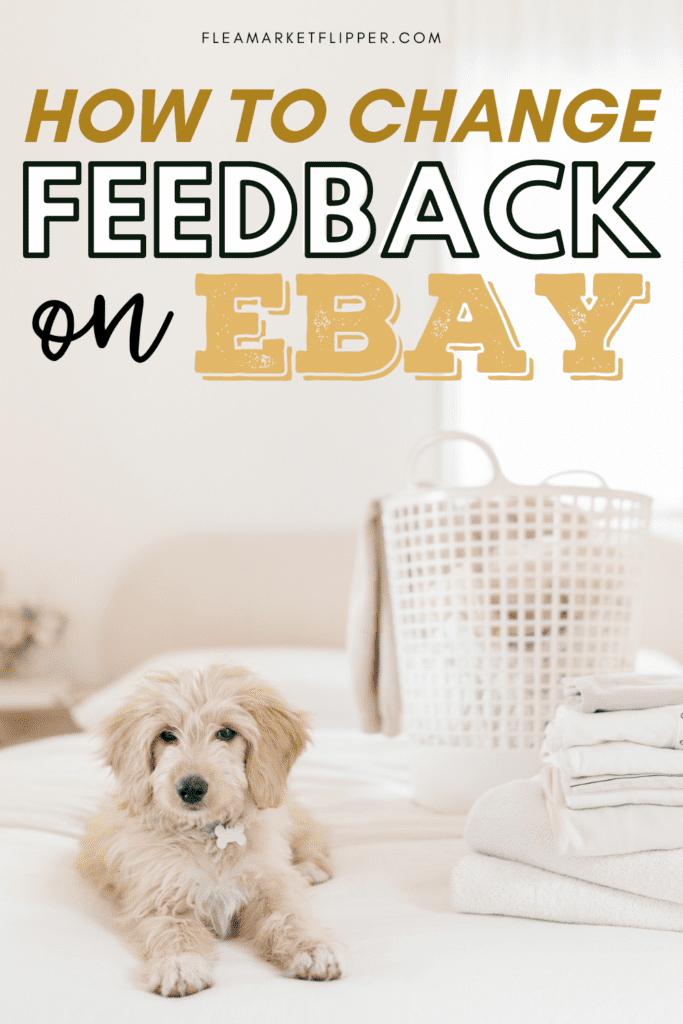 Once buyers receive an item they bought on eBay, it is nice to take the time to leave positive feedback about their experience.
Good feedback helps a seller and lets other buyers be aware that they received their item quickly, the item was what they expected, and they are pleased.
Feedback Is Also Important If A Buyer Had A Negative Experience
Negative feedback will leave a mark against a seller, but it is important for others' to know if a seller is fraudulent. Also, if an item was not received in a fair amount of time, or if the item was not as described.
When a buyer leaves feedback it really influences future buyers, so it is important to think about the feedback you are leaving.
You have the right to leave honest feedback whether it is negative or positive.
Whatever feedback you do leave, cannot be undone once you leave it.
If you are a buyer and realize that you made an error when you left feedback, or you contacted the seller and resolved the issue, it is still too late to change your feedback.
Sellers
When sellers receive negative feedback, they want to know if they can get the negative feedback changed.
The answer is no, however, a seller can ask a buyer to change their feedback.
A seller can also ask eBay to change negative feedback that they feel is unfair and or untrue.
Asking A Buyer To Change Feedback
To ask a buyer to change their feedback, log into your eBay account and find the feedback you want changed. Then, put a check in the box next to that feedback.
You can then put in the reason you would like the buyer to change the feedback.
There Is Another Option
Like it was mentioned before, feedback cannot be changed by the person that left it. However, you can give further information with an additional comment.
This is not a perfect solution, but it is better than just leaving negative feedback.
How To Leave A Follow-up Message
1. Open your eBay account
2. Search for the Feedback Forum on eBay. You can find it by using "my eBay" and "Leave Feedback."
3. You can choose "follow-up", once you find the feedback you want to change.
4. Leave your additional feedback in the box on the right side of the screen. Once finished, push on the button that says "Leave Follow-up Comment" and the new information will also be posted with the original feedback.
Asking eBay to Remove Negative Feedback
Sometimes it is possible to appeal to eBay to remove negative feedback.
It is important that you are able to show proof that the feedback is untrue, or provide evidence of on-time shipping and delivery. And, another option is to show that the feedback received included a threat, bad language, or the feedback was inappropriate.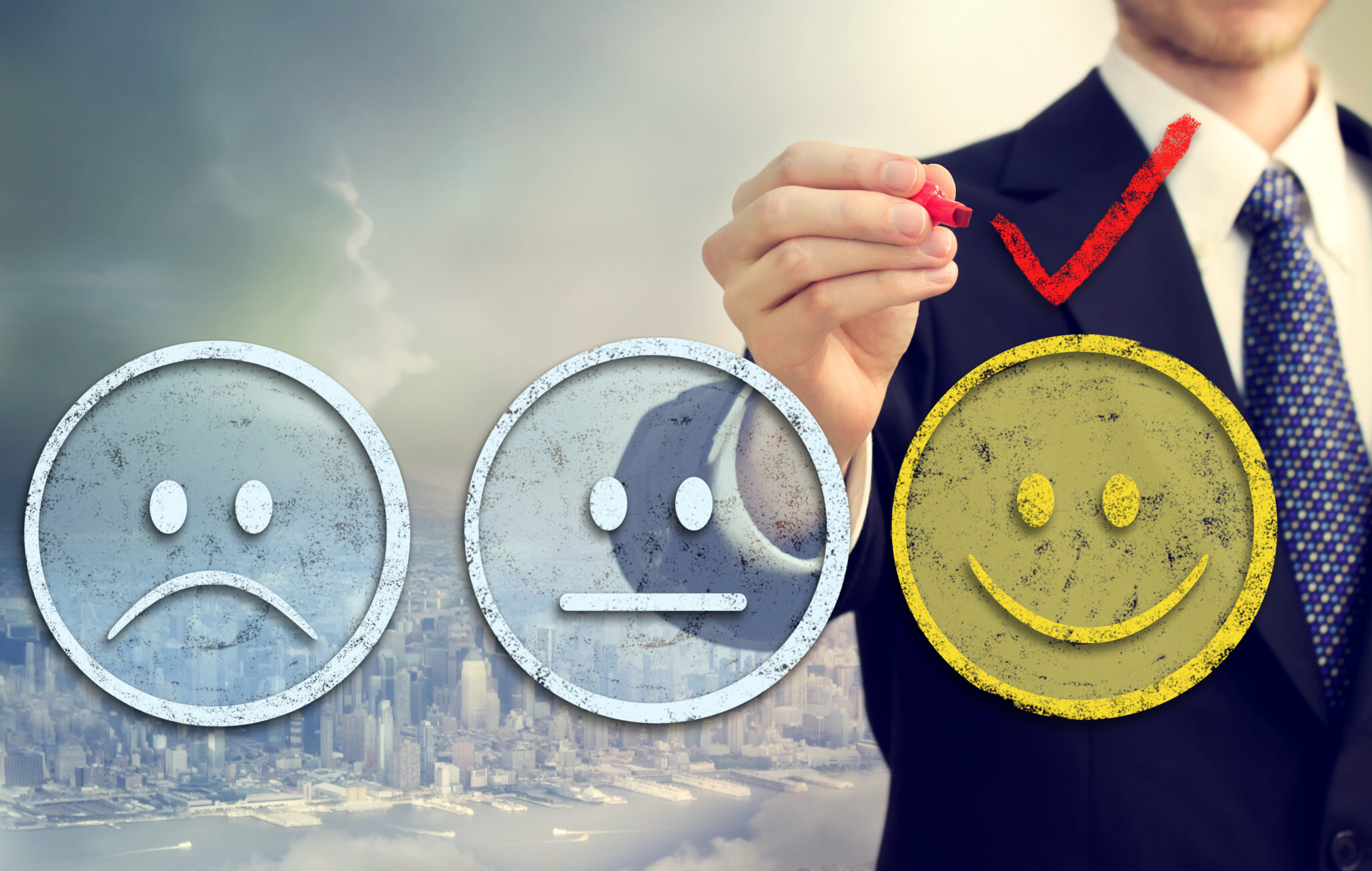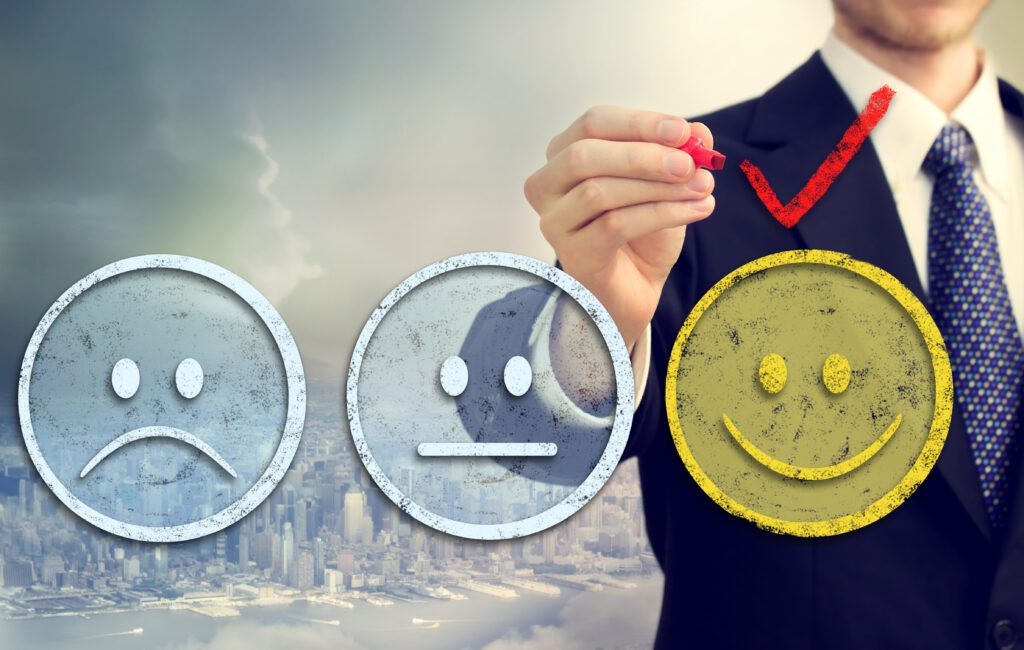 As long as you request feedback within 90 days of a sale, it should be considered. After 2 days with no response from eBay, you can receive help with Seller Help.
Feedback Revision Rules
A buyer has 10 days to revise feedback.
Users of eBay can submit feedback revision requests, but can only use 5 revision requests a year.
A feedback revision must be requested in the first 90 days after a purchase.
One feedback change request is allowed per person.
Ways To Prevent Negative Feedback
There is no absolute way to ensure that you never get negative feedback, but there are ways to lessen the chance. Here are some of those ways.
Under promise and over deliver on the items you sell.
Include clear, detailed descriptions in your listing.
Provide excellent customer service to buyers.
FURTHER RESOURCES
Download These 47 Household Items To Resell TODAY!
FREE Workshop How To Turn Your Passion of Flipping Items Into A Profitable Reselling Business
RELATED EPISODES
Mercari vs. eBay: What Is The Best Selling Platform For You
How To Combine shipping On eBay And Save Money