Taking the leap from part-time to full-time reseller can be a hard one to make. Consider these three things before reselling full-time to be more prepared for the change. Being a full-time reseller has many benefits, such as time flexibility, being your own boss, and getting to thrift for a living. Just make sure you're prepared for the leap!
Pay Attention To Your Finances
You don't have a backup income when you're a full-time reseller, so you must treat your finances with extra care. You are a business owner. Pay attention to money coming in and money going out, and make sure the money coming in is higher.
Don't take all the money out of your account as soon as it's available. Set some money aside in case you have unexpected business expenses like returns. Develop a system to track your costs and sales. You can use a pencil and ledger, an excel spreadsheet, or an app like Quickbooks. Just make sure you consistently use whatever system you choose.
Tracking your income and expenses will give you an accurate idea of what you bring in each month so you can make a plan if it's too low or put money into savings if you make more than expected.
When transitioning from part-time reseller to full-time reseller, ensure you have some money saved up in case you have a slow month. It's important to consider the timing of your transition too. Maybe you have a full-time job where you get a yearly bonus during the holidays. It might be better to transition to full-time reselling starting the following year. Think about your current situation and consider what makes the most financial sense for you and your business.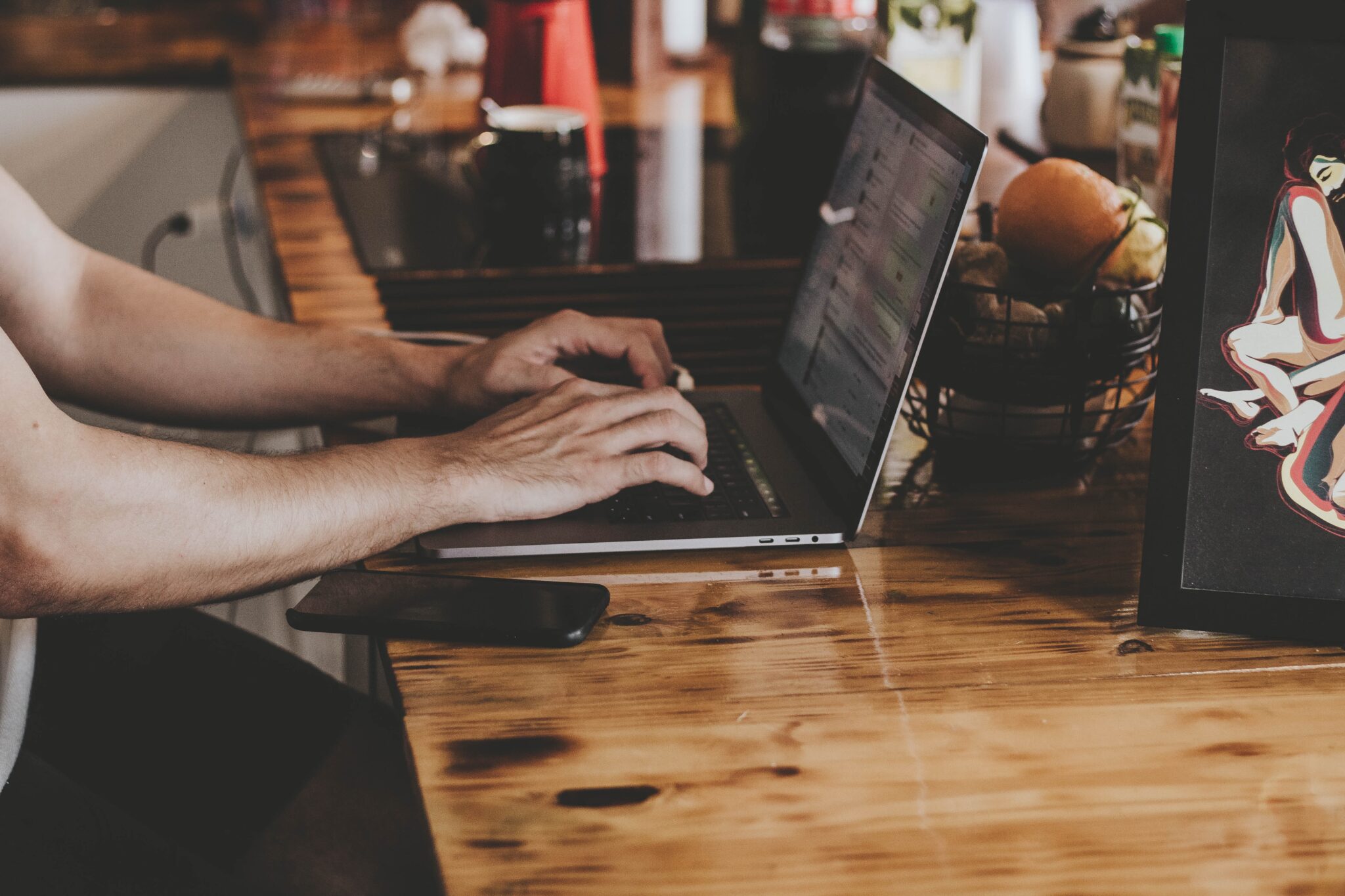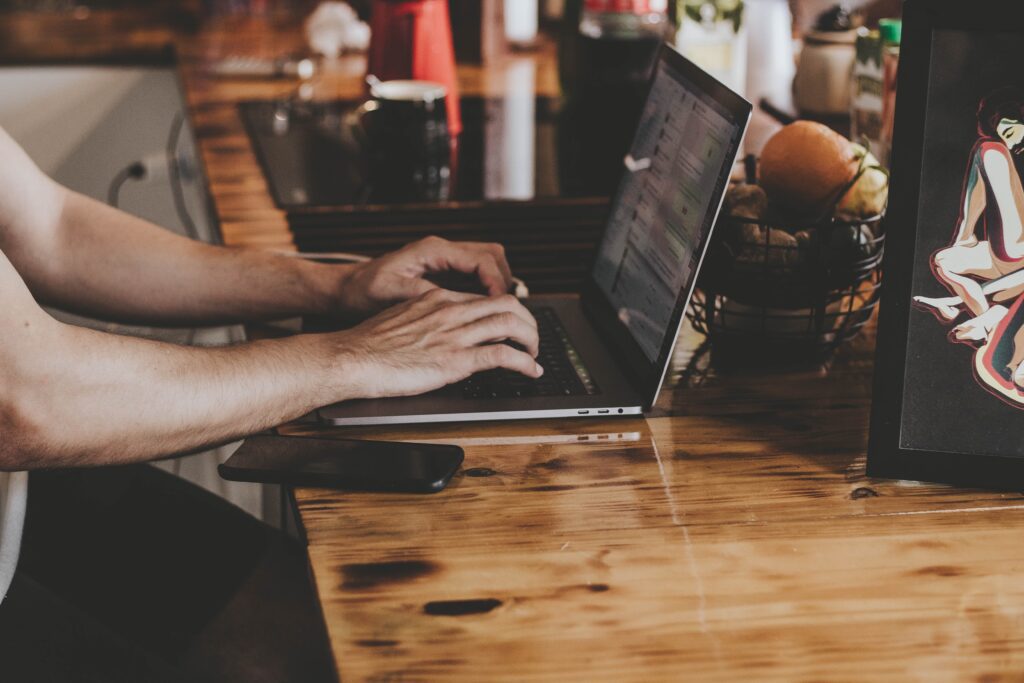 Put More Time Into Your Business
As a part-time reseller, you might work a few hours a week and make decent money. When reselling is your only source of income, you'll need to make a lot more money to supplement the other job you had, so you will also be putting more time into your business.
Develop a schedule that works for you. You could dedicate one day a week to listing, one to sourcing, one to shipping, and one to build your brand online. Or you could reserve time slots in your day for different tasks. Try creating a schedule so you know what you should do daily to grow your business.
Spend time building relationships with vendors. If you regularly frequent a flea market or thrift store, get to know the staff. Tell them about your transition to reselling full-time, and let them know the types of items you'd like to buy. Once you build that relationship, the vendor may call you before they even put the item on their floor for sale. You could get first dibs at some great items to resell this way. Relationships are everything in this business. If you have a good relationship with a vendor with the items you're looking for, you'll be able to save time on sourcing.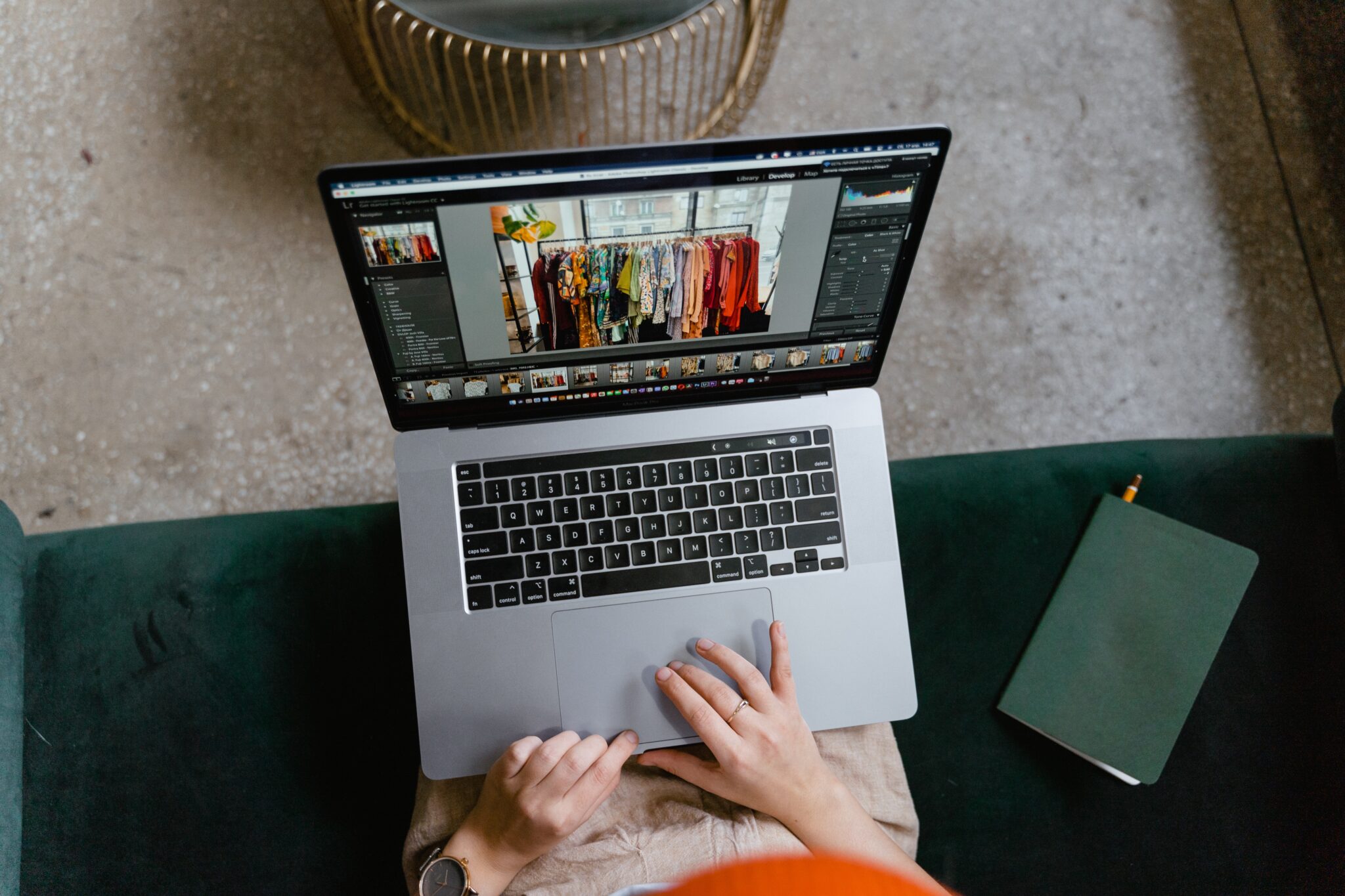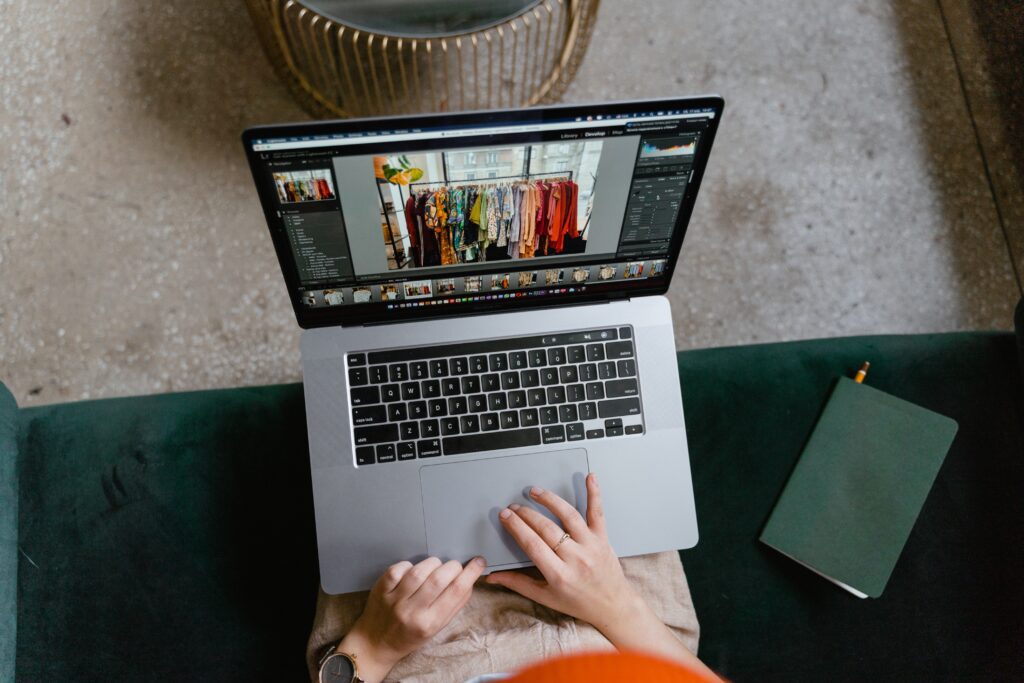 Invest In Your Business
You have to invest in your reselling business to grow it. That means stepping up what you are already doing. If you don't have a room dedicated to photographing your items, take the time to set up that space. Purchase some lighting equipment to take more professional photos. Putting money into things you will use to help you generate sales makes sense.
If you don't have a phone with a great camera, consider upgrading your phone. Since you'll be a full-time reseller, you'll need to be able to take quality photographs of the items you are selling.
Maybe you have some items that haven't sold. Consider running some ads on those items to get them moving.
If you're only using a food scale, consider purchasing a larger scale for heavier items to get more accurate weight readings as you continue adding new inventory.
Investing in your business also means investing in yourself. Take time and educate yourself on what it means to be a full-time reseller. There are lots of ways to continue and grow as a reseller. Watch YouTube videos to learn how to freight ship, learn about a niche you've never considered selling before, or attend a conference and learn more about marketing yourself.
Consider these three things before becoming a full-time reseller. You can take the leap and get the time flexibility you've always wanted. Be your own boss and start reselling full-time.
Are you ready to make $100 this week? Download our free PDF.
Related Articles
How To Use Facebook Marketplace For Your Reselling Business
Mercari Vs. eBay: What's The Best Selling Platform For You?
Best Bank Accounts For Resellers To Use With eBay Managed Payments