Do you want to make extra money this month by starting a side hustle? Today we're going to share the 11 best side gig ideas to make an extra $1,000 a month to get some extra cash in your wallet.
Reselling Items On eBay
You can get started reselling items on eBay simply by decluttering your home. Find 3-5 items you no longer use and post them to eBay. Generally, you want them between the $20-$50 range as you're first getting started. Take quality photographs and write a description showing any item flaws. Then get it posted on eBay. Once it sells, ship it out on time and leave a review for the buyer. Then repeat the process with the next item. Once you've sold items in your home, you can start sourcing cheap items at yard sales, flea markets, and thrift stores. We recommend sourcing items with at least a $50 profit, so it's worth your time. Reselling is a fun side gig that makes you money while you sleep.
Drop Shipping
Dropshipping is a good solution if you have a product that you love and want to get into the hands of consumers but don't want to deal with storage or fulfillment. You'll be able to sell products online, set your prices with a profit margin, and market the product through your brand. You set it up, so you don't pay for the inventory until it's sold to a customer. Once you make a sale, the supplier ships it directly to the customer, so you don't touch the product. Now, that doesn't mean you're entirely hands-off. You'll have to deal with emails from customers with questions or returns and the actual marketing of the business. The first step is finding the niche or product you want to sell.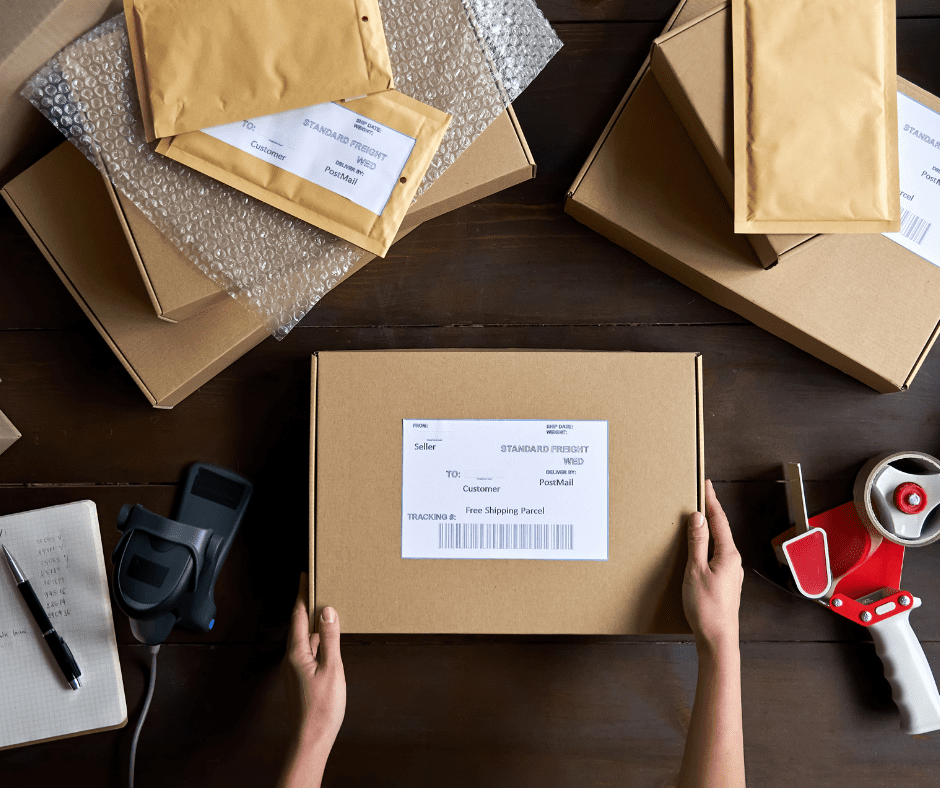 Dog Walk Or Pet Sit
When people go on vacation and can't take their furry friends, they often look for reputable people willing to watch their pets. Sometimes this includes staying at their house too. Sometimes people just need someone to walk their dog during the day while they're at work or feed the cats if it's just a quick overnight trip. Check out websites like Rover to learn about pet-sitting gigs in your area.
Pick Up Freelance Work
If words or spreadsheets are your forte, consider picking up some freelance work. Check out websites like Fiverr or Upwork to see what jobs are available. Prepare to submit samples of work, an application, and a resume. If you are just getting started, you may not be able to get your goal rate, but as you build the experience, you can continue asking for more on your gigs.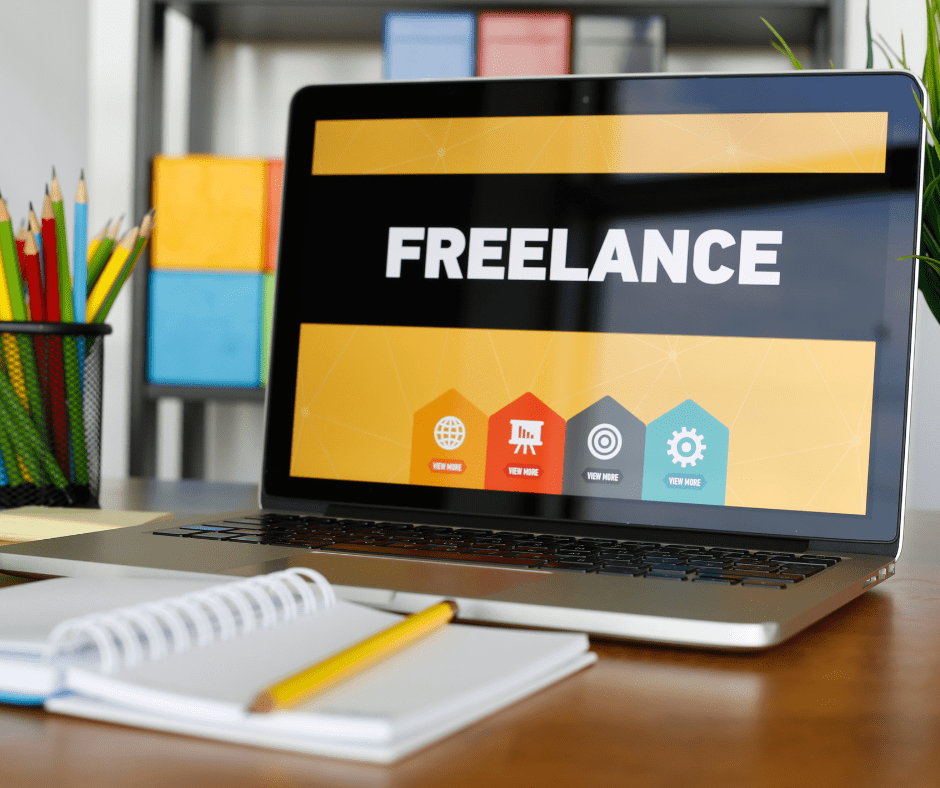 Become A Virtual Assistant
Are you organized and detail-oriented? If so, a virtual assistant gig might be the side gig for you. A virtual assistant typically handles tasks that an executive assistant would handle, such as scheduling appointments, making phone calls, responding to emails, or even cross-posting items for someone selling on eBay. Check out websites like Upwork to see what virtual assistant jobs are out there. Once you get one gig and have worked it for a while, ask for a reference. Then start building out a website so you can continue adding to your client roster.
Photography
If you like taking pictures of people, turn that passion into a side hustle. Photographers can make decent money taking birthdays, engagements, weddings, graduations, and more photos. The most important thing about building a photography business side gig is to show your work. Start an Instagram account or create a website that showcases the work you've done. As you get more clients, ask them for references you can add to your website. Another way to grow your business as you're first starting is to offer referral discounts. This incentivizes people to tell their friends where they got their pictures done.
Sell Crafts Or Handmade Goods On Etsy
Do you love knitting sweaters or making handcrafted jewelry? Consider taking your talents to Etsy. Your hobby can make you some extra money. You will need quality pictures of your products and a detailed description, including size measurements if selling clothing. Fall is a great time to launch an Etsy store because everyone is looking for holiday gifts. Tell your networks about your new business and share your Etsy shop link on your social media page. This will help get the word out about your launch.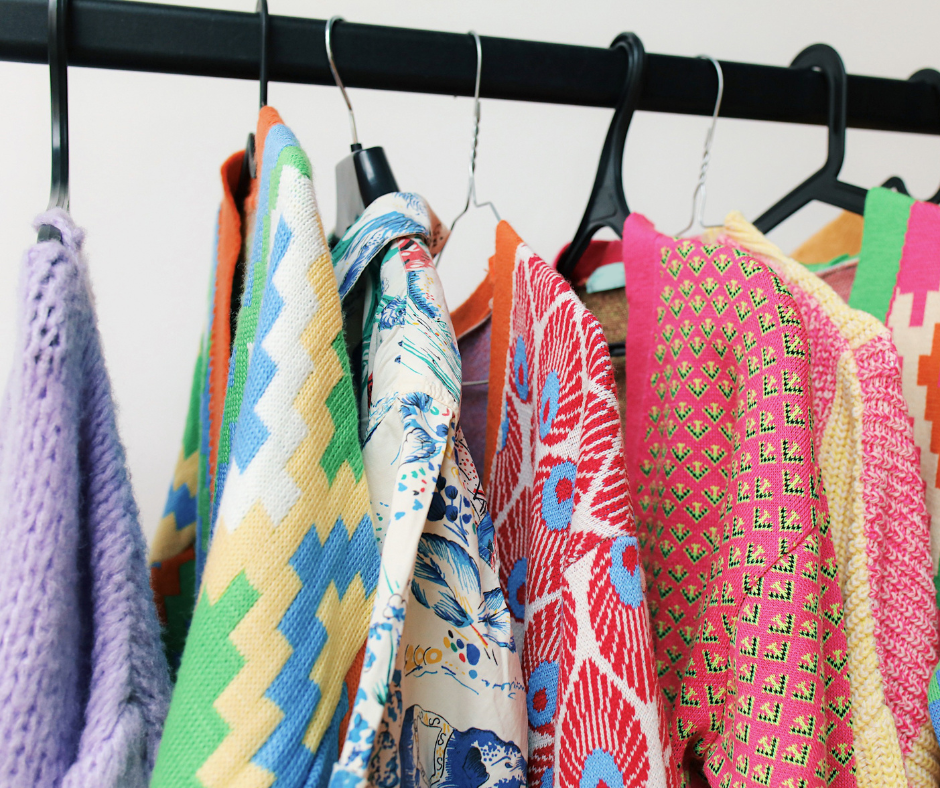 Deliver Food Or Groceries
Food delivery is convenient for people to get food without leaving their homes and standing in line. This is an easy gig to get into if you have reliable transportation. You simply have to sign up for an app like DoorDash, and then you can decide when you want to work. You'll get notified of an order with locations, and then you pick up the food when it's ready and deliver it to the customer.
Drive For Uber Or Lyft
If you're looking for some extra cash and have a newer vehicle, driving for Uber or Lyft could be a side hustle. Starting with either company is easy if you and the car meet basic requirements. This side gig interacts with the public, so it's great for someone who is a "people person." It will put wear and tear on your vehicle, and you have to pay for gas and maintenance, so consider if it's the right fit. The benefits are that it's flexible, so you can drive when you feel like it and stay home when you don't want to.
Sell Printables
Do you love creating digital art? Consider selling printables on Etsy. With some SEO searches, you can learn which digital products sell well online and then make your version of those products. Things like calendars, wedding invitation art, and to-do list templates are just some examples of printables that you could design and sell on Etsy. The great thing about print-on-demand products is you only have to create and list them once, and you can sell them repeatedly to new customers. All you do is upload the digital image, and the customer downloads it once purchased.
Flip Appliances
Consider reselling used appliances if you're looking for a side hustle that can bring in $500, $1,000, or $2,000 weekly. This niche is a great side gig that maximizes your time and profit. These items can be picked up relatively cheaply from people renovating their homes. Sometimes people will give them away for free, so they don't have to haul them. Look on Craigslist, Facebook Marketplace, and OfferUp. Check stores like Habitat for Humanity, Goodwill, and Salvation Army to look for them at low prices. You'll need to pick up the item, do cleanup and repair, and then list them online. Be prepared to ship them by freight shipping to maximize your profits. You'll be able to spend less time selling items and still hit your side hustle profit goals.
If you want to make an extra $1,000 a month, consider trying one of these 11 side hustles today. The more time you spend learning and growing your side gig, the more profitable it will be.
Are you ready to make $100 this week? Download our free PDF.
Related Articles
How To Use Facebook Marketplace For Your Reselling Business
How To Start Reselling Shoes For A Profit
Build A Successful Side Hustle Flipping Used Items With The Remaining 72 Hours Of Your Work Week