May 08, 2016

10 Kid Items You Should Never Pay Full Price For

A large part of flipping items is to make a profit. My family relies on the income that I make from buying and reselling. But a HUGE side benefit from frequently visiting the flea market, yard sales or thrift stores, is the amount of items I can SAVE money on for my family. Anyone who has kids knows that they can be expensive. For some reason they require a lot of STUFF starting from the minute they are born. (A bouncer, swing AND a bassinet sound excessive to me- how many places does a baby need to sleep anyway?) Here are 10 items that I have been able to buy at a greatly discounted price and you should too!

This post may contain affiliate links. Please see our full disclosure for more information.

1. Diapers. We recently added a third baby in the mix, so we now have a 3 year old, almost 2 year old, and newborn. Guess what that means. DIAPERS! and A LOT of them. The oldest is potty trained (yay!!!) but still sleeps in pull ups. Three different sizes of diapers and a large amount of wipes are used in our household daily. Those little things add up! There is a regular vendor at our local flea market who gets boxes of diapers and sells them for cheaper than we can get in the store on sale. I can usually get a large box of diapers for $15 and wipes for $5-$10 depending on the size.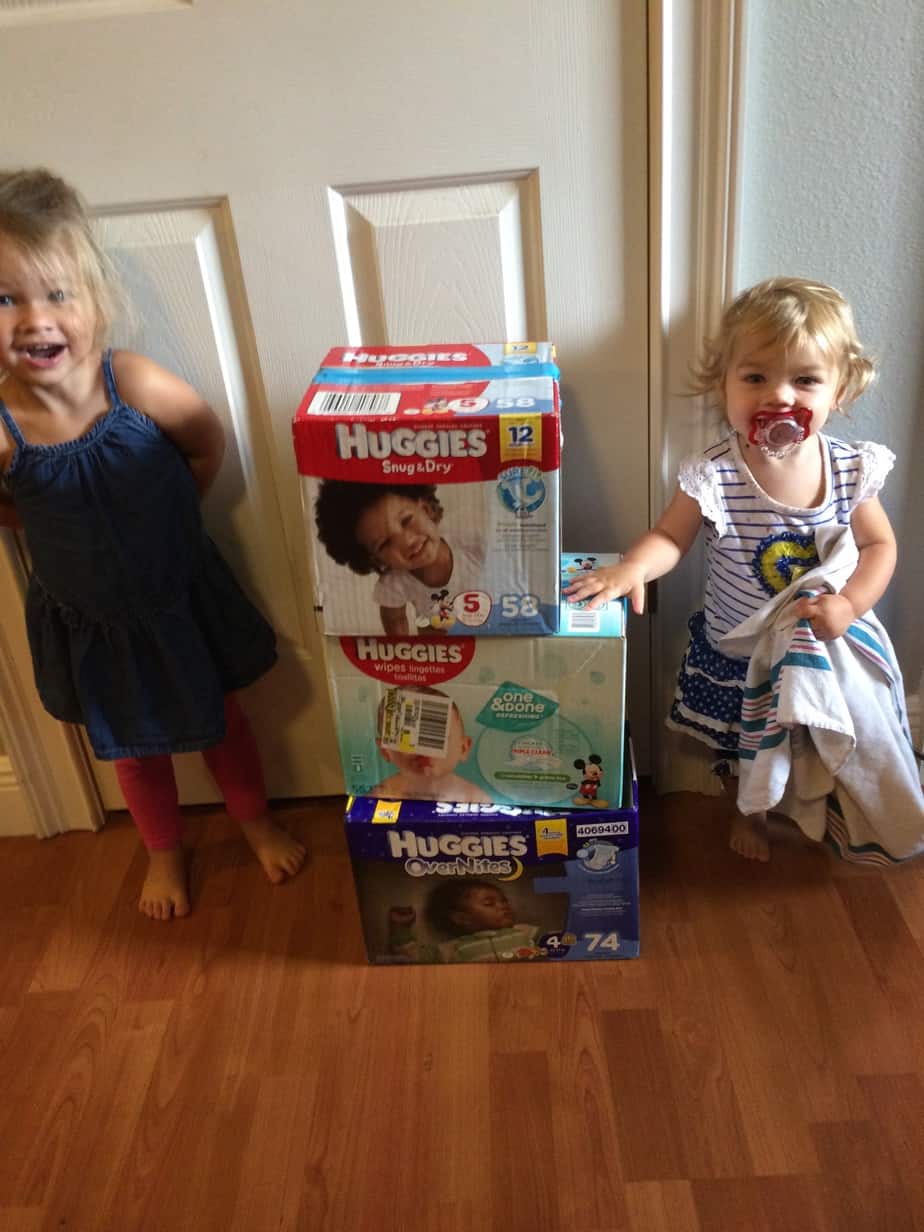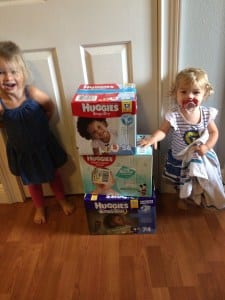 2. Strollers.  Strollers are something that I come across fairly often. I found a Schwinn double stroller for $25 at the flea market (retails for about $269) that my wife has loved to run with the past 2 years. We have really beaten that thing up! Now that we have a third baby, I actually purchased a triple stroller, but my wife isn't sure if it will work out because it is so large. I bought it for $45 (it retails for $749) but we may end up selling it soon. Has anyone actually used one of these? Are they even practical?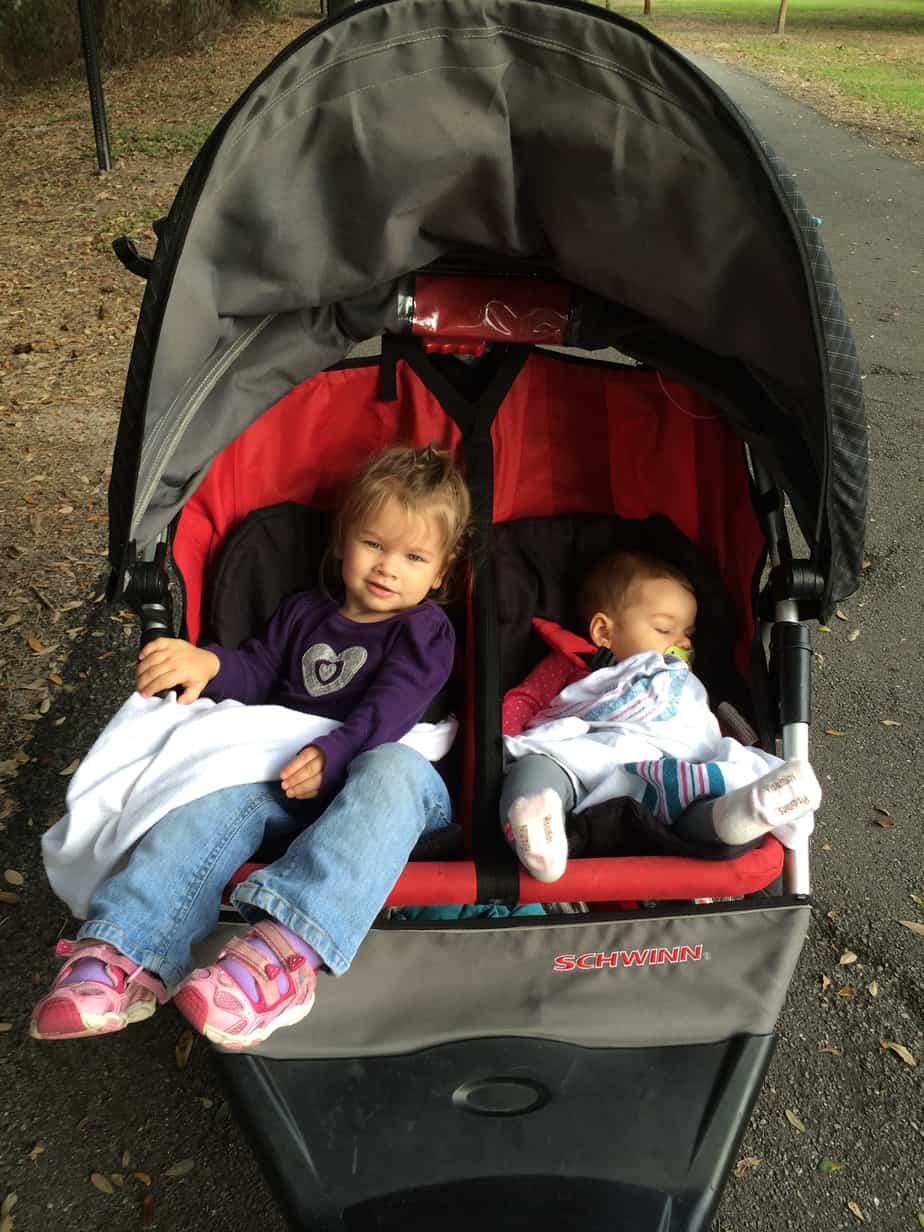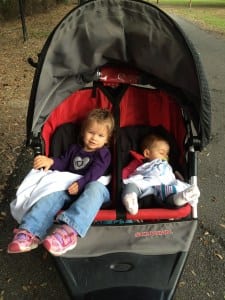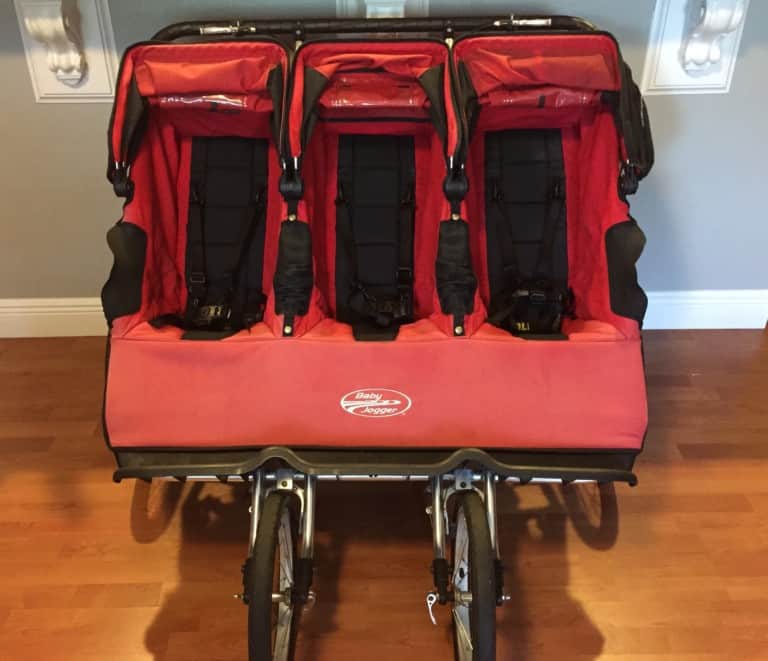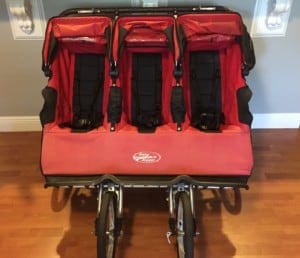 3. Play Sets/SwingSets/Outdoor Gyms. A recent purchase I was really excited about was a play set that I bought for my daughters.  I found it for $225 at the flea market and it was BRAND NEW in the box!  These play sets sell for $2,500+.  I bought it thinking I may sell it (my wife wanted me to), but I really wanted to keep it for the girls to grow into.  I ended up setting it up one night and they were surprised the next day!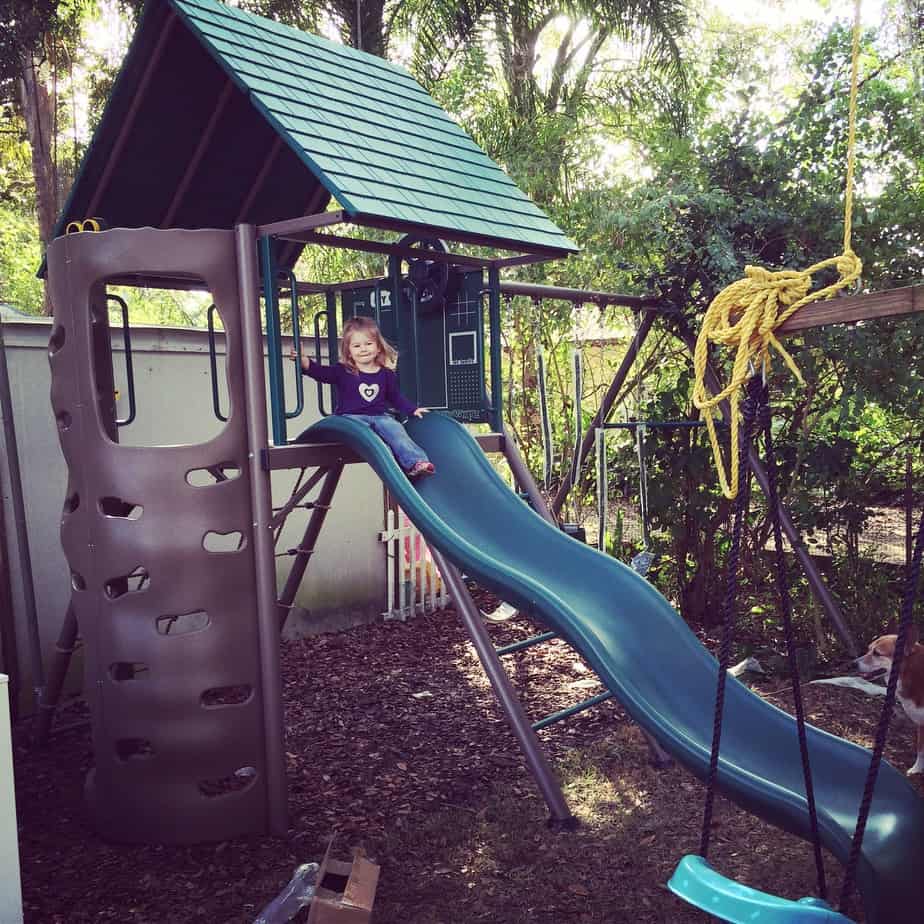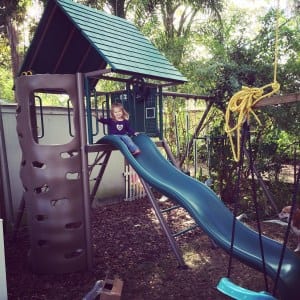 4. Power Wheels.  We come across Power Wheels fairly often, and the girls love playing with them all before we sell them.  We decided to keep this FJ one fore a while since they really have fun with it. I payed $20 for it and replaced the battery for $12. (Retails for $250-$350). We also kept a harley power wheels (Paid $15 for it- retails for about $230) and the girls love it!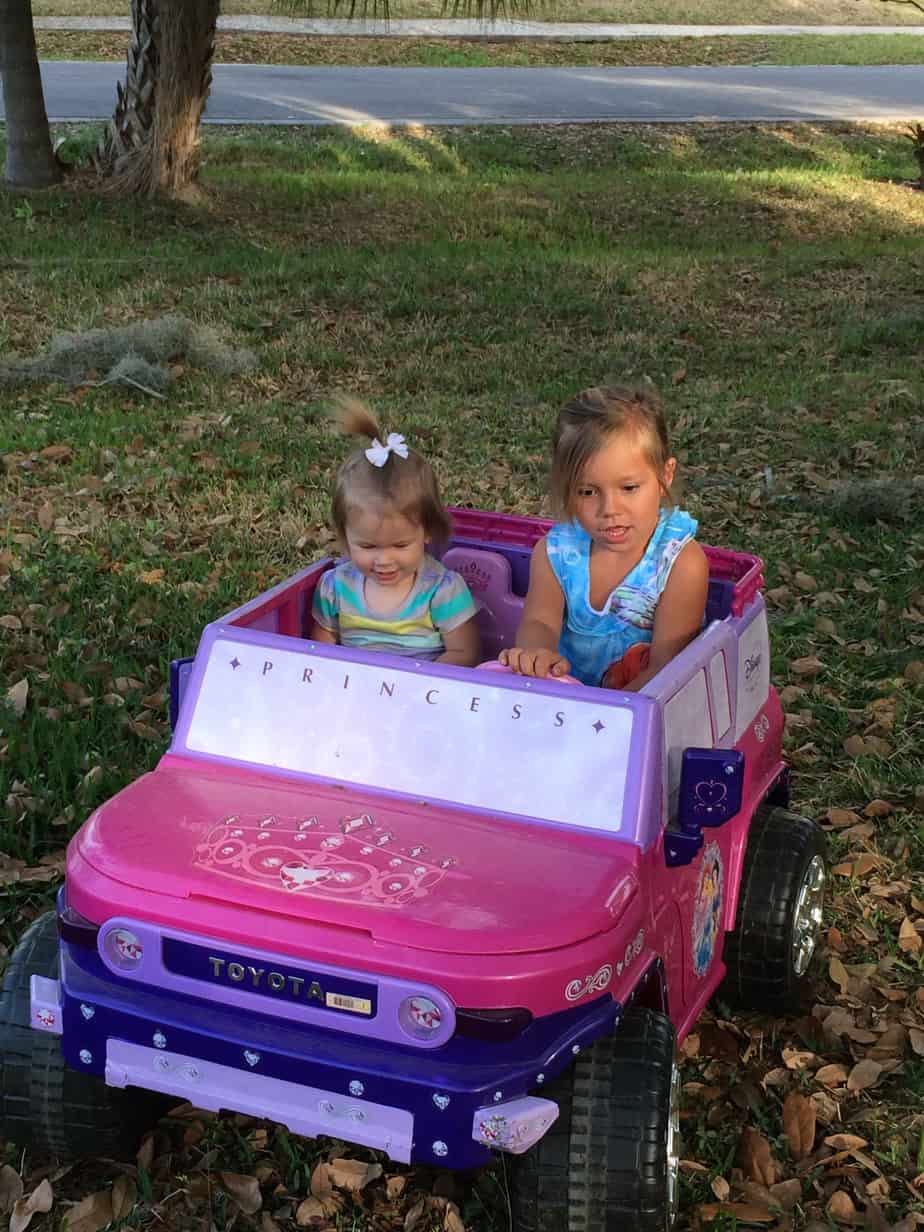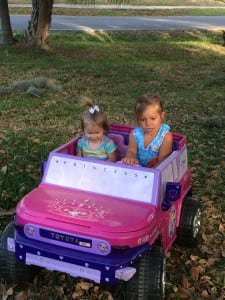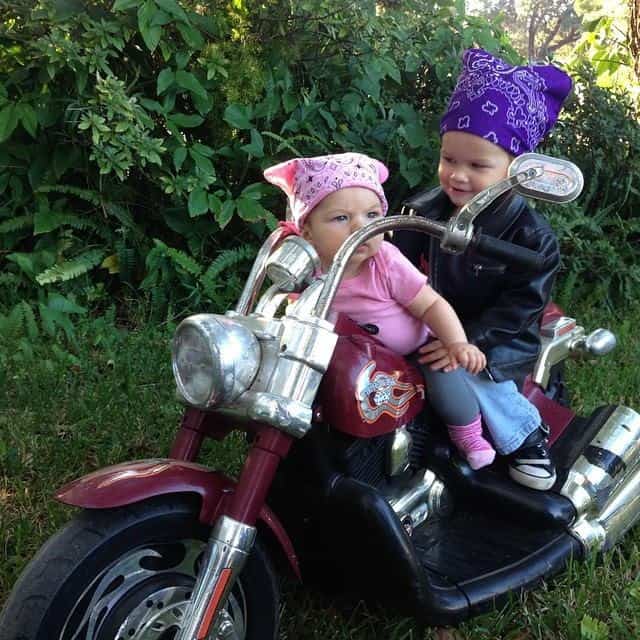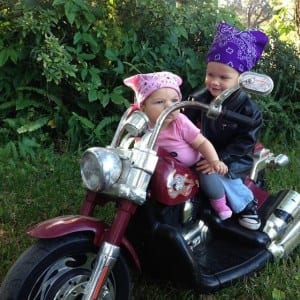 5. Cribs. When our second daughter was born, we needed another crib.  Our oldest wasn't quite ready for a toddler bed, but we didn't want to spend a lot on a new crib.  I found a Pottery Barn Larkin Sleigh Crib at Habitat for Humanity for $40.  It retails for $1099 at Pottery Barn Kids!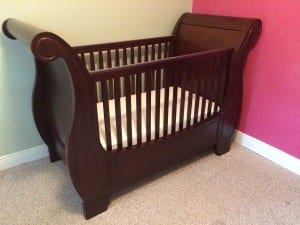 6. Baby Swings. The most recent purchase that my wife made was a 4 Moms swing from a Facebook yard sale group. These nifty swings retail for over $230 and she was able to buy it for $40.  And it is actually blue which is great for little man since most of his stuff is pink. (Poor third child gets all the hand me downs- no matter the color).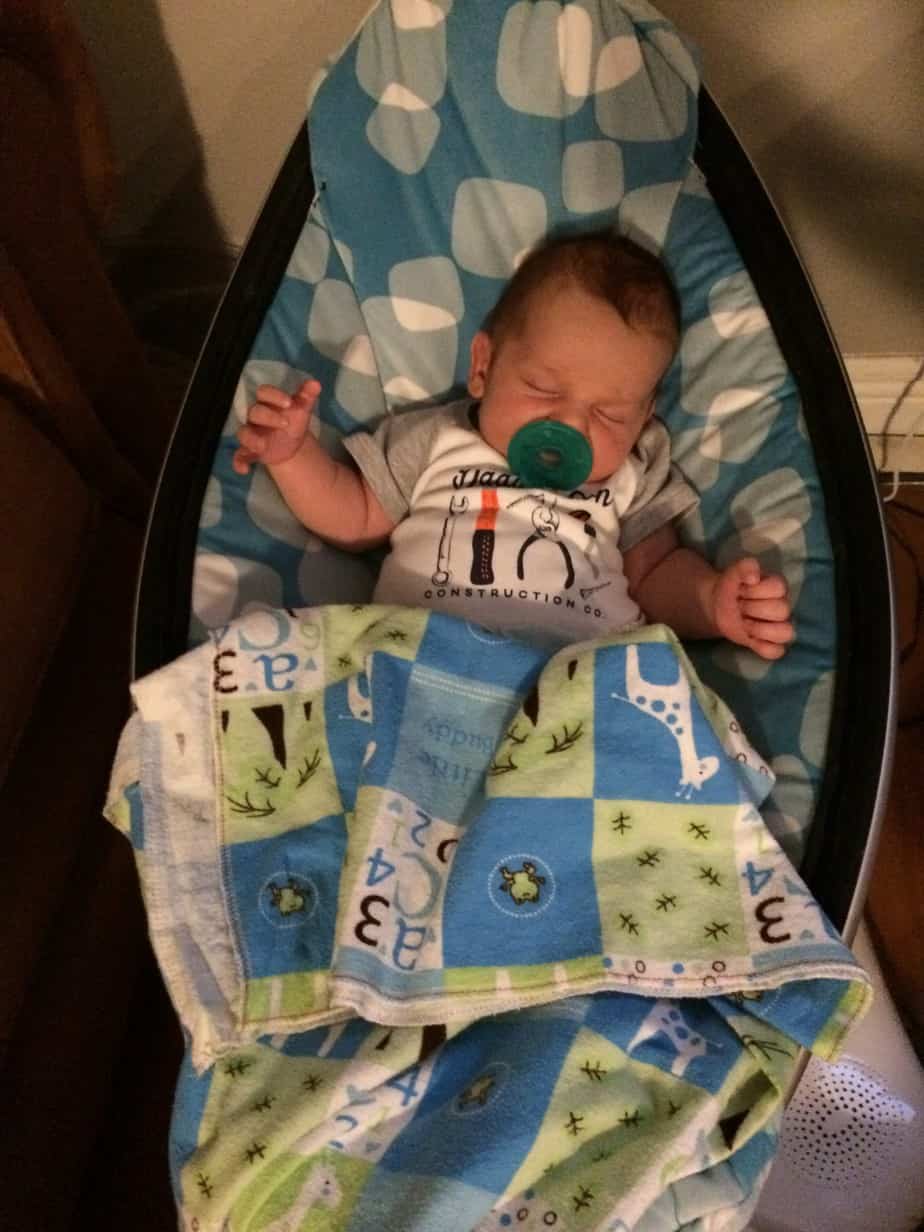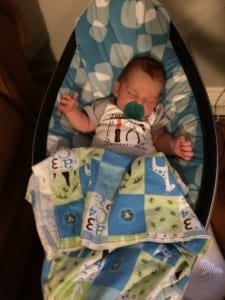 7. Toys & Dolls. How can we forget the toys? We can find all sorts of them, and some of them even new in box for 1/4 of the price of the store. We scored this lot of 144 Beanie babies for $20! That's 14 cents per beanie baby! You better believe we sorted them and put the more expensive ones on eBay. But we also gave several to the girls and they absolutely LOVED them.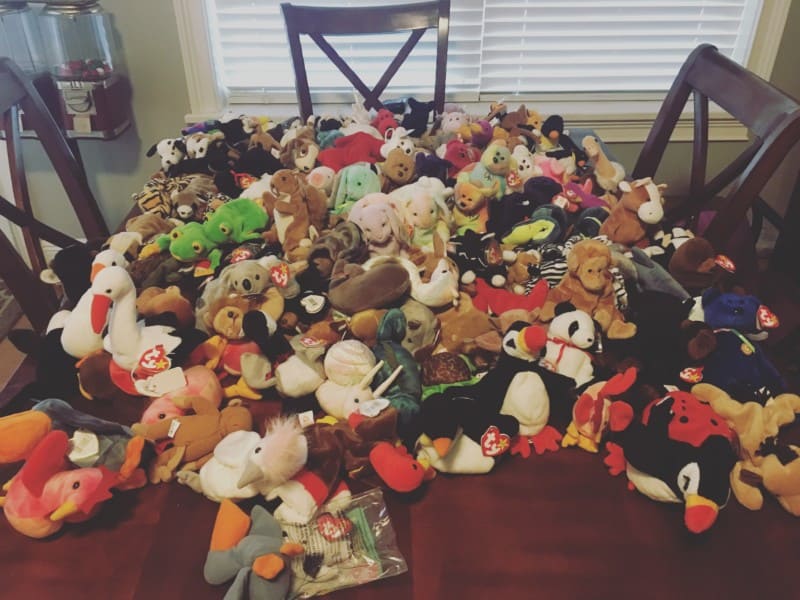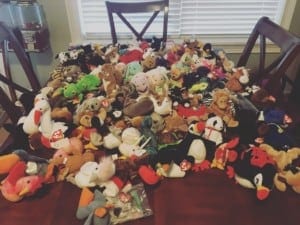 This little people farm was brand new, in the box (with the VHS!) for $10. It retails for $30.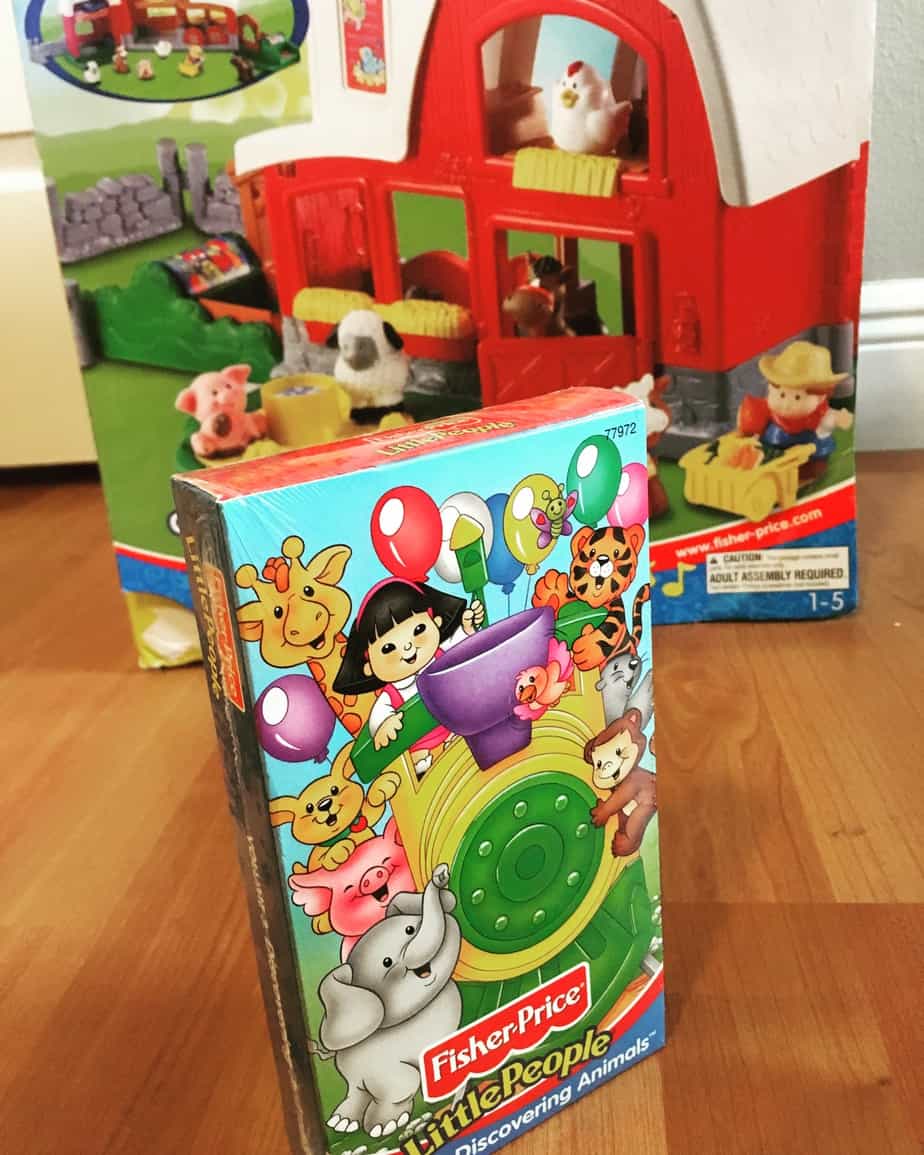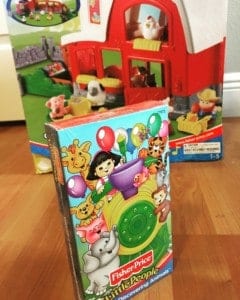 We bought several of these boxes of Barbie dolls for $5 each when our oldest was just a couple months old. We have used them for gifts for birthdays, Christmas, and we still have several boxes in the closet hidden for a future gift. 🙂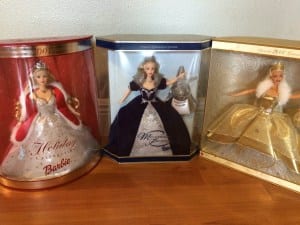 8. Bikes, Trikes, and Scooters. For Christmas this year we may have gone a little overboard in the bike department. We bought a bike for the oldest, a trike for the little one, and two scooters. (Check out how we saved over $300 on Christmas this year).
Radio Flyer Scooter Paid $5 Retails for $35, Saved $30
Fusion 4-wheel Scooter Paid $15 Retails for $43 Saved: $28
Princess Bike Paid $3, Retails for $65 Saved: $62
Radio Flyer Tricycle Paid $10, Retails for $57 Saved: $479.

9. Baby Carriers.  My wife has used several baby carriers with our previous babies, but this time she really wanted an Ergo Baby Carrier. She posted she was looking for one on Facebook, and a local mom had one for sale for $40. Still had the box and instructions and was like new.  (retails for $120). You can find many kinds of baby carriers online, at yard sales, thrift stores and the flea market.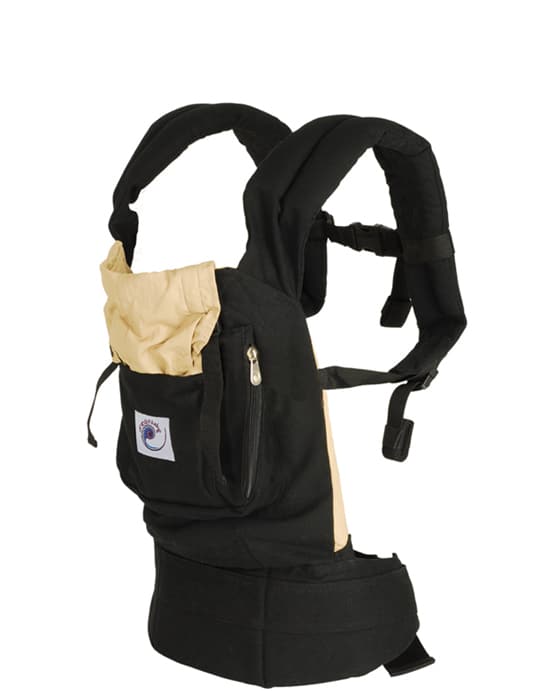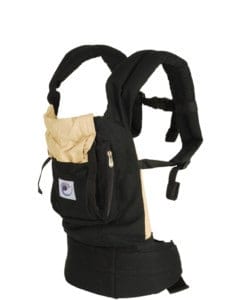 10. Kid furniture. Kid's beat up furniture, there is no doubt about that. Sometimes it is hard to find used furniture in good shape because of it, but it is not impossible. A few months ago we purchased a pottery barn kids chair for $6 (retails for $99) and a small white table for $3. I found their big toy chest for $15, which is a great quality piece of furniture.  I also found a small rocking chair in the trash and my mother in law re-purposed it. The changing table was given to us from a sister, and the rocking chair by an old client.  While getting nice and new things can be fun, if you are trying to stick to a budget, don't let the kiddos throw you off track. (Don't mind the ugly pictures in the photo below- we repurposed the frames for the house).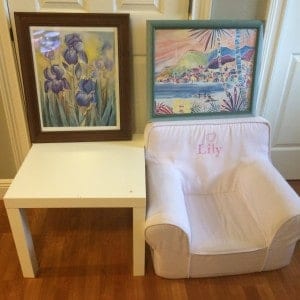 We both SAVE money and MAKE money on kid and baby items. Check out our download of our Top 5 Baby Items To Sell. Just drop us your e-mail HERE and we will send it to your inbox. This will also sign you up for our not too frequent updates, (usually once per week), but don't worry – you can unsubscribe anytime if you don't want to hear about our recent flips and eBay tips.
I WANT TO HEAR FROM YOU!
Saving money will always be a big priority at our house, no matter how much money we make. What great deals have you found on kid items recently?  I would love to hear about some of your favorite purchases! COMMENT BELOW!
We REALLY appreciate you taking the time to read this post! If you liked what you read we would LOVE it if you would share, tweet and pin it for others! Thanks so much!!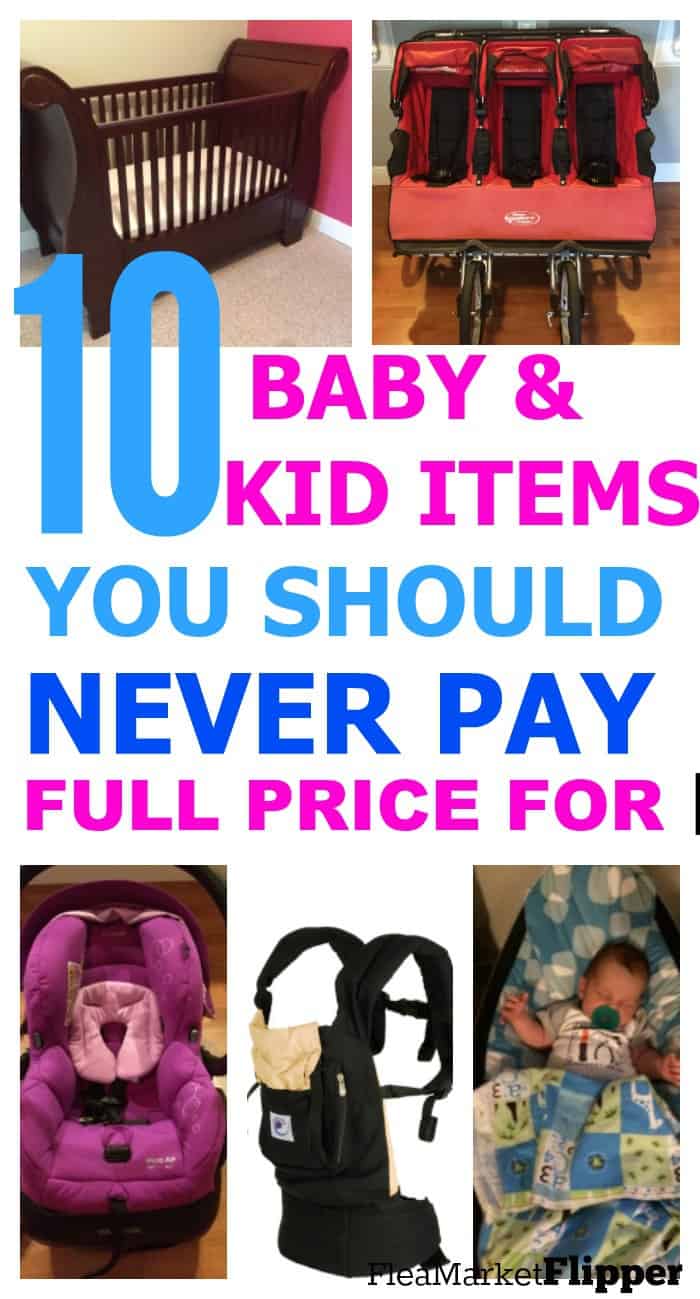 FOLLOW THE FLIPPING ADVENTURE: