Alright everyone, here's the best flip of 2016 so far!! (I have a few more flips in the works with some serious potential so I'll keep you posted). A pair of Seadoo wave runners! I purchased this set a few weeks back and sold them over the weekend.
        I received a call a couple weeks ago from a close friend who told me his employer was trying to sell the jet skis. They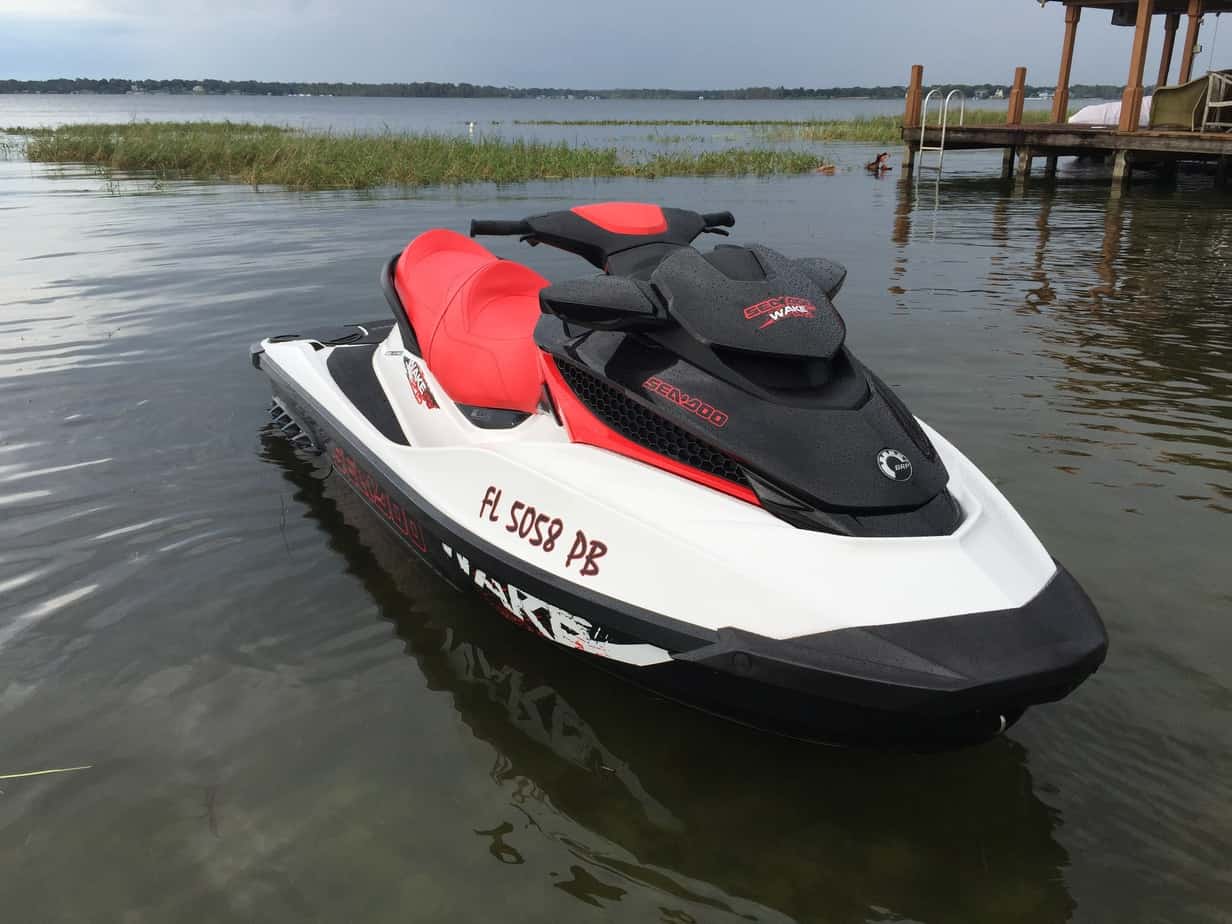 had flipped over and got water in the engine compartment and inside the engines. The owner took them to the local dealer who quoted him over $13,000 to repair both, $10,000+ for one and $3,000+ for the other. The dealer then proceeded to offer the owner $2,000 a piece for the jet skis. 
       Let me go into a little more detail about these Seadoo's. The first Seadoo was a 2011 model GTX Limited 260 with 26 hrs. Retail on this ski is $17,999. The second Seadoo was a 2010 model Wake Pro 215 with 28 hrs. Retail on this ski is $13,999. 
     After the dealer offered $4000 for both skis, my friend who knows my true passion for boats and jet skis asked me to take a look at them and make an offer. After finding out both skis had less than 30 hrs, I offered $5,000 for both. My friends employer said yes so I went and picked up the Seadoo's.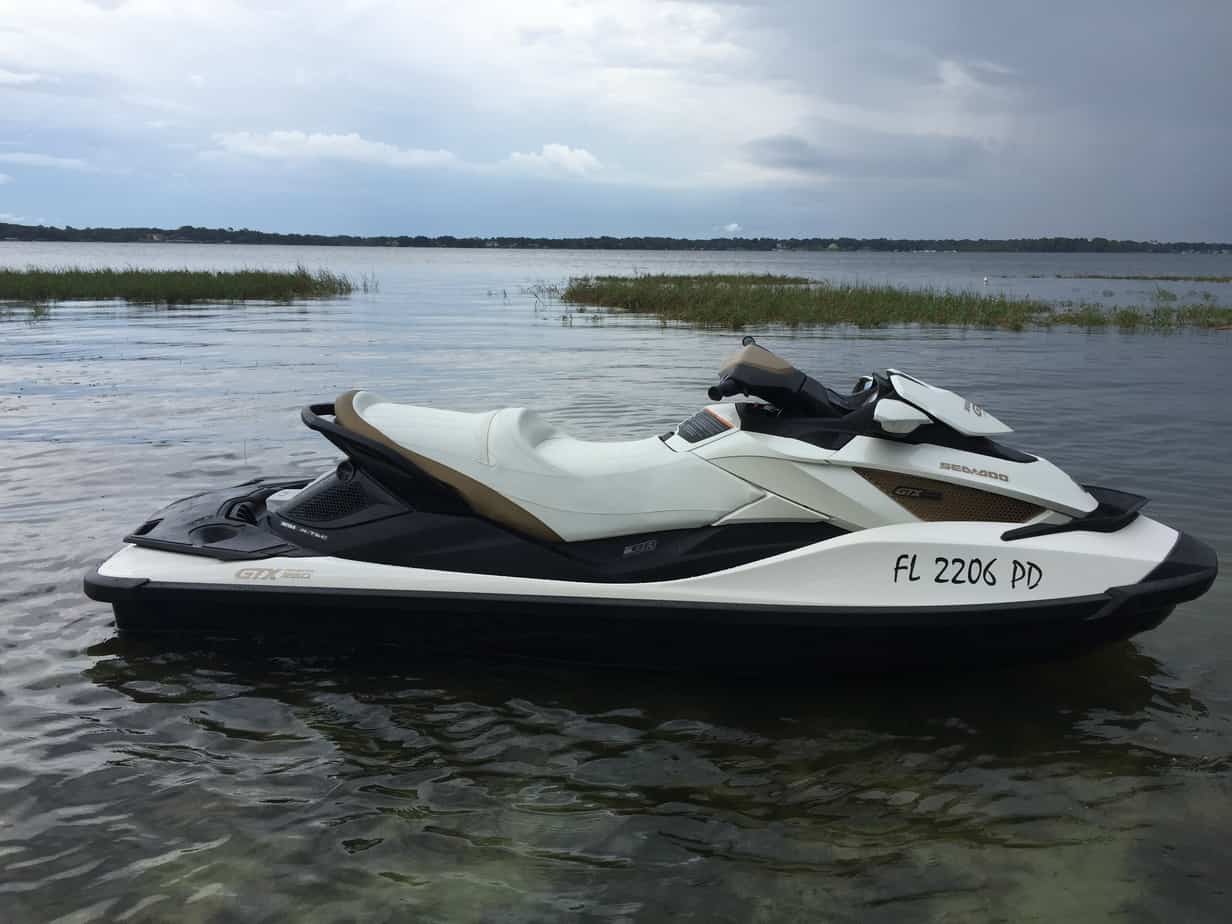 I have another close friend who I partner with on quite a few flips. He has a lot of the same skill sets I have and a few that I lack in. I approached him and asked if he would be interested in partnering on this deal. When he found out the details he was extremely excited and replied "yes"!
     Once we had the Seadoo's in our possession it took us about 2 days per ski to get all the water out of the engines and detail them so they were ready to sell. Surprisingly the jet skis did not need any of the parts the dealer said they did. The only parts we purchased for them were strictly cosmetic parts. So the dealer was going to charge $13,000+ to do the same thing we were able to for free (only spent time in labor).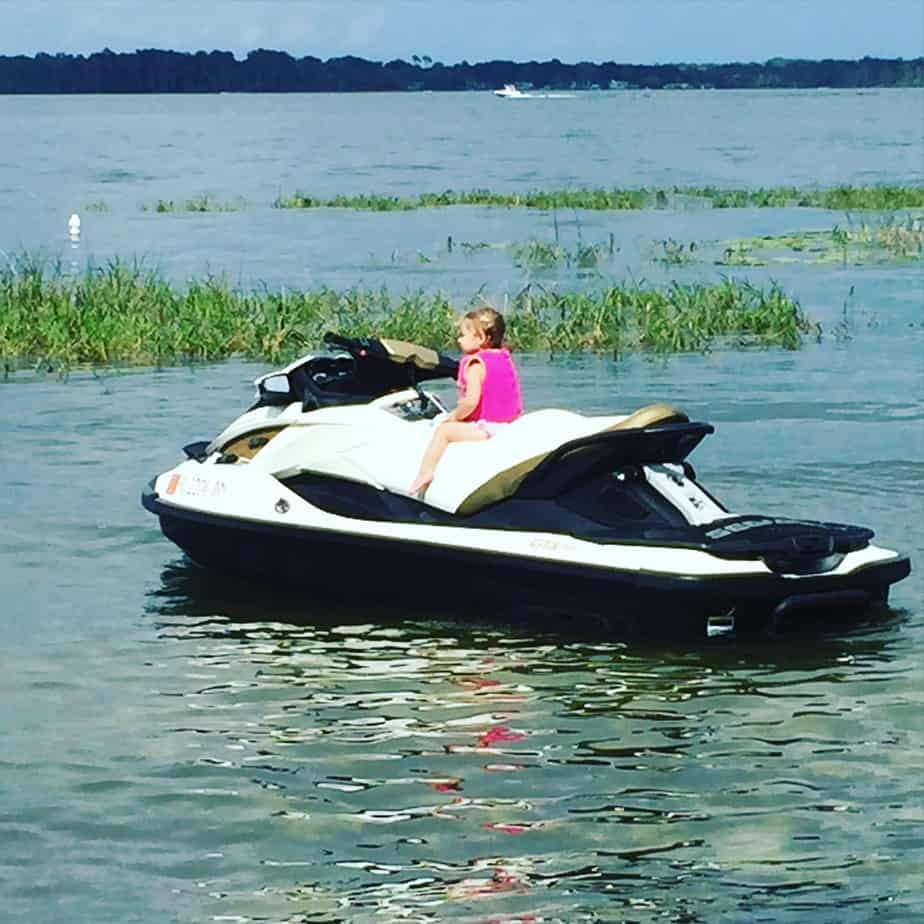 After we fixed both jet skis we were able to spend a few days riding them with our families (to verify the engines were working properly of course). We put roughly 5 to 8 hours of ride time on both skis. This one was a rough flip.
      Then we listed them for sale and sold them in 1 week for $17,000. That's a $12,000 profit! Not bad for a flip in less than 1 months time. Now it is time to go on vacation and catch some lobsters in the keys! 
      If making extra money flipping items excites you, then I would love to give you access to a download of 4 tools that I use regularly to make a profit. You can download it HERE. Now it is time for me to find something else to make money on. 🙂