Are you interested in starting a flipping business but don't know where to start? Are you stuck not knowing what to flip? Don't worry another second. You can overcome the challenge! Learning how to find items to sell on ebay takes a little time and skill, but after 24 years in this business, I've narrowed down 5 sourcing tips to help you succeed.
Sourcing Tip #1: Finding the Best Places to Source
With so many options out there to buy great items, it's hard to pin down just a few. In fact, I have over 15 sourcing options happening at all times.
Don't worry if you don't know where to start. I've been doing this for almost a quarter century and I didn't learn it all overnight.
There are so many places to source like yard sales, thrift stores, and of course the dumpster! But for time sake, I will share my top three.
These three sourcing places are where I get 80% of my items to flip.
Facebook Marketplace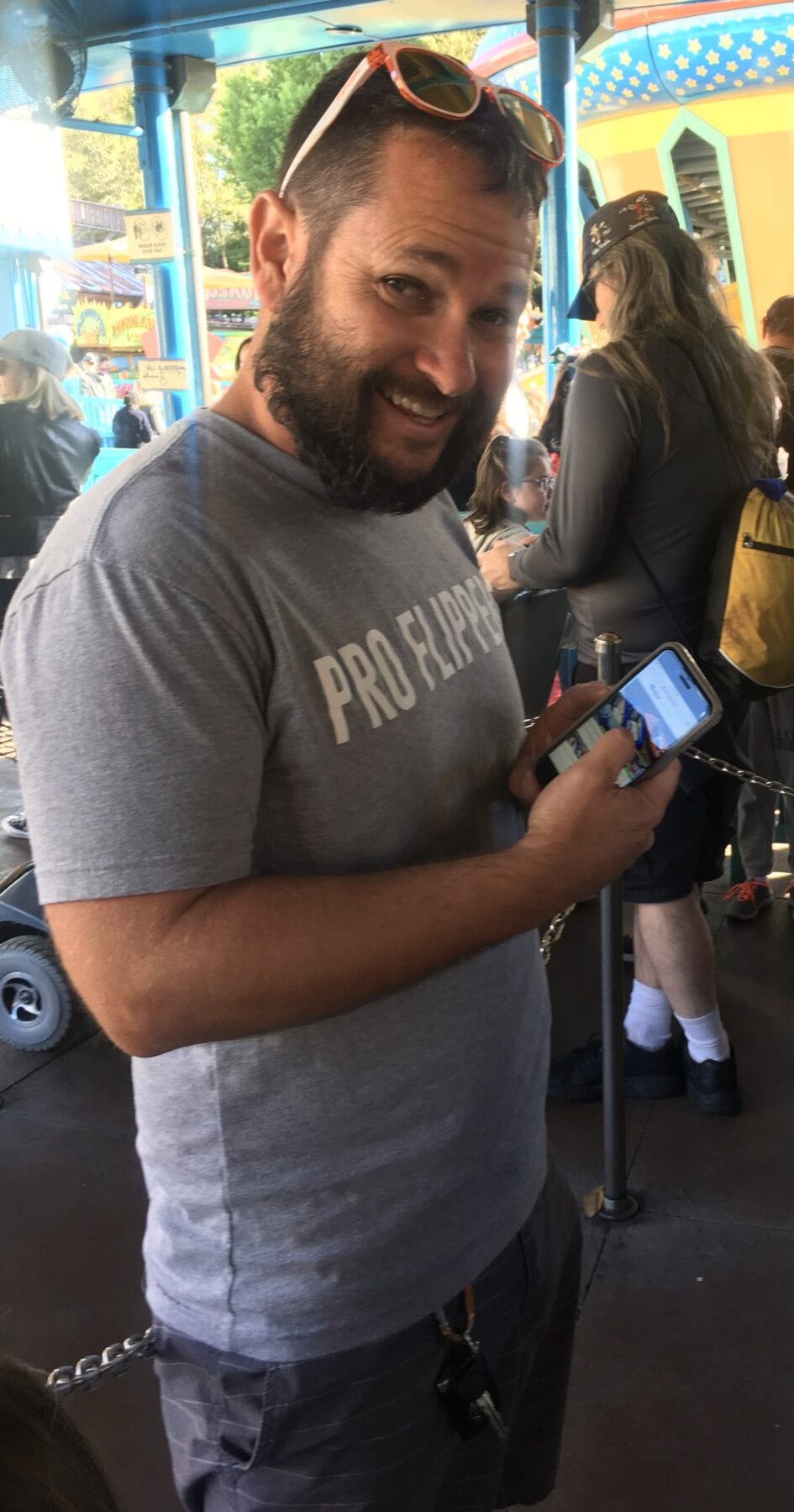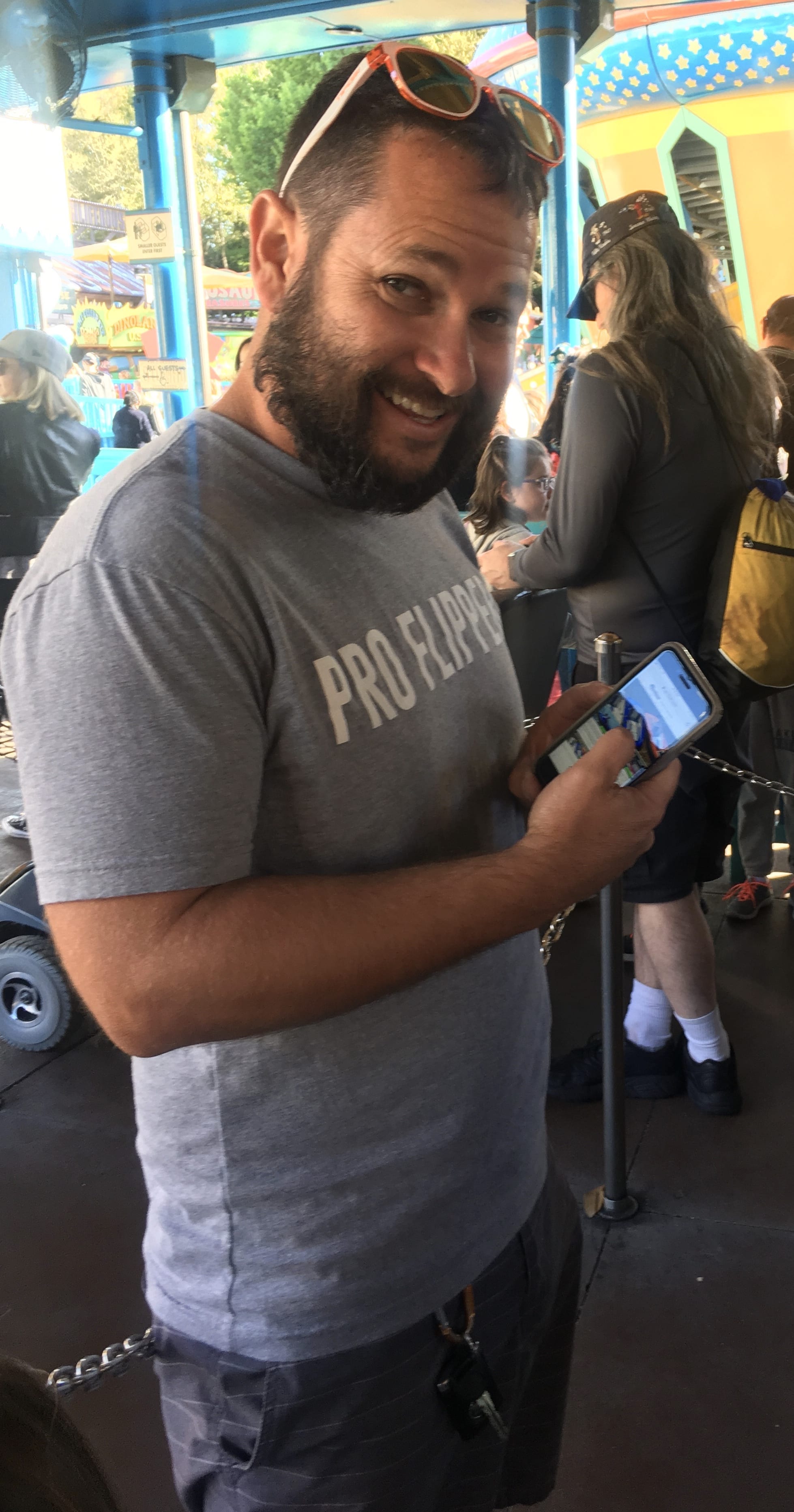 Facebook is one of my favorites! I often will sit down after a long day and scroll through facebook marketplace from my lazyboy and find deal after deal.
I find facebook to be a great place to find items because there are a lot of users on the platform (who doesn't have a facebook account, right?) and the photos are easy to scroll through. They also have headings to help you narrow your search.
It's super easy to list items for sale and it's user friendly and because people are so often on facebook, it's easy to pop over on marketplace to see what's for sale.
If you find a great item to add to your inventory, it's also a benefit to be able to check out the profile of the person you are meeting. It's helpful to see exactly the type of person you are meeting!
Offerup
Offerup is similar to facebook marketplace in that it is a selling app that searches with your zip code. This is one of the easier apps for me to scroll through photos.
The photos on Offerup are a little bit harder to see and often they are poor quality- which really is a benefit to me! Like any photo, if it's poor quality it will often get overlooked or missed. Many times that overlooked item will be an extremely valuable flip and I have a much better chance of getting it at a good price.
Flea Market
Ok, drum roll please… You can probably guess that the flea market is one of my all time favorite places to source items, hence the name Flea Market Flipper!
I love going there because there are rows and rows of items brought in from auctions, storage sales, liquidations, yard sales, and thrift stores.
I love to jump up on a Saturday morning and pack my family up for a road trip to the flea market. There are literally hundreds of high value items and low prices! It's kind of a one stop shop for me and the family.
We often will walk away with some pretty great things to flip – and it's a place I can enjoy with my whole family.
Check out the flea markets near you. You may be totally amazed at what you can find at your local flea market.If you live in a cold climate, you may want to see if there is an indoor flea market near you.
Sourcing Tip #2: Don't Pay Too Much for an Item
The money is made in the buy! This little phrase is one I share with my coaching group quite a bit.
The fact is, if you pay too much for the item, you will not have enough profit and it will either not be worth your time to sell it or worse yet, you won't be able to sell it. And that's not good for business!
Our goal when sourcing is to get 10X our investment. For example, if we pay $20 for the item, we should be expecting to sell the item for around $200. This is a great rule to follow and is helpful for us when we are out sourcing.
When sourcing items, you definitely have to learn how to walk away. You have to make a decision not to get attached to any item. If you do your research and the item is priced right, great. Go for it! But if it's not a good buy for you at the right price, walk away!
Like the old Kenny Rogers song goes, "You've got to know when to hold 'em and know when to fold 'em!" Don't worry, you won't be hurting their feelings. There are plenty of other people to buy their items, but if the price isn't right, it shouldn't be you! It will hurt your profits.
The price has to be right for both of you. If it isn't, move on to the hundreds of other items that can be sourced.
Walking away can also come with some great benefits. You can't make a deal so you walk away and the seller feels like he's losing the deal. This can sometimes significantly drop the price of the item and we can close the deal.
Either way, the money is in the buy and you can't get into a habit of buying items that aren't priced well.
Sourcing Tip #3: Practicing Your Negotiating Skills
I LOVE negotiating and it is something I do everyday in my flipping business. Negotiating is a learned skill and you won't be good at it right away. It will take some time to learn.
Negotiating is essential to my business. I would even have to say I need to become an expert at it!
When I am looking at an item to buy, I always get the information and walk away to a private place to do my research. I don't want him to know how interested I am in the item.
So I do that all in private. Then I figure out what price I can offer before I go back for the negotiations. I usually start out lower than what I can pay for the item. This gives me room in the price if he goes up higher than what I offered. Or sometimes, I make the deal right there and take the item for a lot less than I was aiming for.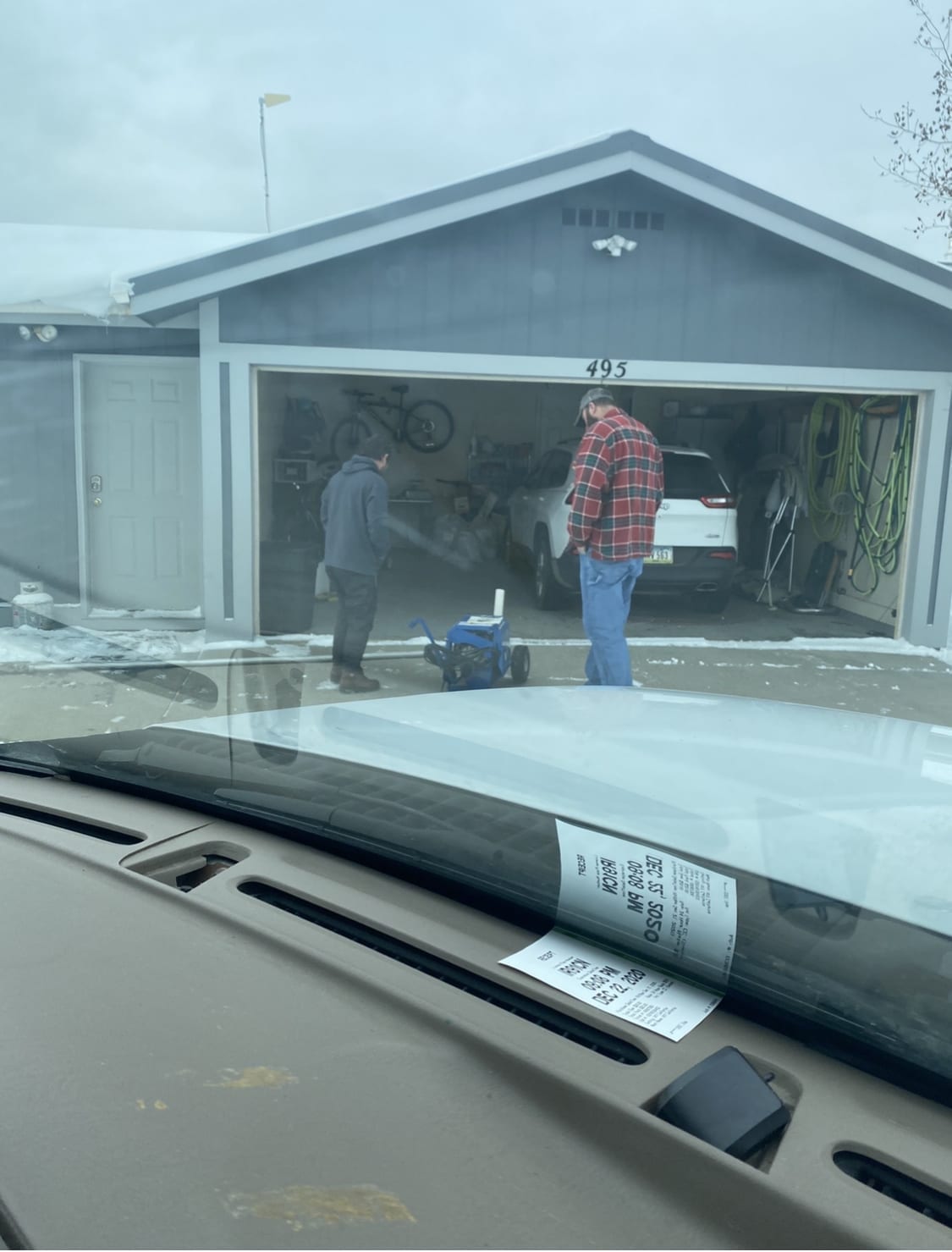 It's also really nice with selling apps like facebook marketplace and Offerup. You can just make the negotiation through the app by sending a message. It's not uncomfortable in any way. If they are interested, you made a deal. If they go up a little bit in price, you have a place to negotiate.
My recommendation to you is to practice. Practice negotiating on an item that doesn't mean anything to you. Maybe it's something you saw at the flea market for a few bucks. Practice offering a lower price and starting dialogue with the seller.
This will give you practice in your negotiations and you will quickly gain confidence. Also, you can practice the art of walking away. If this is an item that you don't have any attachment to, it's easy to walk away.
Try it, it's fun!
Learning to negotiate is crucial, so the more practice you get with it, the better you will get at it. The better you get at it, the more items you will find to flip at the right price.
Sourcing Tip #4: Consistency and Building it Into Your Routine
Melissa always says, "You'll get out of it what you put into it." I have to say, my wife is pretty wise!
Yup, if you treat this business like a hobby, you will not get paid. If you treat your flipping gig like a part-time job, you will get part time pay. If you decide to put more time and energy into it and take it seriously, you will get more of a full-time pay for your time!
Think about your full-time job. What do you do every day? You get up, you take a shower, and you go to work. All day long, you complete all of your jobs for the day. When you are done, you go home.
What if you decided to treat your flipping business like a job? What if you made a schedule for yourself and sourced on the online apps 20 minutes a day, listed something daily, and shipped out the items that you sold…every….single….day?
I think you'd start getting a paycheck! Consistency is essential for any job that deserves a paycheck and flipping is no different!
If you decided to stop getting up in the morning, showering, and driving to work, you wouldn't be employed too long.
Same with flipping.
Make yourself a goal board. What do you want to accomplish with your flipping gig? Do you want a side hustle? Do you want to go full-time? Whatever it is, make a schedule for yourself.
Show up to your flipping business every day just like a job and you will be amazed at what happens. Decide every day to source, fix, photograph, list and sell – even when you don't feel like it and you will be well on your way to a successful flipping business!
Consistency is key in any successful business and the same goes for flipping!
Sourcing Tip #5: Creating Contacts
I like to work smarter, not harder. What does that mean? It means if I can get someone else to help me with a portion of my work load, I'm going to get them to!
Creating contacts in your flipping business is so important. I had been flipping for over 20 years and I hadn't given much thought to building contacts until I went full-time flipping five years ago.
I had gone week after week to the flea market for years and saw the same vendors over and over and hadn't thought about introducing myself and making that contact.
But boy when I did, it was a game changer. I made contacts by introducing myself and telling them what I did and sharing with them what things I was looking for.
What this did was given me the opportunity to choose items before they ever got to the flea market. I had first choice on these items and usually for a fraction of what they tried to get at the flea market. They wanted to make a quick deal and they knew I was looking.
I have literally gotten thousands and thousands of dollars worth of inventory from making just a few contacts.
And they do a lot of the work for me. In fact, I've made so many contacts that I would never have to look for another item again either at the flea market or locally.
Of course, I would never stop sourcing because I love it and I'm very good at it (and you can get good at it too!).
But, building these contacts has been so beneficial to my business and in any business, it's very important to find those people who can help you build your inventory and make sales.
Create a generic business card with just your name and phone number on it. When you make contacts, put the items that you are looking for on the back of the card and ask them to call you when they find something you might like.
I literally get texts all week long with valuable items that I can flip. This helps me continue to build inventory and make money in this business – and it frees up my time to do other necessary things in my business, like building pallets, shipping, and of course spending more time with my family.
Make friends in this business. Introduce yourself. Tell them who you are and be friendly. You will make friends and a lot more money!
Are you ready to get started? Do you feel more confident to get started with sourcing? Don't wait another minute, get started today!
FURTHER RESOURCES
FREE Workshop How To Turn Your Passion of Flipping Items Into A Profitable Reselling Business
RELATED POSTS
How A Single Mom Went From Working Two Jobs To Making $5,000/Month On Her Flipping Side Hustle
How This Working Mom Paid Off Two Vehicles From Her Flipping Side Hustle
How This Couple Made $6,800 From Flipping In Their First Two Months Of Retirement