How We Flipped A Chair (From The Trash) Into $103,400 In eBay Inventory In Just 4 Months!
What if we told you that it was possible to turn trash into treasure.
Literally someone's trash into real cash.
I'm not talking about $20.
I'm not even talking about $100.
From a chair we found in the trash we have generated over $11,000 in cash and reinvested into $103,400 in inventory listed on eBay!
If you are new around here (first off WELCOME!) we started a flipping challenge at the beginning of the year.
The rules for the challenge are:
1. Find an item worth $25 or less and flip it.
2. Take the money and reinvest it in other items to flip.
3. Repeat until the end of the year and see how much you can save up!
We found a chair in the trash on one of our evening walks. We picked it up and sold it on Facebook Marketplace for $50.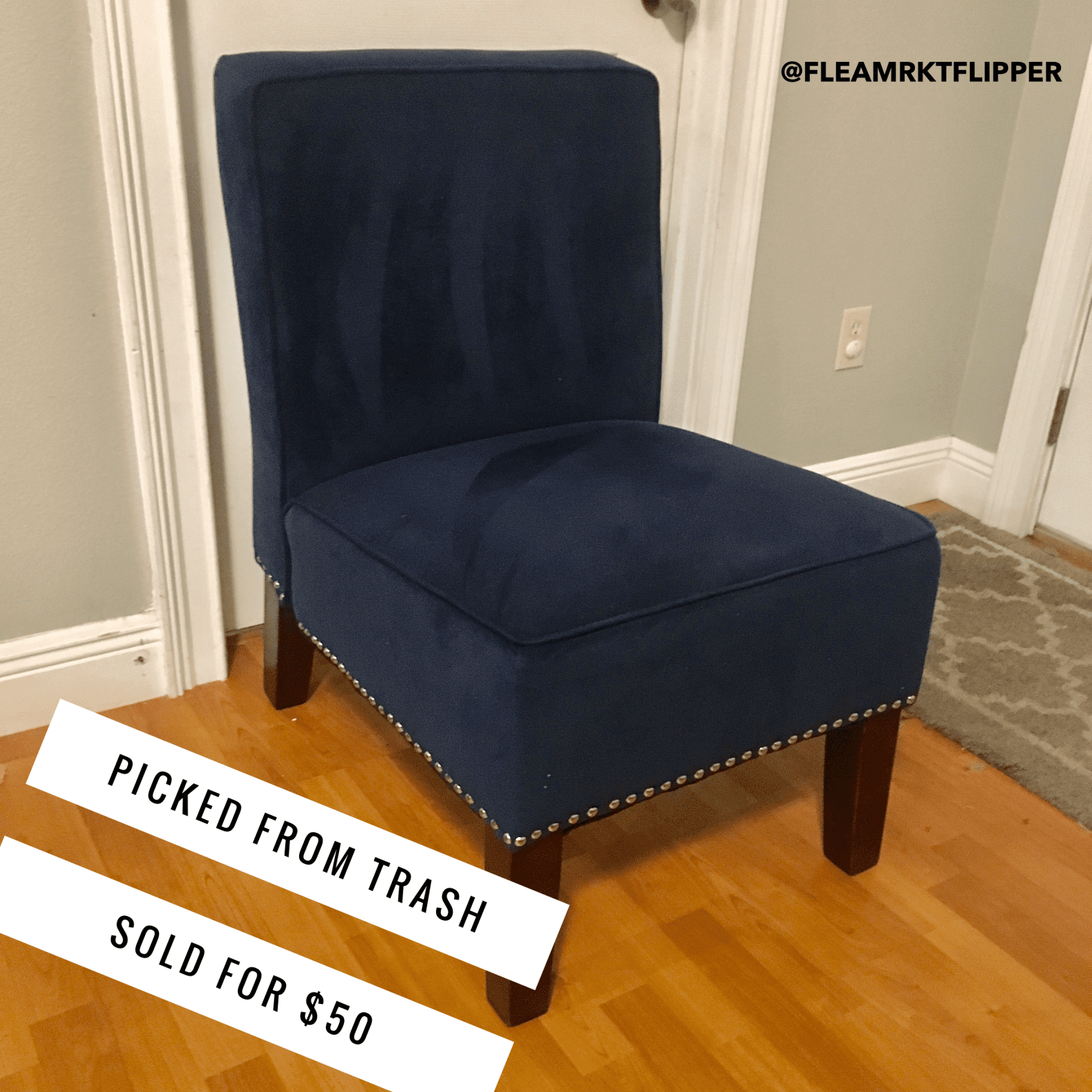 Then we took that money and reinvested it into 2 exercise bikes. We sold those bikes for $500 each on eBay.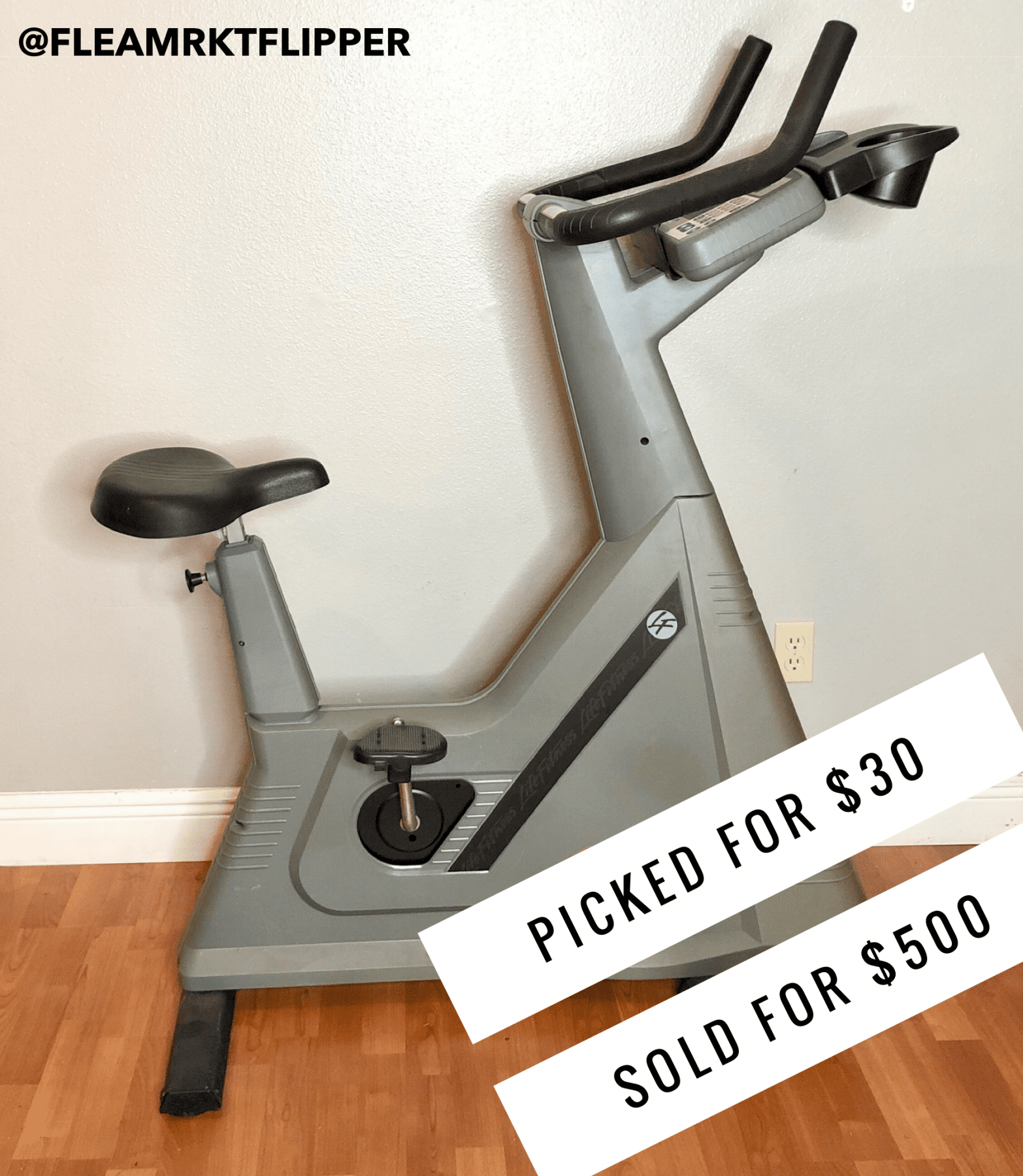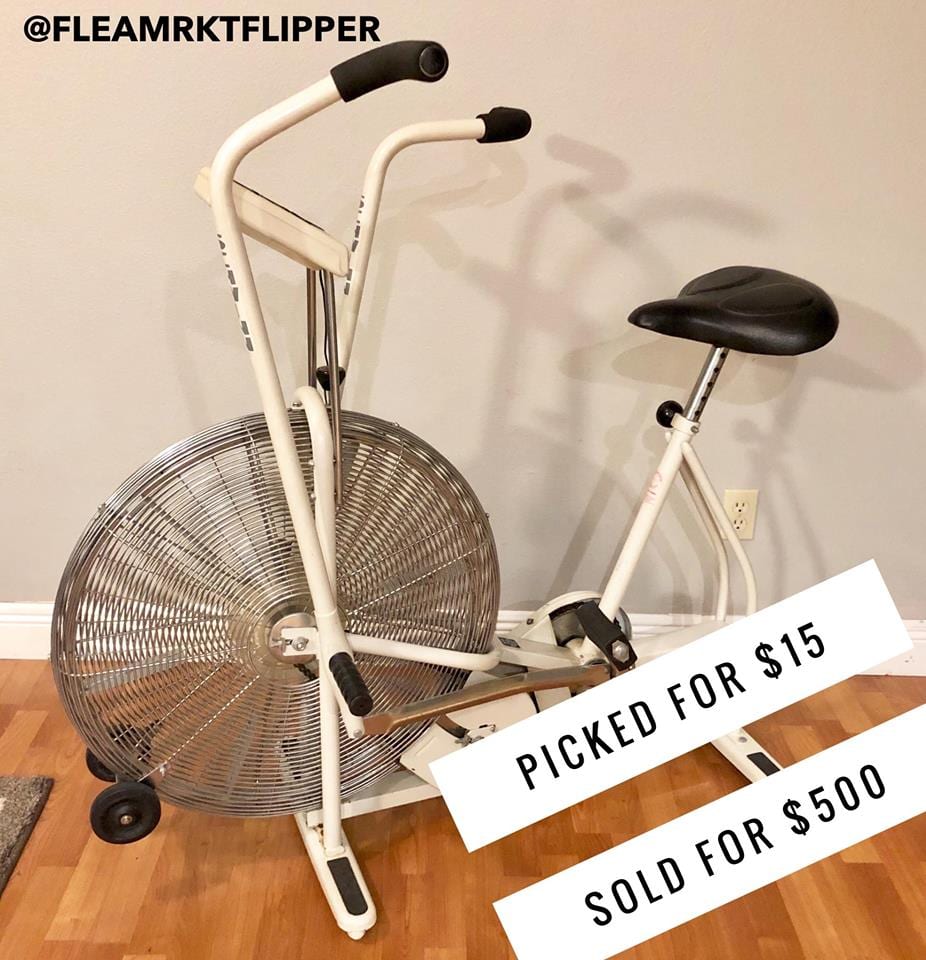 We kept reinvesting the money and are now at $103,400 at the time of this post.
Our goal is to get $150,000 cash to buy a rental property at the end of the year.
We still have a lot of work to do, but we are super excited about this project!
It almost feels like we are growing a money tree since this was all created from a chair that was thrown away, and we haven't invested any of our own money.
2019 Flipping Challenge Highlights
We've had some great sales so far in the last four months. A couple of those sales have been cooktops.
Cooktops always seem to do well for us. We've sold two of them in the challenge so far.
This one we picked up at a thrift store for $45 and sold on eBay for $500.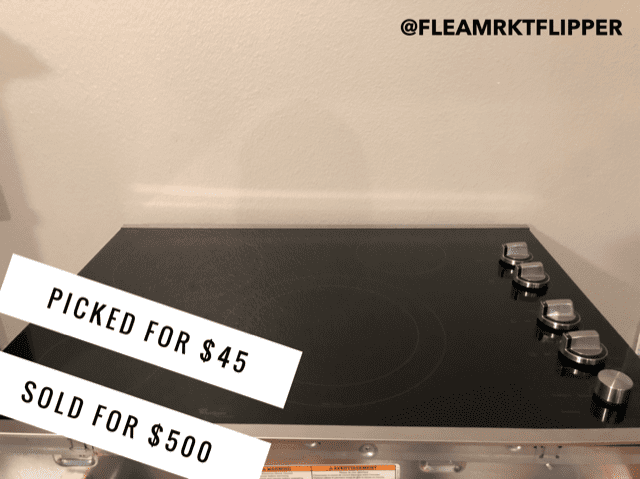 This was a larger cooktop.
We picked this one up for $165 at the flea market and sold it for $1,150 on eBay!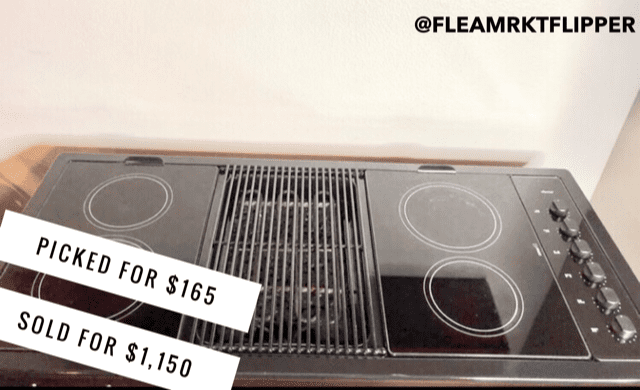 We also sold several of these Oxygen Concentrator machines. We picked them up for $75 – $100 at the flea market and on OfferUp and sold them for $500 on eBay.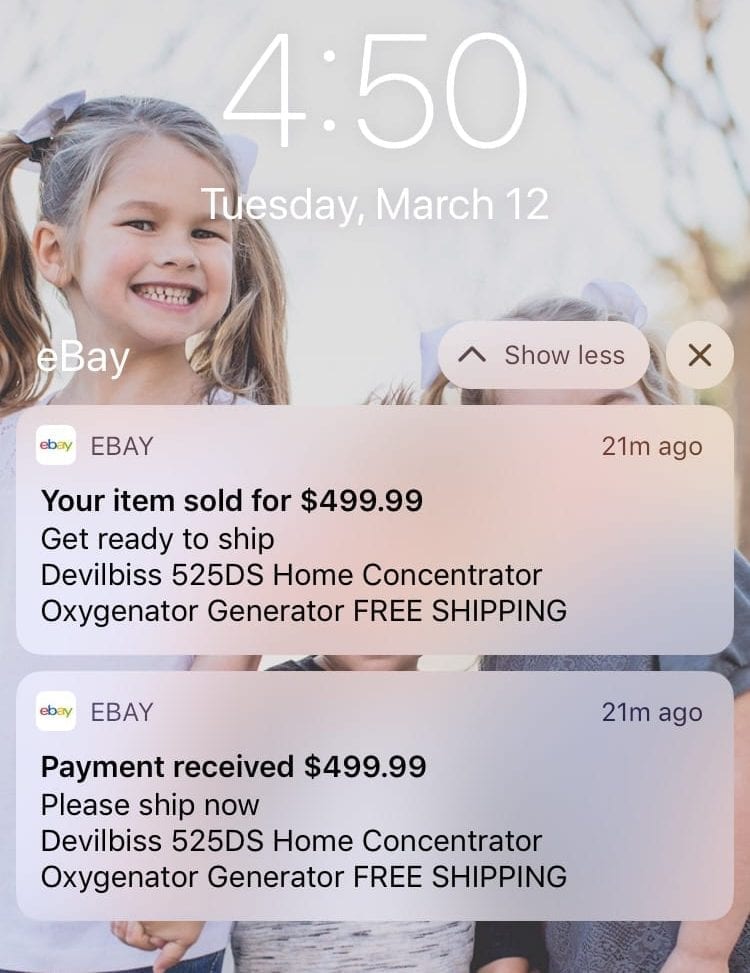 We've sold five of them so far!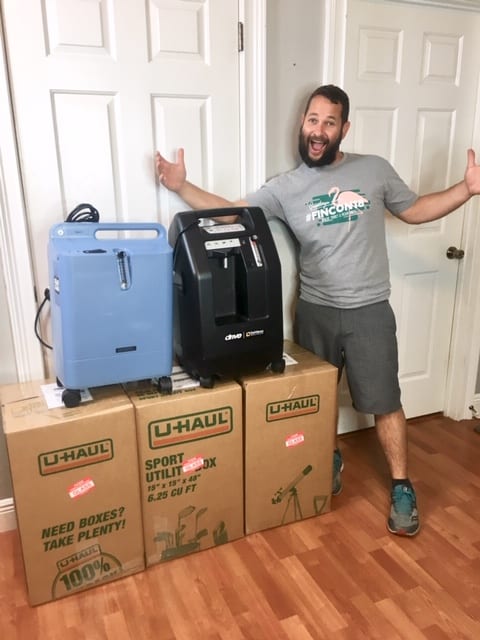 We ran into a little snag with the Oxygen concentrator machines. After we sold five of them, eBay pulled them and wouldn't let us list anymore.
This is something we knew could happen, but we rode the train as long as possible. Ha.
We still have four more to sell so now we need to find another avenue to sell them.
(Will keep you posted when we figure it out!)
Our biggest sale for the challenge to date was this machine: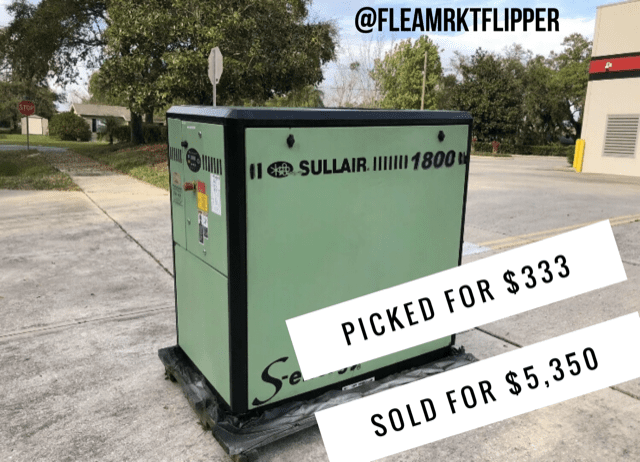 I picked it up for $333 from my flea market vendor friend and sold it on eBay for $5,350!
We actually bought 3 of these for $1,000, so I still have two more to sell! Woohoo!
This challenge has really gotten me excited to see what is possible.
I always flipped items because it made money (whether it be extra money for a vacation or money to pay bills), but I never really thought about what is really possible.
$11,000 cash in 4.5 months isn't too shabby!
Could it really be possible to buy a house from no money out of pocket – and in only one year's time?
Time will tell.
(We are pretty confident we can pull it off… because flipping is an amazing gig!)
Are you a seasoned flipper ready to join the 2019 Flipping Challenge? It's not too late!
Are you someone who would love to learn more about this flipping gig and see if it would be a good fit for you? If so jump into our FREE Intro Workshop.
Related Posts
How We Flipped A Chair Into $57,000 in Inventory So Far
Flea Market Flipper Intro Workshop
How This Single Mom Makes $5,000/Mo Flipping Items On eBay
How We Flipped A Chair (From The Trash) Into $103,400 In eBay Inventory In Just 4 Months!