Do you have to have a forklift to sell those big items in your reselling business? We get this question a lot, and the short answer is no. 
Our flipping business revolves around larger items because we have found that you get the most bang for your buck and you make more money for less time. This is a question we get because not everyone has a forklift and they want to know if they can still do the same kinds of flips we do. If you don't have a forklift you absolutely can still sell these items.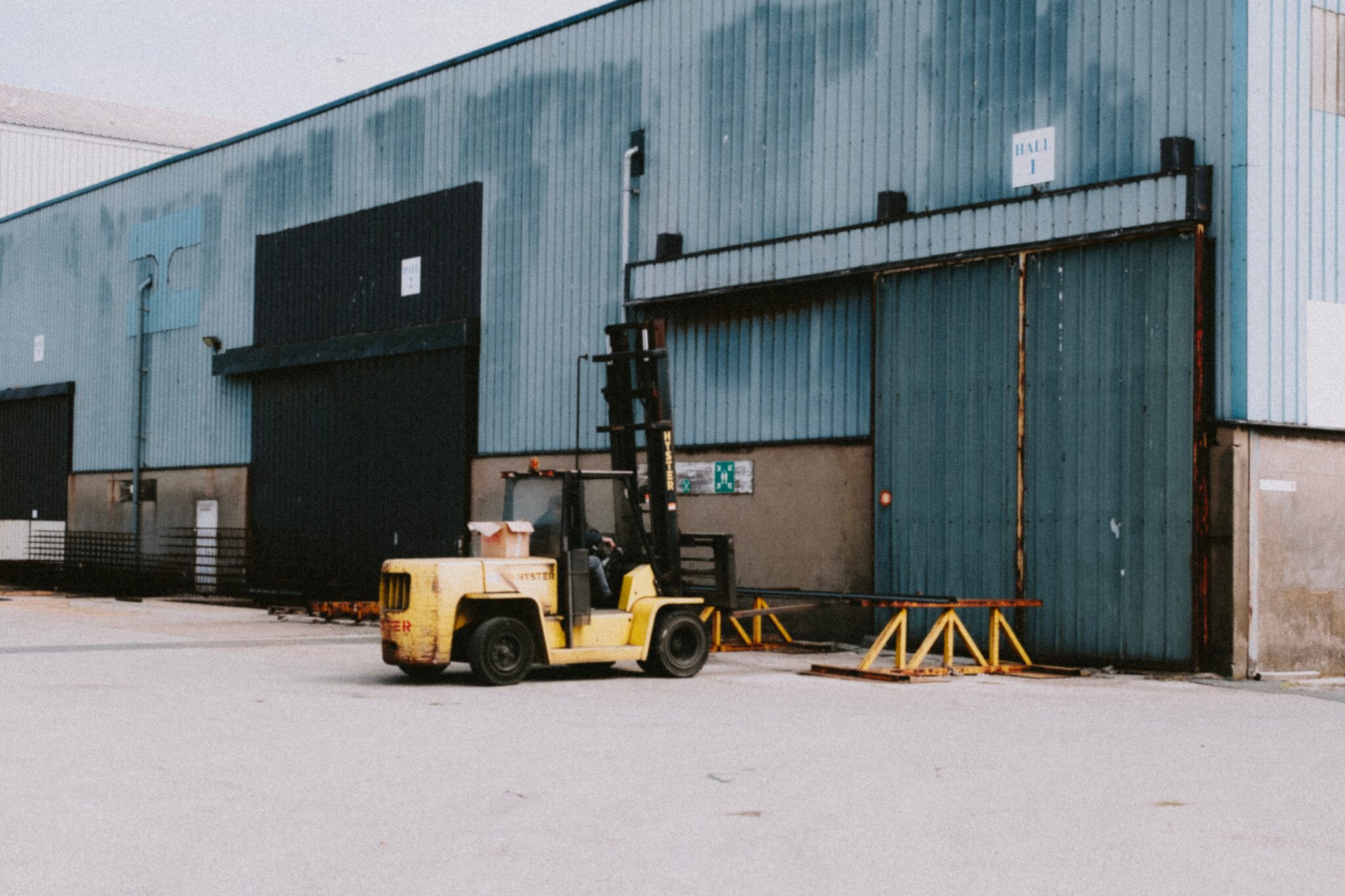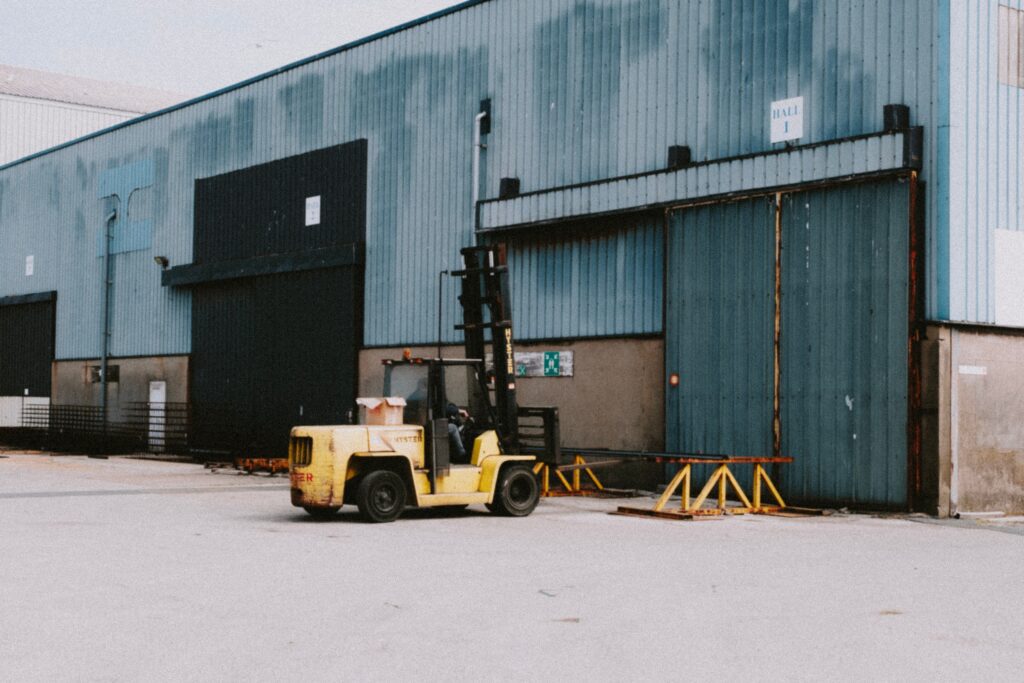 How To Lift Items Without A Forklift
We actually shipped a double oven on a pallet yesterday. We picked it up, I threw it on a pallet, and we built a box around it. Then I shipped it. It weighed 400 pounds. Can Melissa and I lift 400 pounds? The answer is no, but we also didn't need a forklift.
I built the pallet on the ground. I knew once I built it that I would be able to lean it back and I could back the trailer right up to it and then I could push it up and we could move it onto the trailer. That's how we did it.
I was able to easily tip it over and Melissa and my son held the back of it while it was on that tipping point. We backed the trailer up to it and pushed it onto the trailer. It is a lower trailer, but it worked for that situation. We did not need a forklift.
Once you know this is a business you want to pursue, you can save up for a trailer and other handy tools if you think it will help.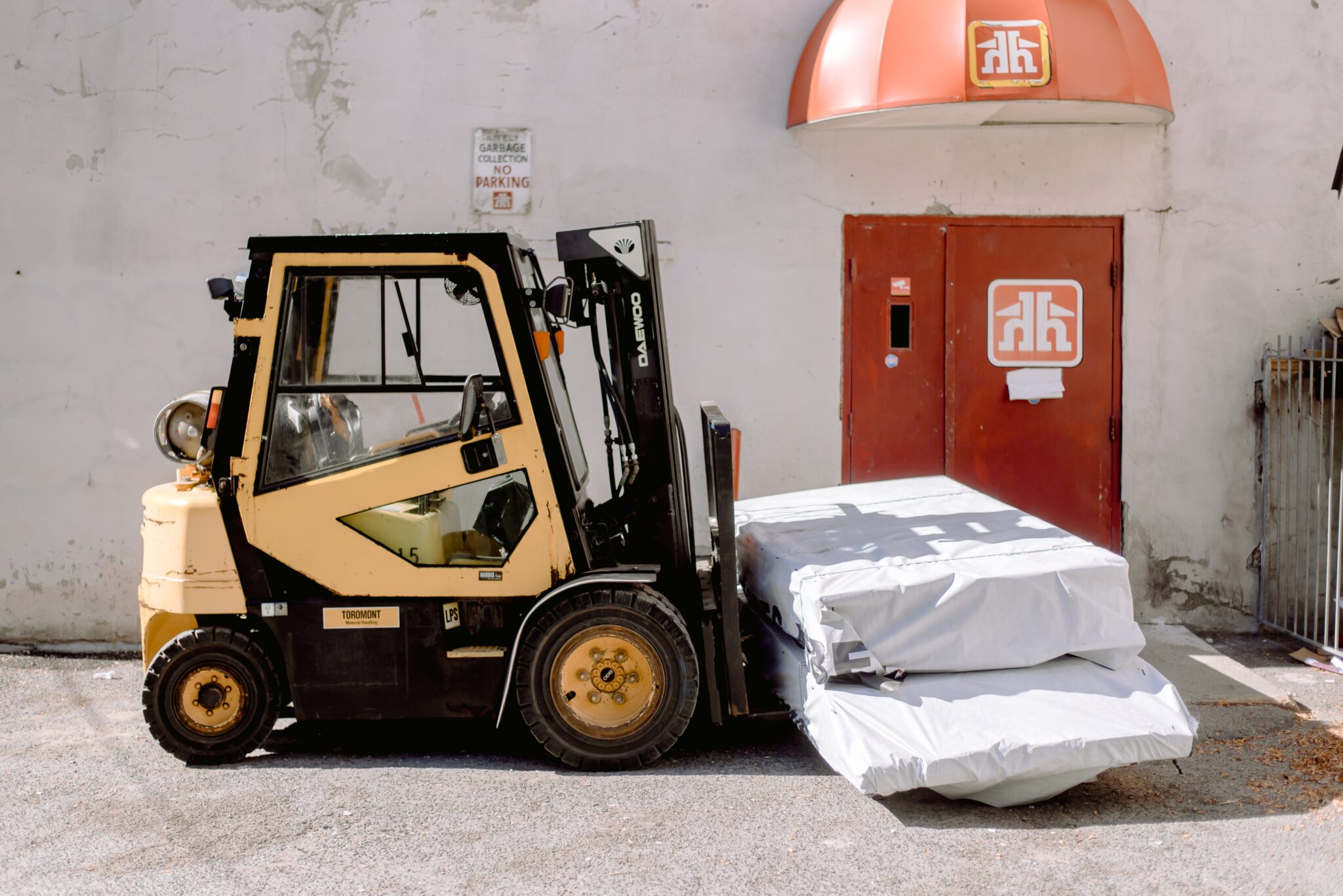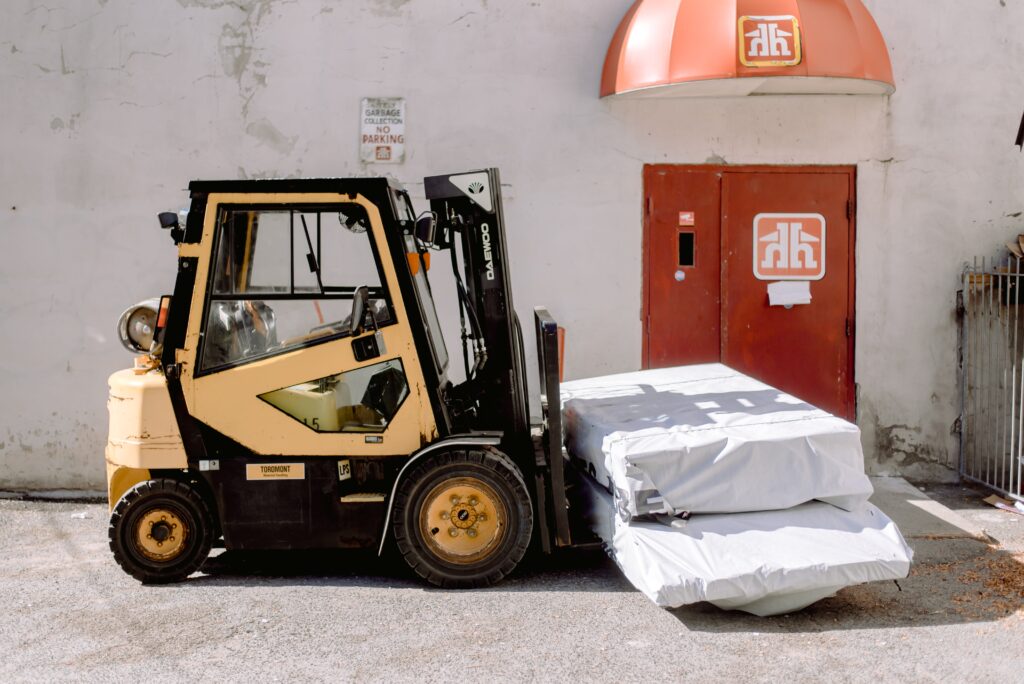 Think Outside The Box
You can also rent flatbeds from Lowe's or Home Depot and push the unit onto it. Then you can strap it down and drop it off.
If there's a will, there's a way. If you want to do it badly enough, there is totally a way to do it.
We have a student who found a double oven for free, and then rented a U-Haul truck to pick it up. She sold it fairly quickly for $1,000 and then shipped it.
After her eBay fees, shipping costs, and the truck rental, she still profited $600. That was her first freight shipment and it was cool to see. She got it for free, made some money, and kept it out of the landfill.
We have a lot of people that use the back of their minivans when they're first starting out flipping. We have a large SUV and the doors open up in the back. I've slid pallets from the back of the SUV to the cargo area. I've delivered pallets that way too. 
Another thing that can help you too, is if you don't want to move an item or you need help, you can always ask friends and family to help. Or you can hire a handyman. 
Now we have trucks, we have trailers, but you can rent one for the day. Don't let not having a trailer keep you from investing in great deals on large items that will give you a high profit.
Show Notes
Follow us on Instagram: https://www.instagram.com/fleamrktflipper/
Check out our FREE Workshop: https://courses.fleamarketflipper.com/flipper-university-workshop-webinar
You can find us at: https://fleamarketflipper.com/
FURTHER RESOURCES
Let Us Find High Profit Items FOR You!
FREE Workshop How To Turn Your Passion of Flipping Items Into A Profitable Reselling Business
Download These 47 Household Items To Resell TODAY!
RELATED EPISODES
Are You Doing Everything You Can To Get Results In Your Business?
10 Life Hacks From Flea Market Flipper