Do you have to accept returns to be a high profit seller on eBay?
There are a lot of different ways you can run your business, and there are a lot of business models. We use the high profit, low volume model for our reselling business and we do not accept returns on our sales on eBay. 
Do you have to accept returns? No, but eBay prefers it and eBay will show your items more if you accept returns. You are also better protected by eBay if something happens. But for us, it hasn't been a necessity for the way that we run our business.
Why eBay Likes Returns
eBay wants you to accept returns. They want people to be able to get the item, inspect it, and return it if needed for whatever reason. eBay has a 30-day money back guarantee on any item that you sell.  They are trying to compete with Amazon, which is why they encourage the returns.
I do not want to sell an item and worry if I'm getting a return in 30 days. So I don't allow returns. If you are selling high volume, typically you do have to do the 30 day return policy that eBay requires you to do.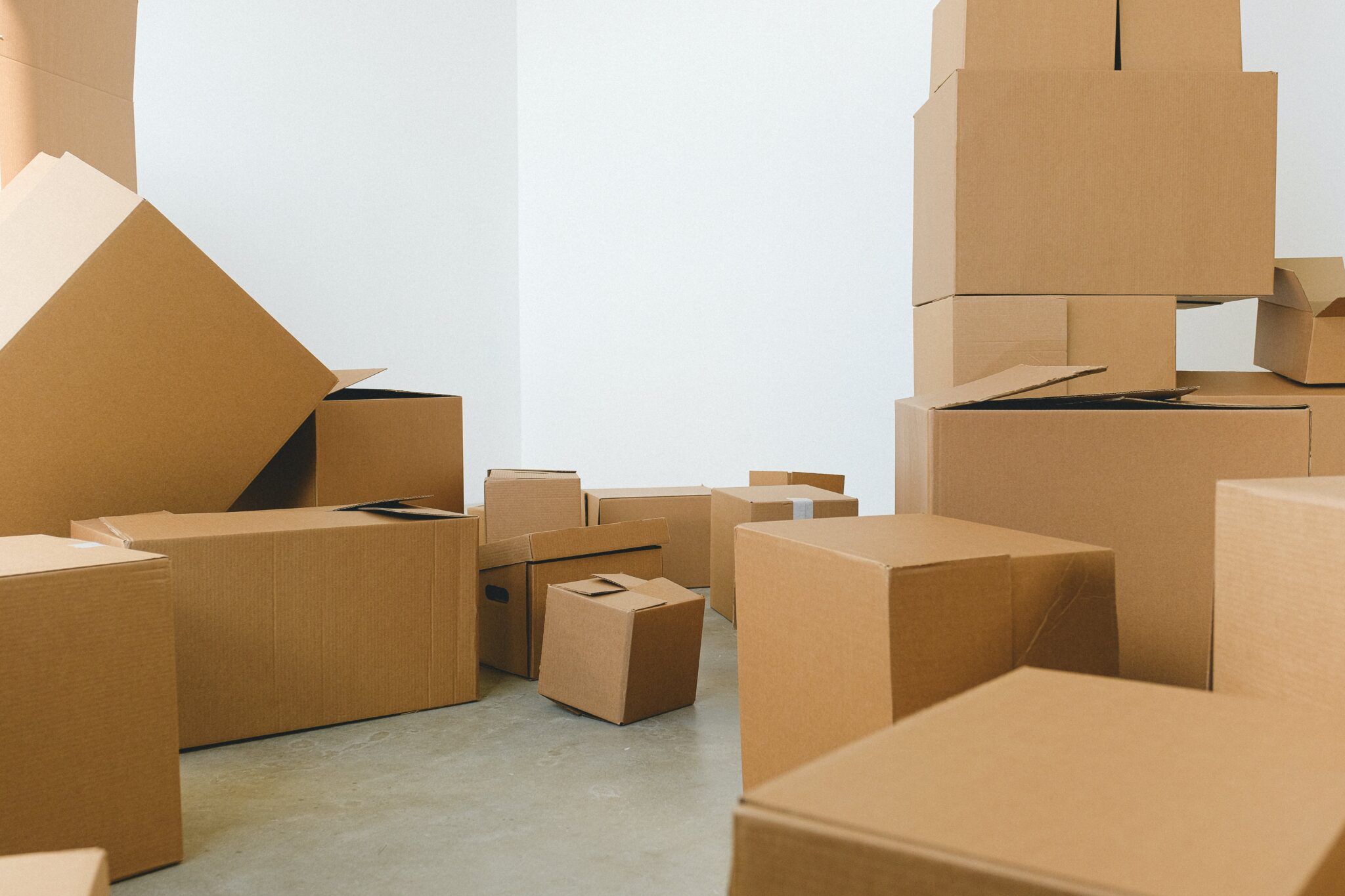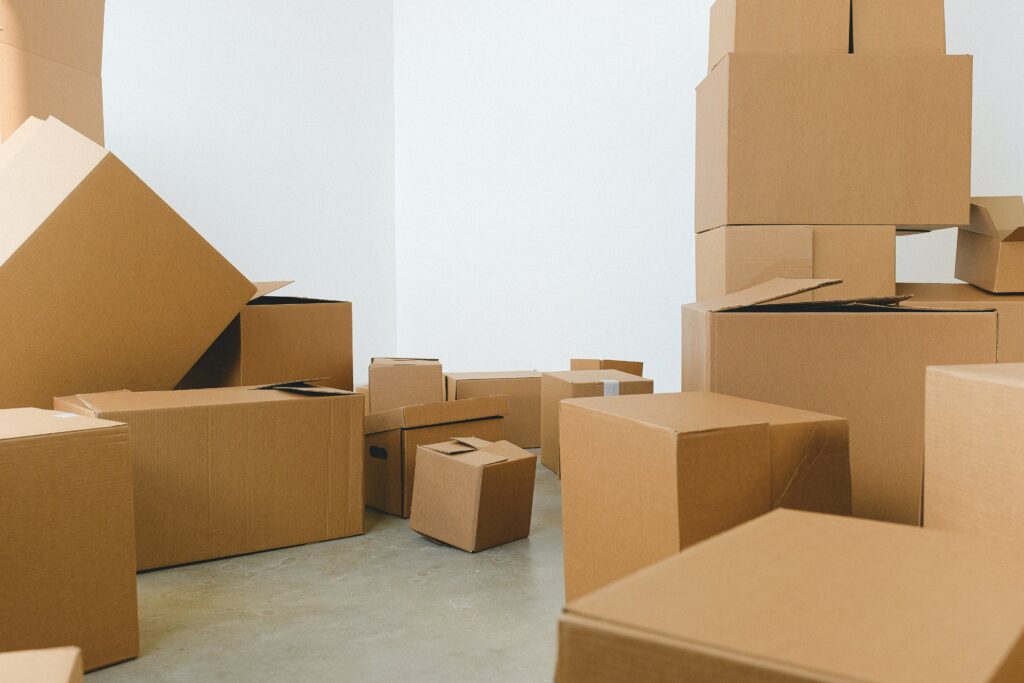 We Do Not Offer Returns
eBay still puts it on our listings, but at the same time, we do not offer returns. If you look at it, it says the seller does not accept returns on listings.
We sell high profit items ranging from $1,000 to $10,000 on a single unit. Our goal is to underpromise and over deliver on items so buyers are happy when they get our items. That is the first step to not getting returns. We are accurate with our listings, show defects, and indicate that it's used and may have scratches or scuffs. 
The second reason we don't get returns is because people spending that amount of money generally know what they want and want to buy that specific item. They also know they are getting it used for a fraction of what it would cost to buy it new. A lot of our items are large items, and harder to find because people don't want to deal with freight shipping.
The customers already know what they're looking for, and they know that it's a good deal. They're better quality clients and we don't get as many return requests.
When Do We Get Return Requests
We rarely have returns. This year we had one that was almost a return, a $1,000 hood that the buyer couldn't get to work, but I troubleshooted it with her and we got it working.
Typically if we do get somebody who wants a return, it's from damage in shipping, and we make sure to pack our items so we are protected and can file damage claims. This doesn't happen as often though with freight items because they get strapped to a pallet and moved by forklift rather than carried around and dropped by someone who is having a bad day. If there is damage, we just file a claim. 
When Returns Make Sense
There are a lot of reselling business models out there. If your niche is smaller items you might decide to allow returns. Some categories like clothing or shoes make more sense to allow returns.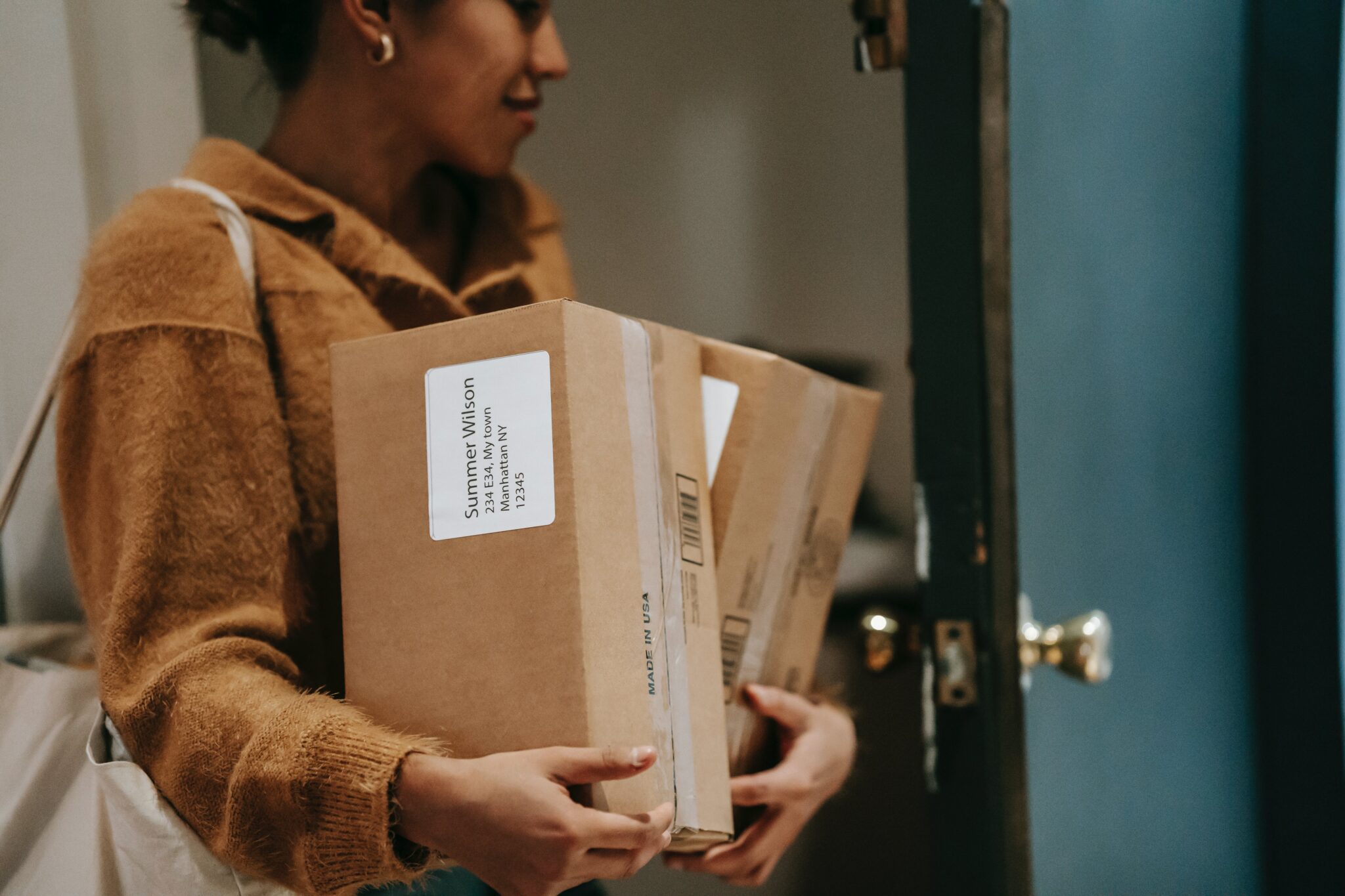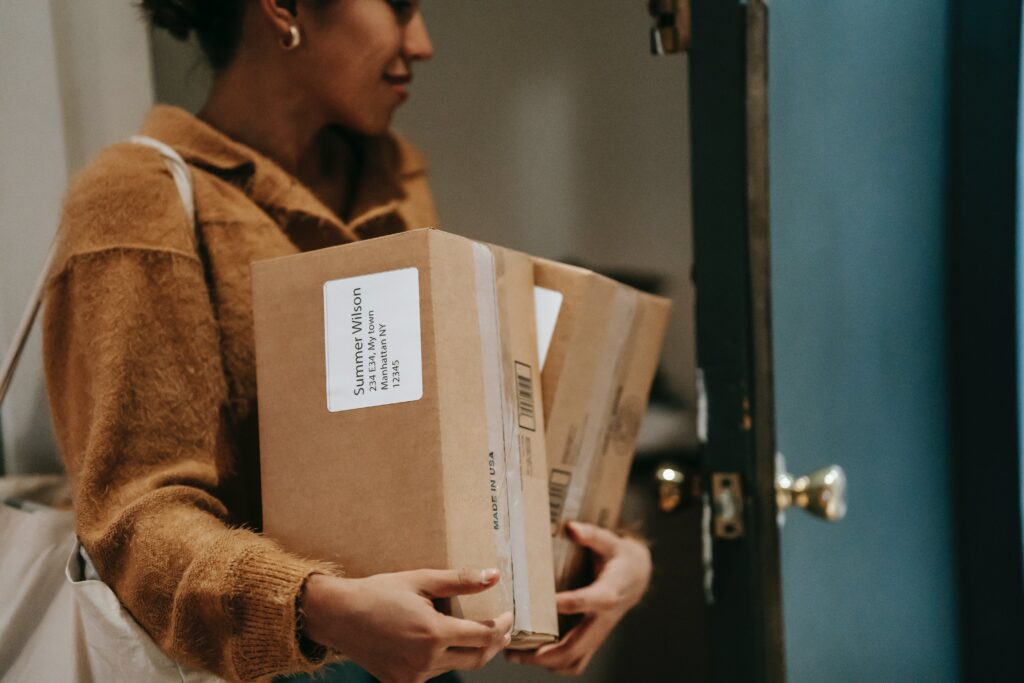 If you do accept returns and you're doing more volume, it's a good practice to leave some wiggle room in your accounting. Have a buffer that way if returns happen you're not dipping into your savings to cover them. Keep a certain amount of money each month for returns in case they do happen.
Show Notes
Follow us on Instagram: https://www.instagram.com/fleamrktflipper/
Check out our FREE Workshop: https://courses.fleamarketflipper.com/flipper-university-workshop-webinar
You can find us at: https://fleamarketflipper.com/
FURTHER RESOURCES
Let Us Find High Profit Items FOR You!
FREE Workshop How To Turn Your Passion of Flipping Items Into A Profitable Reselling Business
Download These 47 Household Items To Resell TODAY!
RELATED EPISODES
Are You Doing Everything You Can To Get Results In Your Business?
10 Life Hacks From Flea Market Flipper