Let's talk about five simple steps to get you making money in your reselling business today. The reselling business takes work, but anyone can do it.
Step #1 To Make Money: Find An Unused Item
Find something in your house that you're not using. It could be something that you bought, had great intentions of using, but didn't. If you haven't used it for the last 12 months, chances are you can get rid of it and turn it into some cash.
We're not talking about trash or things that are broken. Find something with a value of $50 or more. We did this with an air fryer that we didn't love. Check in your garage, closets, and bedrooms.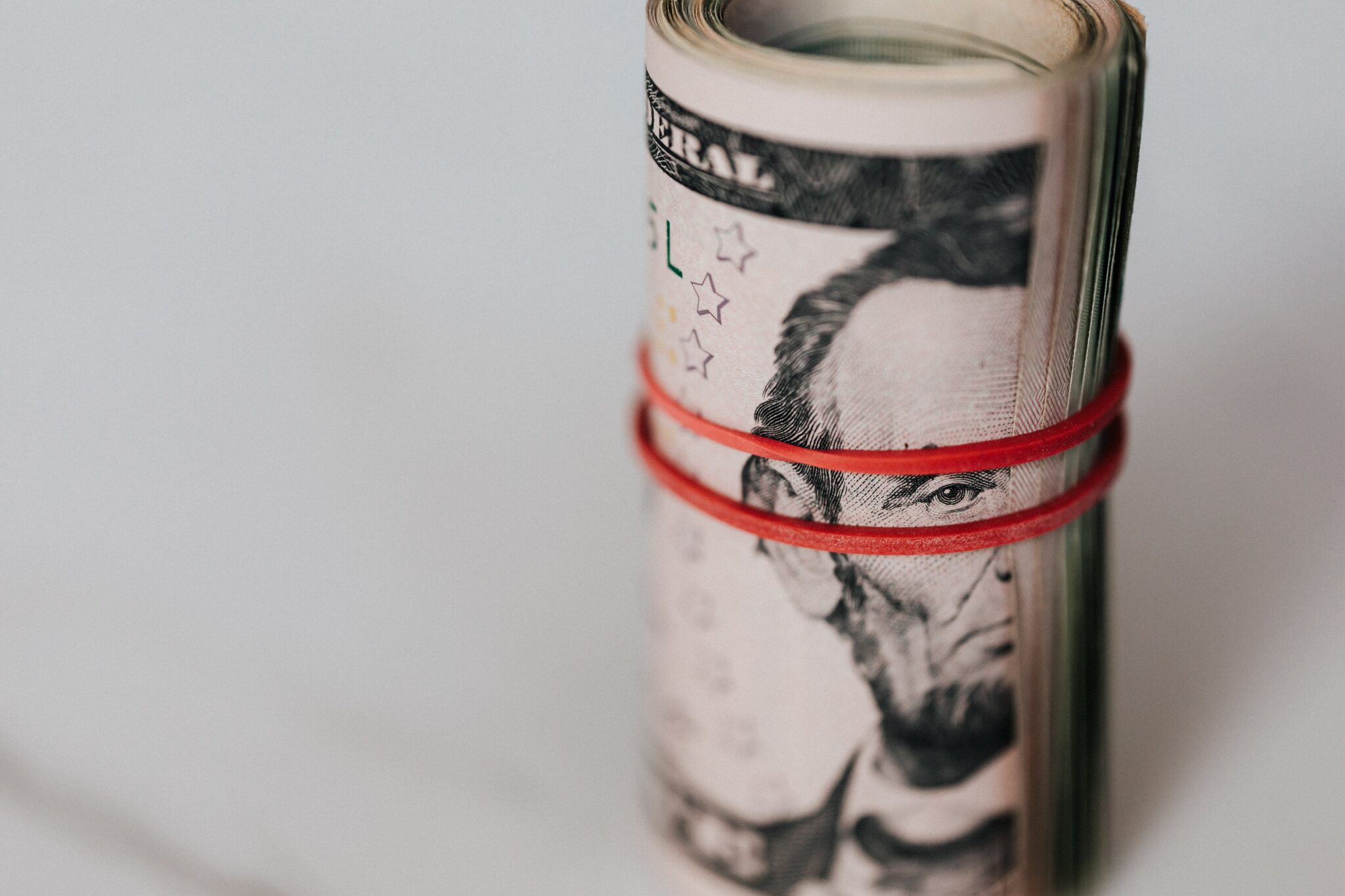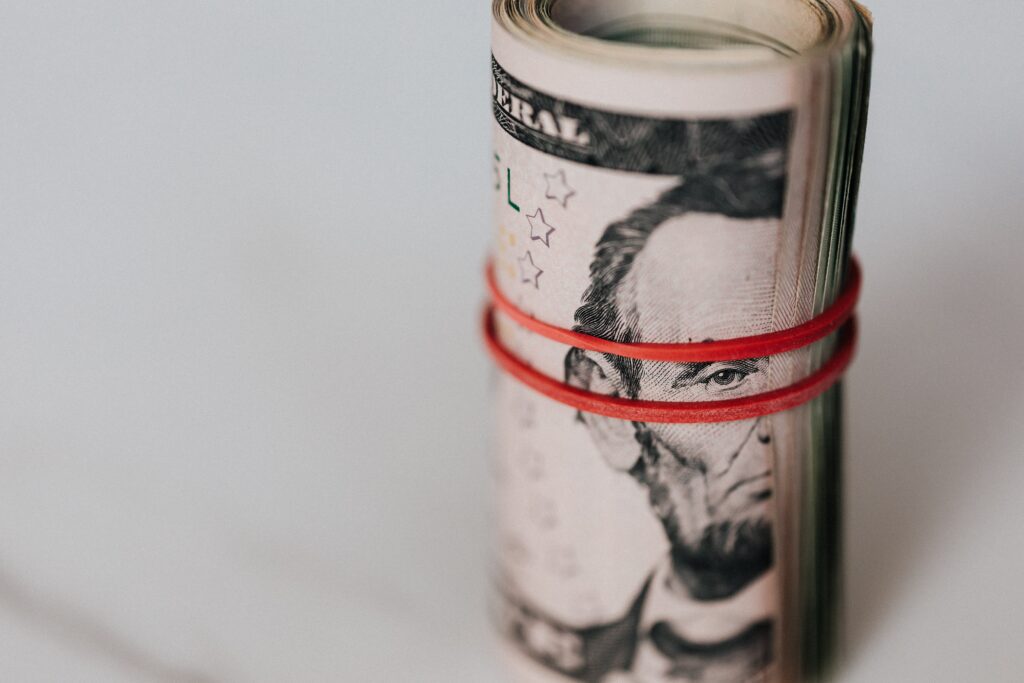 Step #2: Clean & Photograph
Get the item cleaned up. Wipe it down, use a duster on it, get the dust off of it, and get it cleaned up. Then take some pictures of that item.
Pictures are super important. They're not as important when you're listing locally because the person can come and see the item, but they are important if you're listing on eBay or Facebook Marketplace shipping.
Take a small 30 to 45-second video of the item working so you can throw that on the platforms too.
Step #3 List Your Item
Get it listed. Get started quickly by listing on local platforms like Facebook Marketplace, OfferUp, and Craigslist. This is just the quickest way to make some quick cash. You can also post it to eBay, but it might take a little longer to sell and there are more item fields to fill out.
You can make money today. It's possible to make a hundred dollars today if you do exactly these steps we're giving you.
Make sure you're listing your items at a price that gives you some wiggle room. People like to negotiate, so if you want to make $50 on an item, start at $60 or $70 so it gives you room to give the buyer a deal and still make what you want to make.
Step #4 Scammers
Watch out for scammers! We are in 2023 right now and there are scammers everywhere. If people reach out and want to pay you electronically rather than in person at the meetup that could possibly be a scam. If you're comfortable using Venmo or Paypal, that's fine but make sure the money is actually in your account before you give away the item. Don't accept a screenshot of an email. Check your actual account.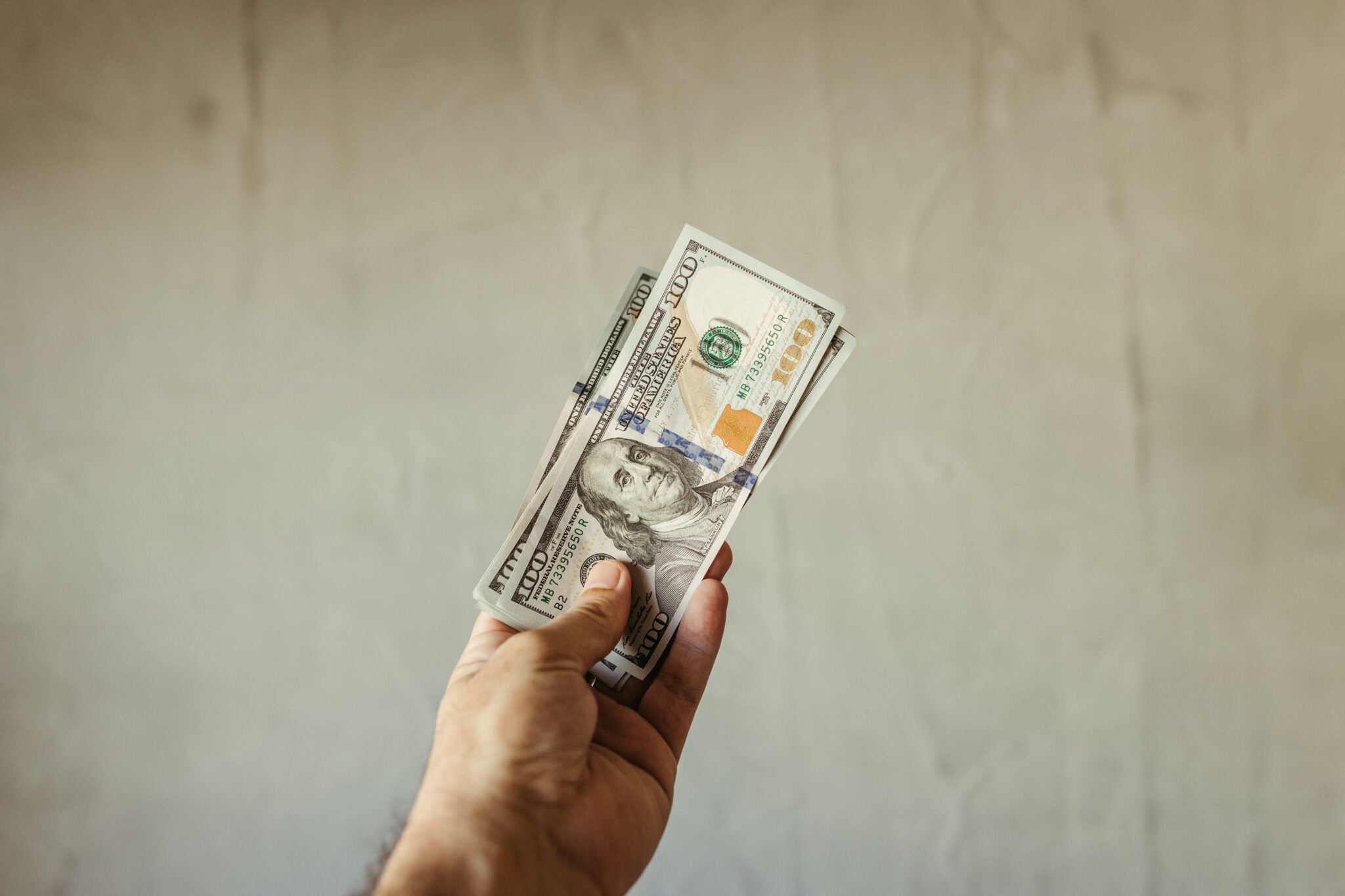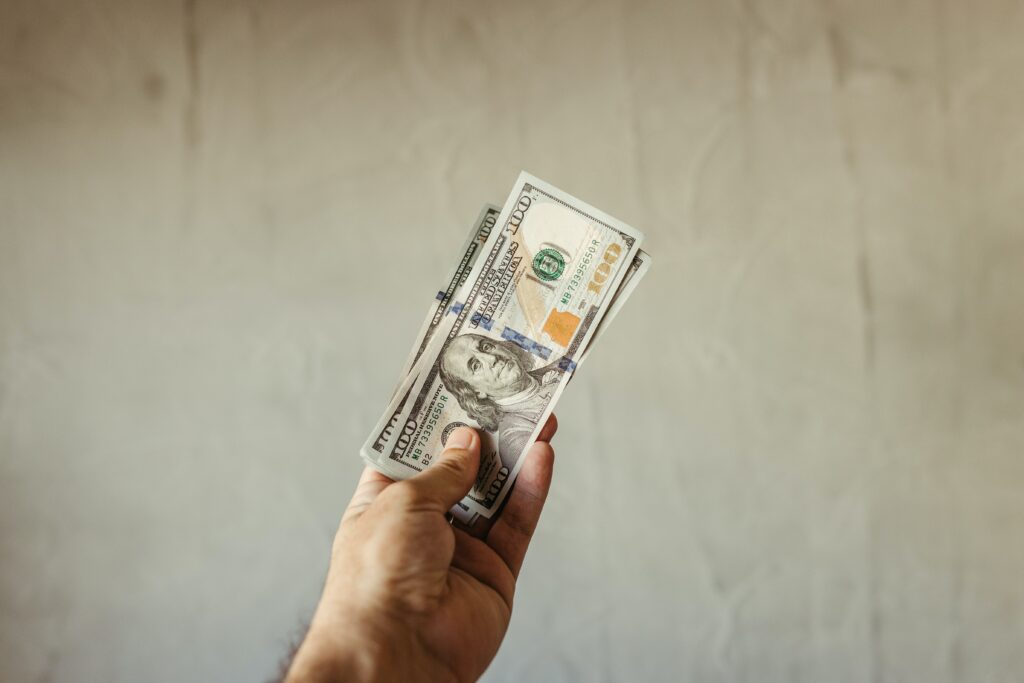 If someone wants their extended family member or a friend to pick up the item that could possibly be a scam. Offering to pay extra for an item is definitely a scam unless delivery is involved. Payment with gift cards is another scam to be aware of.
People will come out of the woodworks to try to scam resellers and if it doesn't feel right, it's probably not. Just be prepared for scammers. Cash is always the best form of payment to accept. 
Step #5 Fulfillment
This is where you set up a time to meet up with the buyer to sell them the item. Pick a public place like a shopping mall, the police department, the fire department, or any place like that.
Do not go far out of the way to meet somebody because there are a lot of flaky people out there that will set up an appointment with you and never respond back and not show up. Make sure it's within a few minutes of your house.
Those are five quick steps that you can use today to make money today. Stop overthinking and take action!
Show Notes
Follow us on Instagram: https://www.instagram.com/fleamrktflipper/
Check out our FREE Workshop: https://courses.fleamarketflipper.com/flipper-university-workshop-webinar
You can find us at: https://fleamarketflipper.com/
FURTHER RESOURCES
Let Us Find High Profit Items FOR You!
FREE Workshop How To Turn Your Passion of Flipping Items Into A Profitable Reselling Business
Download These 47 Household Items To Resell TODAY!
RELATED EPISODES
Are You Doing Everything You Can To Get Results In Your Business?
10 Life Hacks From Flea Market Flipper