Thank you so much for spending your time with us! We would be so grateful if you could take a minute and leave us a review.
Everyone has a different passion when it comes to flipping, and that's the cool thing about this business. Some people prefer to dabble in antiques, others look for large freight items, and some like to stay exclusively in sports memorabilia. The great thing about flipping is that there's something for everyone. Today we're talking to a reseller who flips clothing full-time.
On the show today is Kaahreena Ochoco from Per Diem Thrifts. Kaahreena is a full-time reseller, YouTuber, and content creator. She was born and raised in San Diego, California, and moved to the Pacific Northwest two years ago with her fiancé and daughter.
Reselling clothes is her passion, so let's dive in to learn more!
About How Many Hours Do You Work On Your Business?
As a full-time reseller, Kaahreena said she works whenever she feels like it but on average works about 20 hours per week. She considers herself full-time because she is providing her income through her flipping work. 
One benefit, Kaahreena says, is that she's been able to do all of this while still taking care of her daughter. Once her daughter starts school she'll have even more time to devote to the business, although she will miss her helper. Kaahreena says her daughter helps her drop off packages at the post office and loves helping. 
The reselling business is unique because your kids can learn about it while watching you do it, and after they've outgrown their toys, they can sell them online to make money for new toys.
What Is Your Favorite Platform To Sell On?
Kaahreena says her main platform is Poshmark, and she loves it because it's user-friendly and straightforward. She's been selling on the site since 2016 and does very well there. She is, however, hoping to change it up and add eBay to the mix.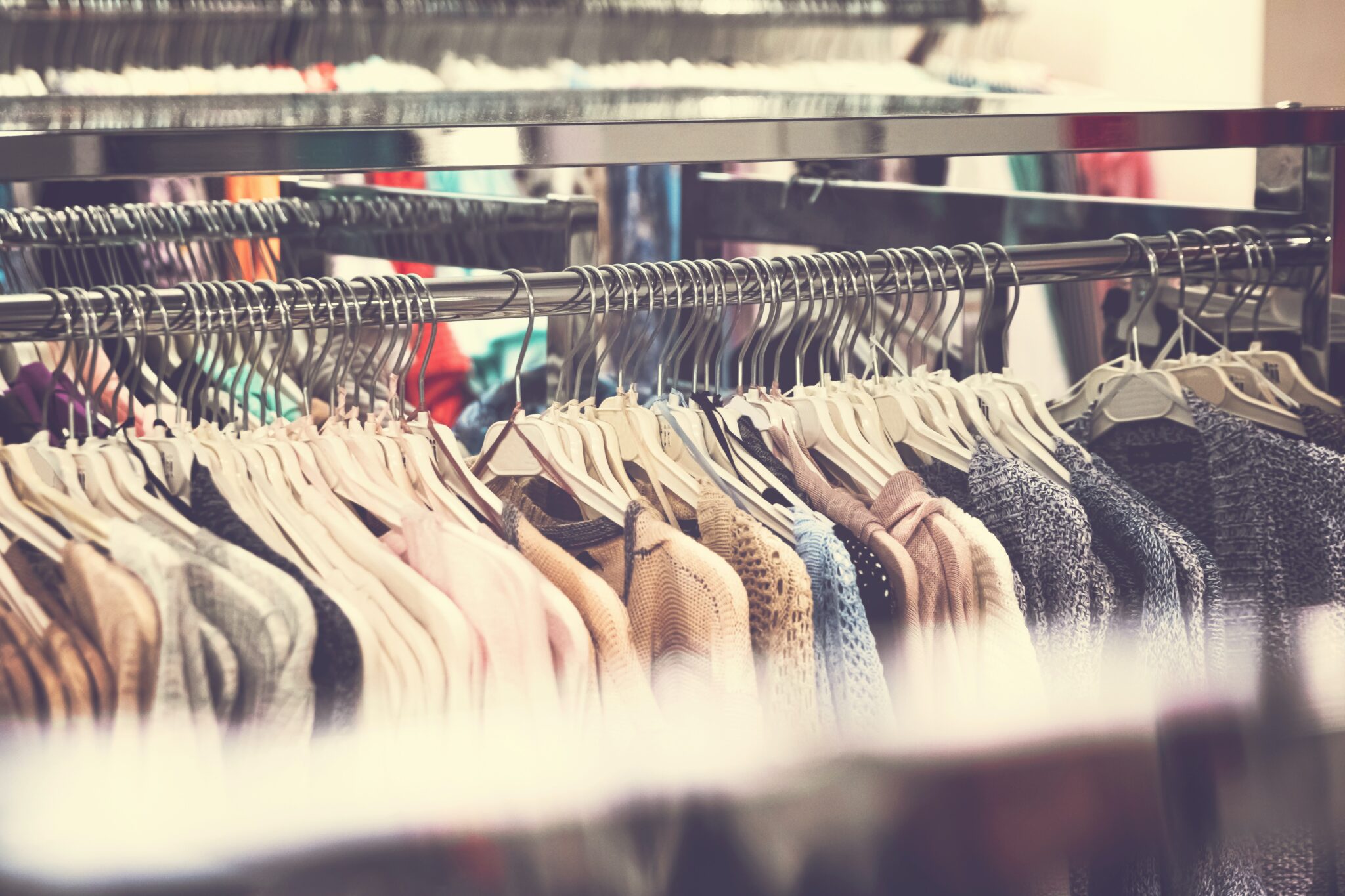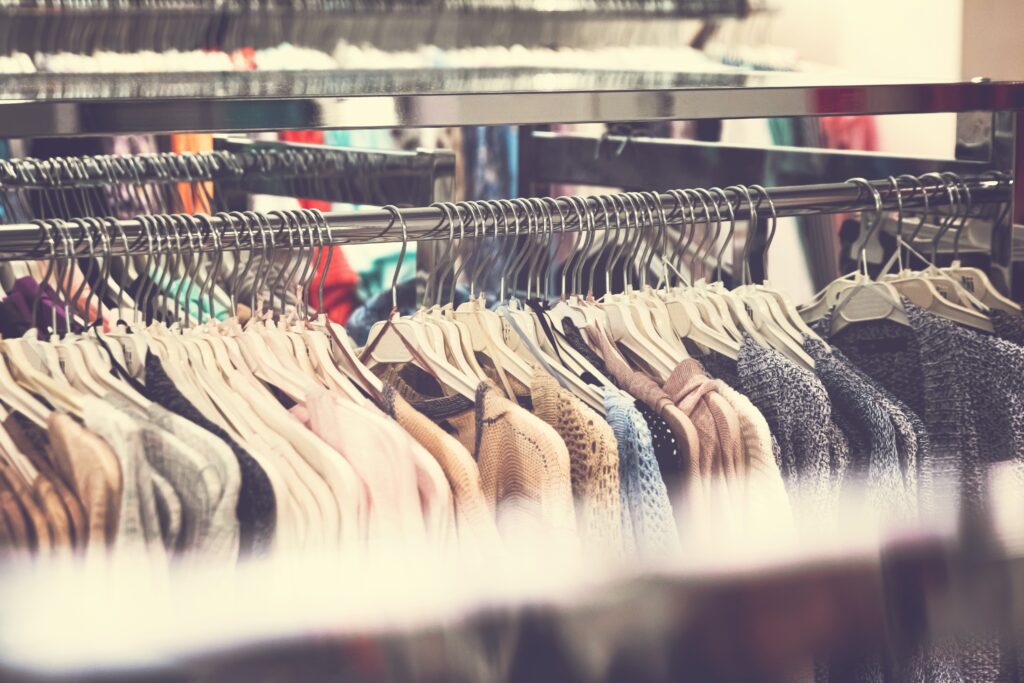 What Are You Selling On Poshmark?
Poshmark allows users to sell used clothing, shoes, and accessories, and Kaahreena focuses on women's clothing and shoes. Occasionally she'll do kids' clothes as well.
Some of Kaahreena's first jobs were in fashion – Steve Madden, Aldo, and Zara so she continues to take her fashion-forward ideas with her as she's outsourcing items. Her focus is not designer luxury, but more of the middle of the line, "bread and butter" fashion as she describes it, and it's working for her. 
Do You Use Vendoo For Cross-Posting?
Vendoo is a cross-listing platform for resellers that allows them to make listings that get posted to eBay, Poshmark, Mercari, Facebook Marketplace, and more. While Kaahreena doesn't use Vendoo, she says she does work with a virtual assistant to do some cross-listing.
Where Do You Do The Majority Of Your Sourcing?
Kaahreena does the majority of her sourcing from buy-sell-trade stores like Plato's Closet, Buffalo Exchange, or Crossroads Trading. She lives in a small town that doesn't have the type of items she's looking to sell, so she regularly travels to nearby Portland, Oregon to do some of her sourcing. These types of stores are more curated and easier to comb through for treasures, she says. She also likes to shop the clearance section to get the most for her money.
She has dabbled in a little bit of online arbitrage, such as buying off of the Poshmark wholesale market, but for the most part, prefers to stick with her tried and true methods.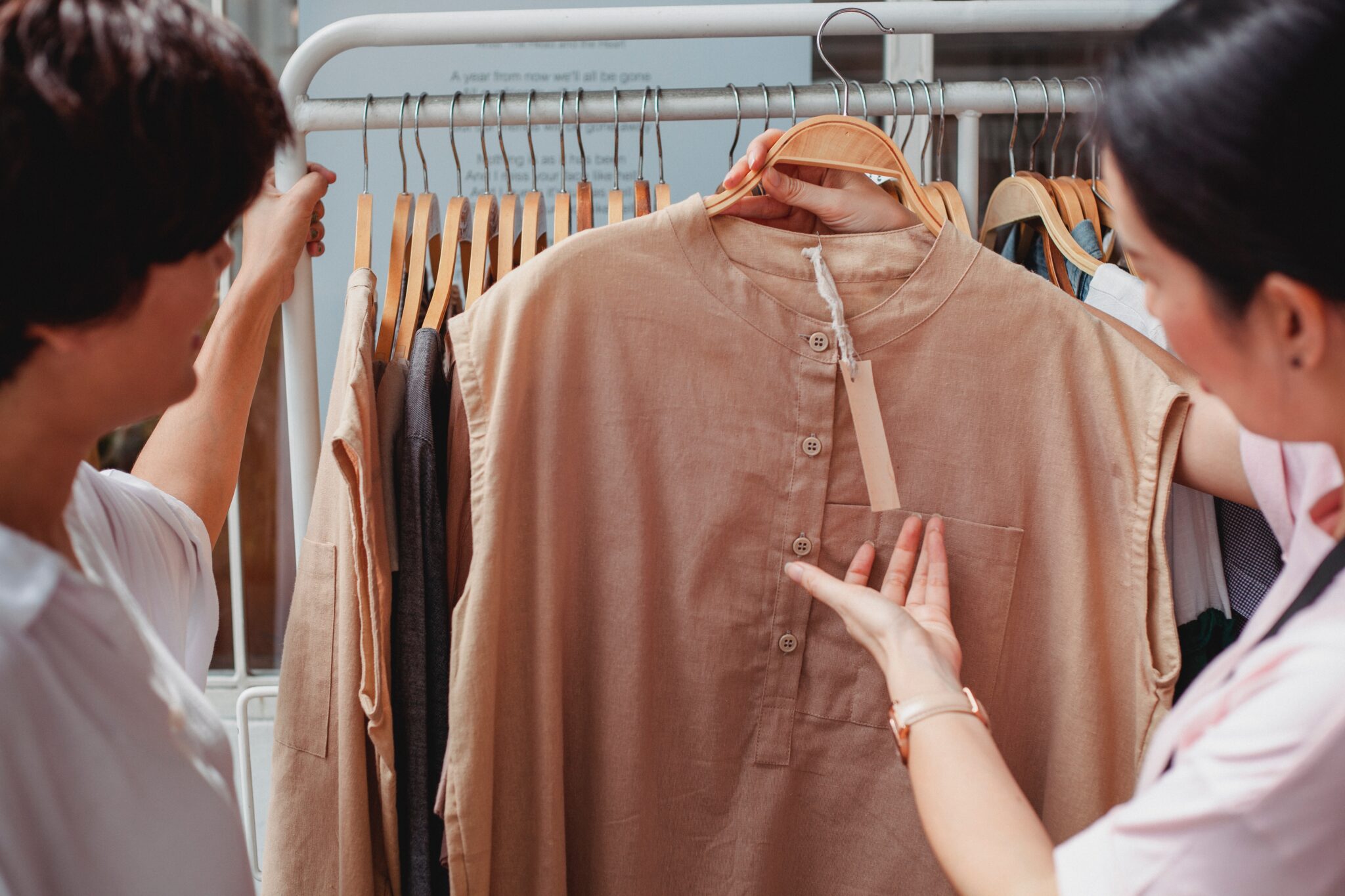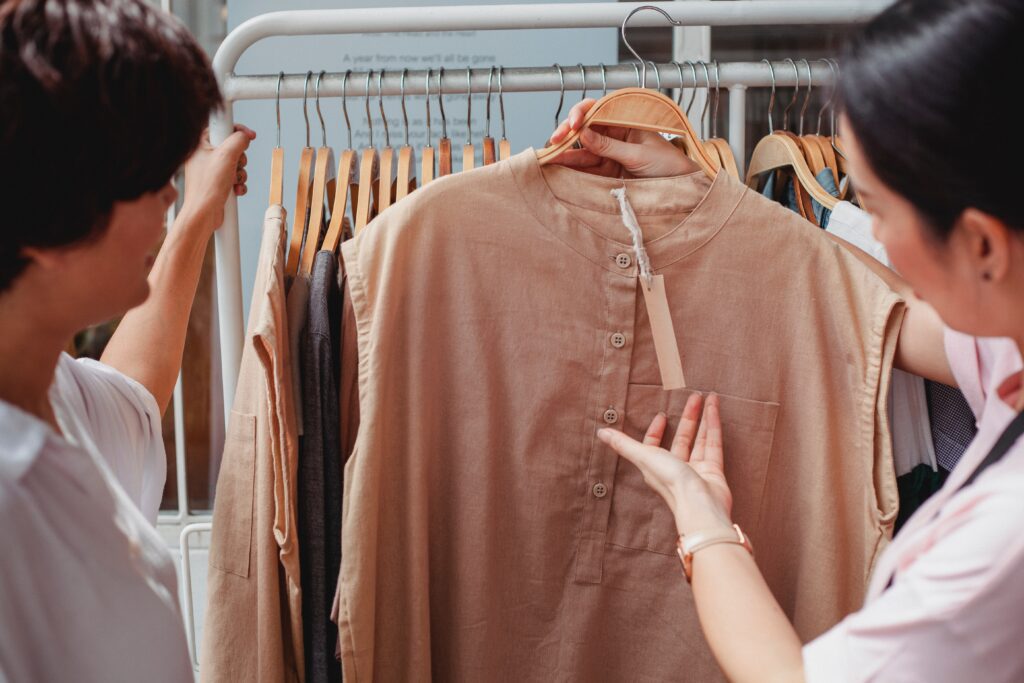 Have You Formed Relationships With Those Stores?
When she lived in San Diego she had strong connections with some of the consignment stores nearby, and some would even call her to give her their leftovers. Now Kaahreena prefers to shop the stores as a regular shopper rather than as a known reseller because she was tipped off that some of the stores she visits have a negative perception of resellers.
Do You Go Sourcing At Yard Sales?
Back in San Diego, Kaahreena used to go to warehouse sales and flea markets every single weekend. The town she lives in now doesn't have as many options to find unique clothing items, so flea markets and yard sales don't work too well for her anymore. While she could venture into something like collectibles or hard goods, she says those just don't spark joy for her.

Kaahreena has been working to build up the consignment side of her business, so she'll occasionally do pop-ups in her local community, which allow her to discover nicer pieces of clothes locally. 
The cool thing about flipping is that you can do it anywhere, but you may have to be adaptive to continue to grow. She thought outside the box and was able to come up with a way to bring new items to her collection.
What Is Your Average Monthly Income From Reselling?
Per Diem Thrift's sales average between $4,000 to $6,000 a month, but Kaahreena hasn't been taking any income from reselling. Instead, she's been putting all the money back into the business. Instead, she's been exploring other income streams for her day-to-day expenses, including adding YouTube and Instagram sponsorships and affiliates. 
She says the expansion to social media has been fun and the best way for her to gain a community.
What Are Three Key Contributors To Your Success?
Kaahreena says she likes to grow her business, but finding fulfillment, happiness, and peace in her business is a number one priority. Finding a support system with friends and mentors in the reselling community has been crucial for her as someone who was new to flipping full-time and living in a new city. Being able to bounce ideas off of other people in the business is one of the reasons she's been able to gain the confidence to post videos on social media.
The second thing Kaahreena says is a contributor to her success is that she loves learning. She loves taking e-courses or webinars, even just hopping on YouTube to see what other resellers are doing. There are so many different niches and different methods and ways to run a reselling business, so you can pick different points from each one and find what works for you.
Lastly, Kaahreena says tracking her numbers has helped. She didn't do that in the beginning, but now she's learned that numbers tell a story. They help her understand what is working, what's not working, and it's been a game-changer.
Show Notes
Website: https://perdiemthrifts.com/
Poshmark Closet: https://poshmark.com/closet/perdiemthrifts
YouTube: https://www.youtube.com/c/PerDiemThrifts
Instagram: https://www.instagram.com/perdiemthrifts/
Vendoo: Use the code "FLIPPER30" for 30% off your first month
FURTHER RESOURCES
Download These 47 Household Items To Resell TODAY!
FREE Workshop How To Turn Your Passion of Flipping Items Into A Profitable Reselling Business
RELATED EPISODES
How This Corporate Dad Makes $5K -$7K/Mo Flipping Used Items
How This Retiree Makes $1K/Mo Flipping Cooktops And Mattresses Online